Wendy Rowley Monroe
July 25, 1965 - September 01, 2022
Obituary For Wendy Rowley Monroe
Wendy Rowley Monroe, 57, passed away peacefully in her home the night of September 1st, 2022. A resident of Raleigh, North Carolina since the early 2000s, Wendy was born in Pinellas County Florida on July 25th,1965 and raised by a loving family including Sarah Rowley, John Rowley, and Peggy Rowley. She was brought up in Florida and spent much of her time driving her cherry red mustang and writing for the school paper. Wendy went on to receive her Bachelor's Degree at Eckerd College. She worked in all aspects of communications before beginning a family with her two children and ultimately settling down in North Carolina.
Outside of her role with the family, Wendy's passions included photography, writing, travel, and of course, the music of Jon Bon Jovi. She was a fiercely loyal friend who touched the lives of many. Wendy had a unique gift of making people feel heard and cared for. She was a woman of many talents whose love was truly unconditional. While she referred to those closest to her as her precious treasures, it was her who was the brightest gem of them all.
Wendy was a woman of strong faith. As she wrote, "I am a woman of faith in the greater good. I am a woman of faith in the power of choosing to see the good during the worst of times. It is easier said than done."
She is survived by her two daughters Melissa and Amanda Monroe as well as her parents John and Peggy Rowley. Her service will be Monday, September, 12th 2022 at 11am at Renaissance Funeral Home in Raleigh, NC.
In lieu of flowers, please donate to PawsForLifeNC (https://www.pawsforlifenc.org/donate) - the organization that brought her two cats Oscar & Leo and her grand-dog, Bandit.
Photos & Video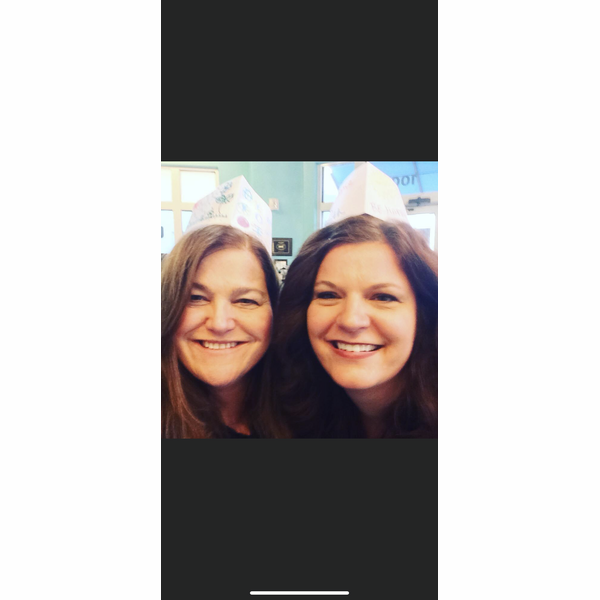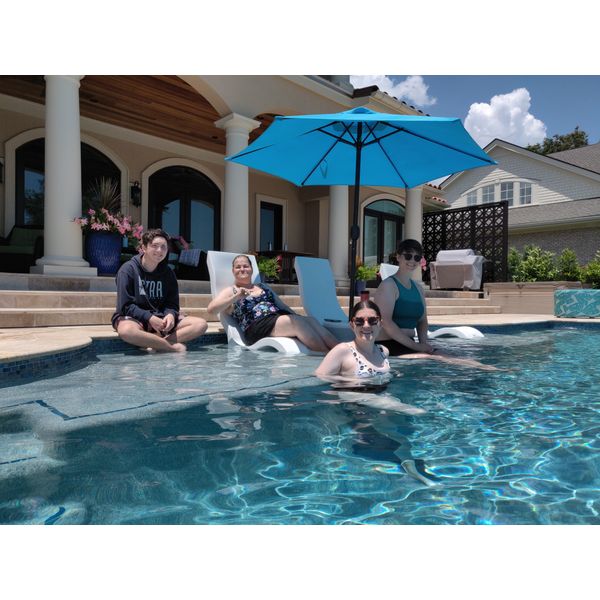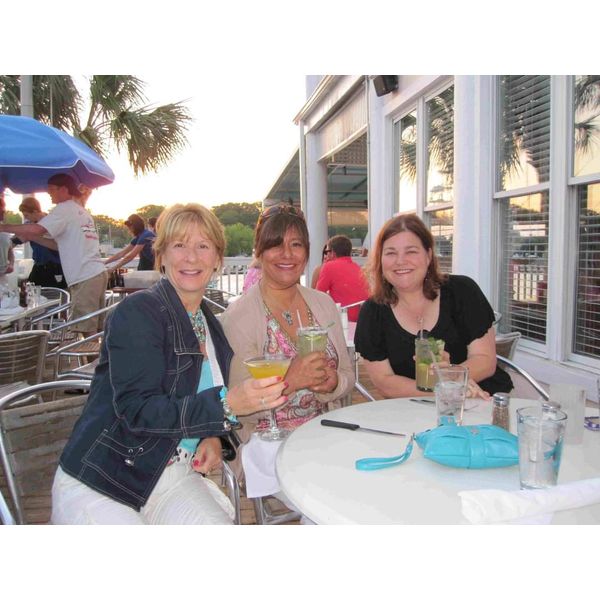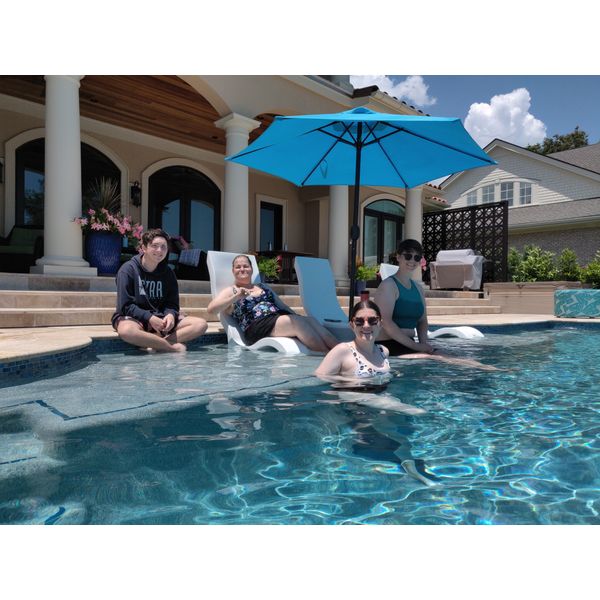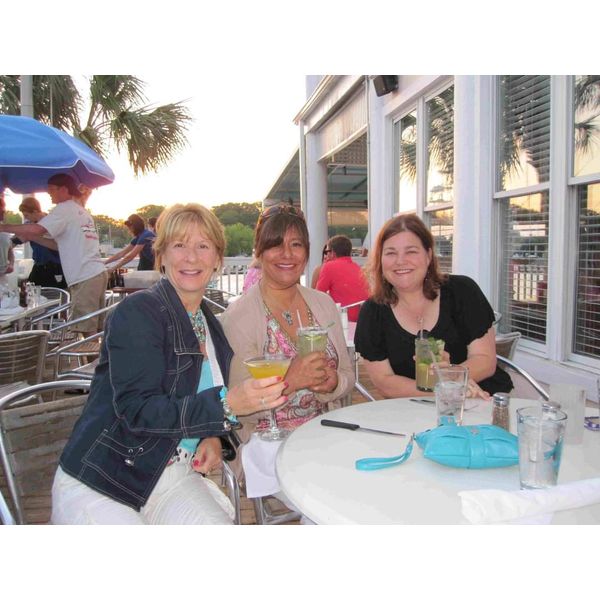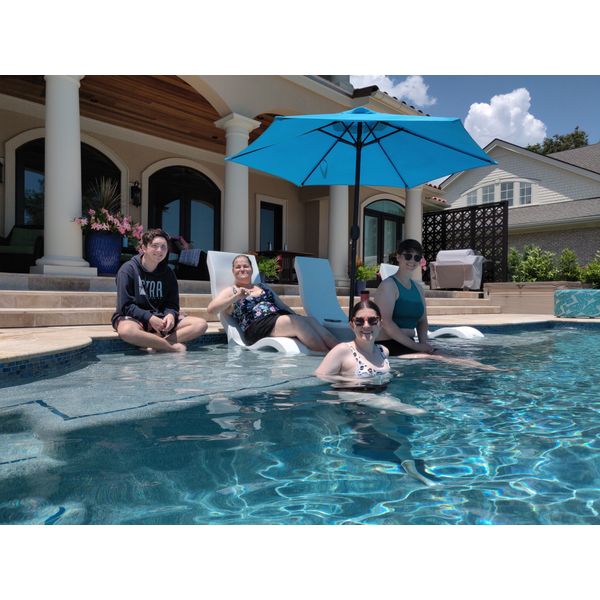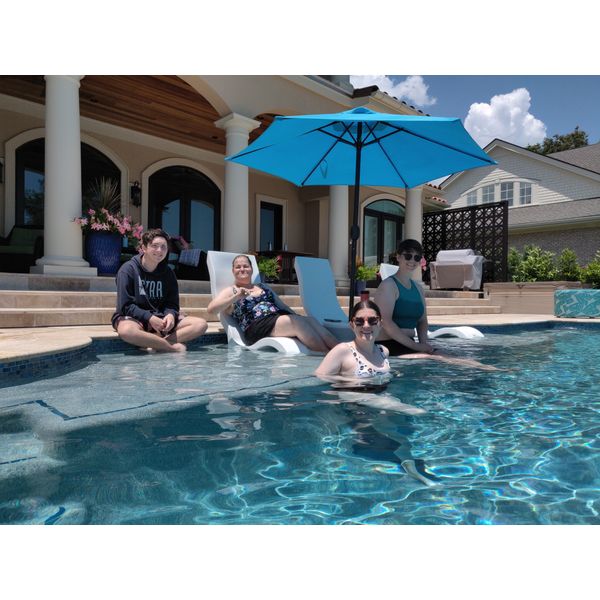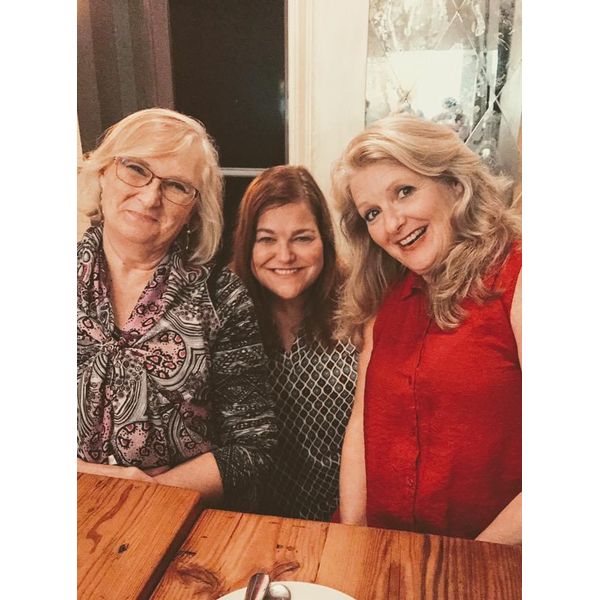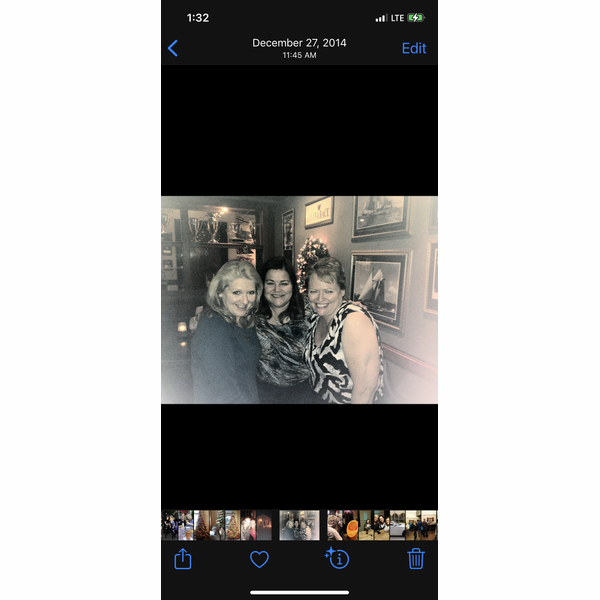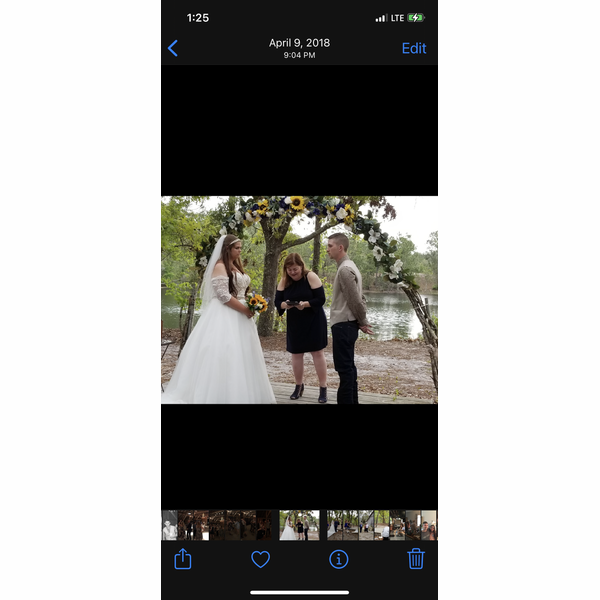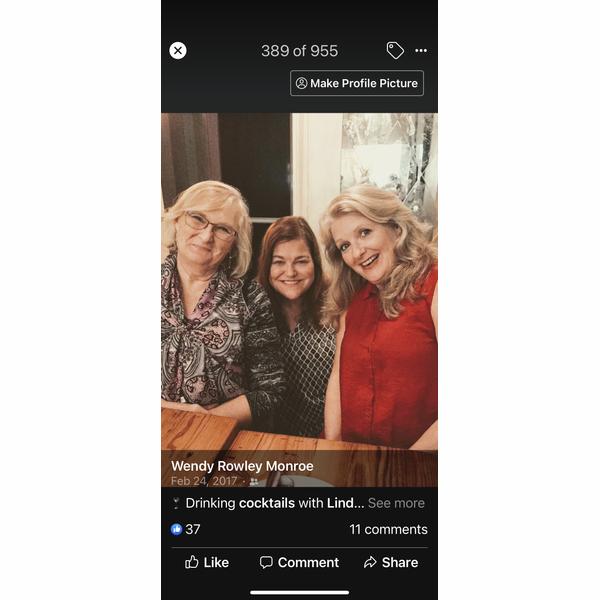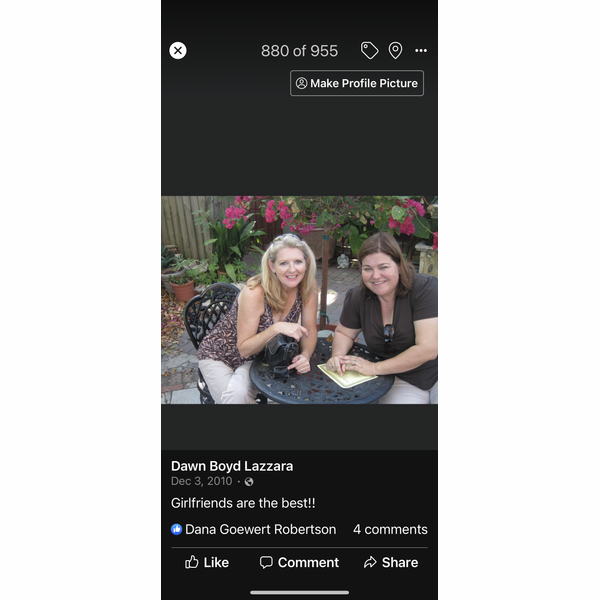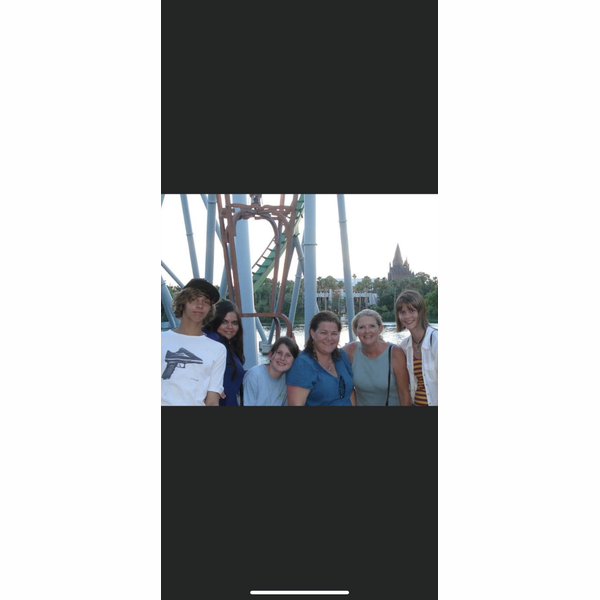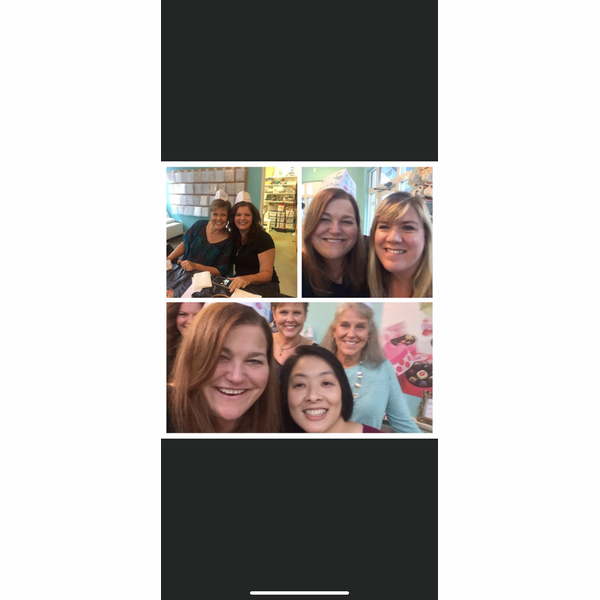 Add New Photos & Video
Condolences