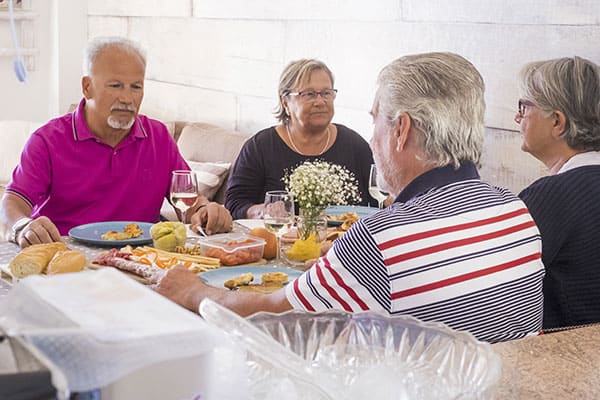 BASIC PLANNING FORM
Once your form is received, it will be filed in our office. We will contact you about about further details and considerations. Prepayment, though encouraged, is not necessary. Modifications to your plan can be made at any time. 
Important Facts About Preneed Accounts in NC
A copy of all preneed contracts must be filed with the North Carolina Board of Funeral Service (NCBFS) which then guarantees their performance with a $20 filing fee.
Funds received for pre-arranged funeral plans must be placed in a third-party financial institution.
Funds received for pre-arranged funeral plans are never owned by the funeral home. The purchaser of the plan is the owner of the preneed account and therefore the funeral home cannot access to funds. The funeral home is listed only as a beneficiary of the account.
The preneed account can be created with a bank account, annuity, or insurance policy. North Carolina funeral homes are ONLY able to collect those funds after the death has occurred. This ensures that the funds will be protected and available when services are needed.
Purchasers of preneed can request for an inflation-proof designation that locks in selected services and merchandise at the current date's price for those items. 
Inflation proof preneed funds are placed with the insurance policy option and the funeral home takes the risk that the investment growth will keep up with inflation and increased costs.
Preneed accounts are transferable. Should you move residences to another city or state or if you simply want to choose another funeral home even at the time of need, the full amount of the account can be used to pay for services at another funeral home. 
You may also set aside additional money to go toward other funeral-related expenses such as flowers, cemetery fees, clergy honorarium, obituaries, or catering.
You may choose to sign a preneed contract as revocable or irrevocable. (Irrevocable preneed contract funds are exempt from being counted as assets when applying for Medicaid assistance.)
All funeral home preneed accounts are audited each year by the NC Board of Funeral Service. This audit confirms each individual account was filed properly and reports any value changes of existing accounts. 
Planning Ahead is a Gift to Survivors
Pre-planning the funeral experience for your loved ones provides you with time to make end-of-life decisions in a calm and rational atmosphere.
Start the online planning process now, or meet with one of our pre-planning advisors.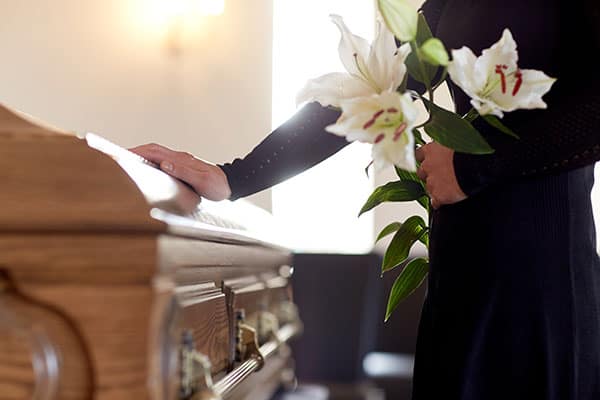 Relieve Your Family of the Burden of Decision Making
Planning is a gift of love that will give your family room to breath, celebrate your life, and begin the healing process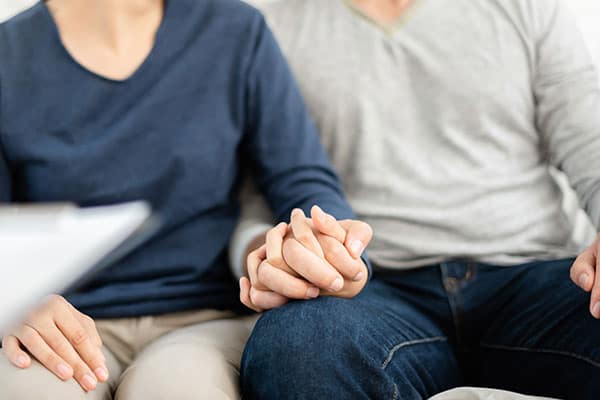 Lighten the Financial Impact on Family
By prepaying you help your family by removing the financial burden. You can pay today's prices for future service with our inflation proof funeral trust. All prepaid funeral accounts are called both 'preneeds' and 'funeral trusts'. Funeral trusts are owned by you or a designated survivor such as a spouse or POA but never the funeral home. All funeral trusts are transferable. All funeral trusts are audited annually by the NC Board of Funeral Service.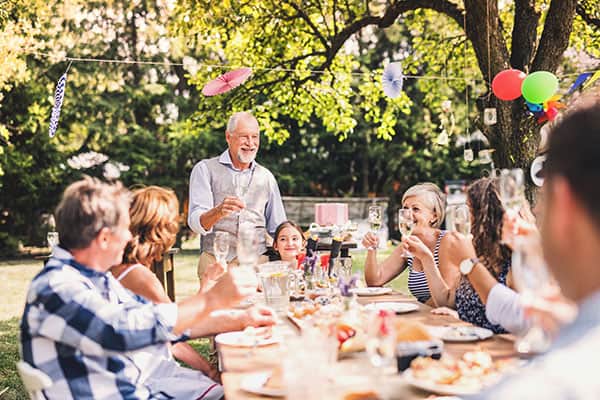 Personalize the Funeral Arrangements You Want
Do you want to choose the music, the poetry, the visuals, and perhaps more? You can with funeral pre-planning.