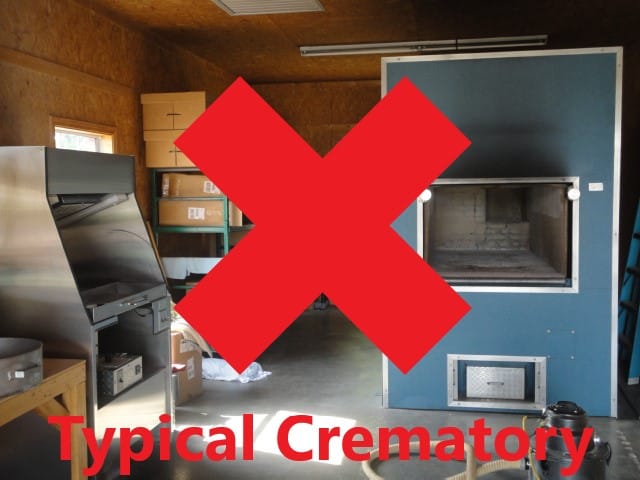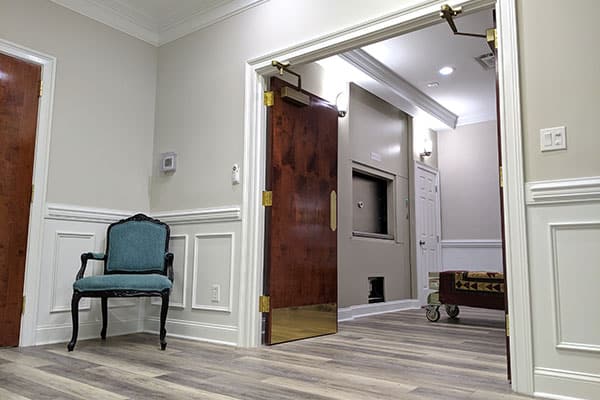 Reverent, Respectful, Professional, On-Site and Affordable Premium Cremation Service
Maybe you don't have enough money to pay for the old fashioned / traditional funeral. Burials can be expensive especially when you consider the casket, vault or grave liner, cemetery plot and headstone.
Generally, cremation is less expensive. Choosing cremation voids the need for purchase of a vault or grave-liner, cemetery plot, and headstone. Though, those items can still be purchased, they are not needed if the urn will be placed somewhere other than a cemetery. Cremation can be significantly less expensive than burial if one chooses for cremation to take place before any ceremonies. After cremation, a memorial service or celebration of life service can be scheduled to take place.
Simple Cremation Starting at $2,925
Professional Services
Transfer of Deceased to Our Care
On-Site Cremation
Basic Cardboard Urn
Cremation Certificate
Private Goodbye Viewing
All Necessary Paperwork
Weekday Memorial Service in Our Chapel
LIVE Streaming Memorial Service
No Hidden Fees
Have questions? Call us at 919-866-1866 or use the form below.
Peace of Mind and Quality Control
Our crematory is on-site. Our cremations are managed and operated by our own employees; not contracted with a separate cremation business by unknown personnel. We are in full control of the cremation schedule as well as proper legal requirements for our staff. This is peace of mind for your family and us.
If you are interested in seeing our cremation tribute center, please contact us for a tour. We welcome you.
Our cremation tribute center was created specifically for our client families to participate in the cremation process to the extent they desire. We offer a beautiful private viewing room to say goodbye when no public services are selected. Families may also assist our crematory staff in the start of cremation or plan a brief witness ceremony.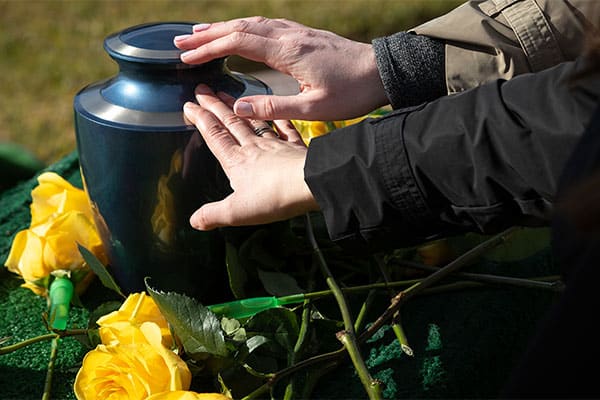 Less decisions. Less anxiety.
Making funeral plans can seem complicated and inconvenient. The decisions such as choosing a casket, choosing a vault, locating a grave at the cemetery, finding a pastor, planning the ceremony, can feel overwhelming.
Choosing cremation usually means fewer decision. Regardless of whether you choose to have cremation done before or after the funeral service, it is likely you will not need to choose a cemetery, grave liner, or grave plot. Fewer decisions will mean less anxiety. You can focus on your family and mourning your loss.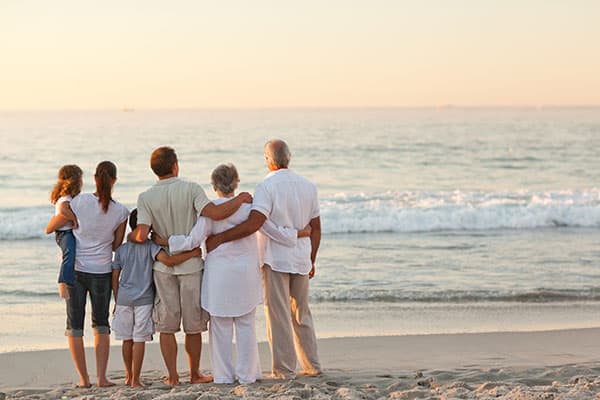 More Time to Plan
When it comes to choosing a cremation, there is less urgency with planning a ceremony or funeral event such as a memorial service or celebration of life.
Performing a cremation before the funeral service affords you time. The condition of the body becomes of little concern since the cremation is performed soon after death. Once the body is cremated, a memorial service can take place weeks or even months later. With cremation, time is on your side.