What is a Catholic Funeral?
A Catholic Funeral is a religious service that is held for someone who has passed away and was of the Catholic faith. The funeral service is important to the survivors, who believe that the soul continues to live after death. The service is usually held from two days to a week after death. 
All Christians believe that depending on the life you lived, your soul continues on in either Heaven or Hell. Catholics, however, believe in a third destination. They believe in Purgatory, which is a place for souls who have committed forgivable sins during their lifetime and may eventually end up in Heaven.
The Catholic funeral is a time to appeal to God to be merciful on the deceased's soul. You should expect a lot of prayers at a Catholic funeral.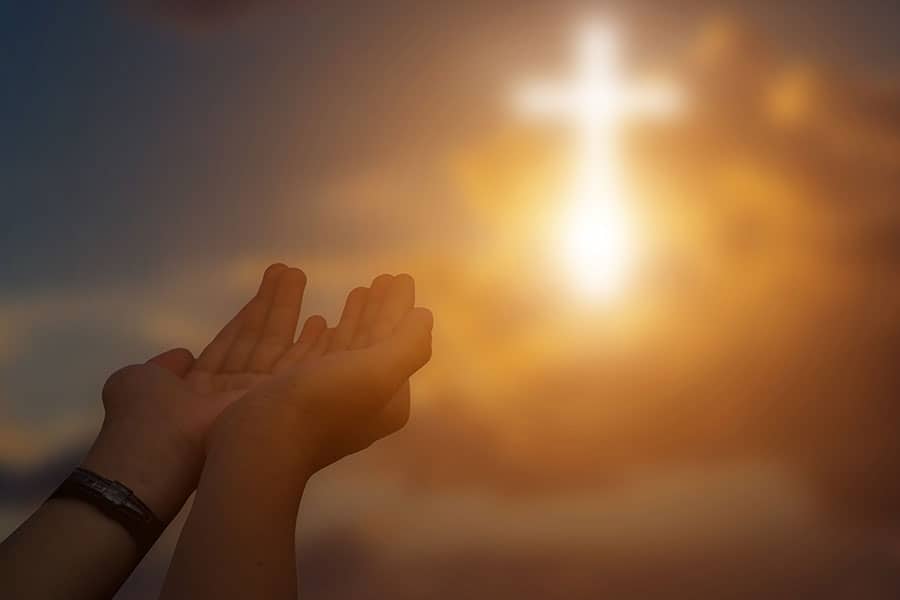 Our Catholic Funeral Service Offerings
Catholic Burial with Visitation and Funeral Mass

Professional Services
Transfer of Deceased to the Funeral Home
Care and Preparation (with embalming)
Visitation and Mass (same day)
Basic 20ga Metal Casket
Hearse
Graveside Committal Service
Catholic Cremation with Visitation and Funeral Mass

Professional Services
Transfer of Deceased to the Funeral Home
Care and Preparation (with embalming)
Visitation and Mass (same day)
Ceremonial Oak Casket Rental with Cremation Insert
Hearse
Cremation
Catholic Cremation with Memorial Mass

Professional Services
Transfer of Deceased to the Funeral Home
Cremation
Sheet Bronze Urn
Memorial Mass at Church
Church Columbarium Service immediately after Mass
Catholic Funeral Traditions
A Catholic funeral is traditionally held in a Catholic Church. The service is usually held by a Catholic priest who will deliver a sermon. Catholic funerals aren't held on Sundays, although there can be an exception, occasionally. Sundays are reserved for regular church services.
What is different from other Christian funerals is Catholics include a funeral mass, which symbolizes the resurrection of Christ. 
Another tradition by the Catholic church is the holding of the wake. It could be held days before the funeral and it usually takes place at night. Some Catholic wakes can last for days or others can last for just a few hours.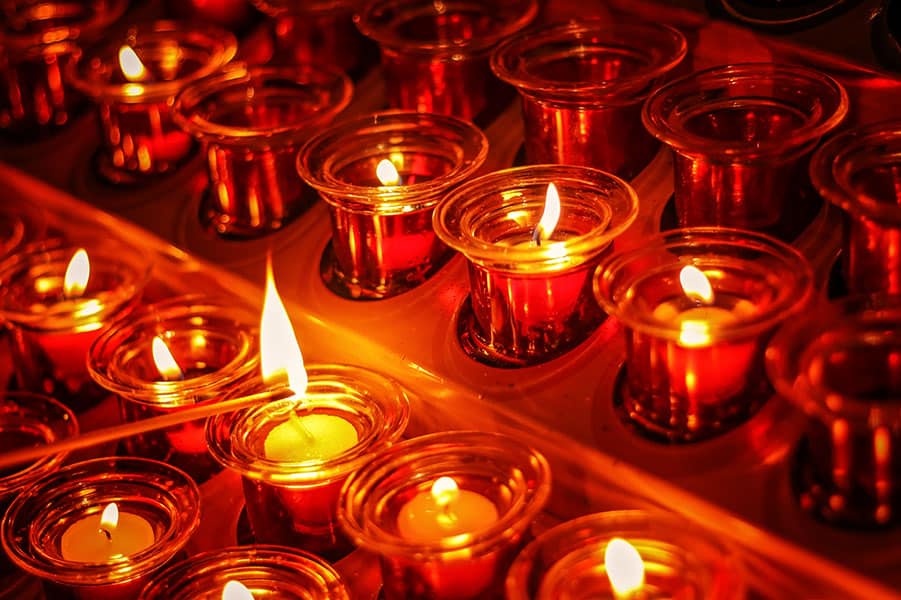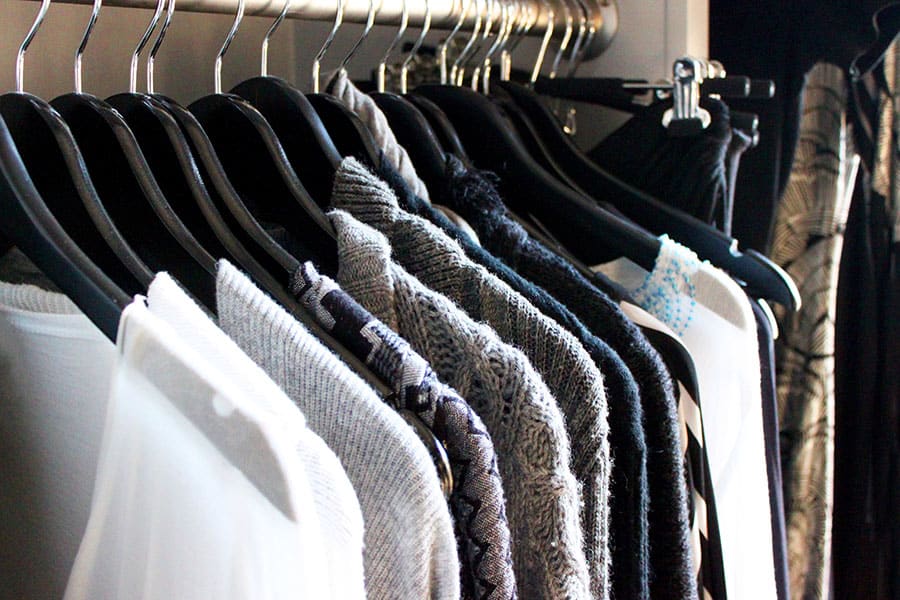 What to Wear to a Catholic Funeral
A Catholic funeral is usually somber and respectful, and attendees are expected to dress accordingly. Black, semi-formal clothing is usually worn. Men should wear a suit and tie while women should wear a black dress or pantsuit. If attendees do not own black clothes, they should wear the darkest semi-formal clothes they have. In the past, women have worn hats, but they are no longer required. Men should never wear a hat in church. Clothing should cover the shoulders and not much jewelry should be worn. 
What Happens at a Catholic Funeral? 
Here is what usually takes place at a Catholic Funeral:
Introductory by the priest

Procession of the coffin and congregation

Holy Water is sprinkled during the procession

Song and Prayers

Readings

Holy Communion (Mass)

More Prayers

The coffin is taken out of the church

Prayers at Graveside
You will notice there is no eulogy at a Catholic funeral. Friends or family members that want to speak a few words about the deceased do so at the wake or funeral reception.
Flowers are always appreciated but should fit in with the somber church atmosphere. Charitable donations may also be given to the church or a charity. If a guest book is provided, visitors are asked to sign it. Often, memorial votive candles are present near the front or back of the church and can be lit, ceremonially.
Plan Ahead Today
Pre-planning the funeral experience for your loved ones provides you with time to make end-of-life decisions in a calm and rational atmosphere. Start the online planning process now, or meet with one of our pre-planning advisors.
Choosing a Raleigh Funeral Home
While it is not mandatory to hire a funeral director, a professional makes the process much easier.
Most families choose to use a funeral home because of the standard of care and the regulations around the handling of the deceased.
It is important to choose a funeral home that will listen to your wishes and work with you to make sure what you want is carried out.
Funeral homes can work with different budgets and add special touches to personalize the funeral.