Green (Natural) Burial
An environmentally conscious burial that aids in the conservation of natural resources, reduction of carbon emissions, and the preservation of nature. Green burial necessitates the use of non-toxic and biodegradable materials, such as caskets, shrouds, and urns.
Green Burial Service Starting at $5,999
Professional Services
All Necessary Paperwork
Transfer of Deceased to Our Care 
Natural Care and Preparation
Biodegradable Casket or Shroud
Visitation and Funeral Same Day
LIVE Streaming Funeral Service
Hearse to Cemetery
Graveside Service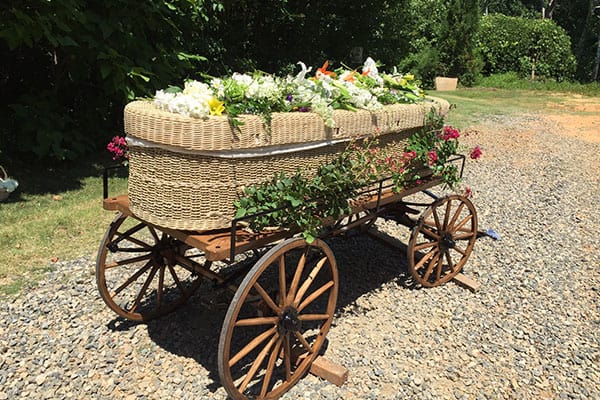 Green Burial Personalization
Green Burial gives the opportunity for more personalization and more family participation during the funeral process. This may include assisting with dressing the deceased; decorating the casket with biodegradable paint; planting a tree at the gravesite; or as simple as doing nothing more than witnessing the burial. Most families choose green burial because it expresses a love for nature and simplicity. It gives the ability to create a ceremony that matches the life lived. If you are considering Green Burial as an option, contact us today to address your questions and concerns. Since 2011, Renaissance Funeral Home embraced this natural option. We have the most green burial experience of any funeral home in North Carolina. Thank you for visiting our website!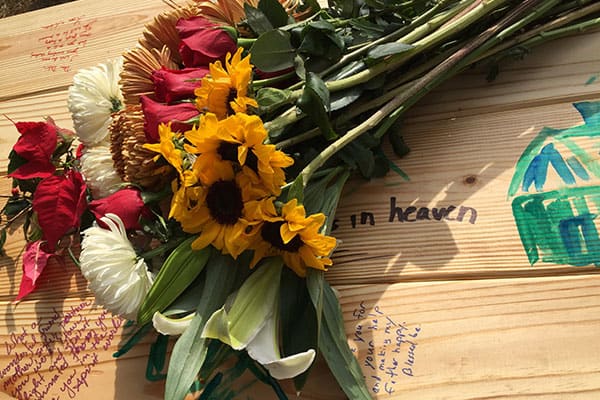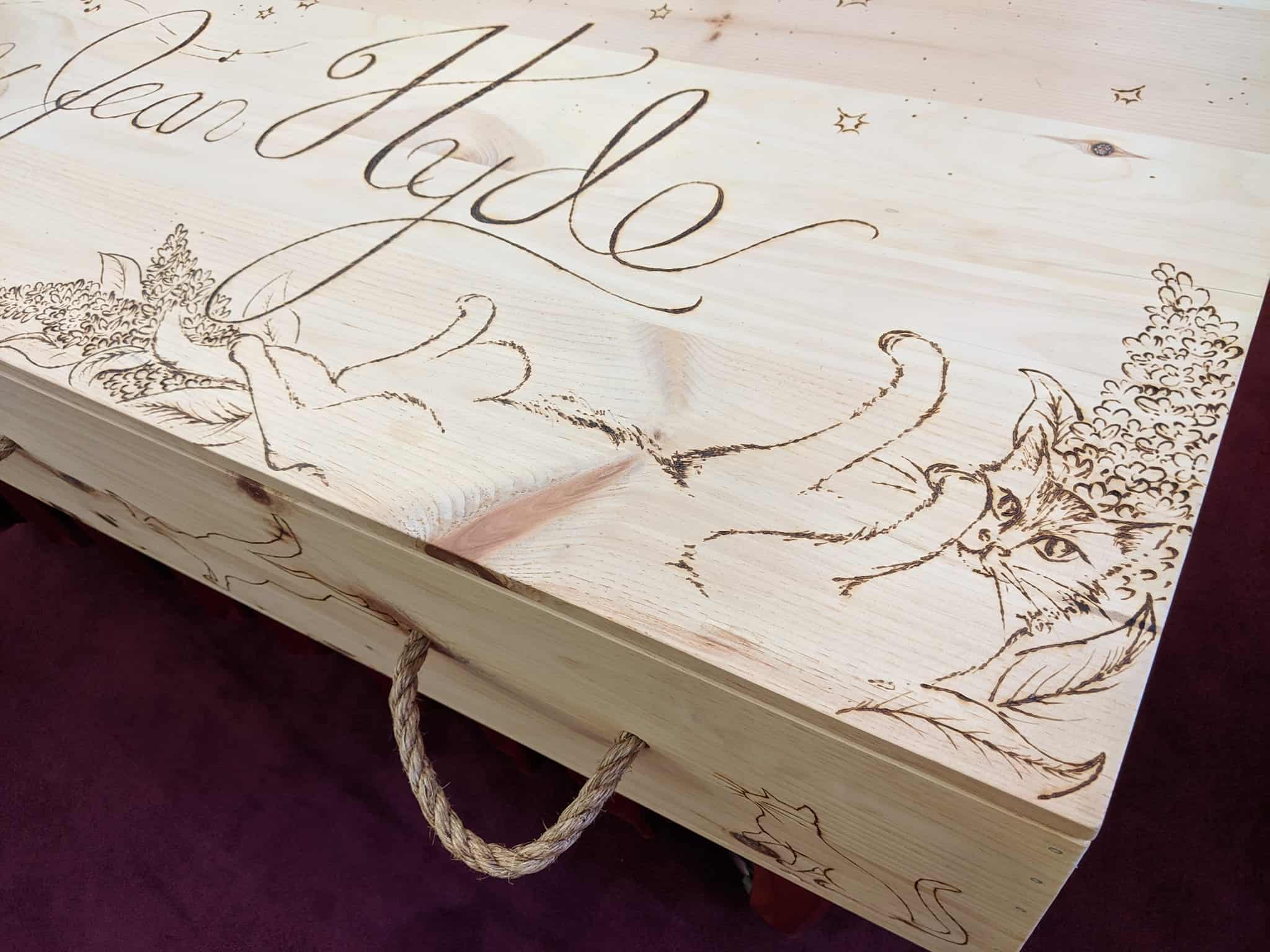 Have questions? Call us at 919-866-1866 or use the form below.
Can I Have a Visitation At Home?
Yes. There is no law against it. A visitation does not necessarily mean an open casket (coffin). You can still have a visitation whether an open or a closed casket. A visitation can be public or it can be private (with only the family attending). A visitation can be held at the home, at your church, at a funeral home or another accommodating facility.
Can I Have a Visitation or Viewing Without Embalming?
It is commonly mistaken that for a visitation to take place embalming must be done. Embalming, in a very basic definition, is the act of preserving a body by replacing body fluids with chemicals. Many funeral homes will not allow a public viewing unless embalming is performed. It is not a state or federal law that embalming be required. It is only a regulation by certain funeral homes.
The regulation exists for liability and safety reasons. Traditional embalming is not green or environmentally friendly (check with your cemetery to see if biodegradable embalming fluids are acceptable). To credit embalming, in some cases, it does allow for viewable remains that would normally not be viewable. Therefore, we advocate the use of dry ice as an alternative but not a replacement for embalming. Ideally, without embalming, burial should take place within five days death, sometimes sooner.
When Is a Viewing Not Recommended?
Every person has a slightly different biochemical makeup so each body responds to death differently. As well, the circumstances surrounding death affect the possibilities of a viewing: how the person died; why the person died; where the person died; or if an autopsy was performed on the body by a medical examiner. Under certain circumstances, it will be advisable by us that the body not be viewed and dry ice will not suffice for a visitation. An immediate burial will be the recommended option.
Are There Any Green Cemeteries in Raleigh?
Yes. Oakwood Historic Cemetery located downtown Raleigh has a green section. The cemetery is managed by Robin Simonton. The other nearest green cemetery is located at Wake Forest called Pine Forest Memorial Gardens. It is located at 770 Stadium Drive, 919.556.6776. The manager is Dyanne Matzkevich.
What Makes a Cemetery Green?
No metal caskets are allowed. No vaults or outer burial containers are used. Embalmed remains are not allowed (sometimes remains embalmed with biodegradable chemicals are allowed). Caskets must be made of natural wood or non-toxic biodegradable material. Sometimes remains may be buried without a casket and a special burial shroud used instead. The burial grounds are usually in a wooded area or field.
Can I Make My Own Casket?
Yes as long as it is made of wood or similar non-toxic organic and biodegradable materials. Contact your green cemetery for proper dimensions and requirements.
Can I Bury On My Property?
Yes. There are some restrictions. More restrictions exist within city limits. Contact your city or county government for approval and laws.
Do I Really Need a Casket?
Not always. If the visitation is at home, the decedent can be viewed in a bed for example and a burial shroud can be used at the cemetery instead of a casket. However, some cemeteries do require a casket. Contact your cemetery for their regulations.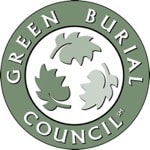 Renaissance Funeral Home is certified as a top tier funeral provider of the Green Burial Council. 
Plan Ahead Today
Pre-planning the funeral experience for your loved ones provides you with time to make end-of-life decisions in a calm and rational atmosphere. Start the online planning process now, or meet with one of our pre-planning advisors.
Choosing a Raleigh Funeral Home
While it is not mandatory to hire a funeral director, a professional makes the process much easier.
Most families choose to use a funeral home because of the standard of care and the regulations around the handling of the deceased.
It is important to choose a funeral home that will listen to your wishes and work with you to make sure what you want is carried out.
Funeral homes can work with different budgets and add special touches to personalize the funeral.