Michael Thomas Carrington-Smith
July 10, 1998 - August 28, 2023
Obituary For Michael Thomas Carrington-Smith
Michael Carrington-Smith, 25, left this world on August 28, 2023.
Michael was a free spirit and a kind soul who touched many hearts during his brief journey on Earth. He was loved deeply by his family, friends, and coworkers. Michael did not know a stranger and he was very artistically and musically talented. He also loved water. His happy places were the beach and the lake. Michael was also a very spiritual person. He connected to higher realms through his music. He understood and lived concepts that are obscure to many, lived for the moment, and he was a bright light that led many to self-discovery. Michael leaves behind his parents, John and Sandra; his brothers, Stephen (wife Jessica), John, and Chris; his sister, Morgan and her boyfriend Ben; his grandmother, Ann; his maternal grandparents, Diego and Cosetta; his aunts, Kathryn, Lorie, and Patrizia; his uncles, Bill, Jamie, and Peter; his cousins, Samantha, Brianna, and James, who was like a brother to him; and an innumerable number of friends he has made along the way.
A Visitation will be held on Friday, September 1, 2023 from 2:00pm - 4:00pm at Renaissance Funeral Home. A celebration of Michael's life will be held at the Hippie Hole at Falls Lake on Sunday, September 24, 2023, starting at 2pm. The map link for the celebration of life can be found here.
Michael loved nature, humans, and animals, so in lieu of flowers, donations can be made to any animal or homeless shelter in his name.
Photos & Video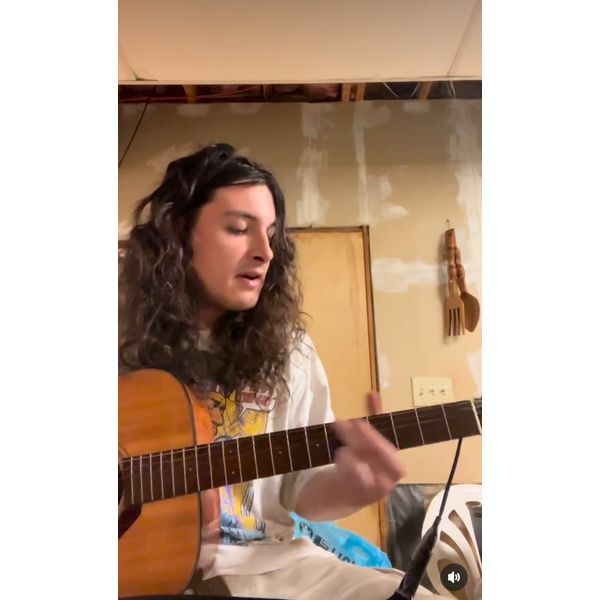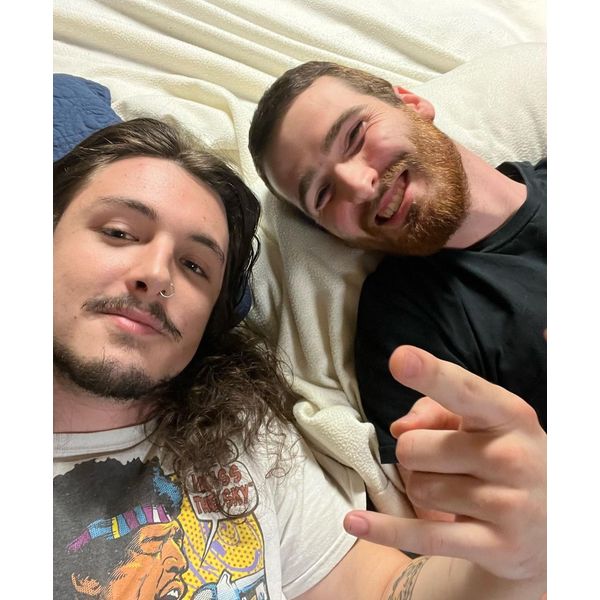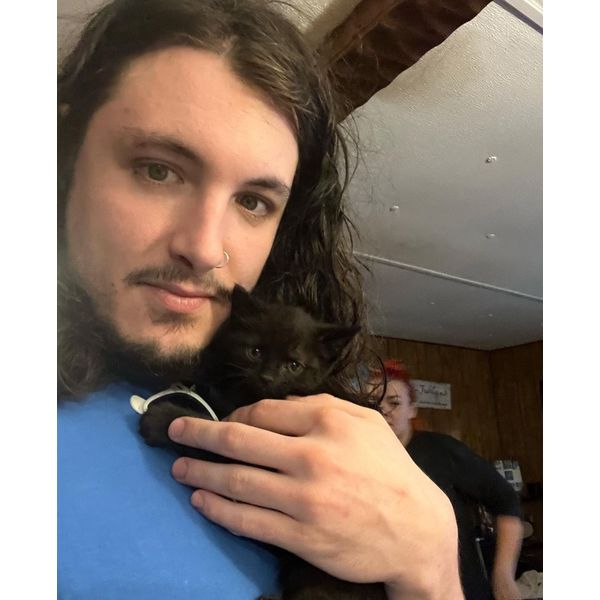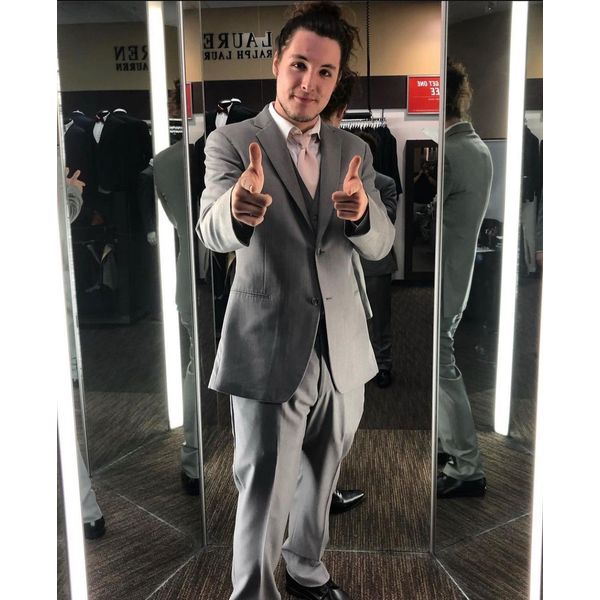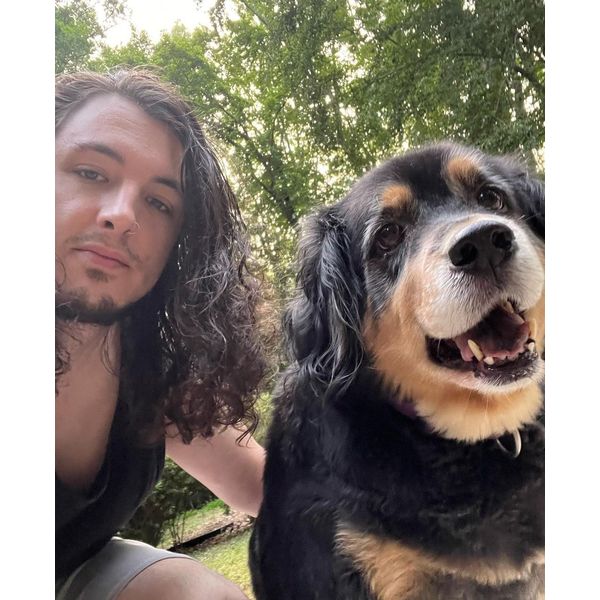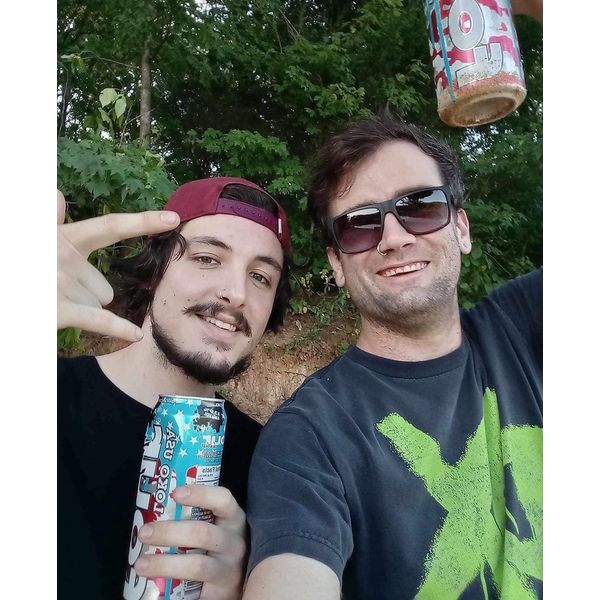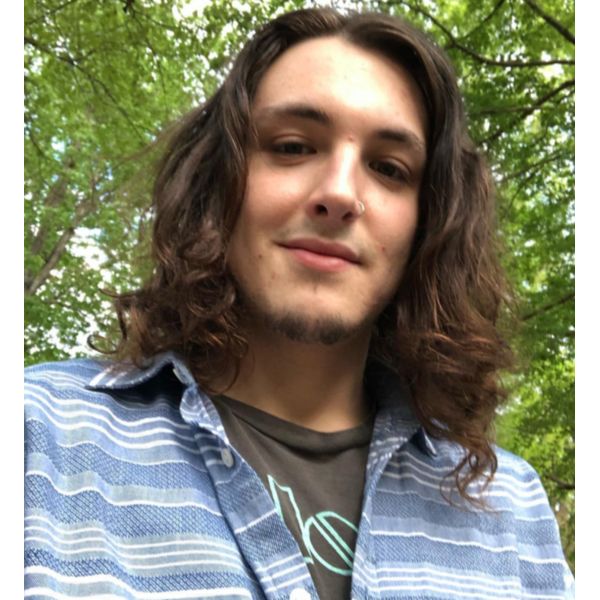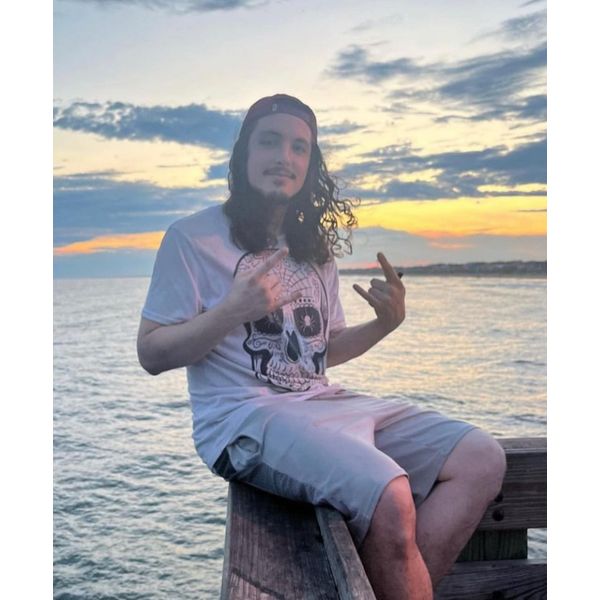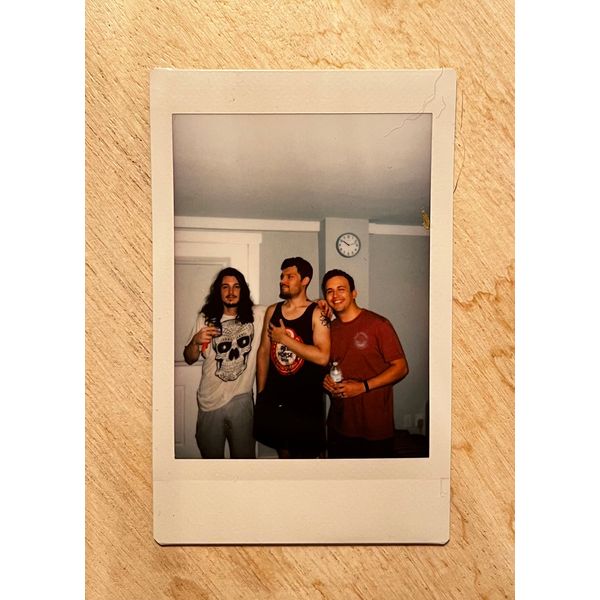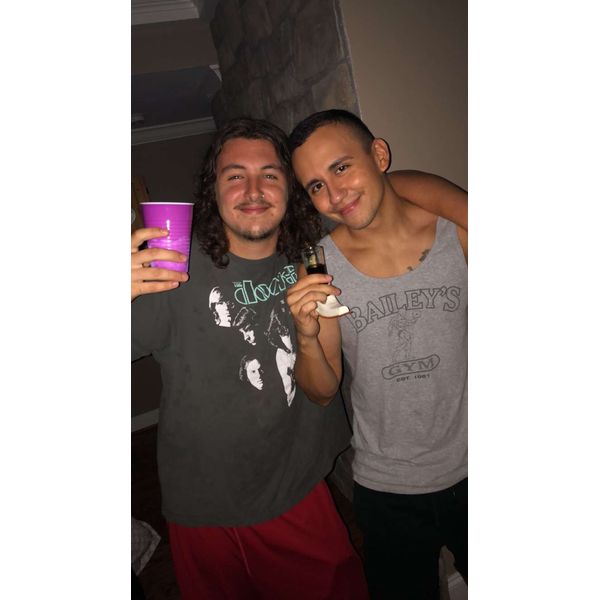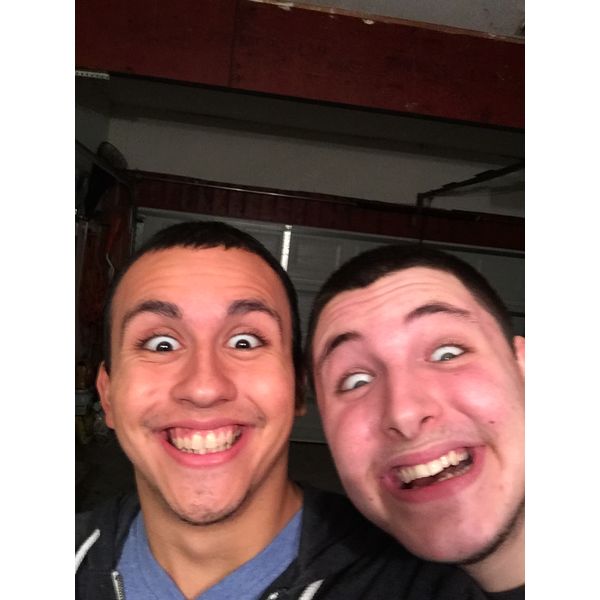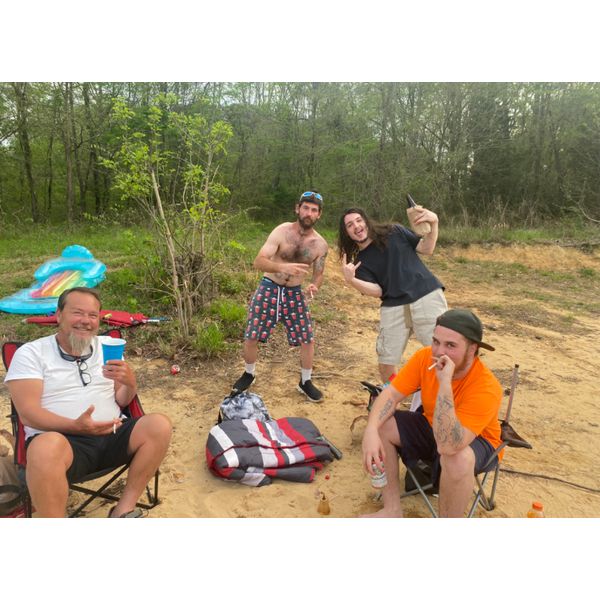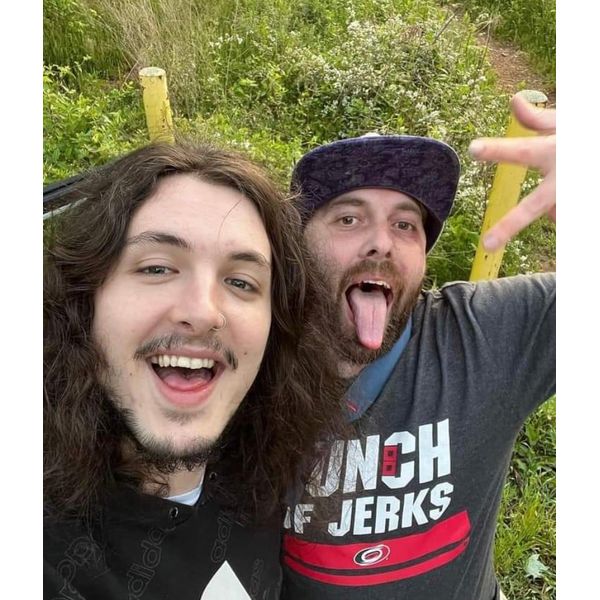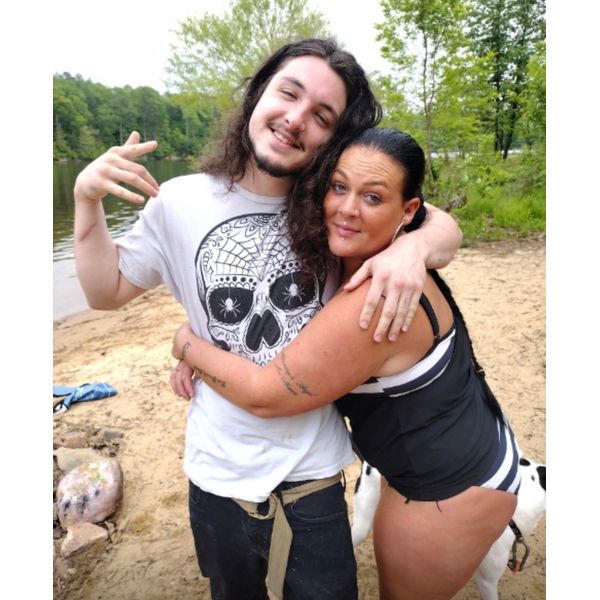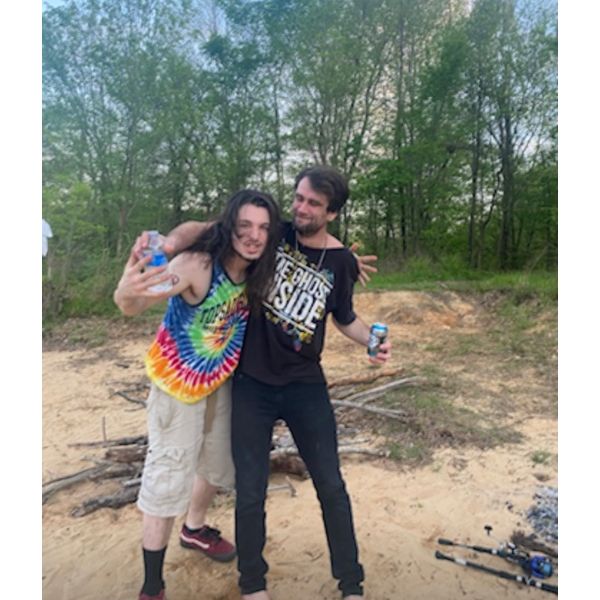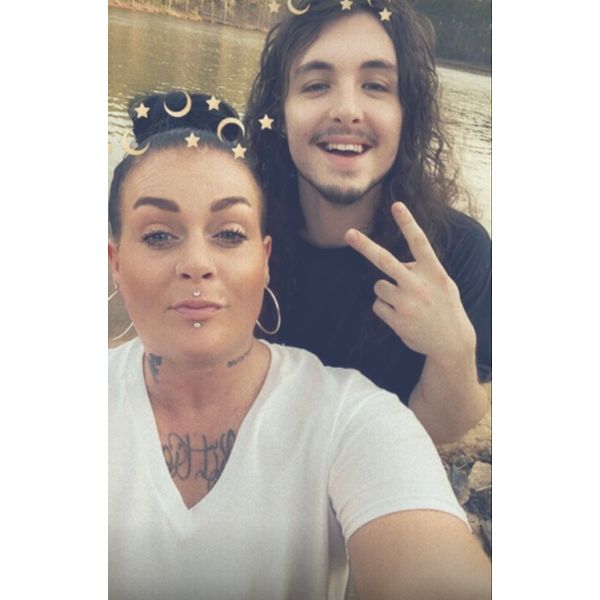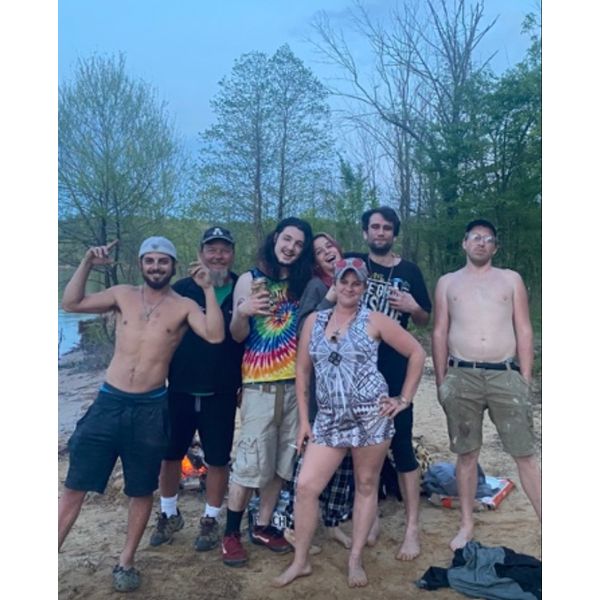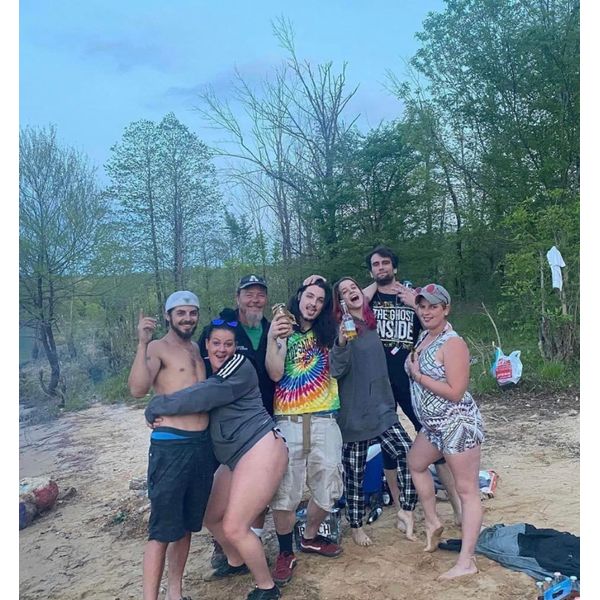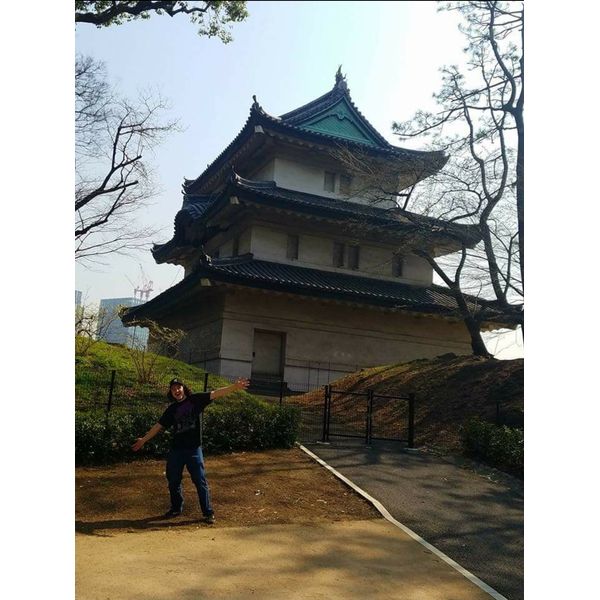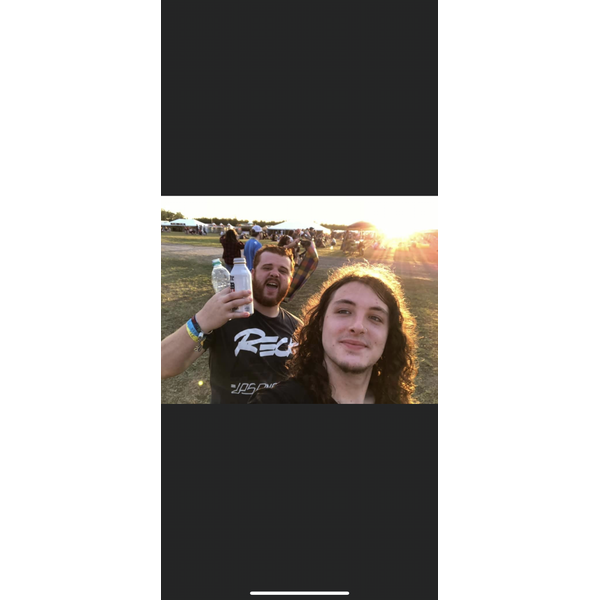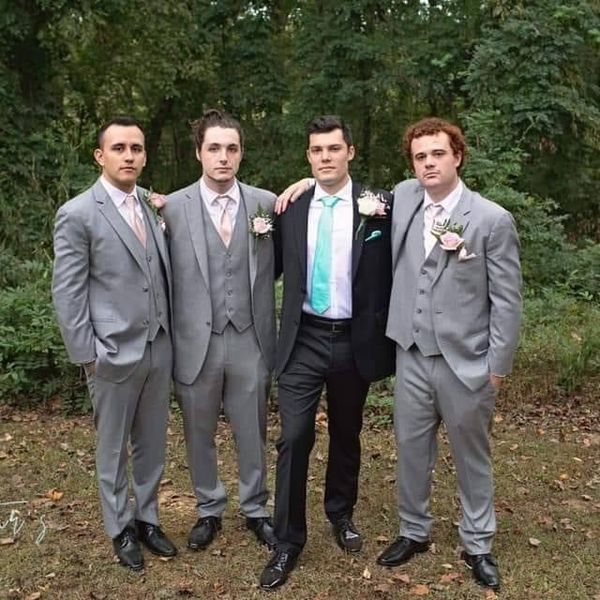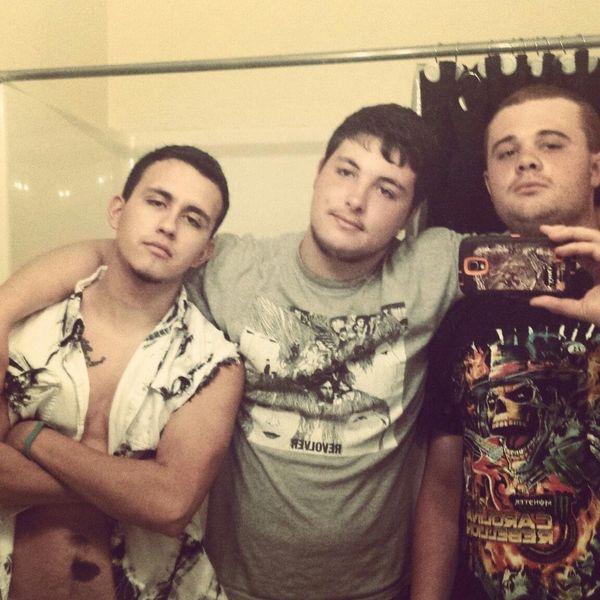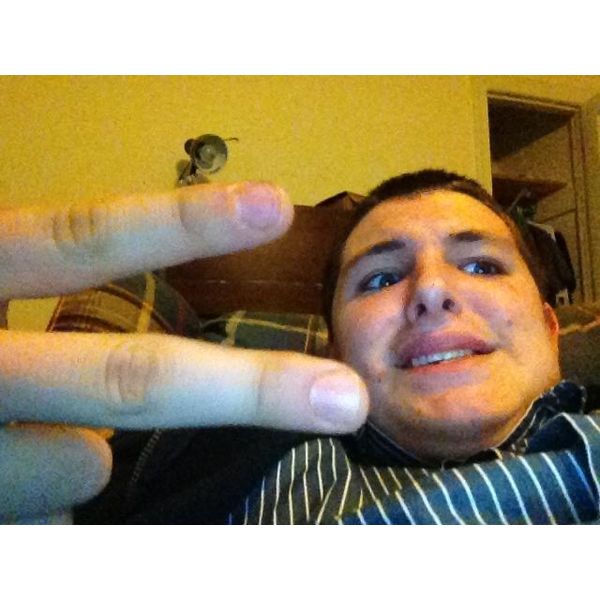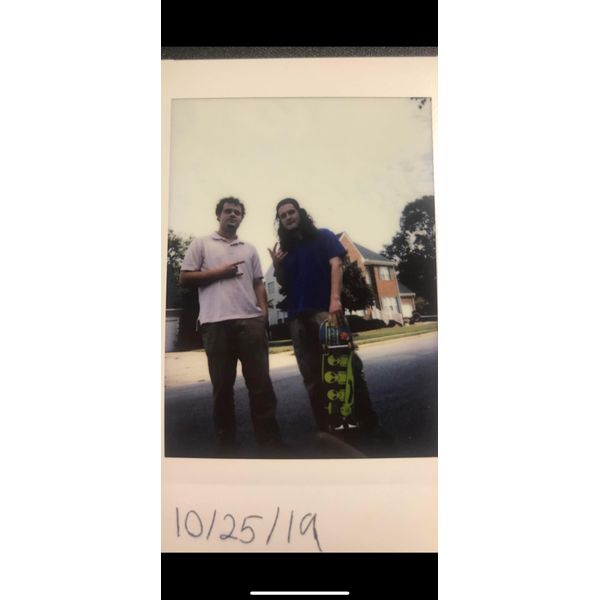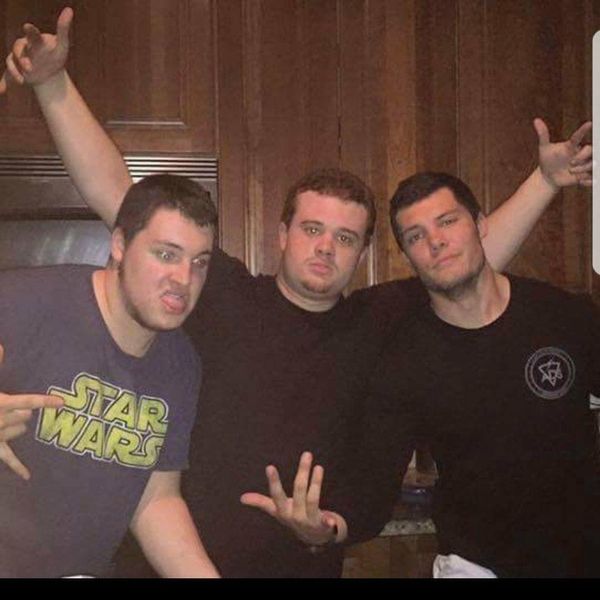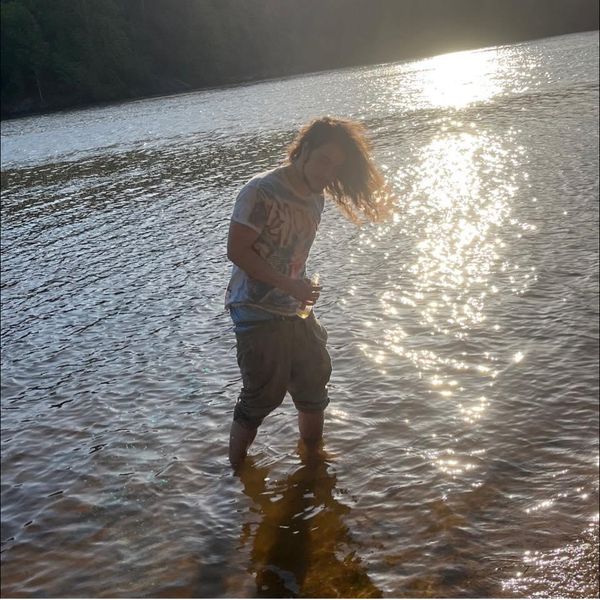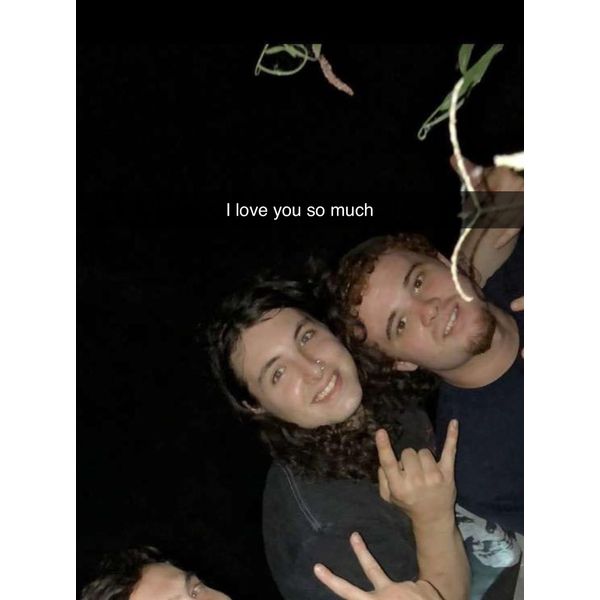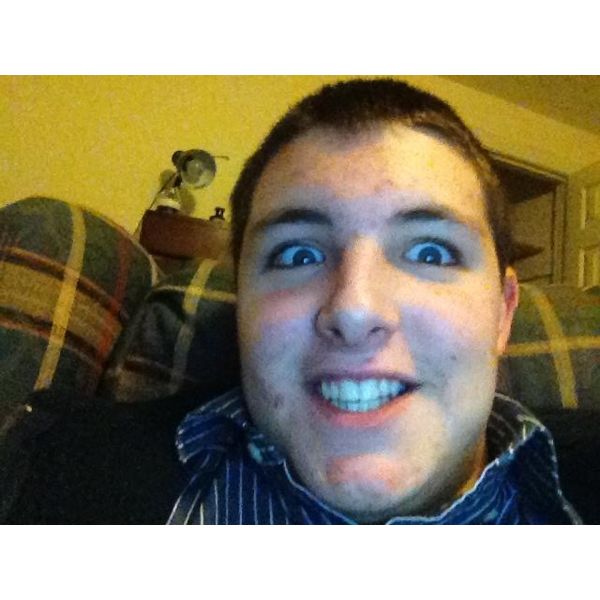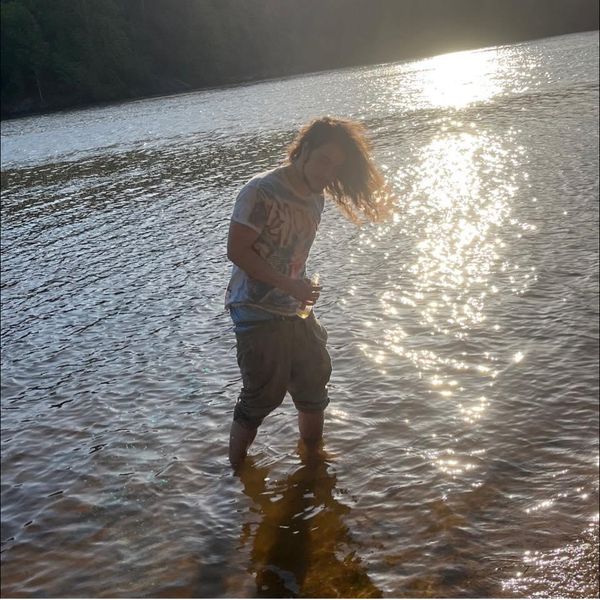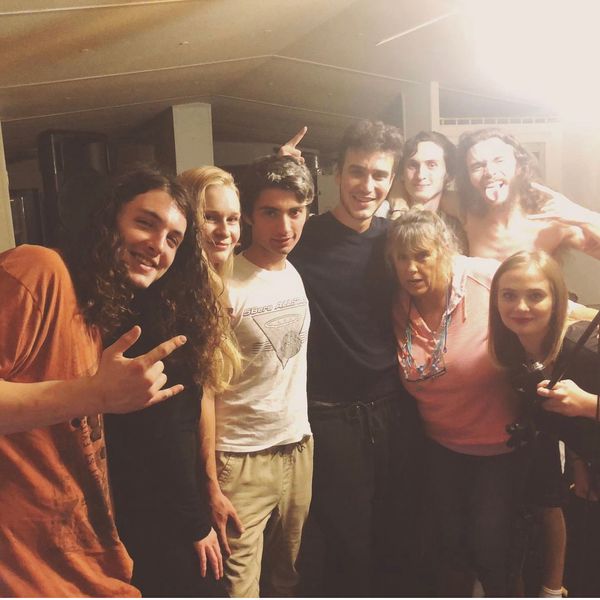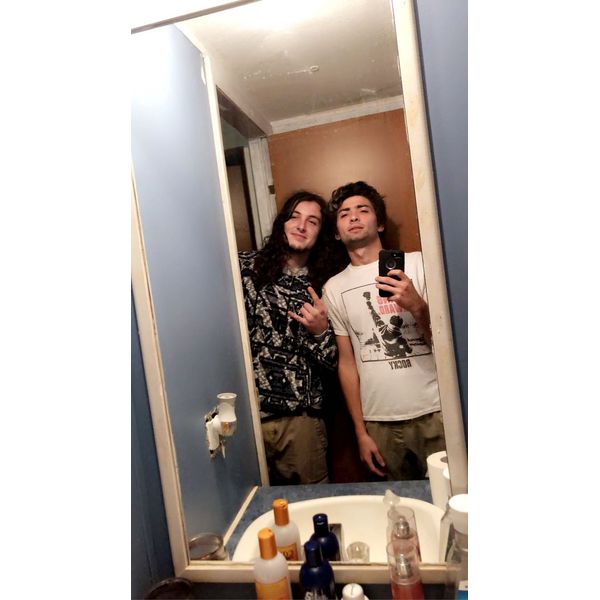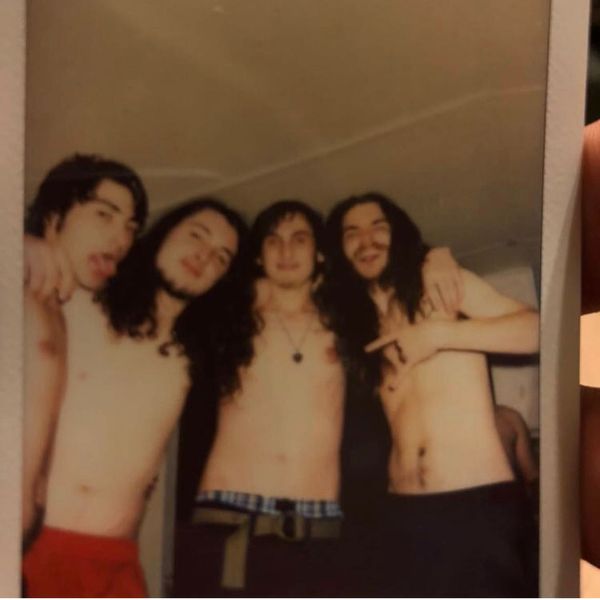 Add New Photos & Video
Condolences