Erin Kathryn Malloy Hanley
December 25, 1937 - May 04, 2023
Obituary For Erin Kathryn Malloy Hanley
Erin Kathryn Noel Malloy Hanley passed away peacefully in her home on May 4, 2023 after a long struggle with Lewy body dementia and Parkinson's disease. Erin is predeceased by her parents, Lawrence J. Malloy and Erin A. Malloy, and her husband, Richard T. Hanley. She is survived by her daughter, Erin C. Campbell; her son-in-law, Simon A. Campbell; and her two grandchildren, Kathryn A. Campbell and Richard J. Campbell, of Raleigh, NC.
Erin was born and raised in Washington, DC, where she was educated at Academy of the Holy Cross and Dunbarton College. She went on to receive a Masters of Theology from St. Mary's College of Notre Dame (Notre Dame, IN), a Masters of Applied Theology from the French University of Montreal (Montreal, Canada), and a PhD in Philosophy from McGill University (Montreal, Canada). Throughout her graduate studies, Erin taught at St. Mary's College of Notre Dame (Notre Dame, IN), Holy Cross Academy (Kensington, MD), and Loyola College (Montreal, Canada). Upon receiving her doctorate, she accepted a teaching position at McGill University, where she taught philosophy and theology in the Department of Religious Studies for many years. During her time in Montreal, Erin met and married the love her life, Richard T. Hanley. If there is such a thing as soulmates, Erin and Richard were just that, as their hearts and minds appeared to complement each other perfectly.
In 1977, Richard's brother-in-law had a series of health complications, so Erin and Richard moved back to the United States to help take care of him. They settled near Richard's sister and brother-in-law in Raleigh, NC. In 1978, Erin accepted a teaching position at North Carolina State University (NCSU) in the Department of Multidisciplinary Studies where she taught Environmental Ethics, Science and Civilization, Ethical Dimensions of Progress, and Peace in the Global Village for more than 25 years. She won numerous teaching awards before retiring from NCSU in 2004, just a few months before her husband passed away from cancer. In her grief, Erin decided the only way to move forward was to do the things that Richard and she had planned to do together in their retirement. She turned the heartbreak of her husband's death into something beautiful every moment that she could. She threw her energy into volunteering at organizations she believed in, participated in environmental and spiritual discussion groups, took continuing education classes from NCSU's Osher Lifelong Learning Institute, and spent as much time as possible with friends and family.
To Erin, life was about service to others and not a day went by that she did not do something for someone else. She welcomed everyone she met with open arms. She made people feel accepted, valued, appreciated, and understood. She was grateful for the little things that made her life so meaningful. When Lewy body dementia consumed her brain and Parkinson's crippled her body, she still found ways to express her gratitude and love. Erin's kindness, intelligence, genuineness, resilience, Irish wit, and tender heart were a unique gift to this world. Her thoughtful presence will remain in our hearts forever, and in acts of kindness. As a final offering of love, Erin has donated her remains to medical research in hopes of advancing science and helping someone else.
A private family ceremony will be held in Erin's honor followed by a public reception/celebration of life on Saturday, June 24, 2023 from 2:00–5:00pm EST. Please contact Erin Campbell for reception location details at: echncsu@gmail.com
In lieu of flowers, the family gratefully accepts donations in memory of Erin K. Malloy Hanley to:
Photos & Video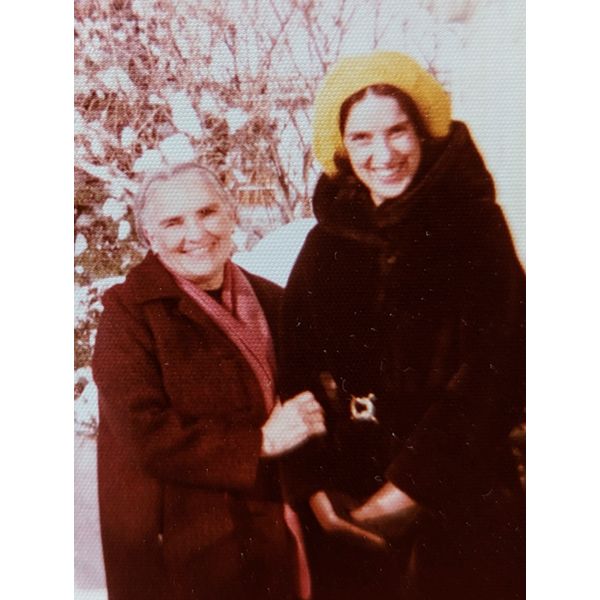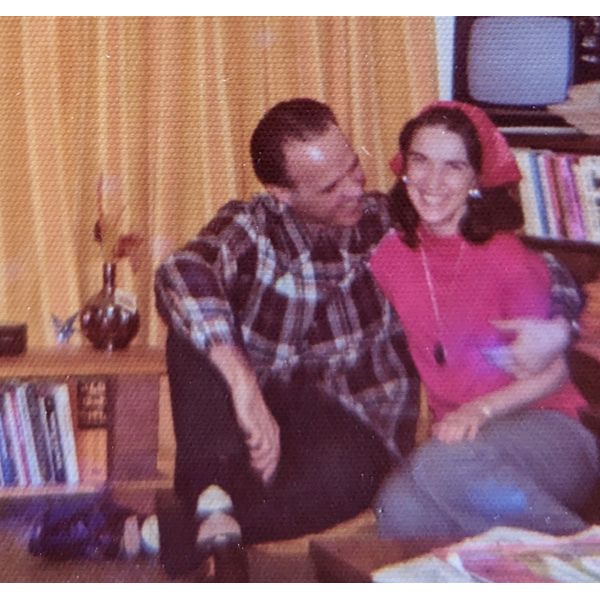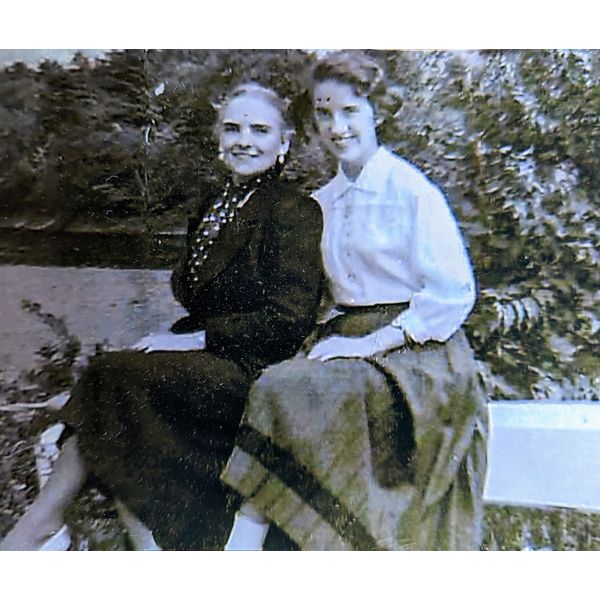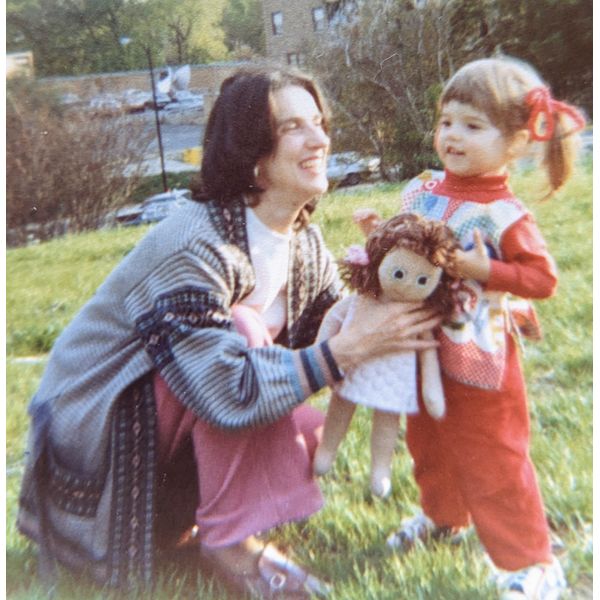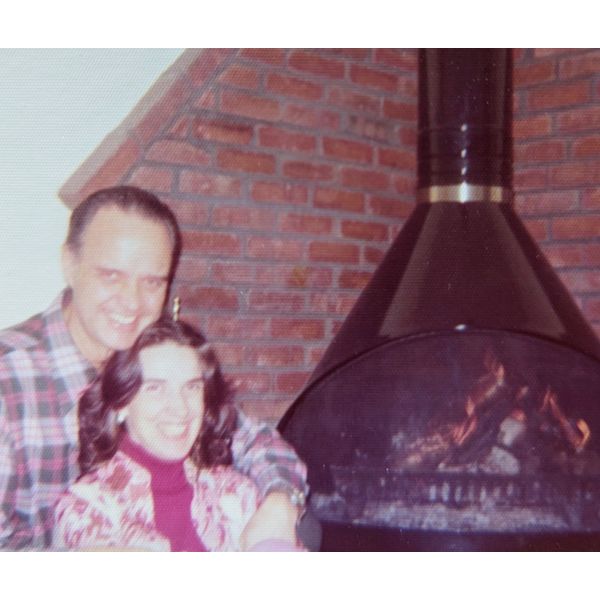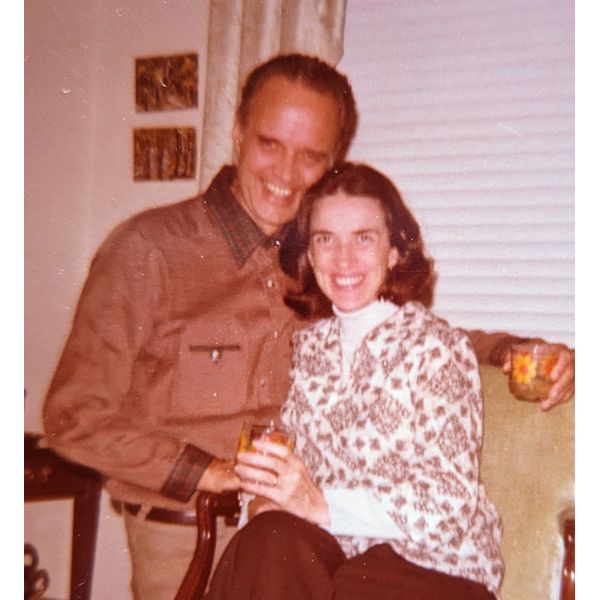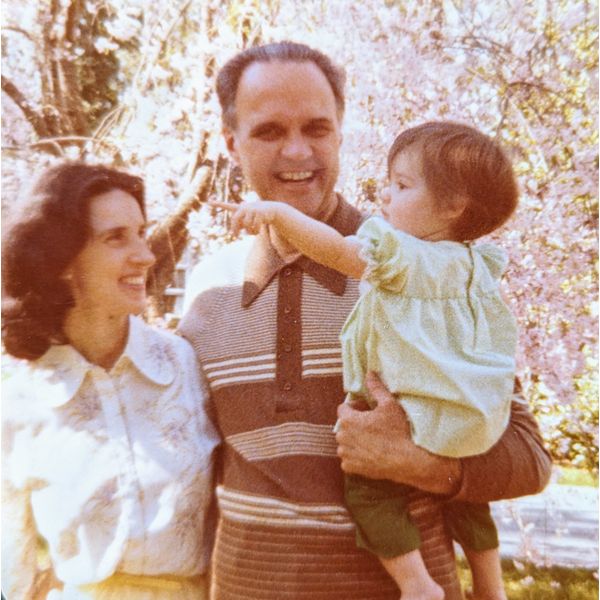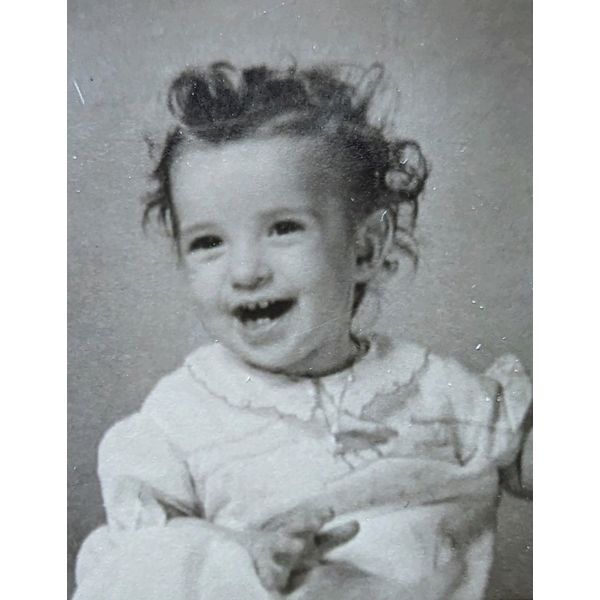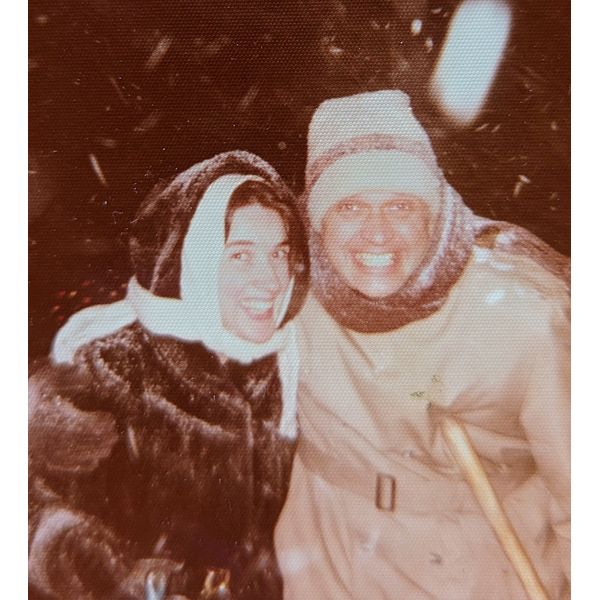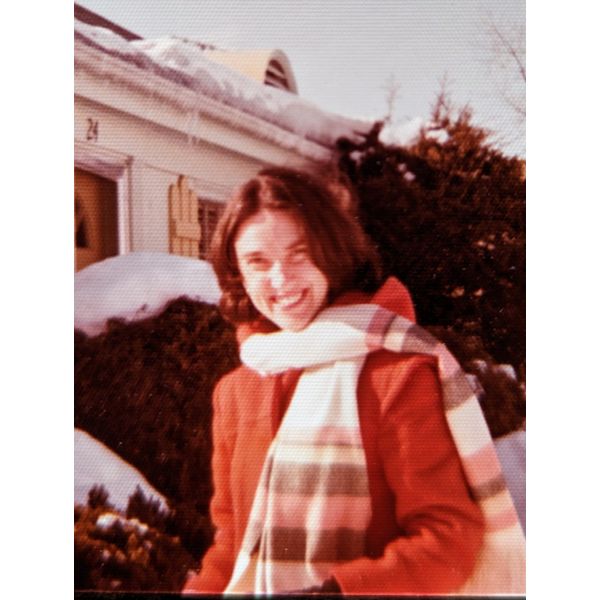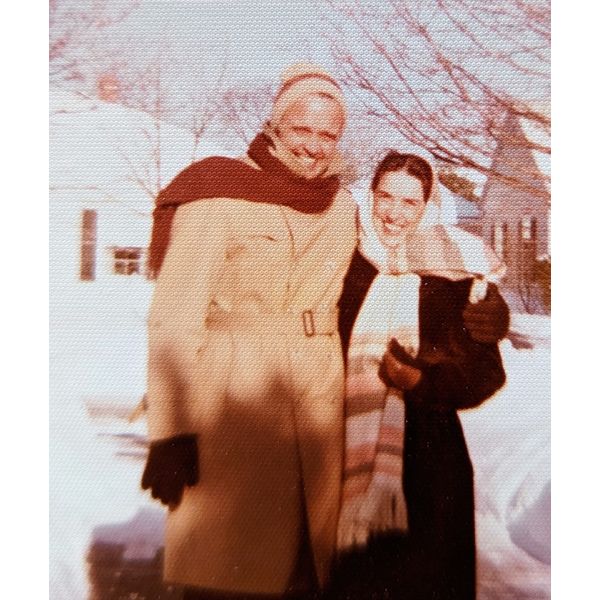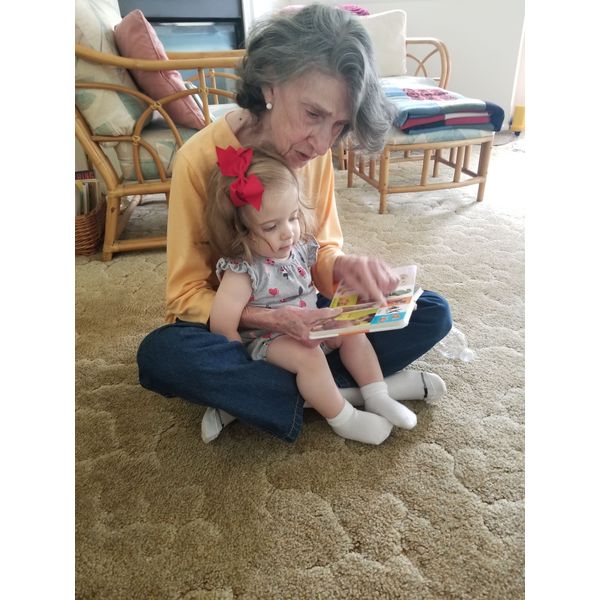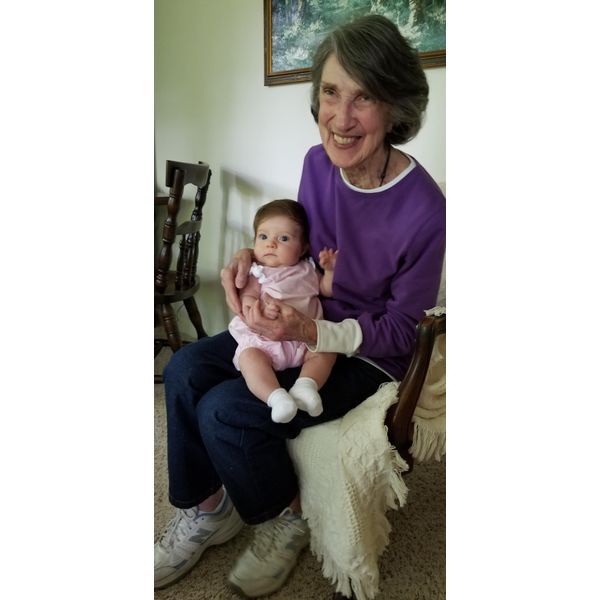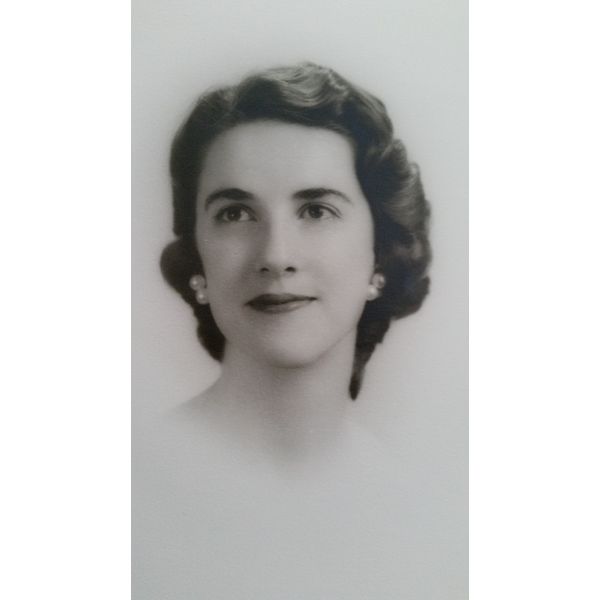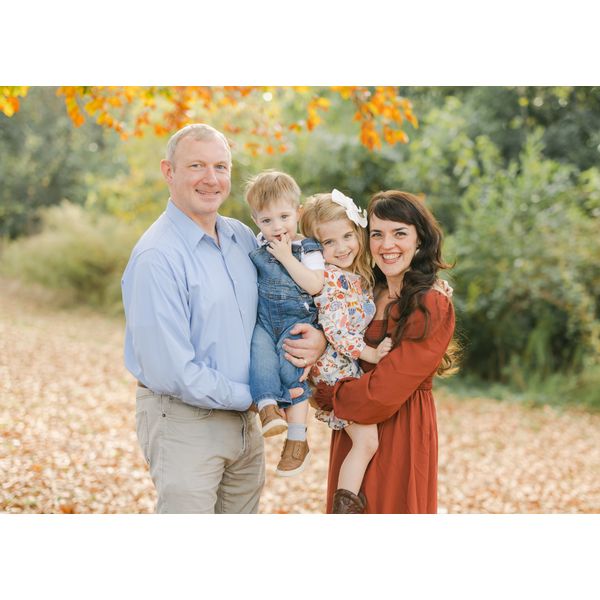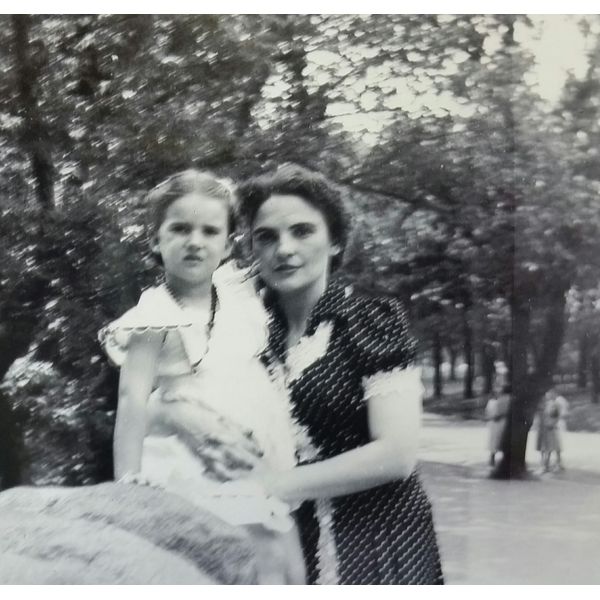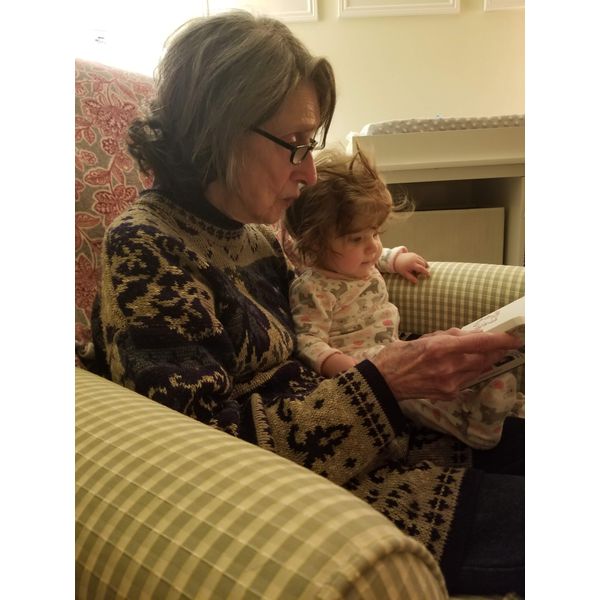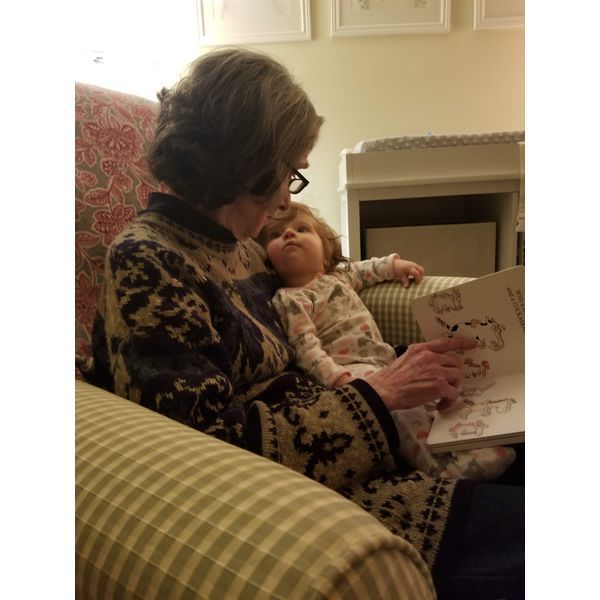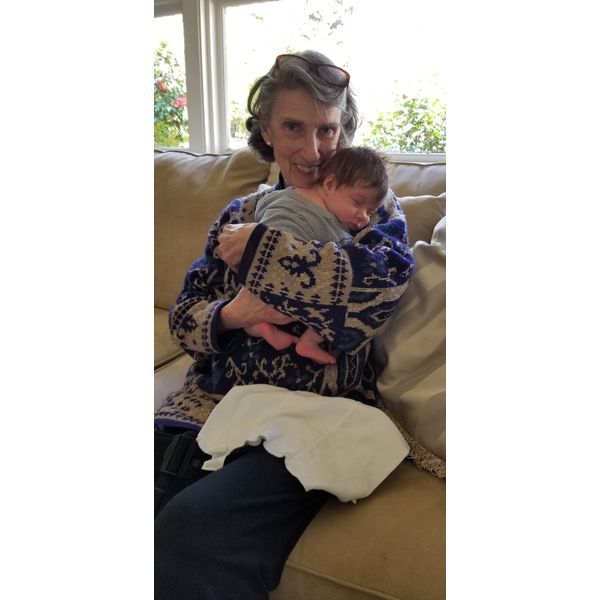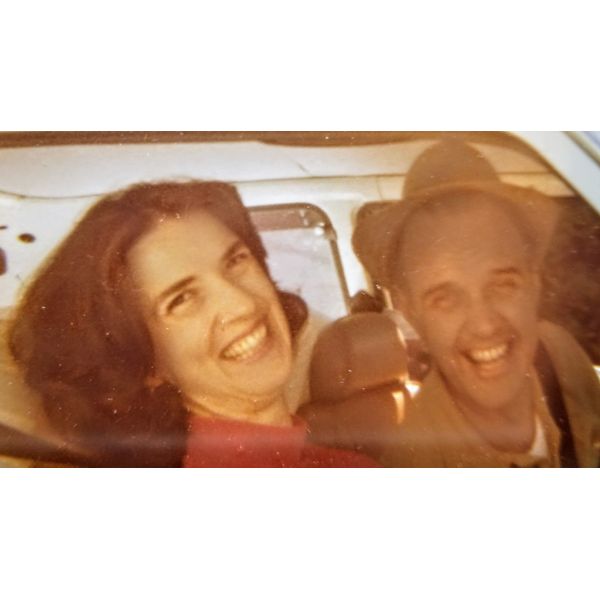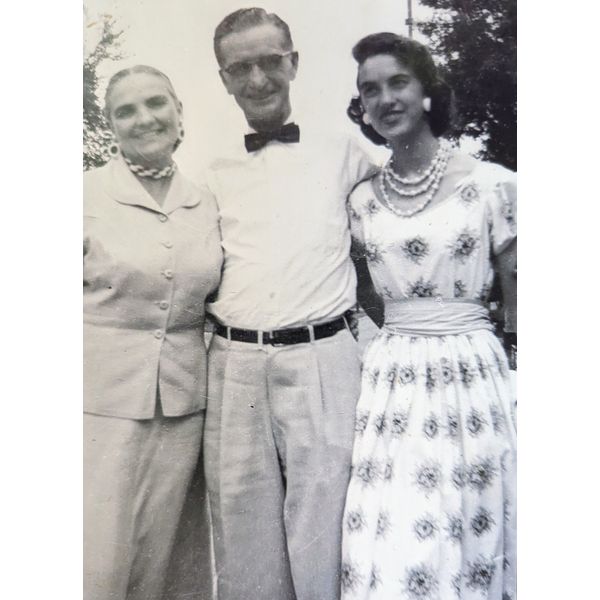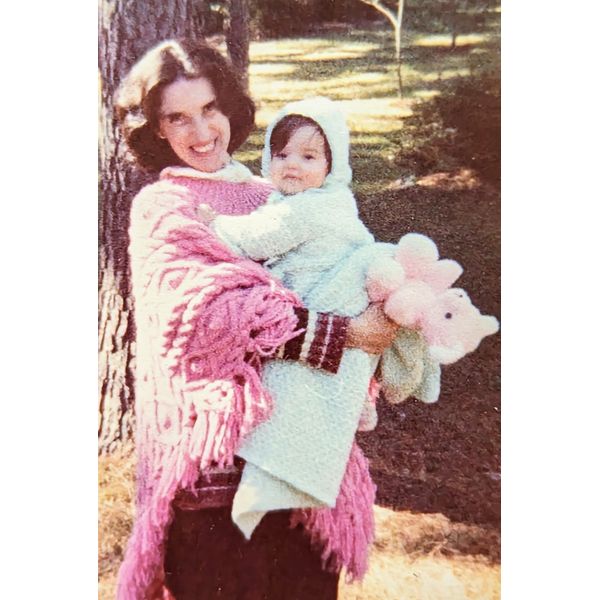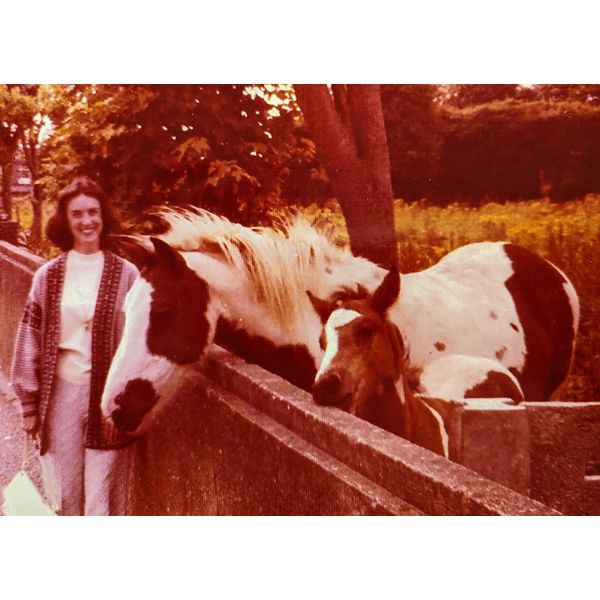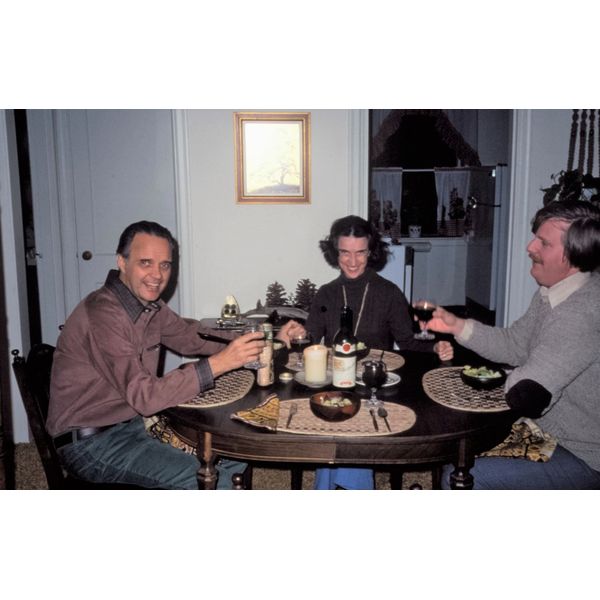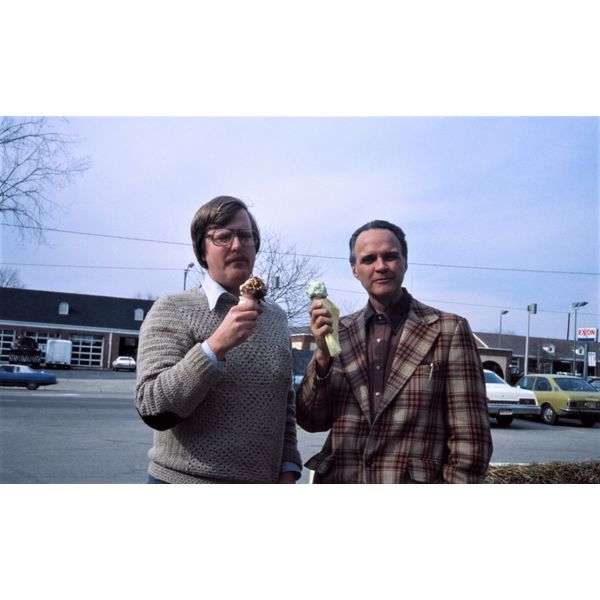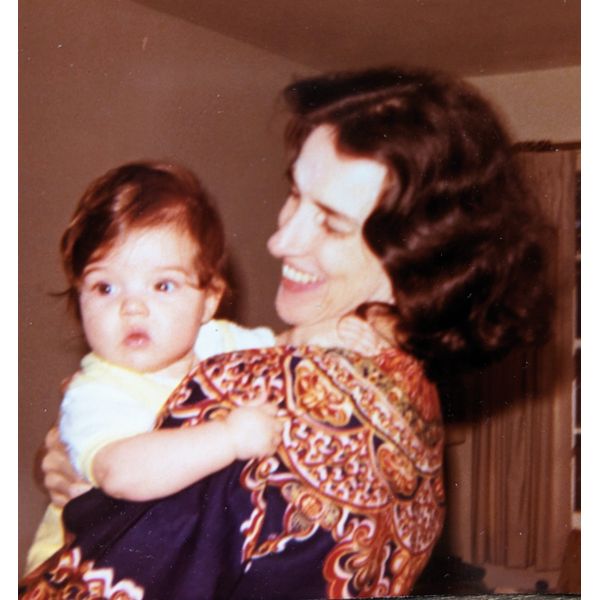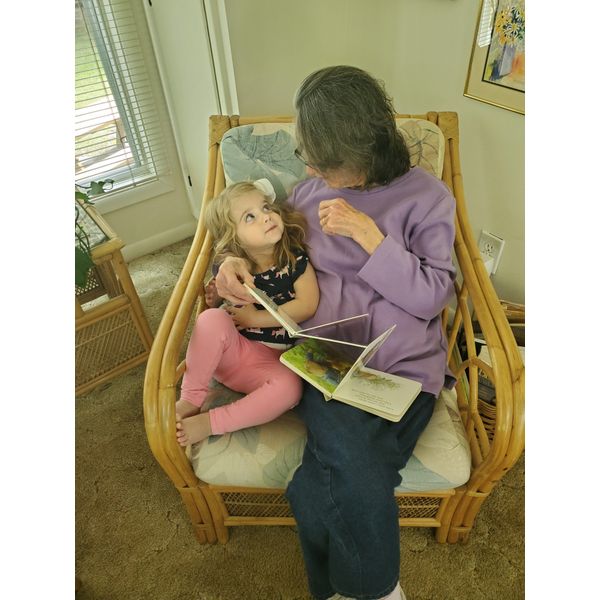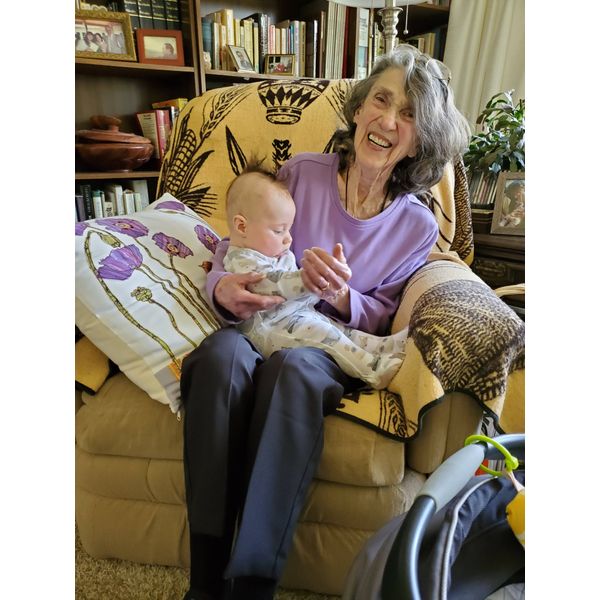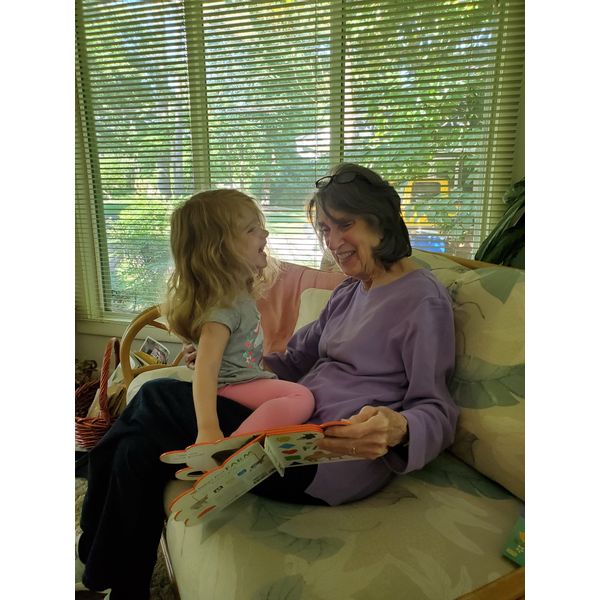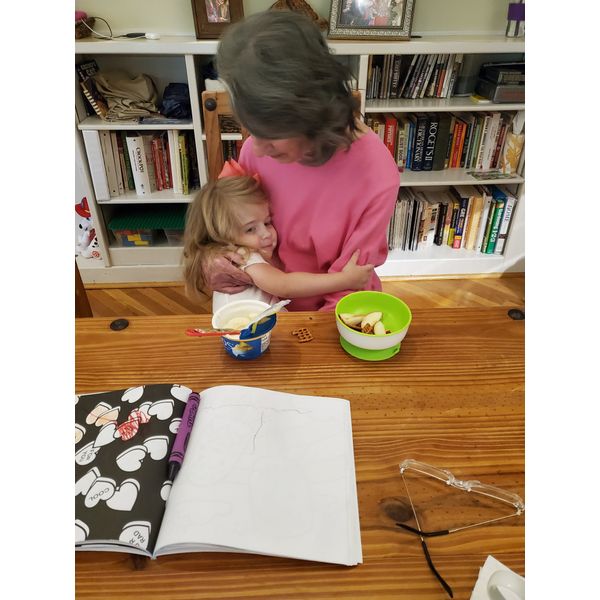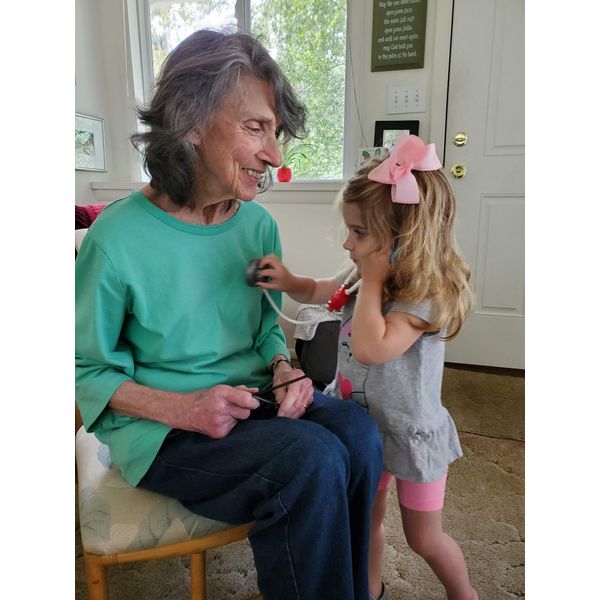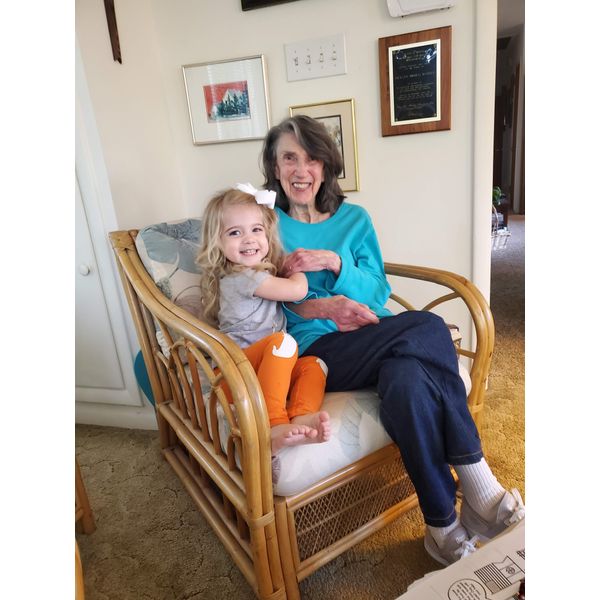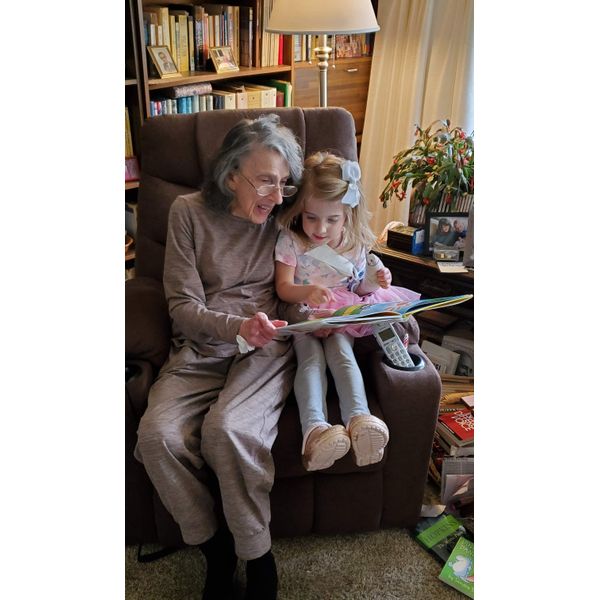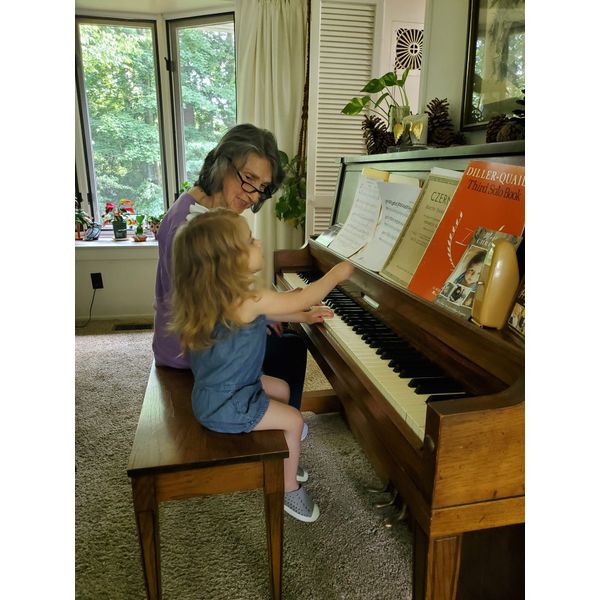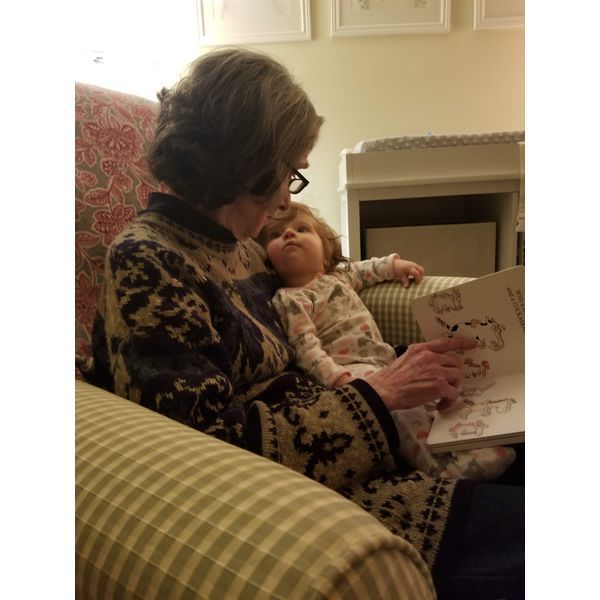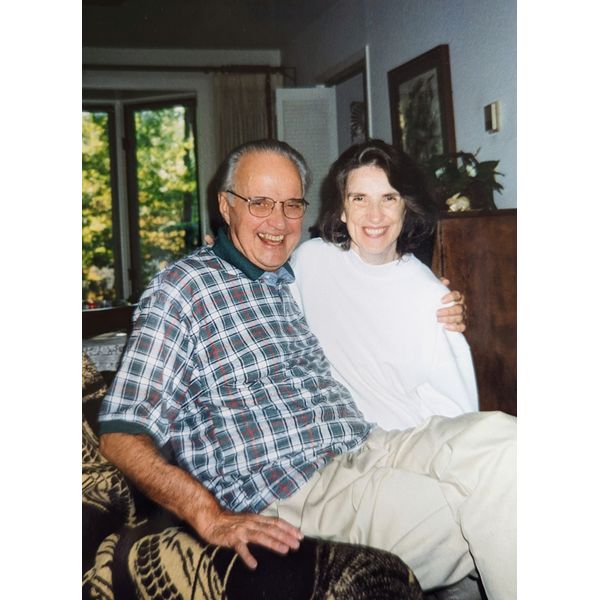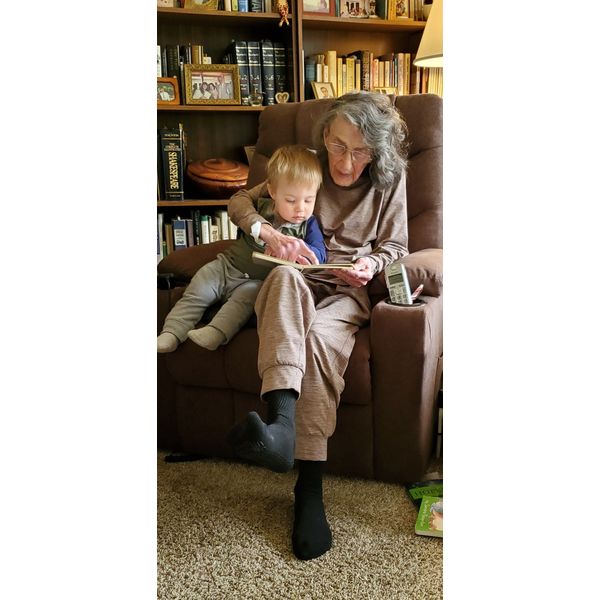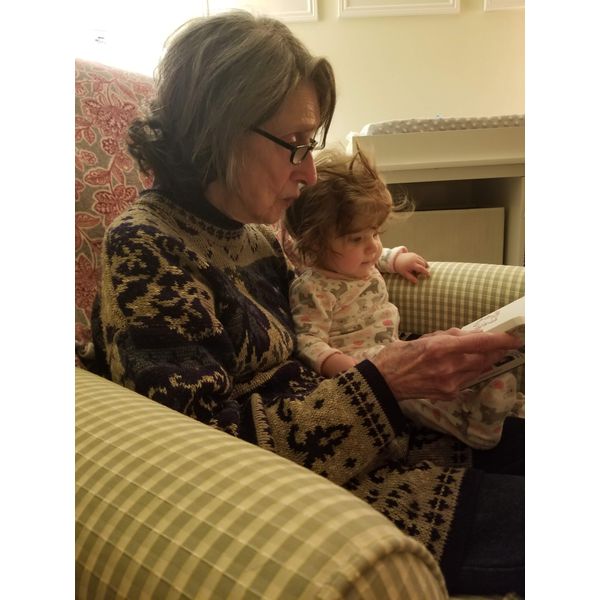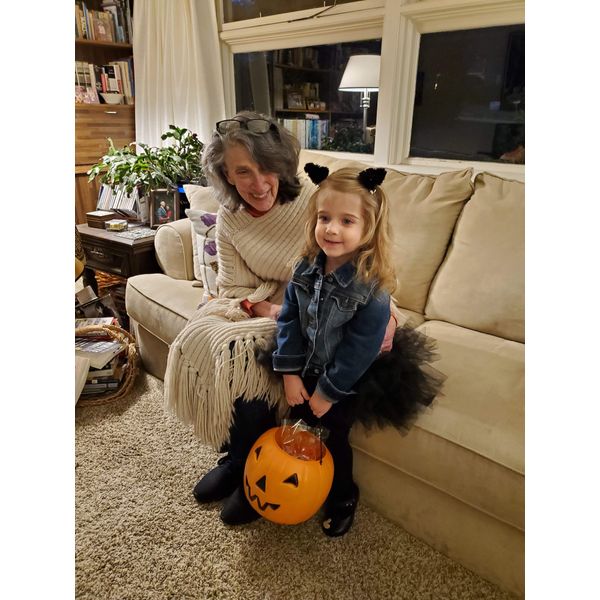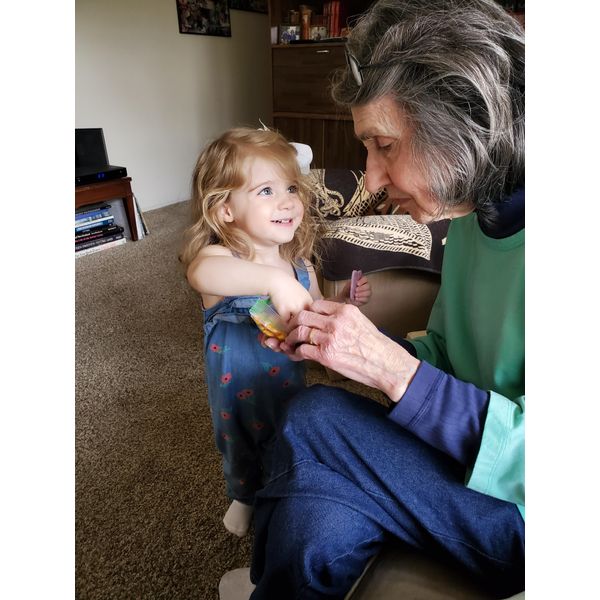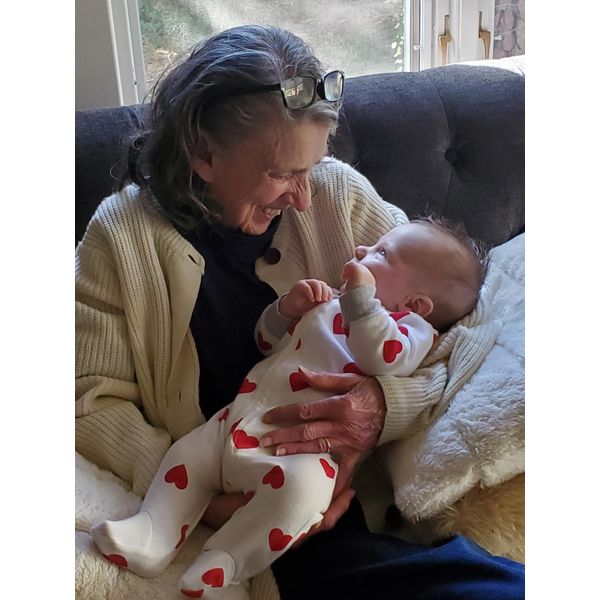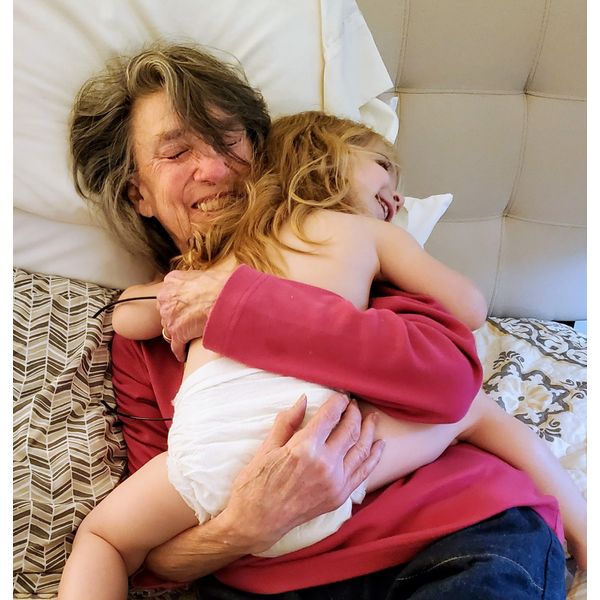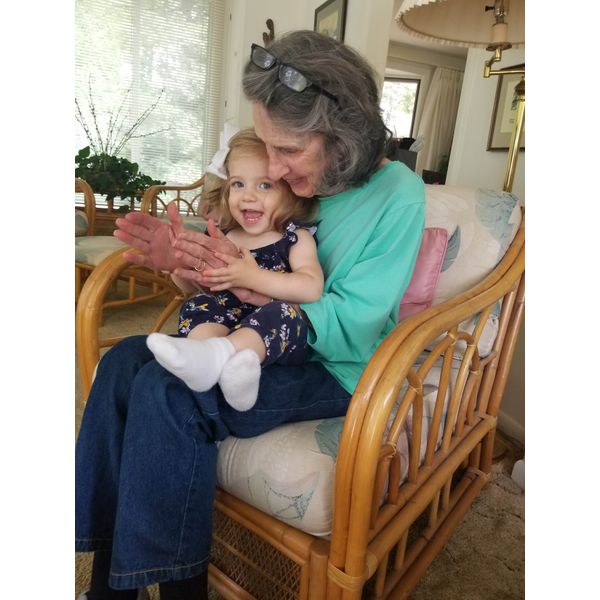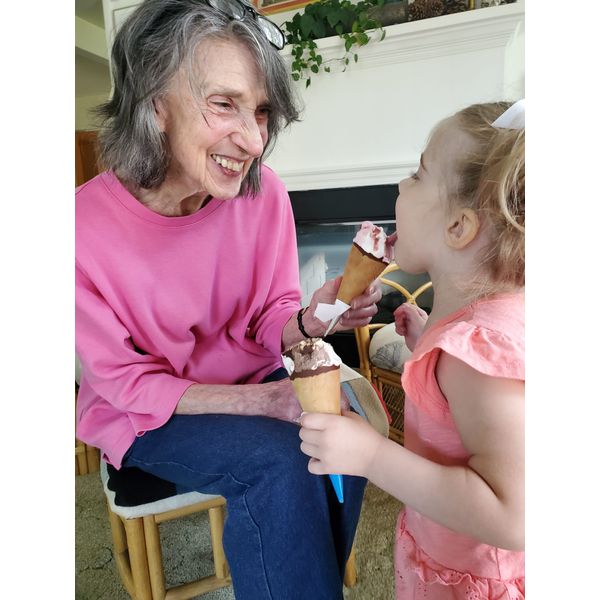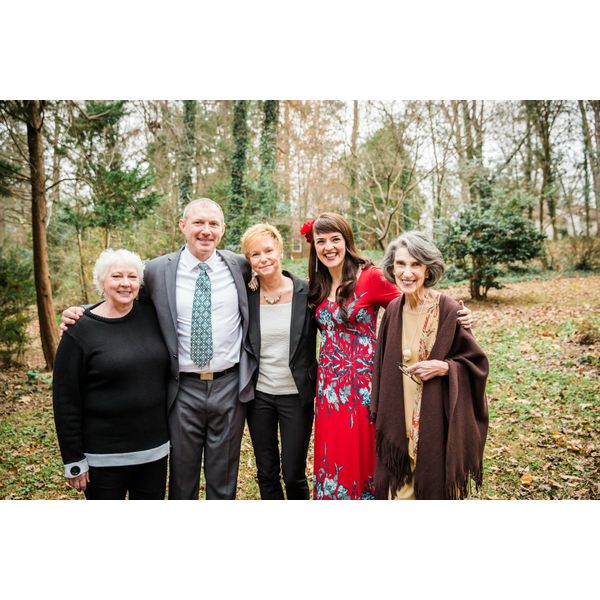 Add New Photos & Video
Condolences