Funeral Planning Lunch and Learn
Join us for our first Lunch and Learn of 2021! We will have a 30 minute informational session on preplanning followed by time for questions and answers. Lunch will be provided to those in attendance. Seating will be limited to a capacity of 20.
Date and Time
Wednesday, June 16, 2021
12:00pm – 1:00pm
Location
Renaissance Funeral Home
7615 Six Forks Road Raleigh, NC 27615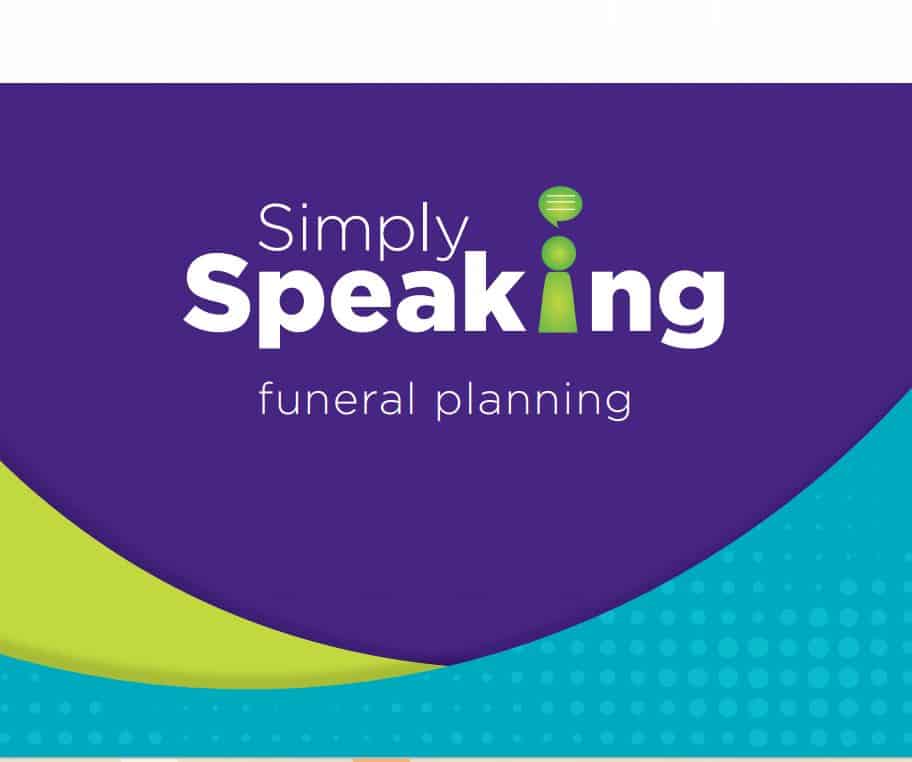 Learn how to make sure your funeral plans are carried out. Eliminate the burden of decision-making for your survivors. Prevent your family from overspending or underspending. Learn about funeral trusts and how they create personal and familial peace.
Our gift to attendees is not only lunch but also a colorful planning guide to take home as well as informational booklets on cremation, funerals, veteran and social security survivor benefits.
These events are always popular and fill up quickly. Please complete the registration form below to save your seat(s) today.