Susan Elizabeth Owens
Passed July 12, 2023

Obituary For Susan Elizabeth Owens
Susan surpassed the odds while battling a rare cancer. She truly lived until she died, as we all should.
Susan Elizabeth Bailey Owens (69) passed away on July 12, 2023. Sue was born to the late Dr. Richard and Virginia Bailey of Harrisburg, Penn., in April 1954. Susan loved to learn! She attended Gettysburg College for her undergraduate degree, Duke University for a Masters in Forestry, and later East Carolina University for a Masters in Education. Her career began as a timber cruiser for Weyerhaeuser in Plymouth, where she met her husband of 42 years, James Edward "Ebby" Owens. Eventually, she transitioned into an over 25-year career teaching chemistry and physics at Plymouth High School. Sue even stepped in and coached the high school's soccer team in their time of need. She had the perfect career for herself as she truly loved teaching and people.
Sue lived a very active life, engaged in new activities regularly, and accumulated quite an array of experiences and passions. She loved walking, traveling, art, golf, nature, boating, sailing, water sports, snow skiing, bridge, beekeeping, yard games, doing new things, and especially her family. She didn't just think about life; she lived it. Her travels took her all over the world including Mexico, Peru, Canada, Ecuador, the Galapagos Islands, Alaska, Iceland, China, and Africa. Sue was also well known for her art, which was more than a hobby. She sold most of her creations and was juried into many craft fairs and art shows. She was even commissioned by others for works of art. You can view some of her art on her website https://susanowensstudio.com/
Not surprisingly, Sue never met a stranger and always had a smile. Uplifting and encouraging others gave her great joy. Sue loved her friends and family! Needless to say, she was the number-one supporter of her family, almost to a fault. Sue had a beautiful spirit, and, with her constant positive energy and unconditional love, she truly made the world a better place.
Having lived in her marital home for over 40 years, Sue had a second family; all her neighbors on Albemarle Beach Road and friends in the surrounding area. They brought joy to her life daily as she did to theirs for many decades. If we all could be so lucky to have this kind of connection with those around us, the world would be a better place.
Susan is survived by her husband, Ebby Owens; son, Reid Owens; daughter, Sarah Owens, and husband, Joseph Smolenski III; brother, John Bailey, and wife, Barb; sister, Jean Miller, and husband, Lyle; sister-in-law, Candis Owens; and many nieces and nephews including Kaitlyn Murk and husband, Chris; Lauren Bailey and husband, Mike; Rachel Miller; Tyler Bailey; Stella Bailey; Sam Bailey; Lisa Daughtry, and husband, Alan; Tripp Owens and wife, Johanna; and great nieces and nephews including: Bailey Blount, and husband, Thomas; Simon Owens; Sadie Owens; and Matt Daughtry.
Services will be held Saturday, July 22, at Plymouth United Methodist Church with a reception to greet family at 10:00am and the memorial service in the sanctuary at 11:00am. Interment will follow at Hillside Memorial Gardens.
In lieu of flowers, the family encourages donations towards a scholarship in Sue's memory at Pocosin Arts, 202 Main Street, Columbia, NC 27925. https://pocosinarts.org/support-us/donate/
Arrangements entrusted to Renaissance Funeral Home of Raleigh with assistance from Maitland Funeral Home of Plymouth.
Photos & Video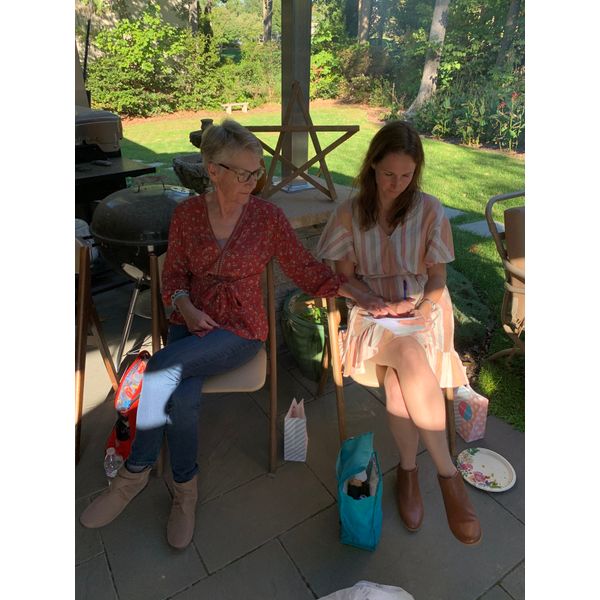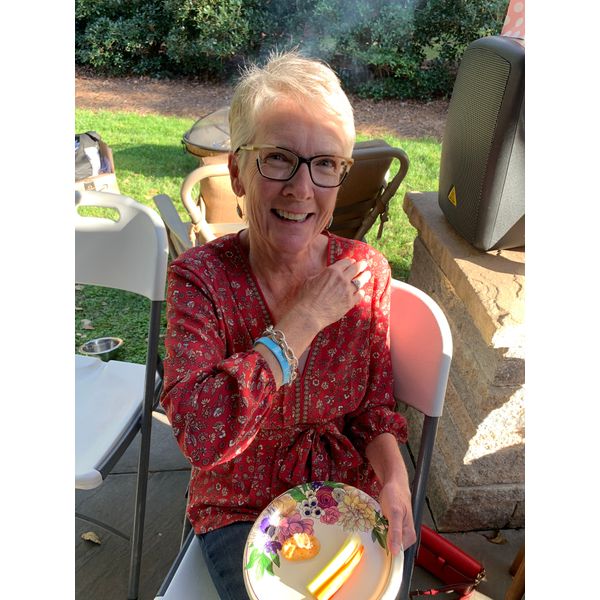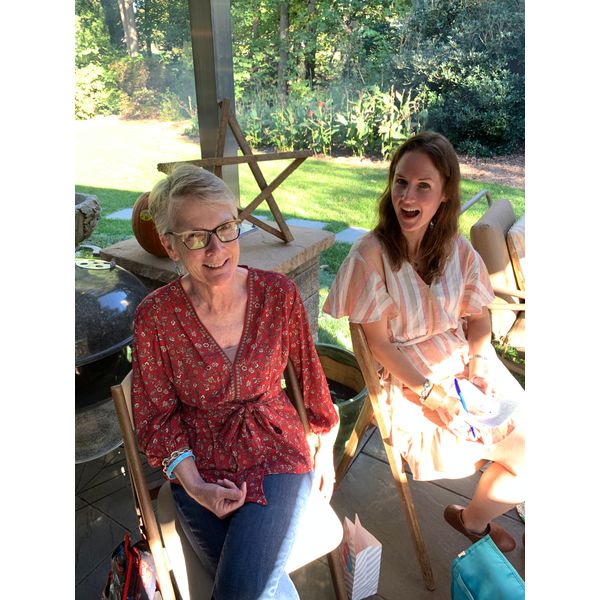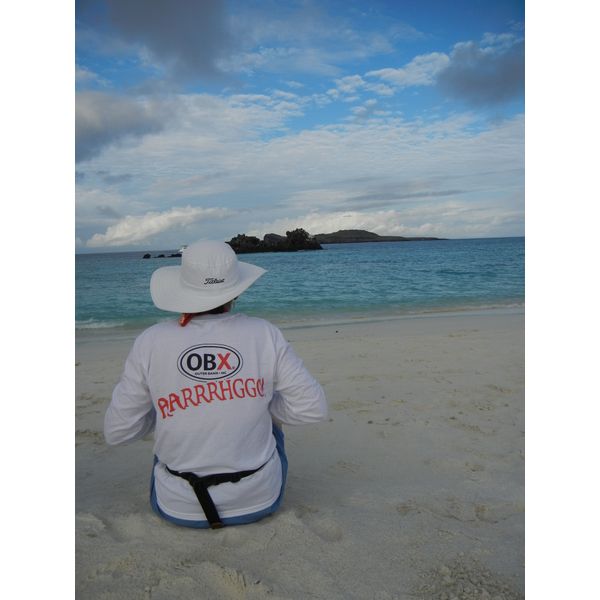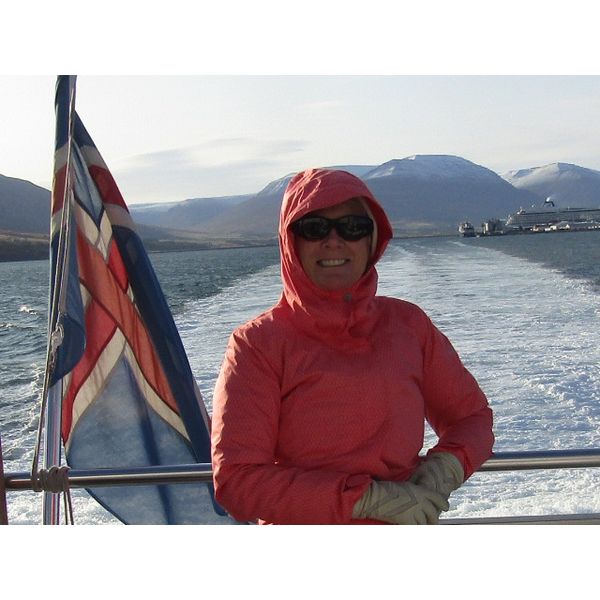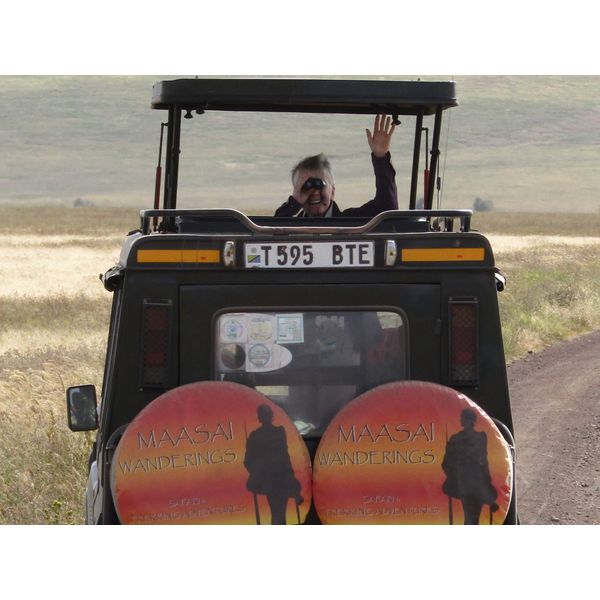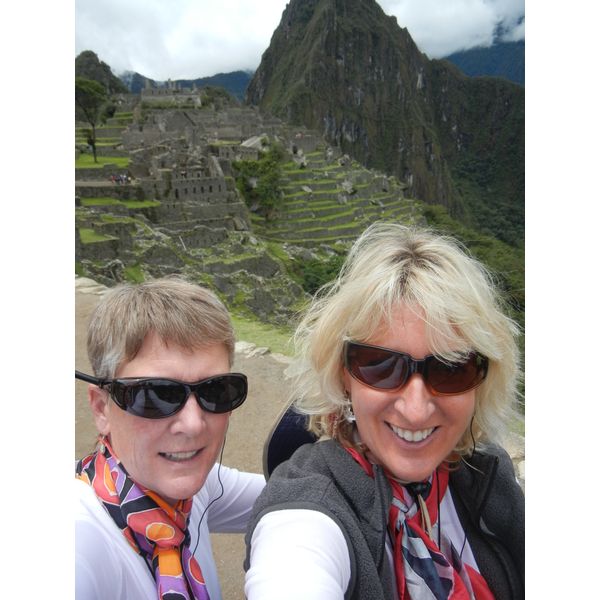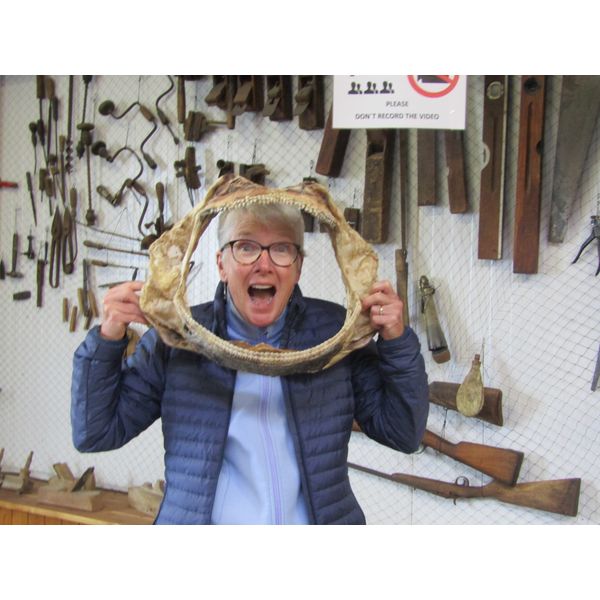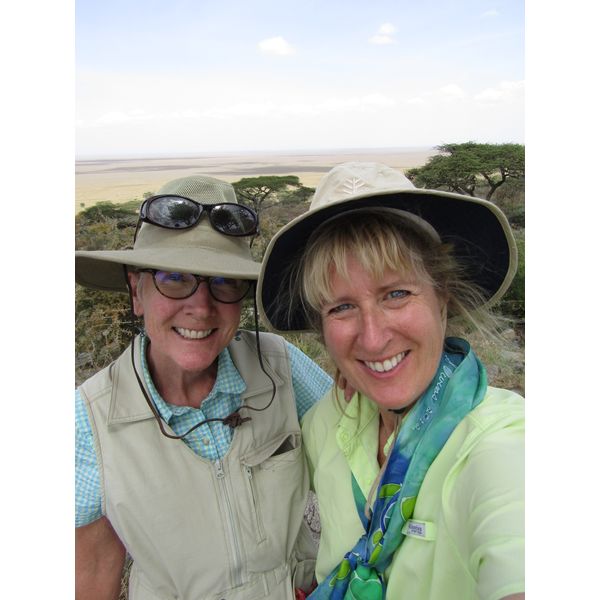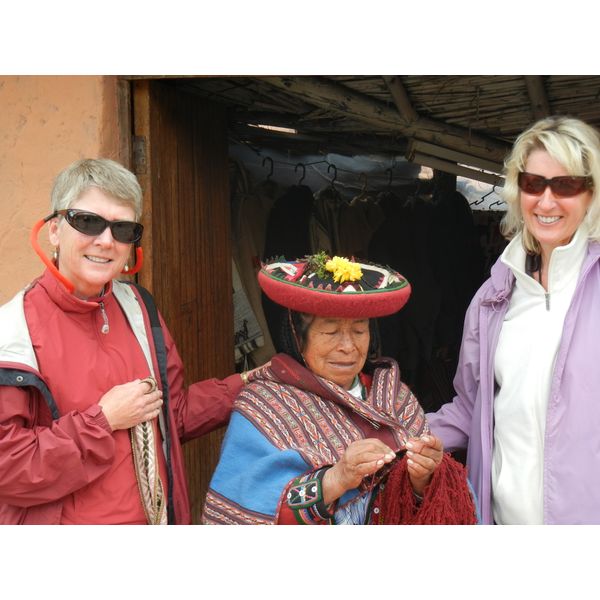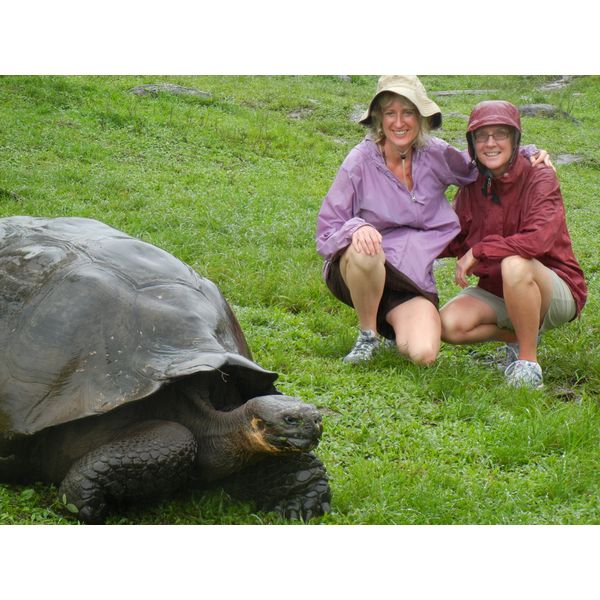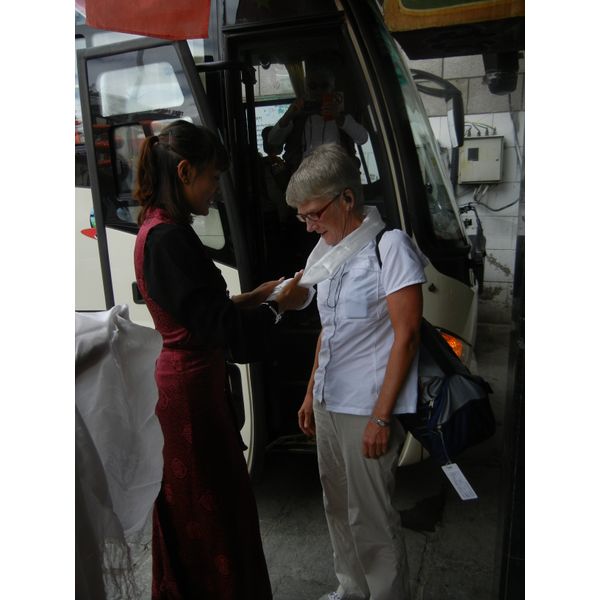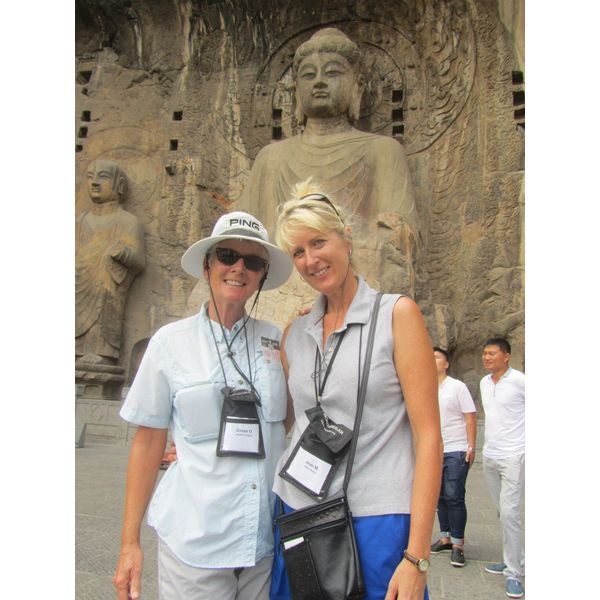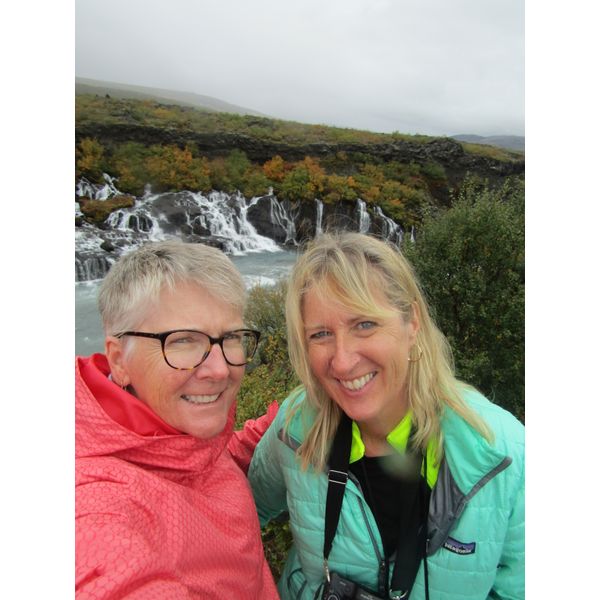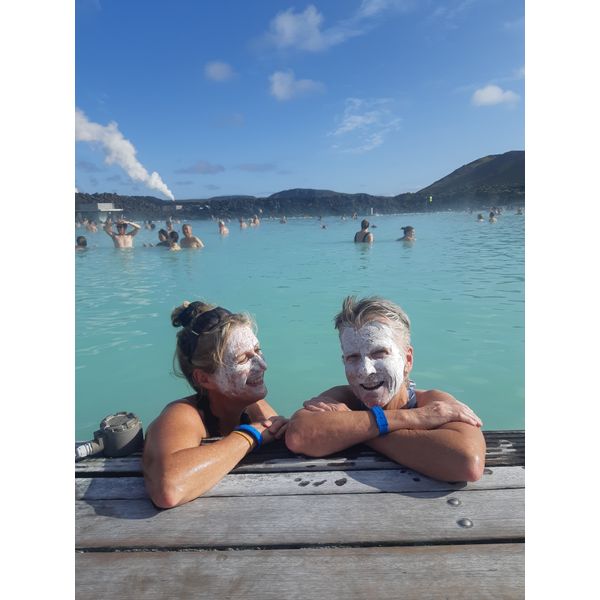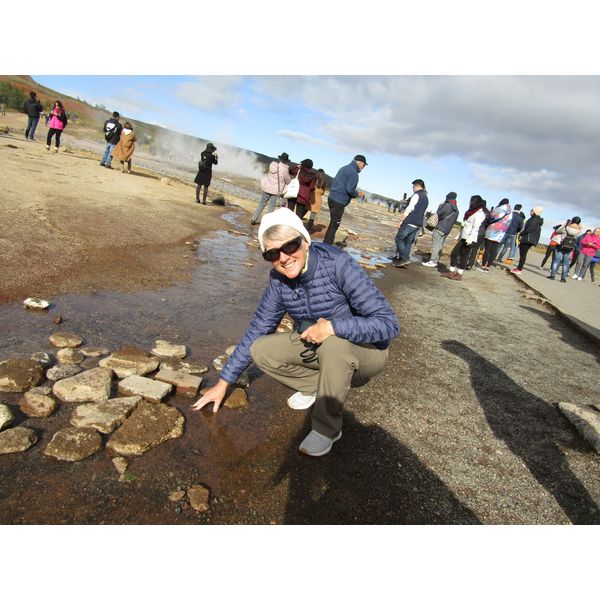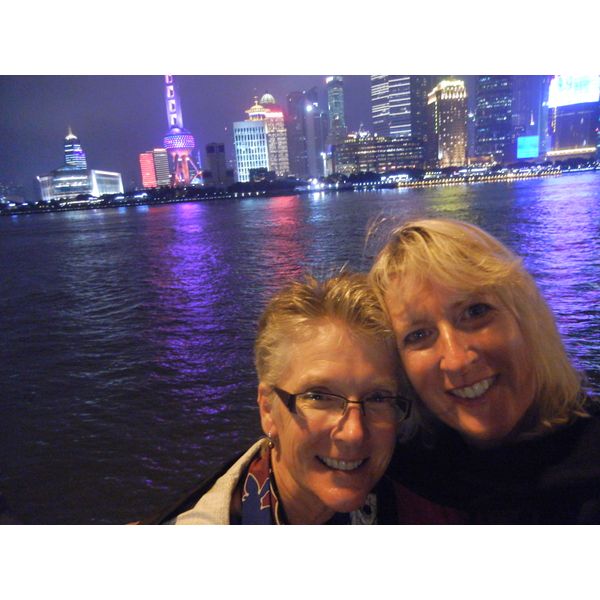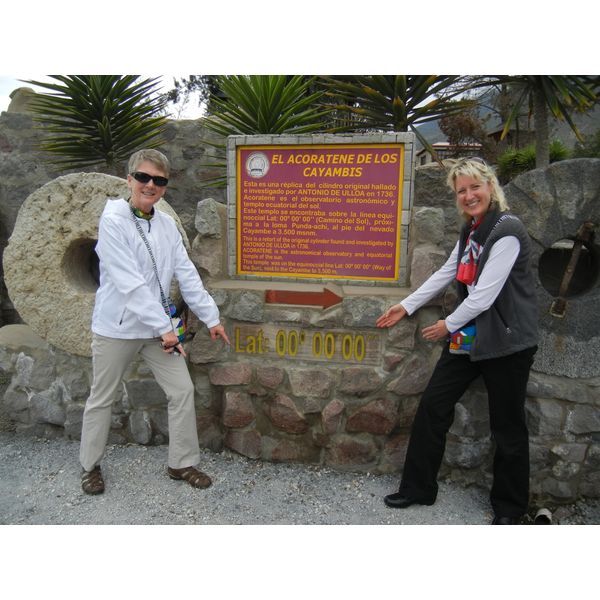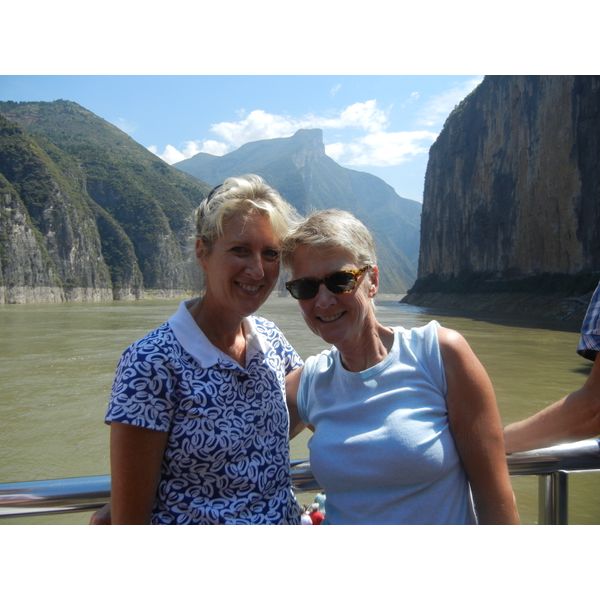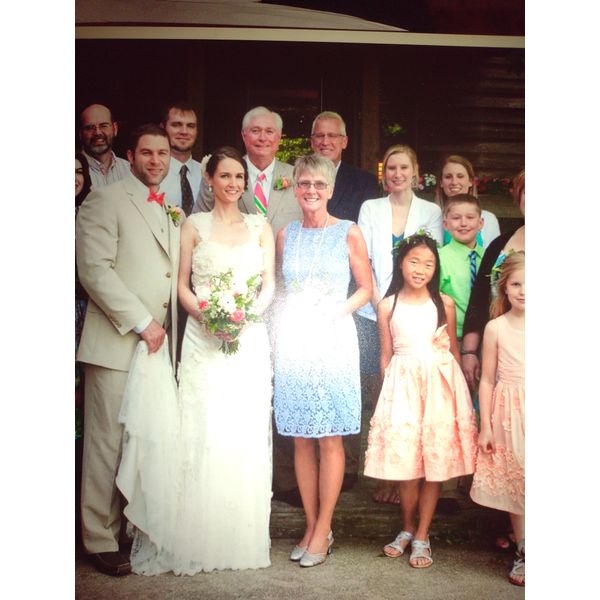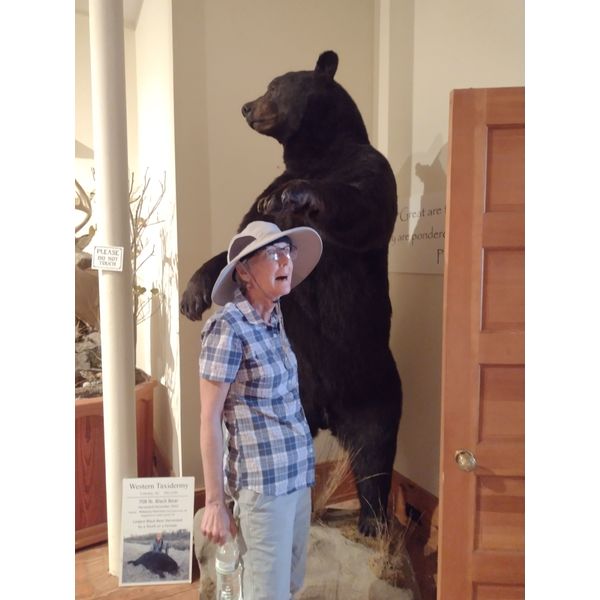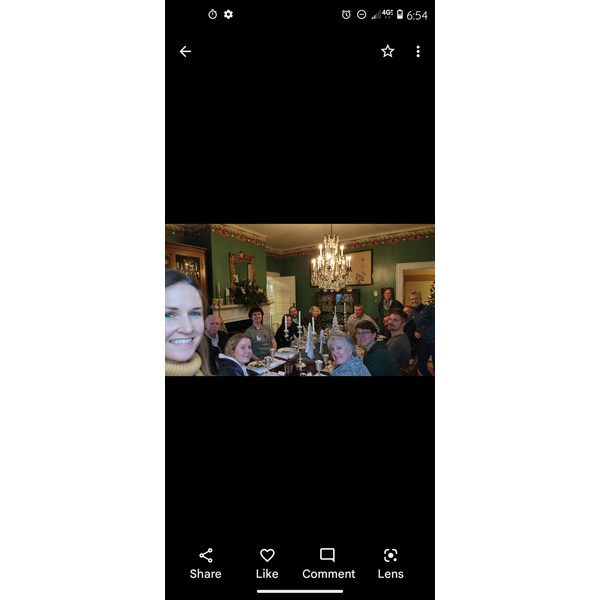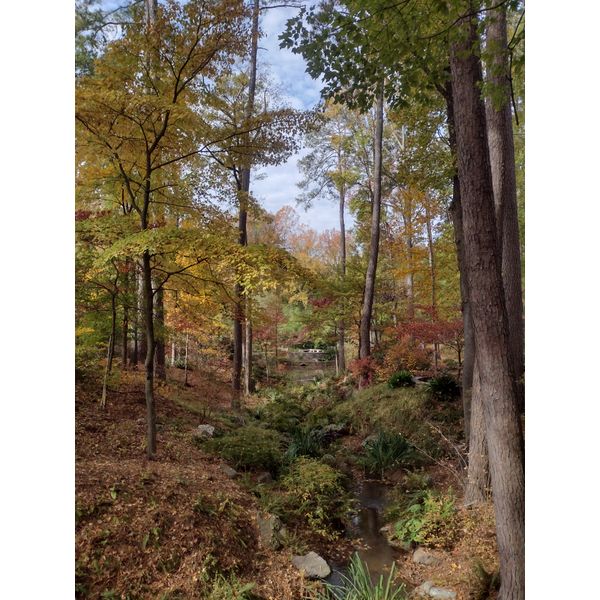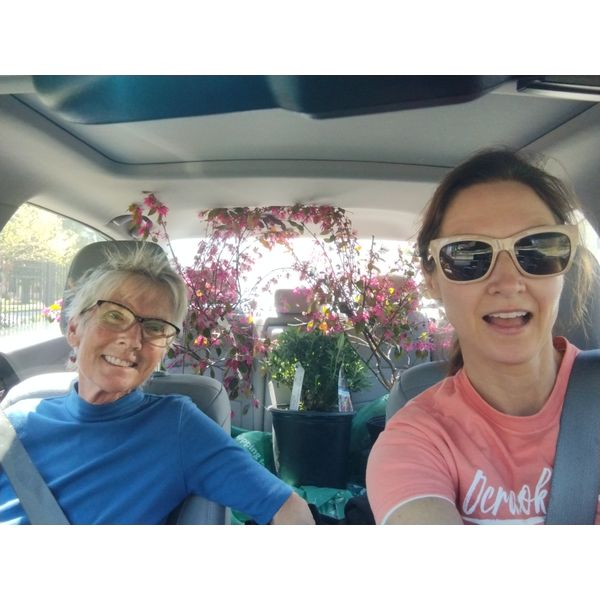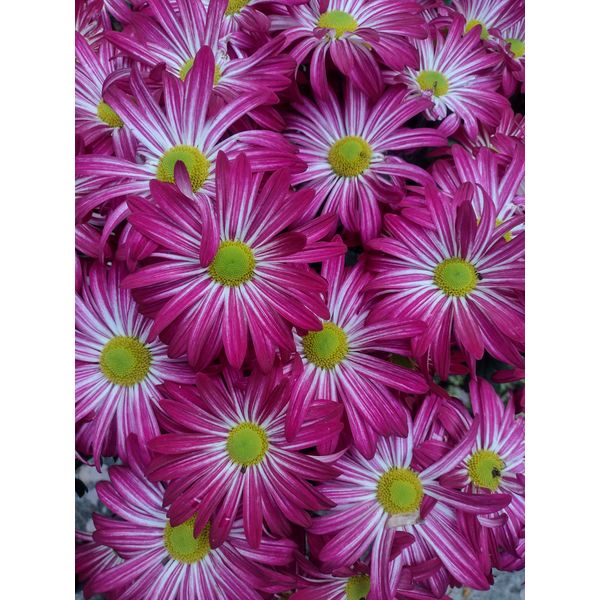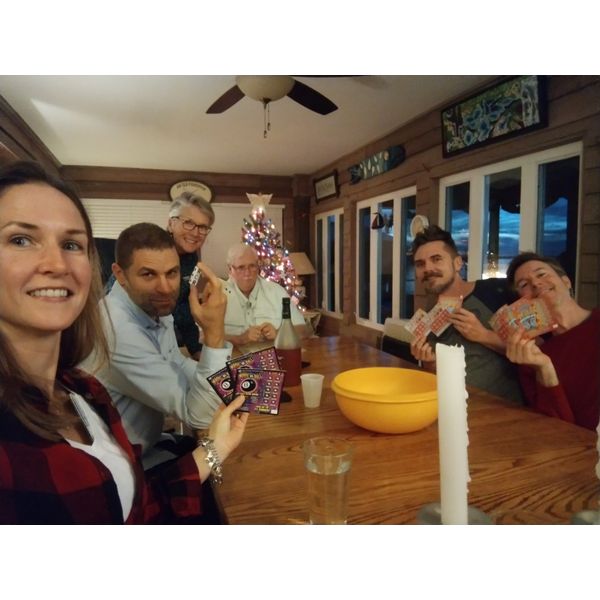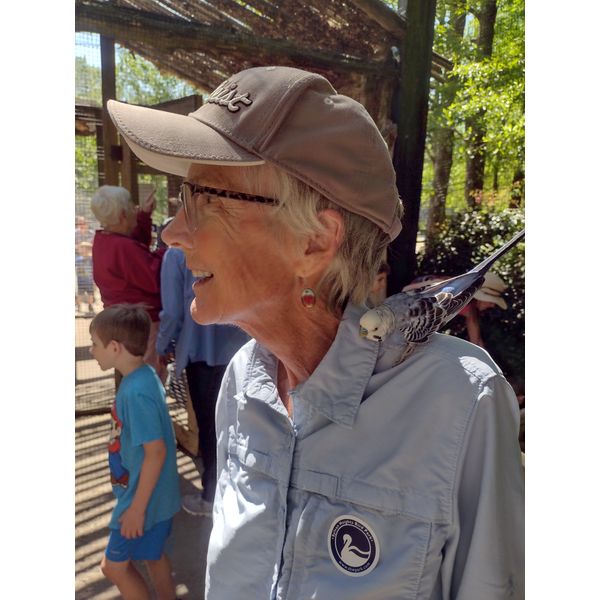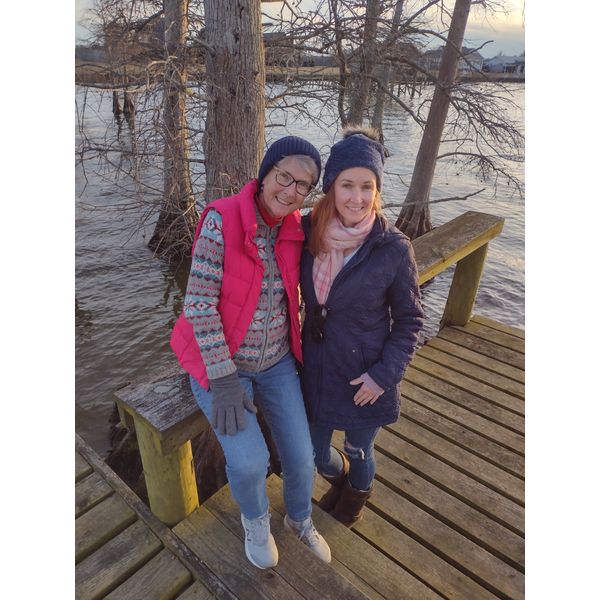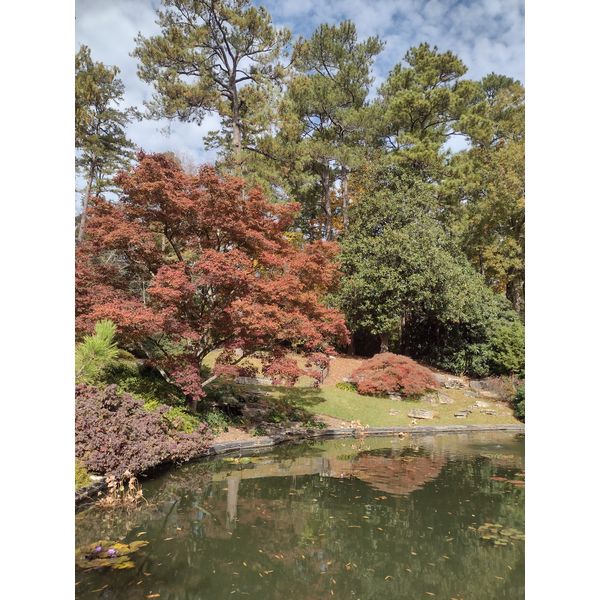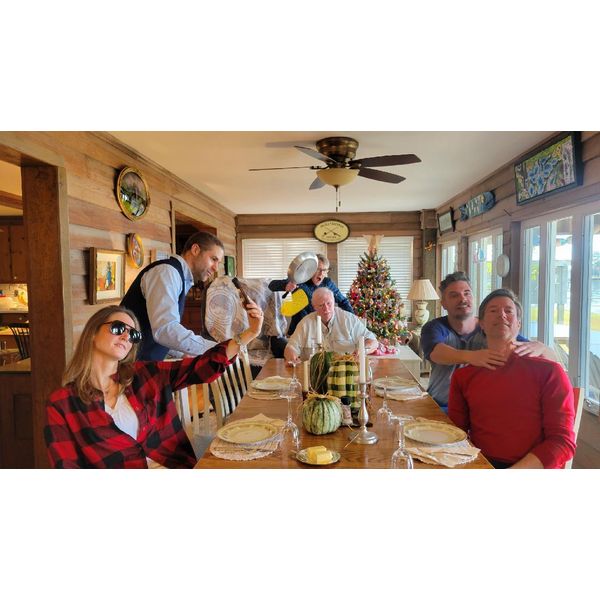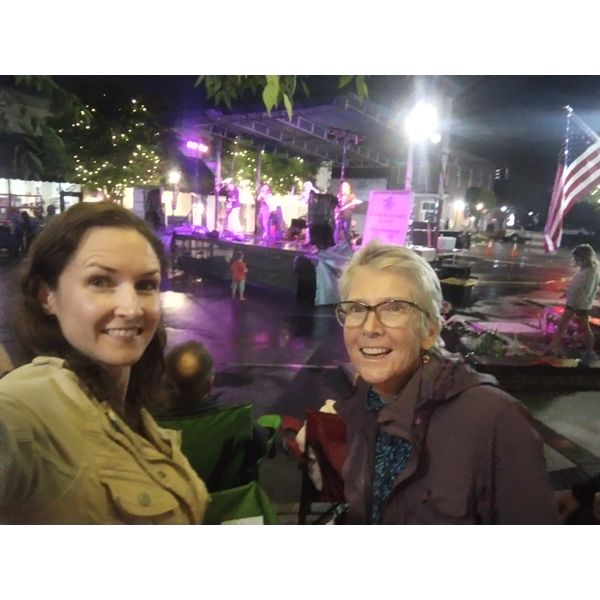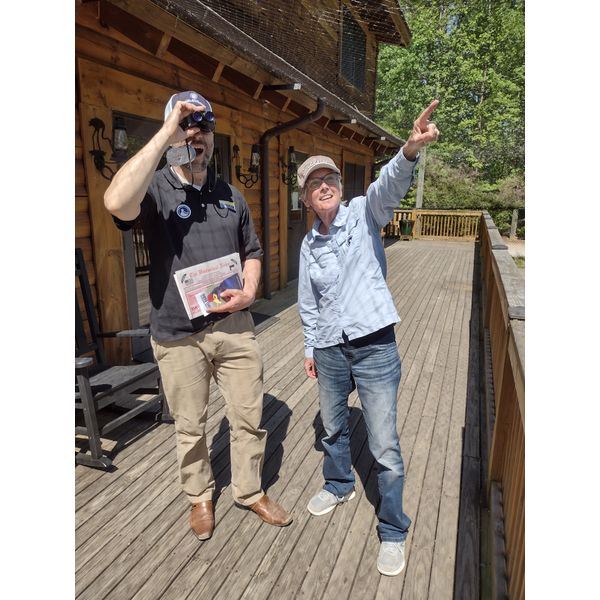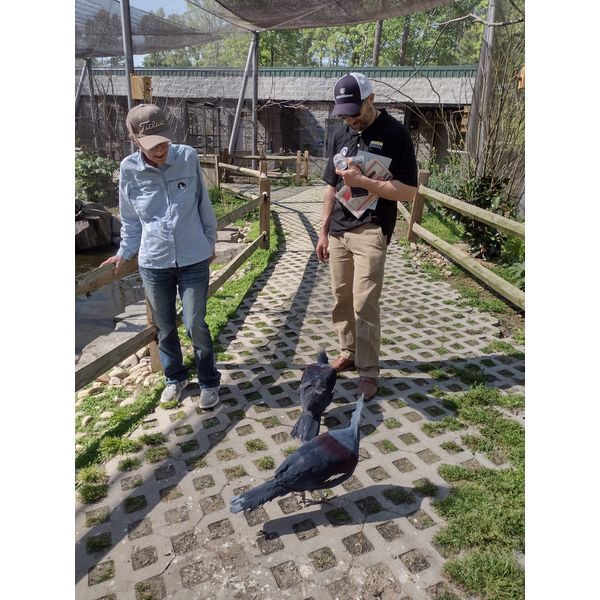 Add New Photos & Video
Condolences