Sienna Elizabeth Berry
October 22, 2008 - March 15, 2023
Obituary For Sienna Elizabeth Berry
Sienna Elizabeth Berry was born in St. Louis, MO, on October 22, 2008 and will forever remain the beloved daughter of Dawn and Douglas Berry and cherished big sister to Luca Berry. She was a light to all who knew her, and that light was extinguished on March 15, 2023.
Sienna attended school at Ascension in St. Louis until her family moved to Raleigh, North Carolina after her 6th grade year. She attended The Franciscan School during 7th grade and transferred to North Raleigh Christian Academy for 8th grade. At only 14, Sienna was a vibrant, adventurous, welcoming, and beautiful soul. She was a spark that scorched deep friendships that remain branded by memories of sleepovers, laughter, and dance. She excelled at everything and was inducted into the National Junior Honors Society at NRCA. She's adored by her classmates, teachers, coaches, and teammates.
Sienna had an active extracurricular life. She loved traveling and was excited to explore the world. She looked forward to annual ski trips with her dad, and she was an avid dancer and gymnast. She loved to dance at both at CC & Company Complex (Raleigh) and RJs (St. Louis). She was a gymnast at HI-NRG (St. Louis). Sienna loved animals. She cherished her dog, Zoey, and was particularly fond of horses.
Sienna was preceded in death by her very much beloved grandmother, Kathy Schroeder Berry, and with her, Sienna is in peace with God in heaven.
Sienna was rich with loved ones. Sienna is survived by her parents, Dawn and Doug Berry, and her brother, Luca Berry; her grandparents: Bradford Berry, Joe (Brenda) Ryan, and Judy Ryan; her aunts and uncle: Joe, Erin (Tim), Shanna (Shawn), Leah (Dakota), Heather, Erin (Ryan), Anna (Rick); her many cousins and friends, who are too numerous to name.
A Celebration of Life service will be held on March 18th at 10am at the Summit Church Capital Hills Campus, 3901 Capital Hills Dr, Raleigh, NC 27616. Friends and family are welcome to a gathering with refreshments after the service.
In lieu of flowers, donations can be made in memory of Sienna to Fundraising for NAMI
The service will be livestreamed and can be accessed here:
Celebration of Life for Sienna Elizabeth Berry
Services
Summit Church (Capital Hills)
3901 Capital Hills Drive
Raleigh, NC
27616
Get Directions »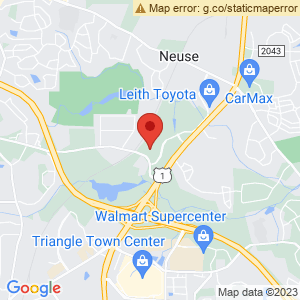 Summit Church (Capital Hills)
3901 Capital Hills Drive
Raleigh, NC
27616
Get Directions »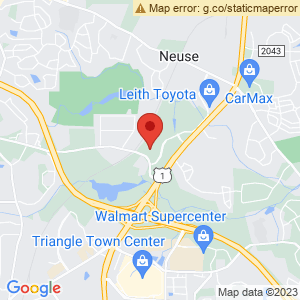 by Obituary Assistant
Photos & Video
Add New Photos & Video
Condolences