Raya Marie Di Giorgio
October 16, 1936 - December 09, 2021

Obituary For Raya Marie Di Giorgio
Raya Di Giorgio of Durham, NC passed away at the age of 85 in the peace and solace of her home on December 9, 2021. Raya was born October 16, 1936 in Manhattan, New York and grew up in the Bronx and Astoria, Queens. She attended Holy Cross Academy High on 42nd Street in NYC and graduated from New York University, where she met her husband, John, of 42 years until his passing in 2005. While living in NY and NJ, Raya worked in various administrative roles at Standard Oil, The Wyckoff News, and Clarke Checks. She was very involved with the St. Elizabeth's Parish and Renew group in Wyckoff, NJ where she cultivated life-long friendships.
In the early 2000's, Raya and John moved to Annapolis, MD where they spent time with their grandchildren and where Raya worked for the Anne Arundel Public School System. In the spirit of their patriotism, Raya and John (USAF) frequented the U.S. Naval Academy Officers Club for many events.
After the passing of John, Raya moved to Durham, N.C. to be near her daughter, Mara Di Giorgio. She became involved with the fun-loving Carolina Arbors community and quickly made many friends who became her rock and support in her last year.
Raya loved anything New York City, including the Yankees, Broadway, Radio City Music Hall, the Copacabana, and Little Italy. She cherished time with her friends, visiting and playing cards, especially "Mexican Train." But her passion was all things that involved her family, especially her grandchildren who knew her as Mom-Mom. This past Thanksgiving, Raya vacationed with all of her children and grandchildren in St. Augustine, Florida, a time she truly cherished and enjoyed.
Raya is survived by her son Mark (Joanne) A. Di Giorgio of San Francisco, Mara (Gregor) B. Di Giorgio (Bleimann) of Raleigh, NC, Matthew (Jardena) P. Di Giorgio of Millington, NJ, and Monique L. Di Giorgio of Durango, CO, and grandchildren Dalen, Alana, Mason, Greta, Sora, Chiara and Max. A viewing for family and friends will be held at Renaissance Funeral Home on Monday December 20, 2021 from 4:00PM-7:00PM. Please stop by to share a story or two about Raya.
Renaissance Funeral Home is located at 7615 Six Forks Rd, Raleigh, NC 27615. Raya's funeral Mass (urn present) will take place at 10:30 a.m. on Wednesday, December 22, 2021 at Saint Francis of Assisi Church located at 11401 Leesville Road, Raleigh, NC 27613-5954.The funeral will also be streamed here: Funeral Liturgy for Raya Di Giorgio
The Di Giorgio family is currently planning a remembrance gathering in Wyckoff, N.J. followed by a burial at Long Island National Cemetery in New York. The events will take place in early 2022. Details will be added to this webpage as they become available, and emails will be distributed accordingly.
In lieu of flowers, the family wishes that donations be made in Raya's name to the following organizations: Franciscan Friars American Lung Association - click here for her Memorial Wall
Photos & Video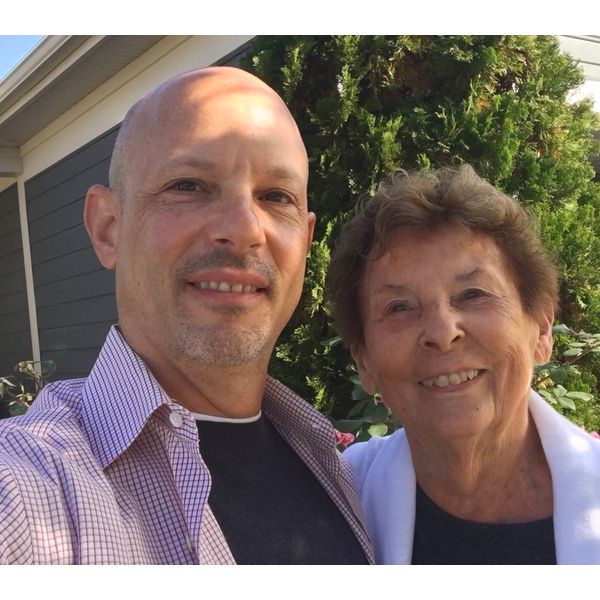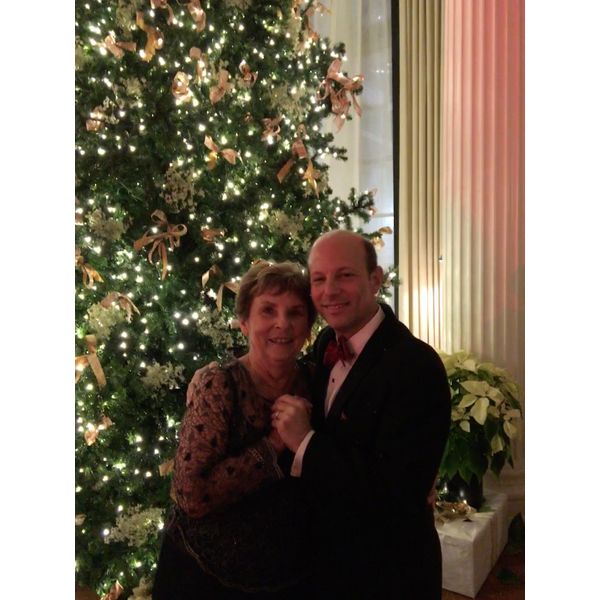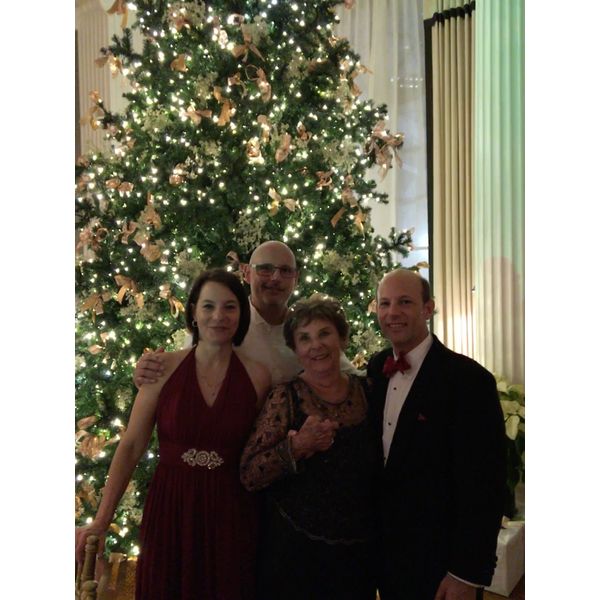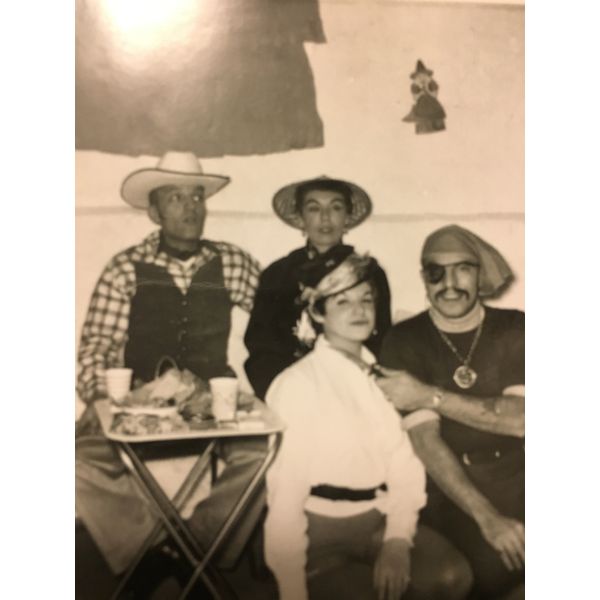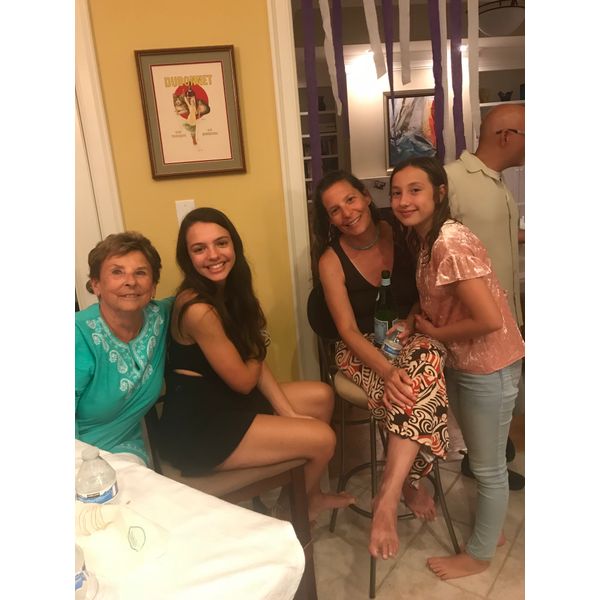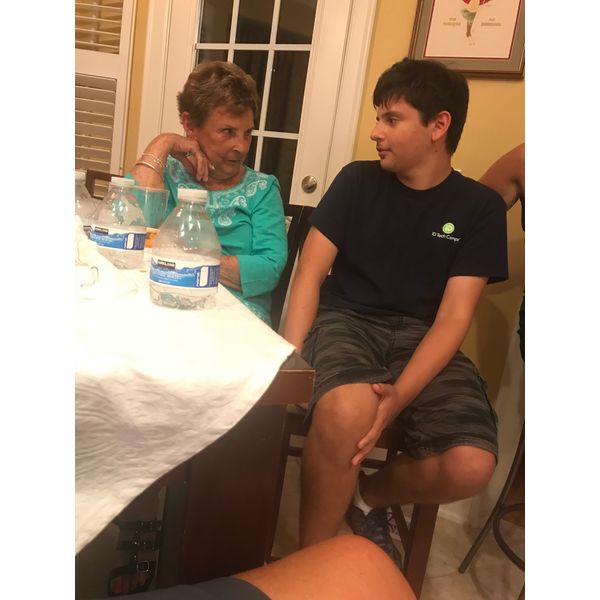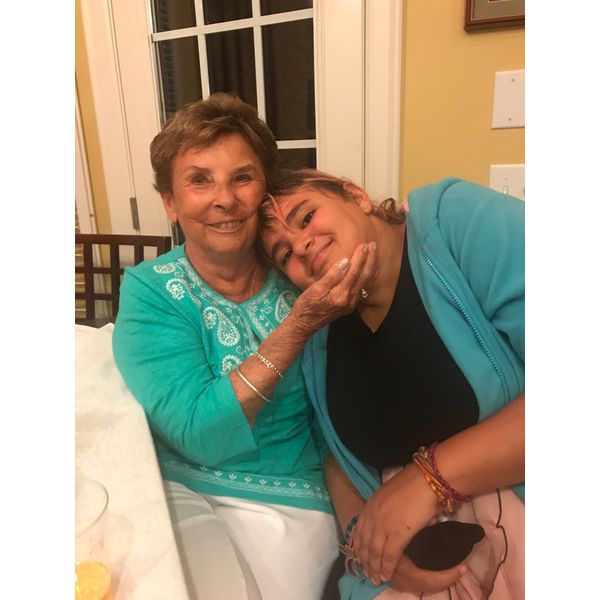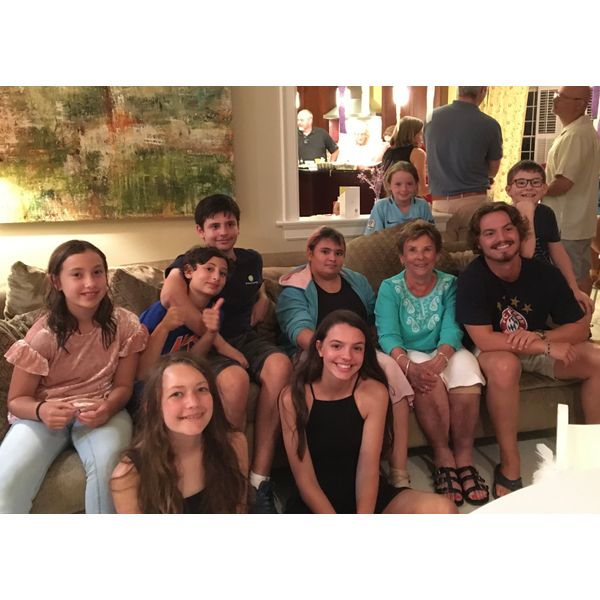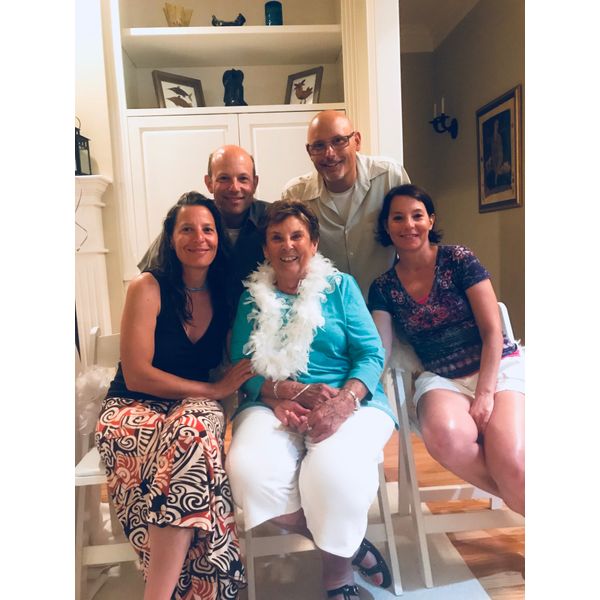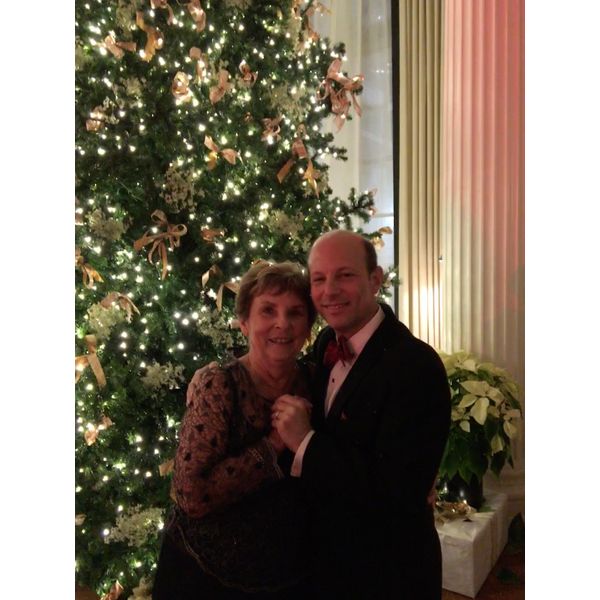 Add New Photos & Video
Condolences