Mark H. Feldman
September 27, 1953 - August 13, 2023
Obituary For Mark H. Feldman
Mark Feldman, 69, of Delray Beach, FL, left the physical world on August 13th, 2023 at Duke University Hospital where he fought hard for five days after surgery for a double lung transplant. Mark was born in Brooklyn, NY, on September 27th, 1953, son of Louis and Eva (Eve) Feldman.
Mark grew up in Canarsie where he had an active social life playing games like Johnny on a Pony (how he broke his leg), stickball, and handball, which he was really good at. He loved hanging out at his friends' houses and talk about things they could do without his parents finding out. According to his friends, wherever the girls were, he was in the center. Everyone loved him. He attended Grady High School where he developed a love for the trades and working with his hands. He owned every tool imaginable and could tell you exactly where to find it.
Mark married the love of his life, Jeannie Feldman, on June 24, 1978 and celebrated their 45th anniversary this year. They had a beautiful marriage and were so excited to live out their retirement in Florida. They have many wonderful friends and, just like his days in Canarsie, they enjoyed an active social life. Mark was always the life of the party who enjoyed dancing and good music.
Mark never hesitated to be there when a friend or family member was in need, whether it be to fix something or lend an ear. He was a brave man who had an adventurous spirit and enjoyed the outdoors and fitness. He loved white water rafting, camping, mountain biking, and was an avid cyclist. He completed century rides and participated in the New York City Bike tour 11 years in a row. Just before his illness, he continued to regularly bike 10-12 miles a day while also going to the gym. He was also a car enthusiast and loved attending car shows. Despite his love for adventure, he could never resist lounging on a raft to work on his tan in the pool.
Mark is survived by his spouse, Jeannie, his two daughters, Lindsay and Kimberly, his sons-in-law, Scott and David, his grandchildren, Lexi and Ryder, and his dog and best friend, Sonny. Additionally, he has more family and friends to list who will miss his bright smile and light dearly.
He will join his parents, his brother, Scott Feldman, his aunts and uncles, his in-laws, his dear friends Marc and Jack, and his first dog, Coco, in the afterlife.
A Celebration of Life will be held at 2:00 PM on Thursday, August 17, 2023, at Renaissance Funeral Home, 7615 Six Forks Road, Raleigh, NC 27615. Family and friends are welcome at the services, which will be live streamed at the following links: Mark H. Feldman - YouTube or Mark H. Feldman - Facebook
Immediately following services, the family will be observing Shiva at The Kalmus house at 1008 Woodland Grove Way, Wake Forest, NC 27587 until 9pm. Additional Shiva hours will be Friday, 12:00pm– sundown, Saturday 7:00pm – 9:00pm, and Sunday, 12:00pm – 4:00pm. To contribute Shiva meals, please use this link to sign up: https://mealtrain.com/yk3zgk . An additional Celebration of Life will take place in Florida at a later date in the fall.
In lieu of flowers, donations can be made in Mark's memory to the American Lung Association and/or the Pulmonary Fibrosis Foundation.
Photos & Video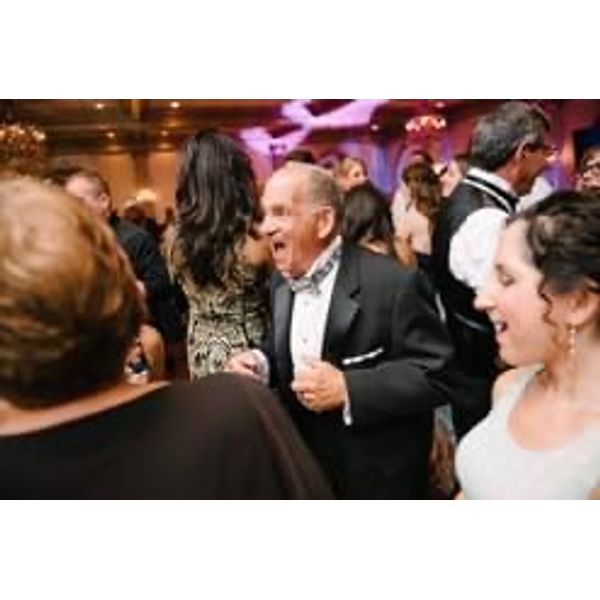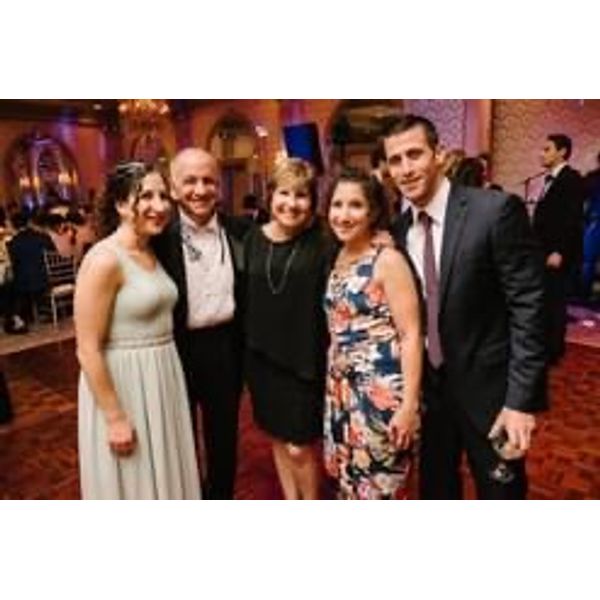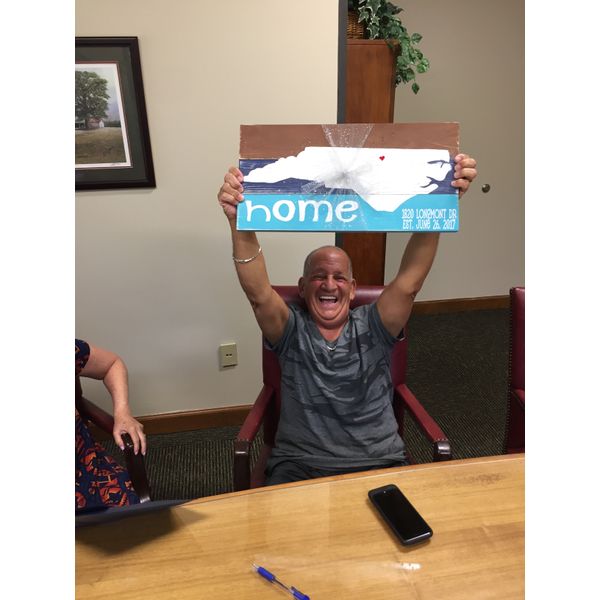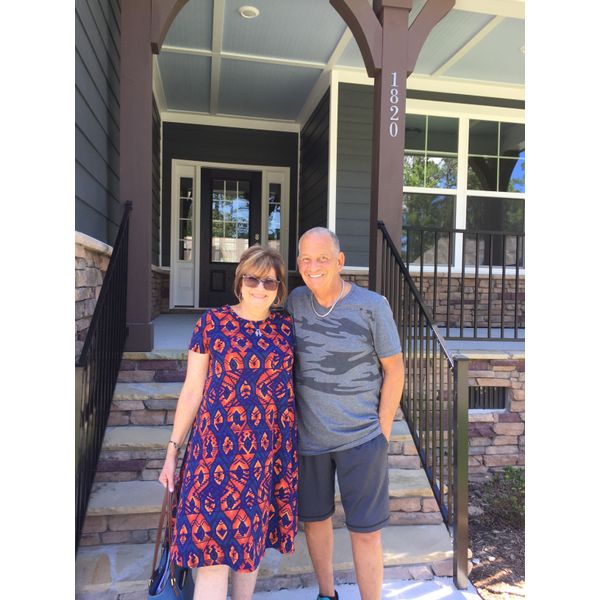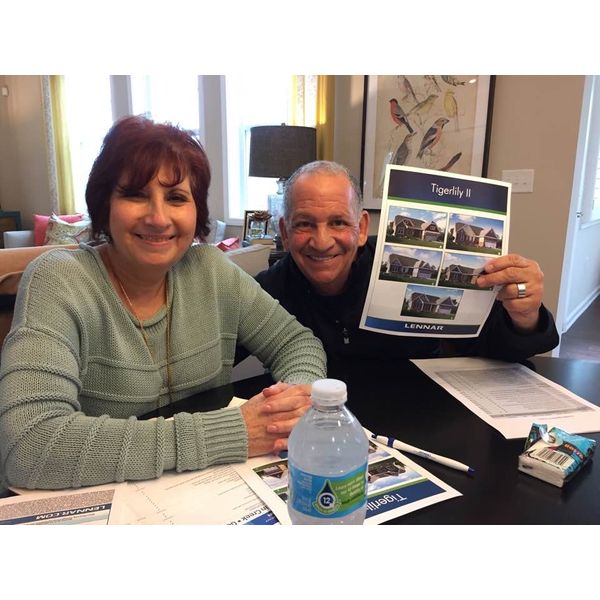 Add New Photos & Video
Condolences