Levy Carson Rose
December 25, 1931 - January 30, 2023
Obituary For Levy Carson Rose
Levy Carson "L.C." Rose, 91, of Raleigh, NC, died peacefully in his sleep in the early morning hours of January 30th, 2023. Levy was born on Christmas Day of 1931 to Liney Rose (née Capps) and Levy Rose Sr. on their Johnston County Farm. As the youngest of six children, L.C. was always a kind, easy, and generous soul. Between his teenage years spent driving the school bus for elementary students to his years proudly serving his country as a member of the US Army, L.C. continuously placed others before himself.
While boarding with friends in a Glenwood Avenue bungalow, L.C. met his neighbor and future wife, Marlene, and the two soon fell in love. In August of 1959, L.C. and Marlene were wed, and would go on to share the next 62 years of their lives together as husband and wife, until her passing in August of 2021. An NC State Engineering graduate, L.C. spent nearly 30 years working as the Director of Communications for Carolina Power & Light before later devoting his "retirement" to his real boss as a worker in Marlene's beloved children's clothing store, Benle Ma.
Together, L.C. and Marlene raised their son, William "Ben" Rose, who lovingly cared for his father during his final years. Alongside Ben, L.C. is survived by his daughter-in-law, Brenda Rose (née Conrad), his granddaughter, Anna, and his devoted cat, Duchess.
In lieu of flowers, memorial donations can be made to Mount Vernon Baptist Church in memory of L.C. The Rose Family is particularly grateful to Pastor Shannon Scott and Mr. Daniel Harrison for their dedicated discipleship and attentiveness to LC in his final years, and whose visits always left L.C. with a smile on his face.
Services
Mount Vernon Baptist Church
7600 Falls of Neuse
Raleigh, NC
27615
Get Directions »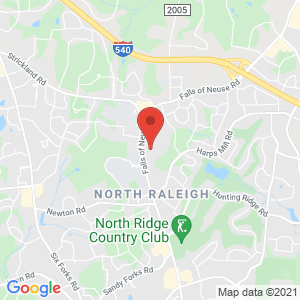 by Obituary Assistant
Photos & Video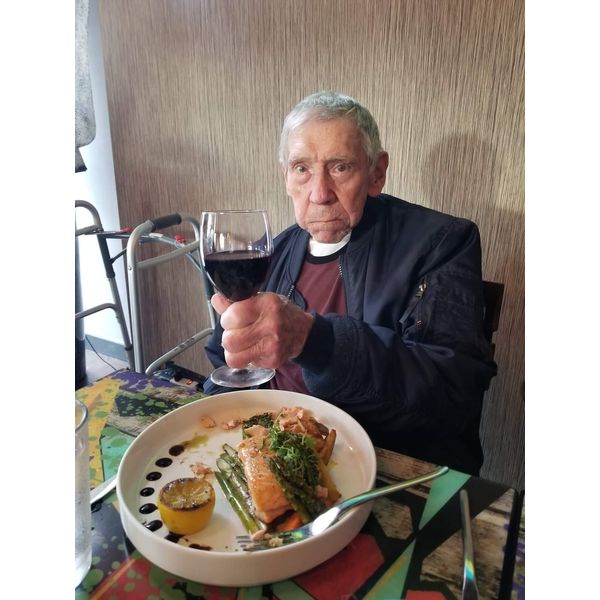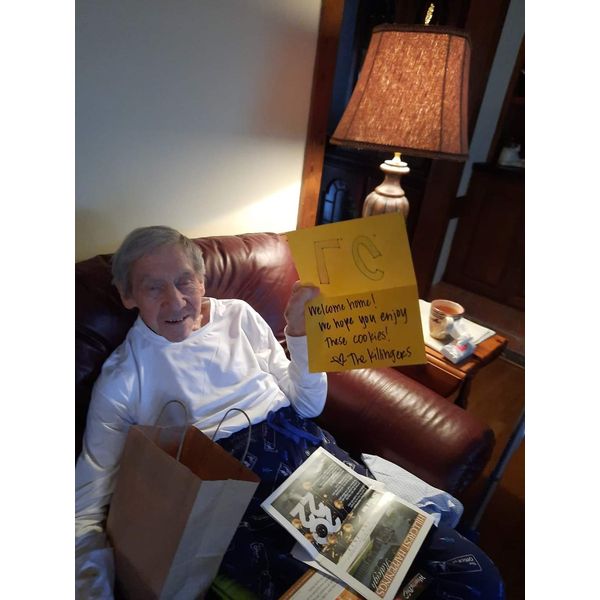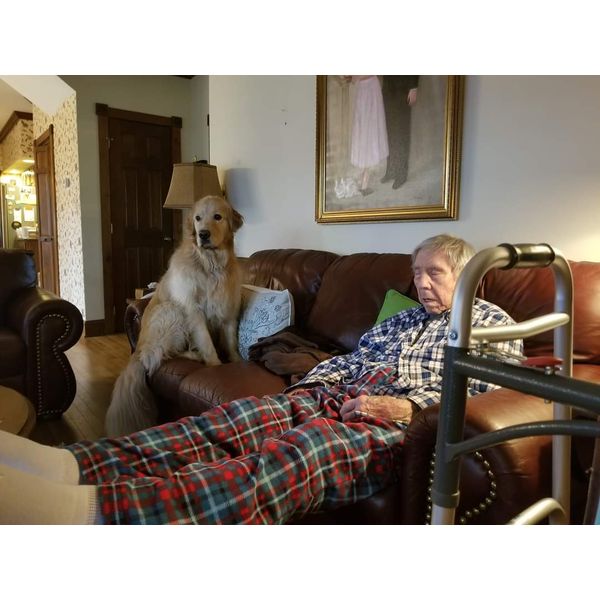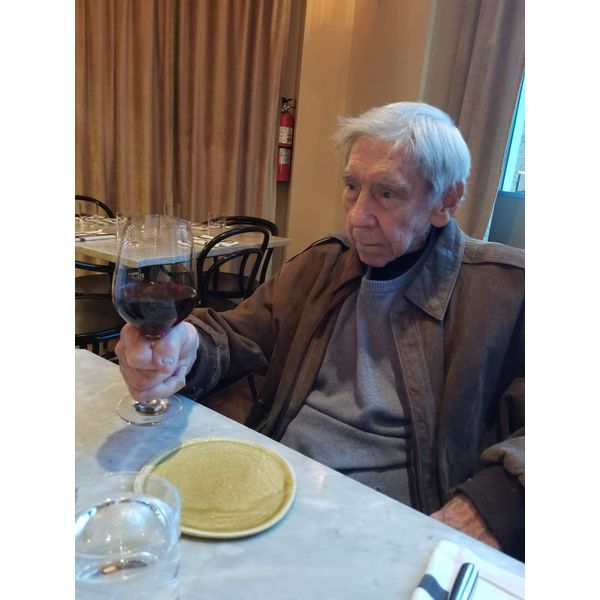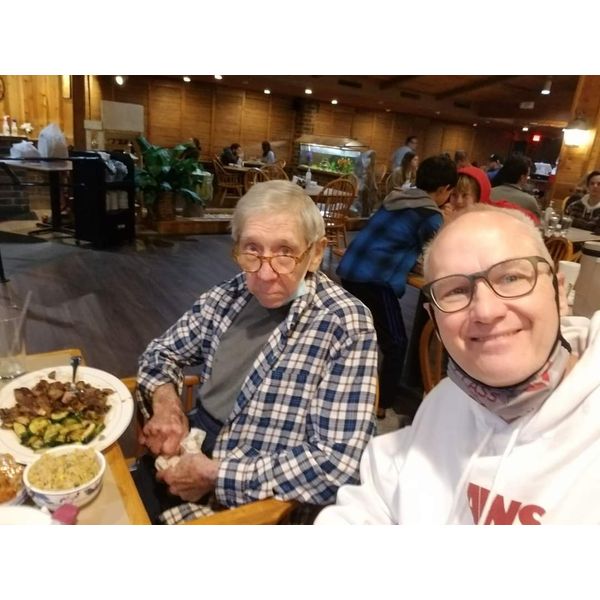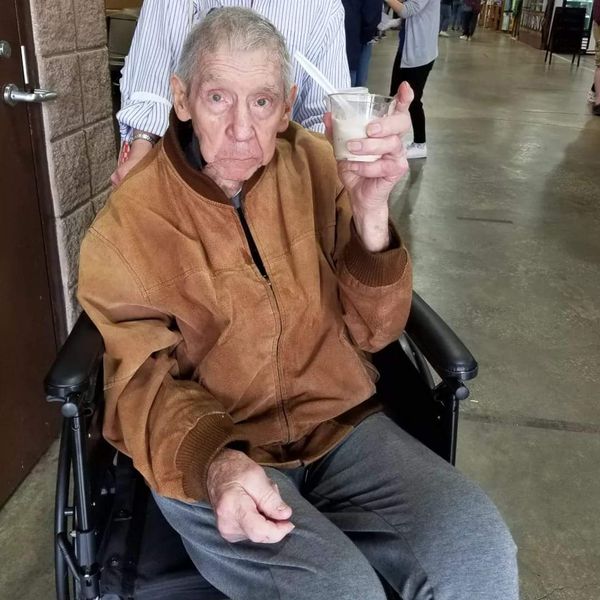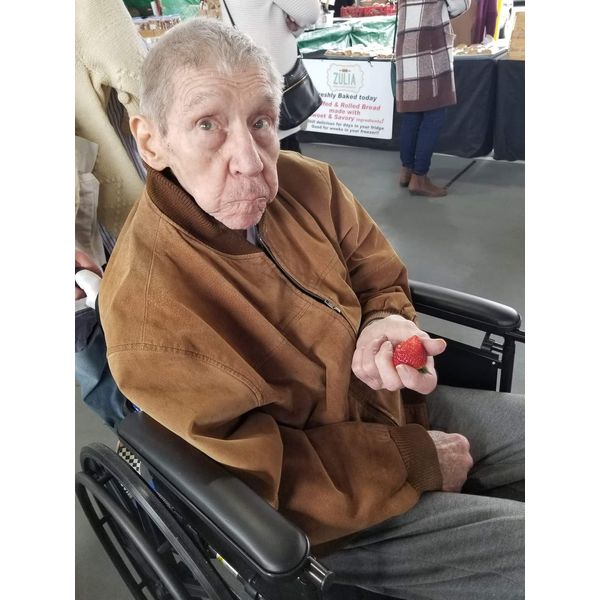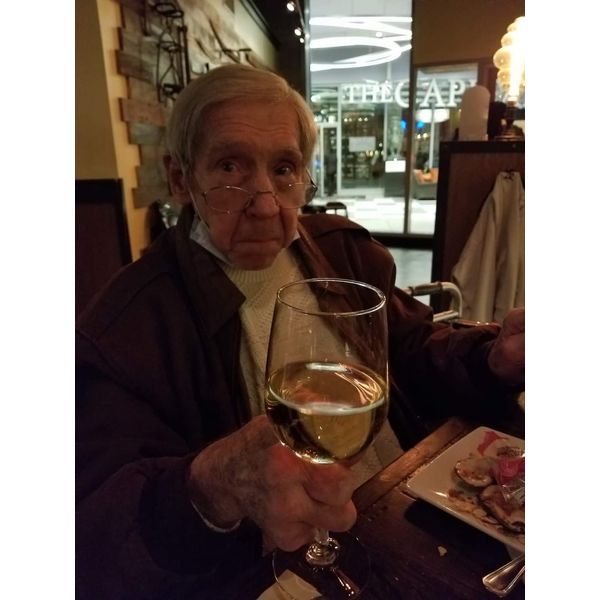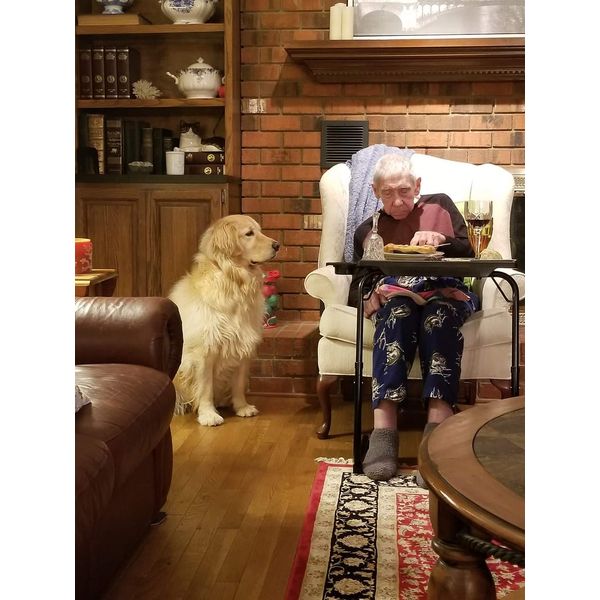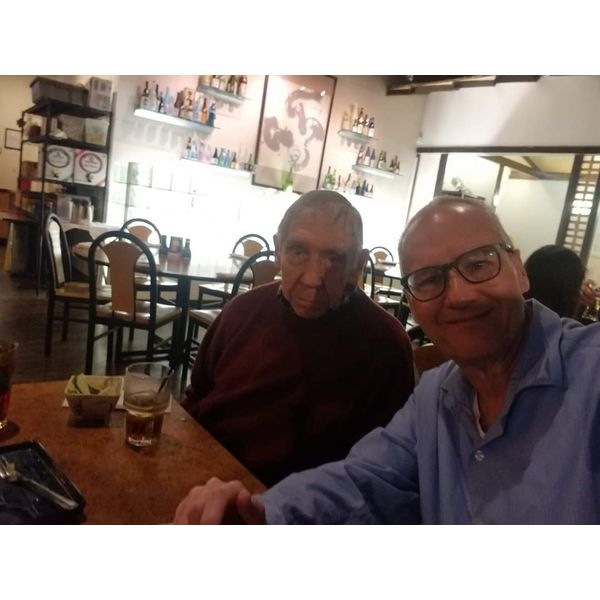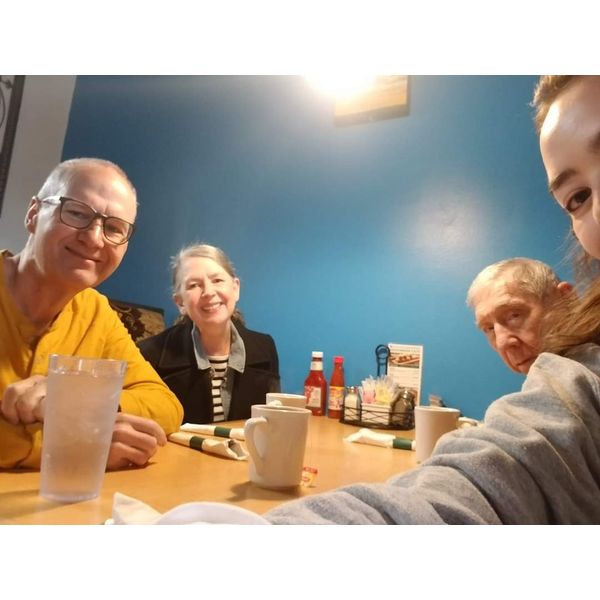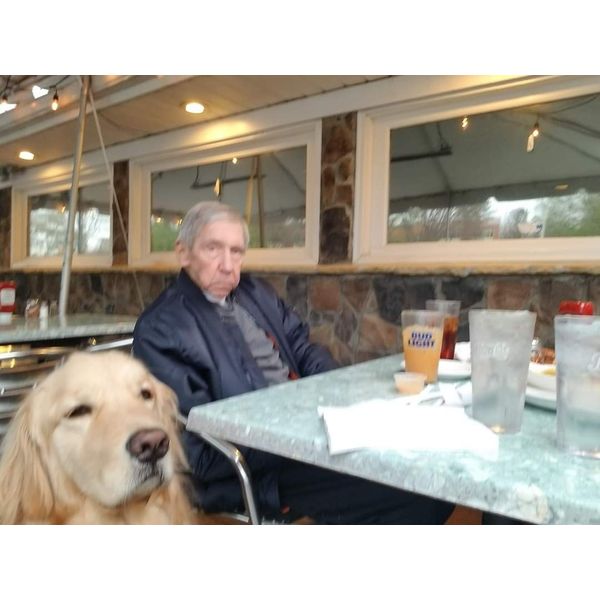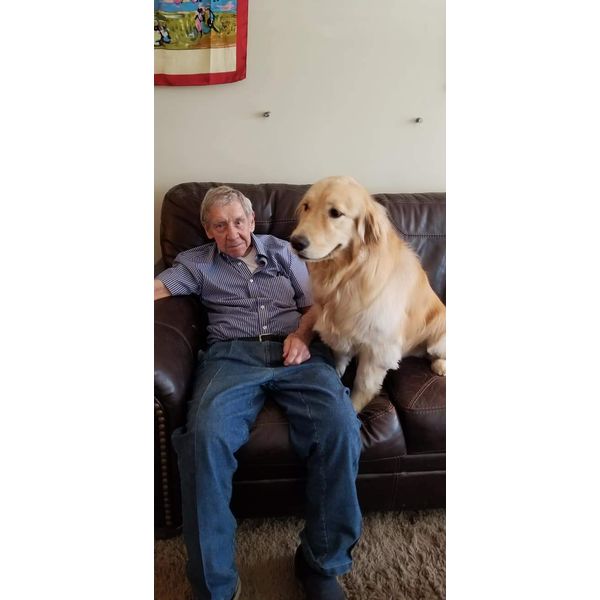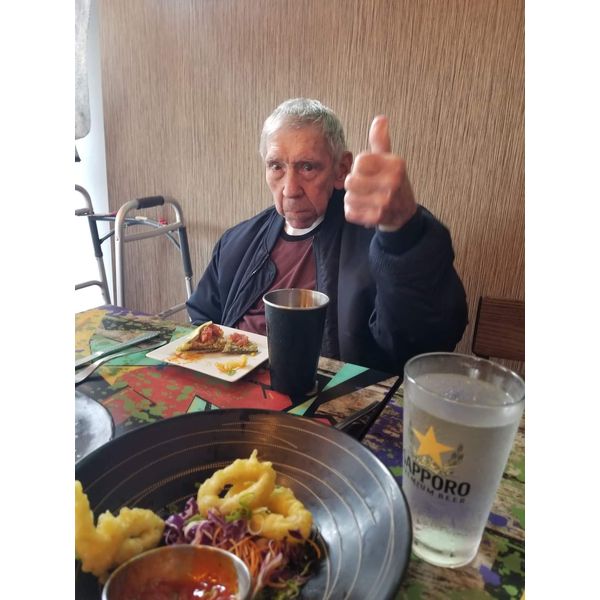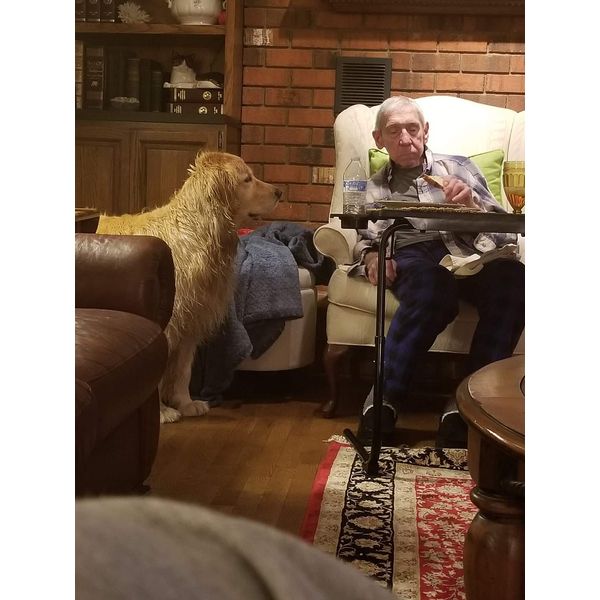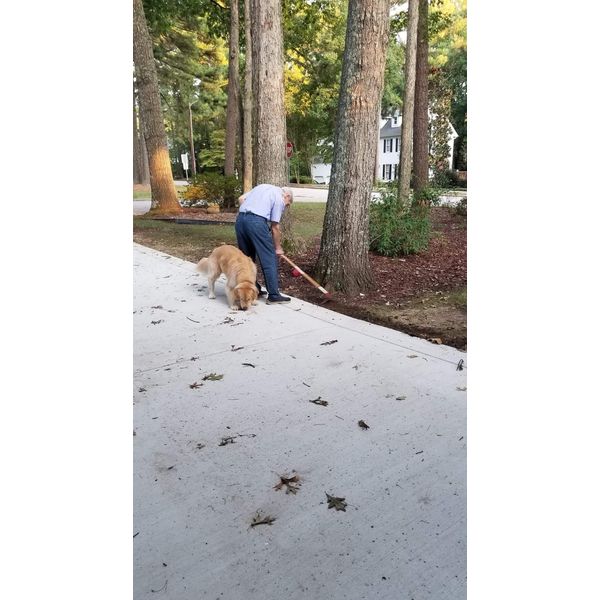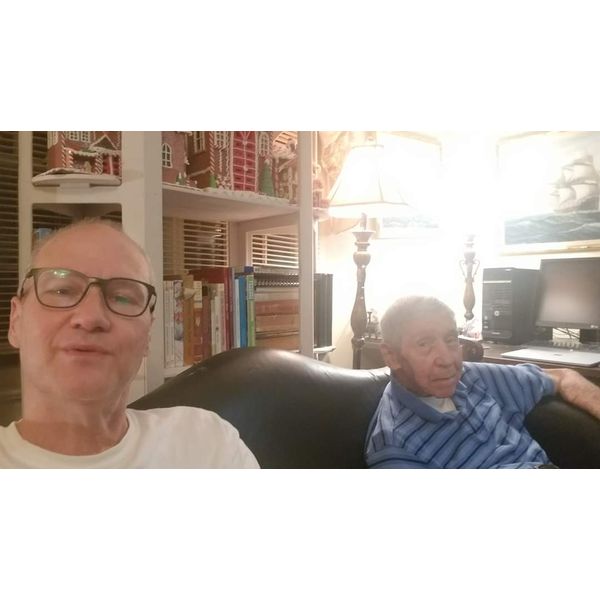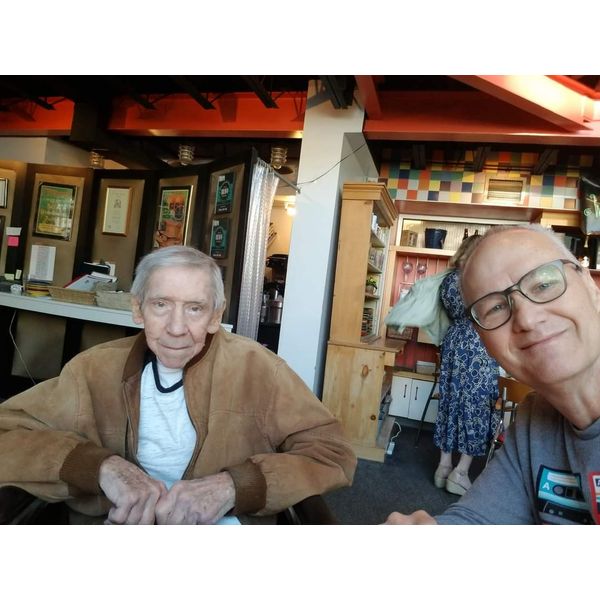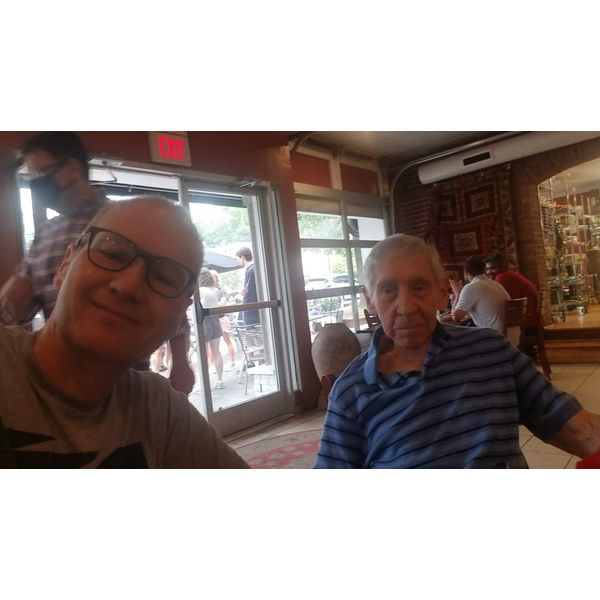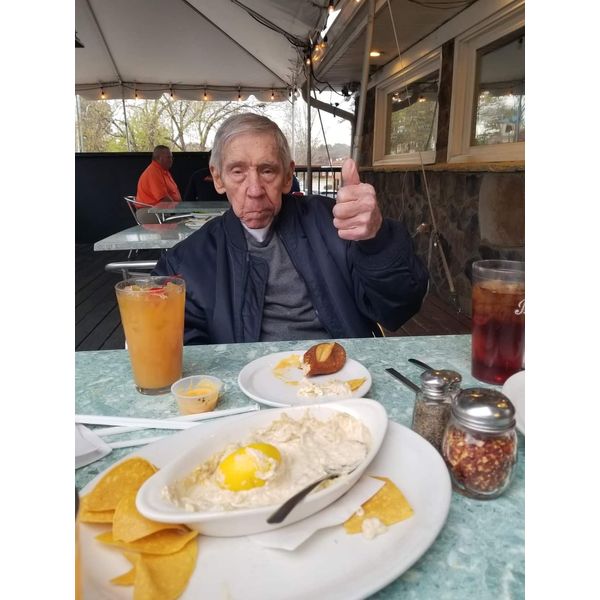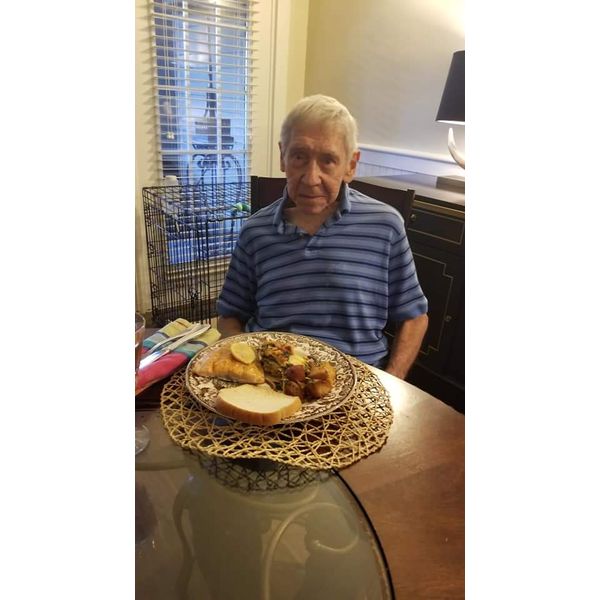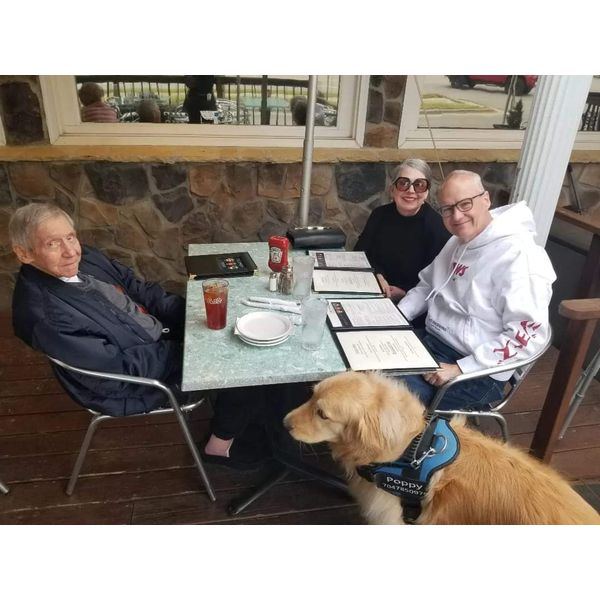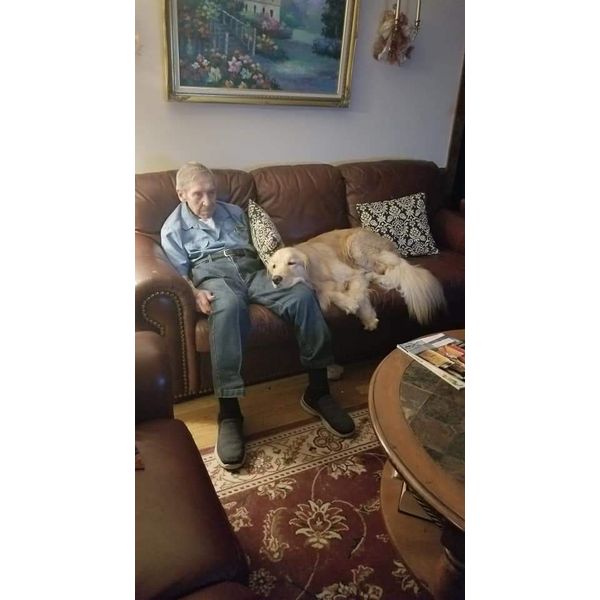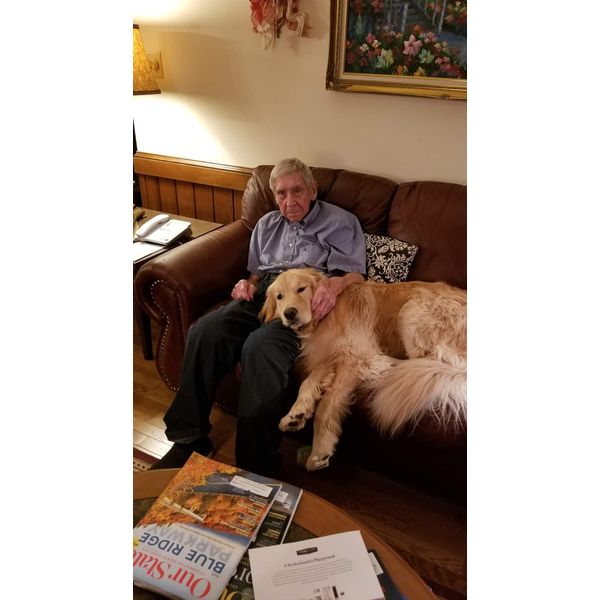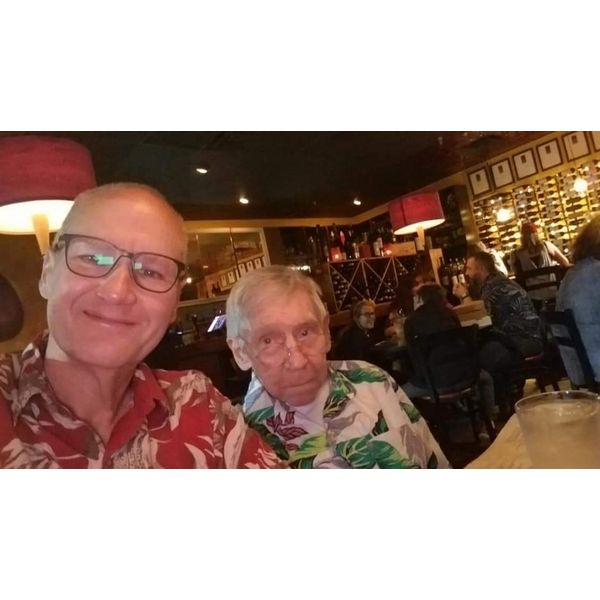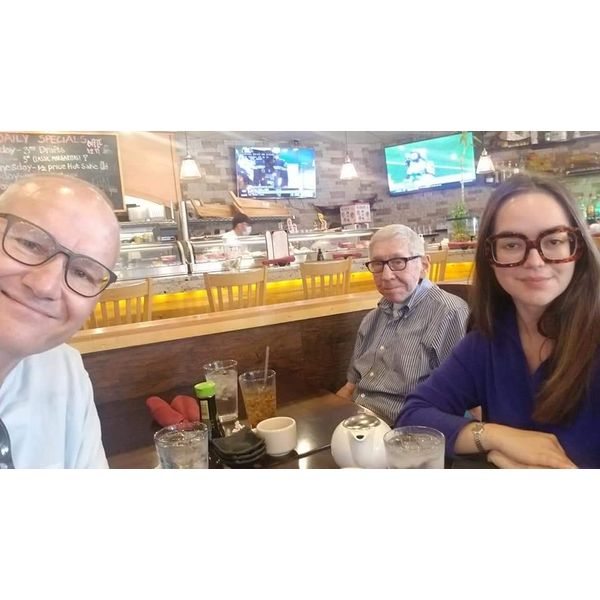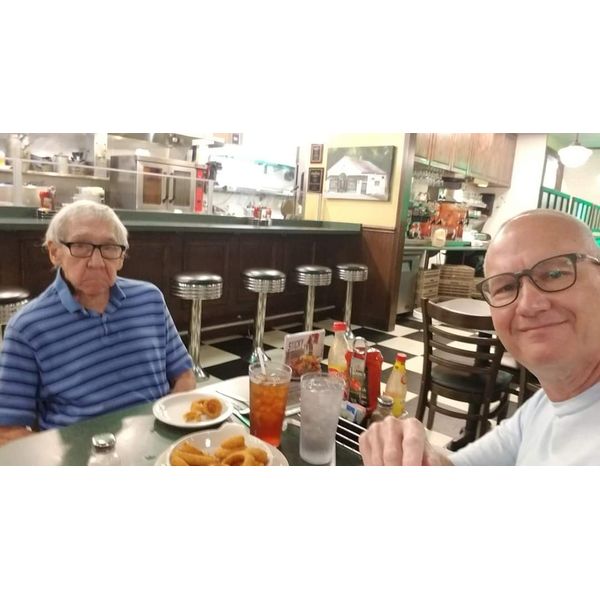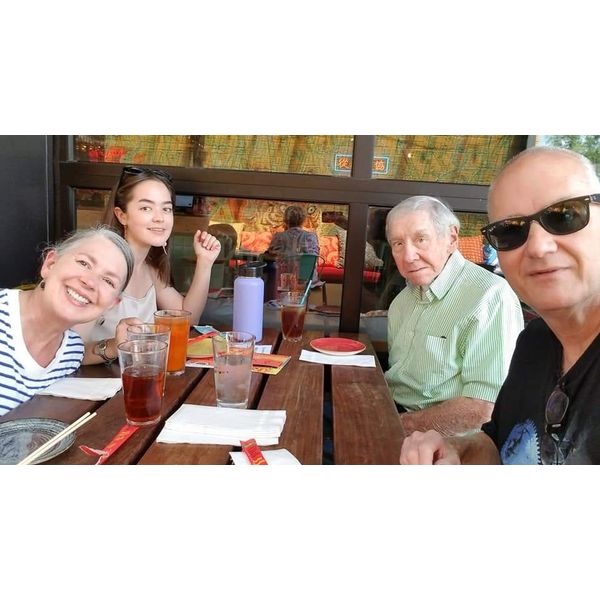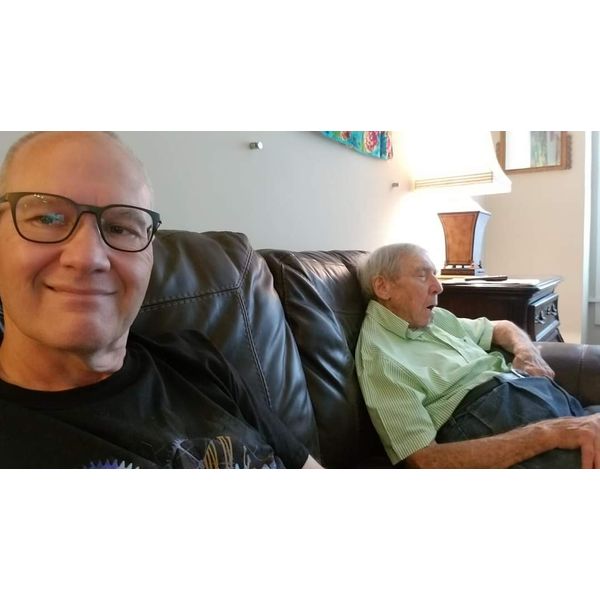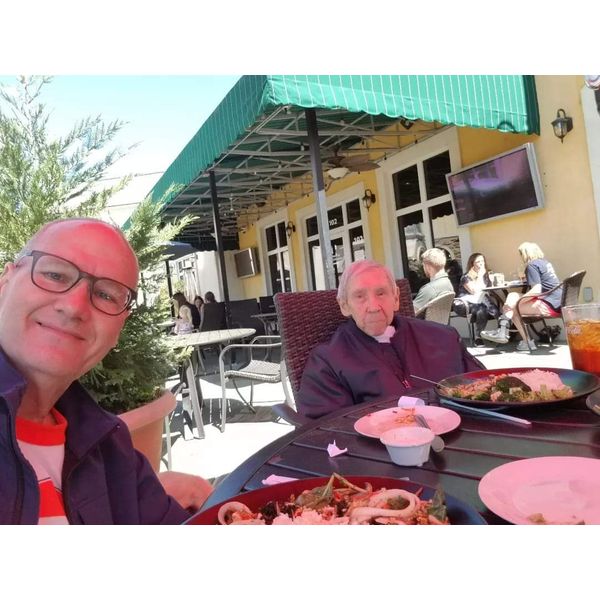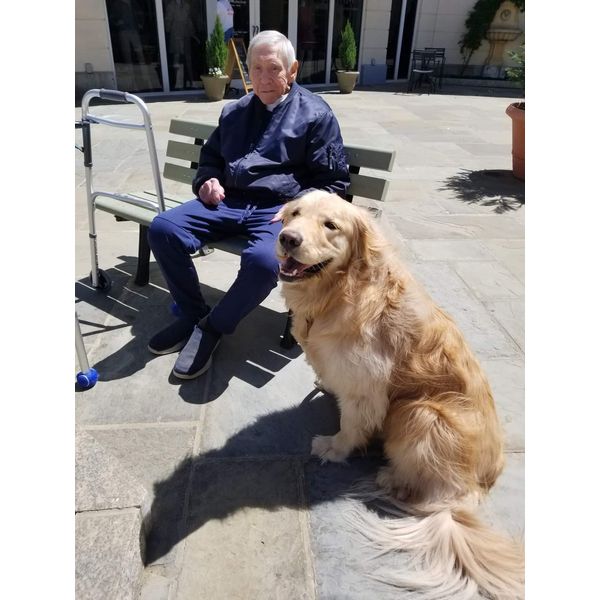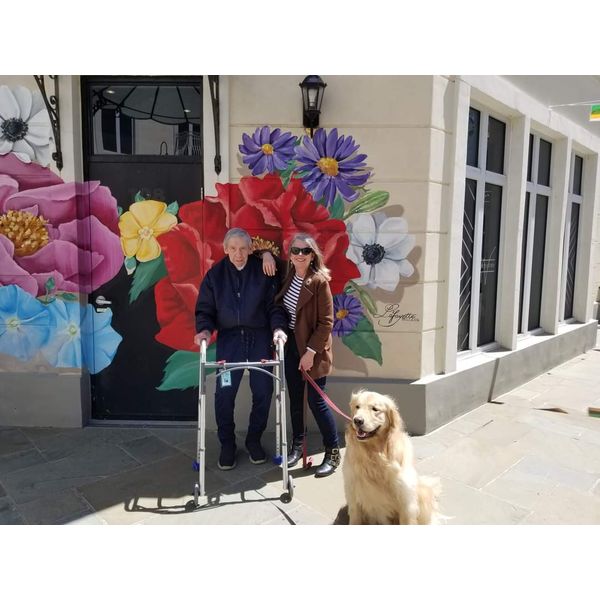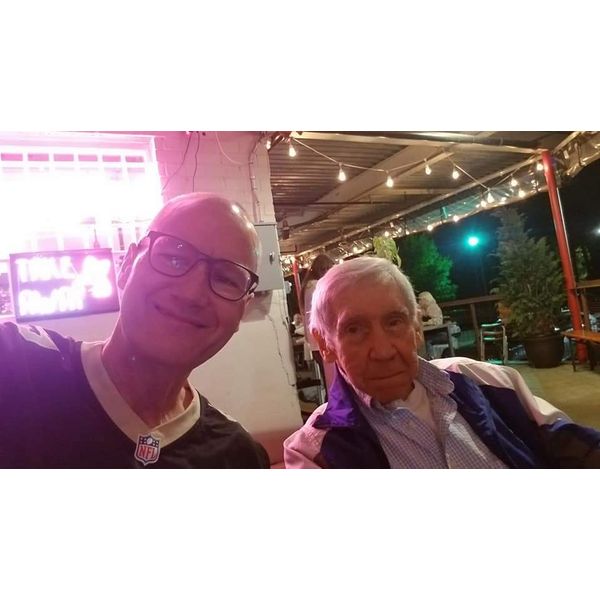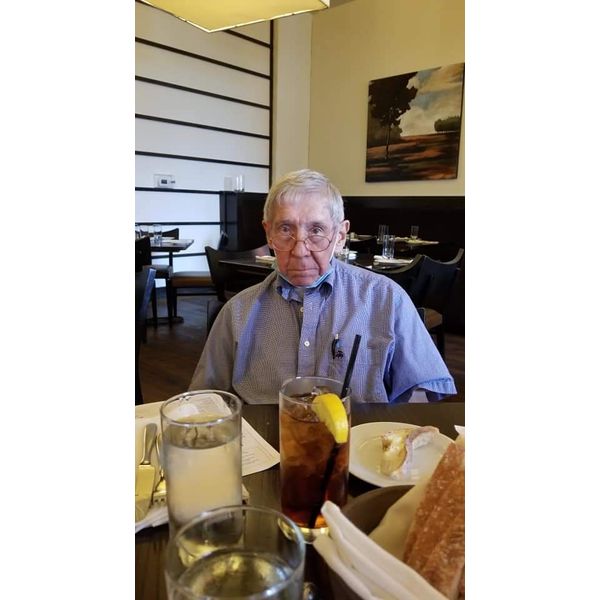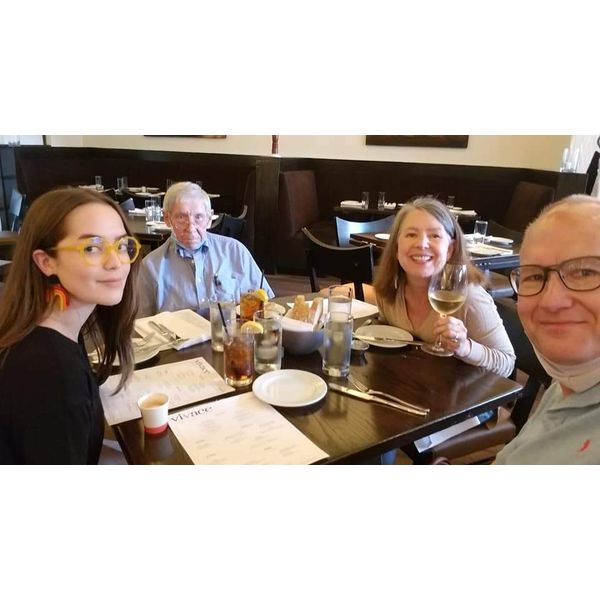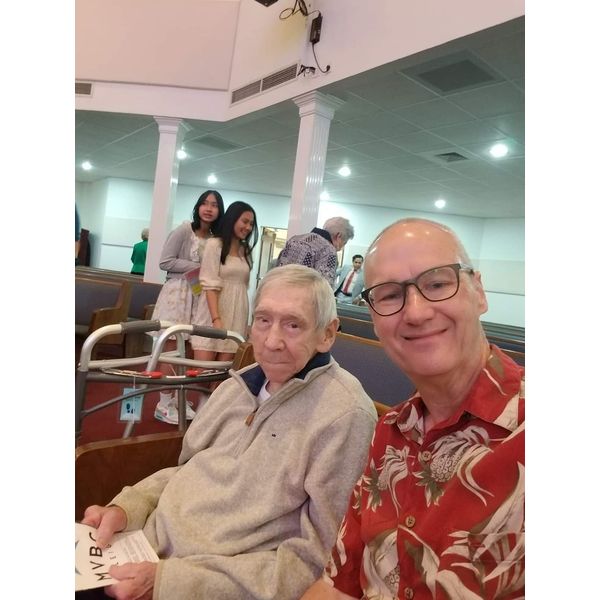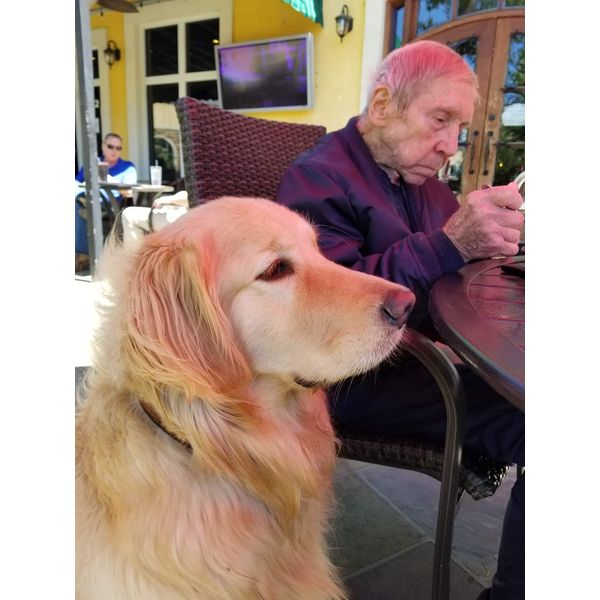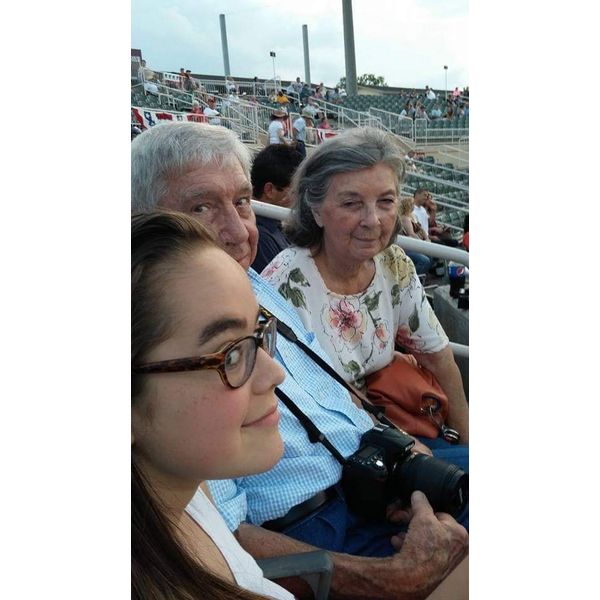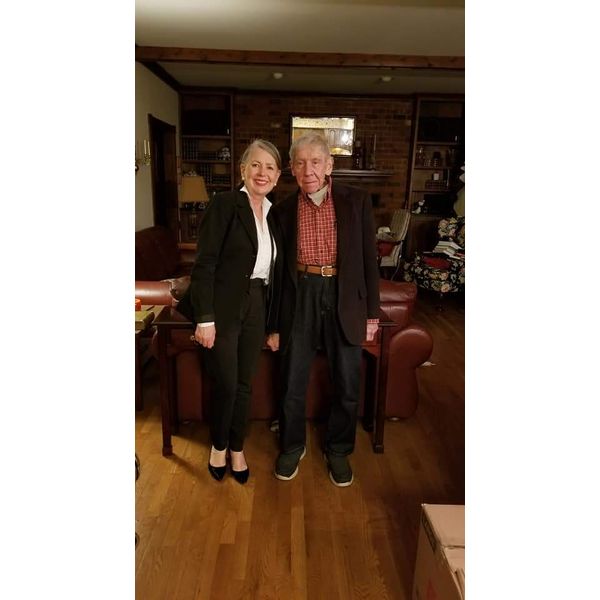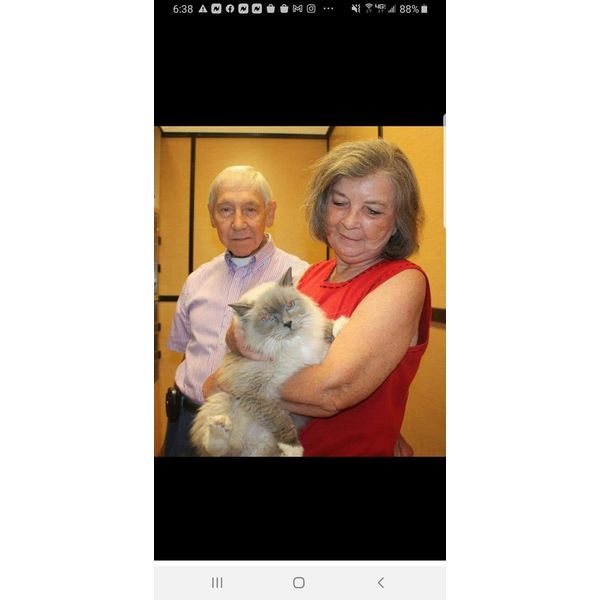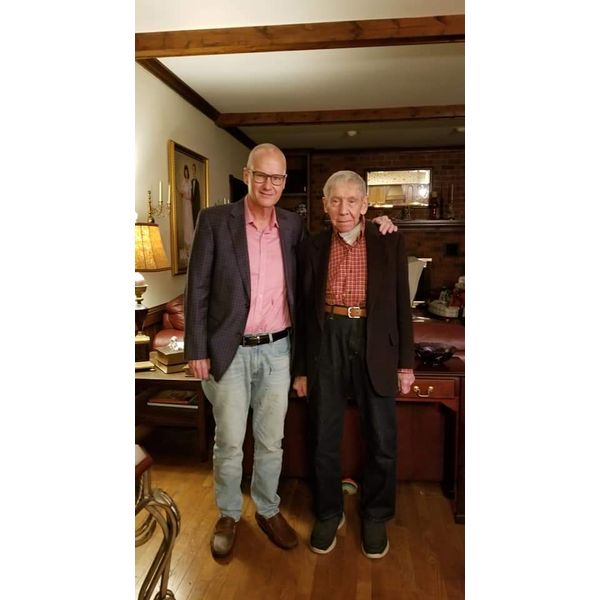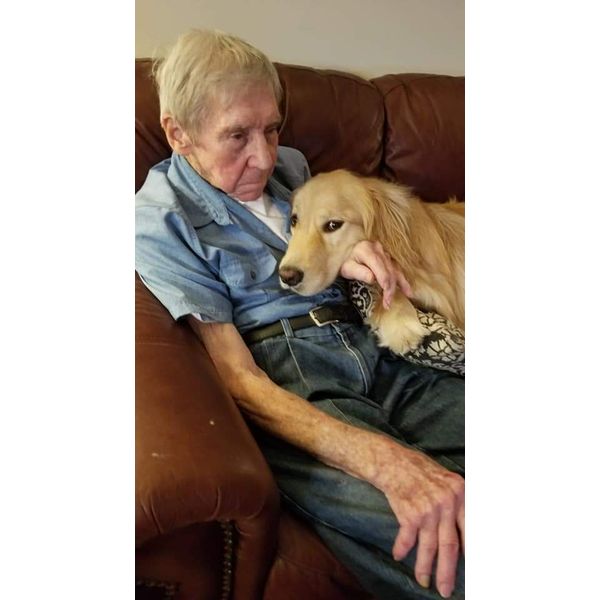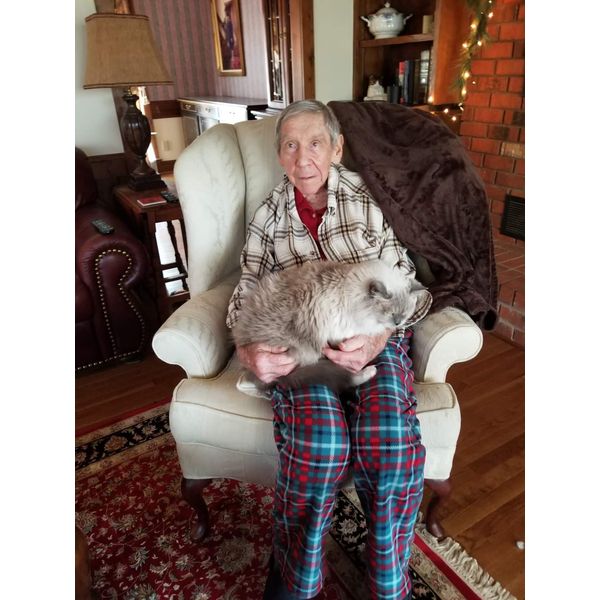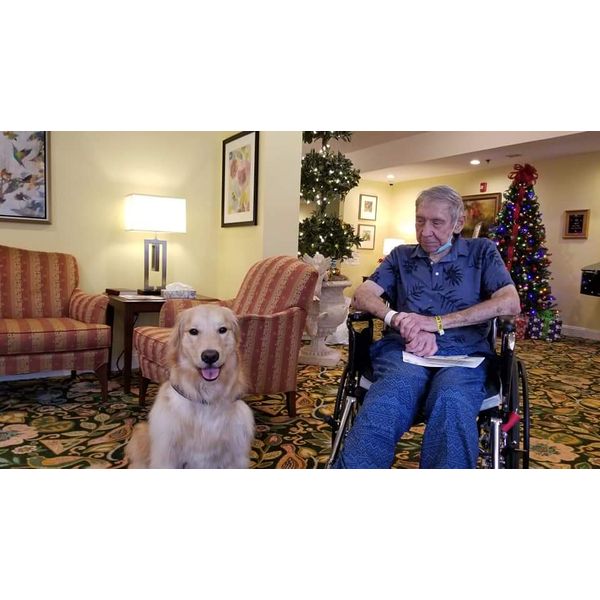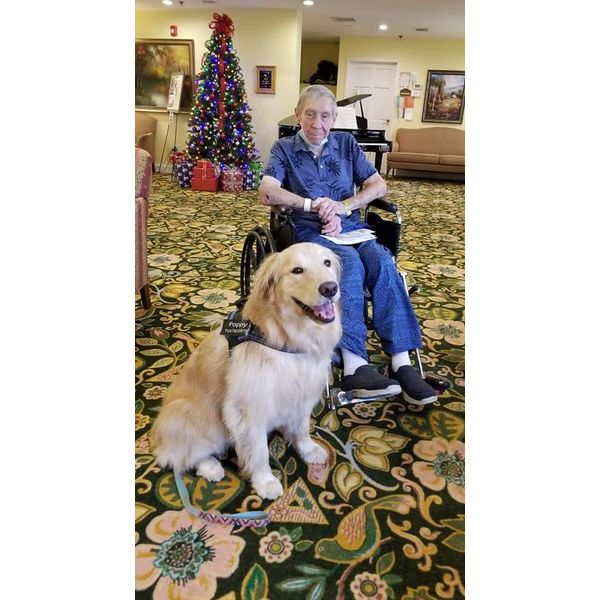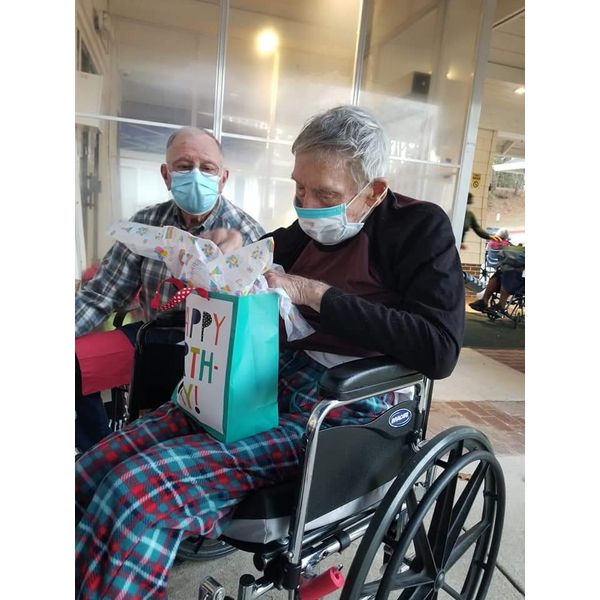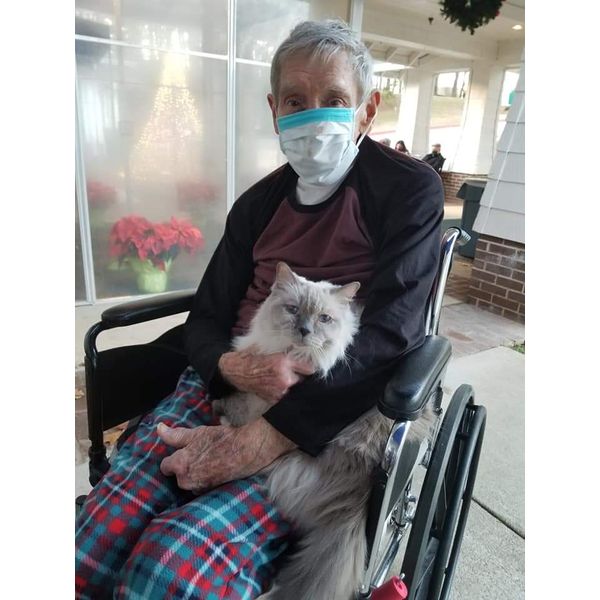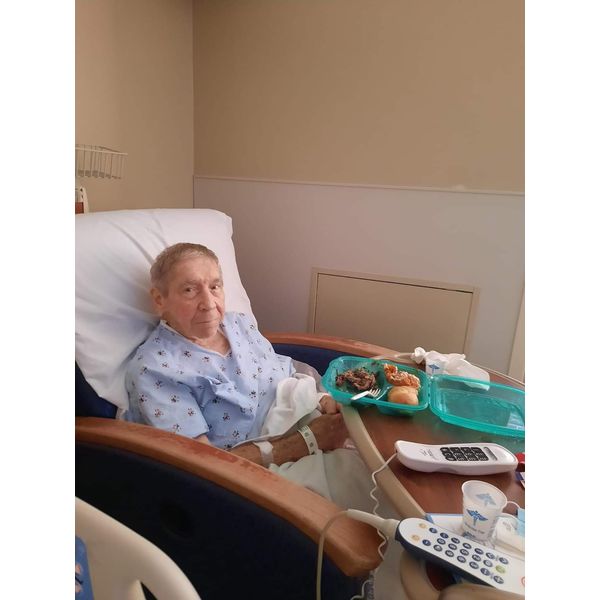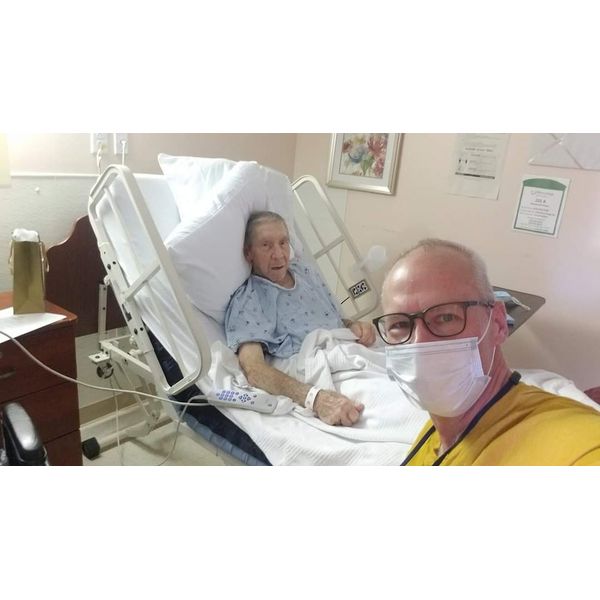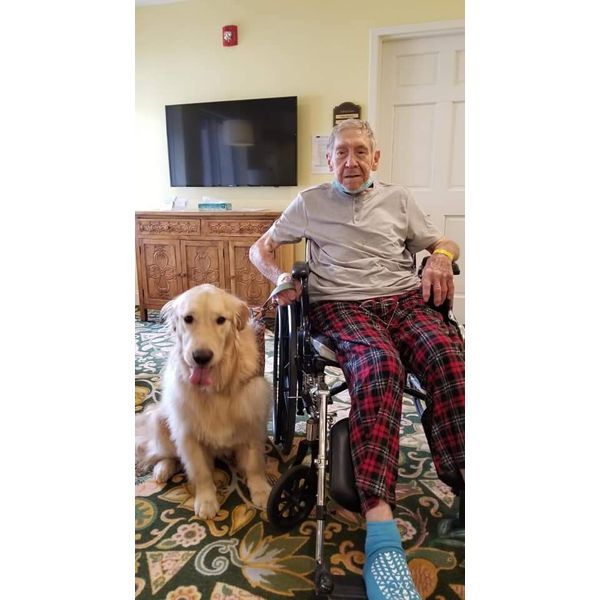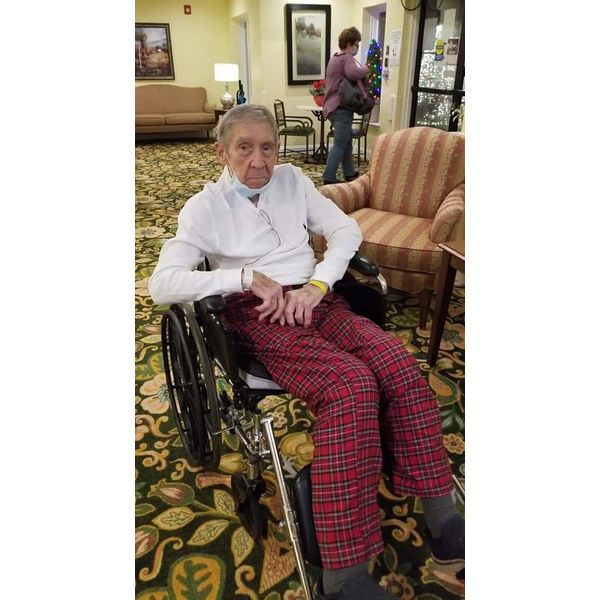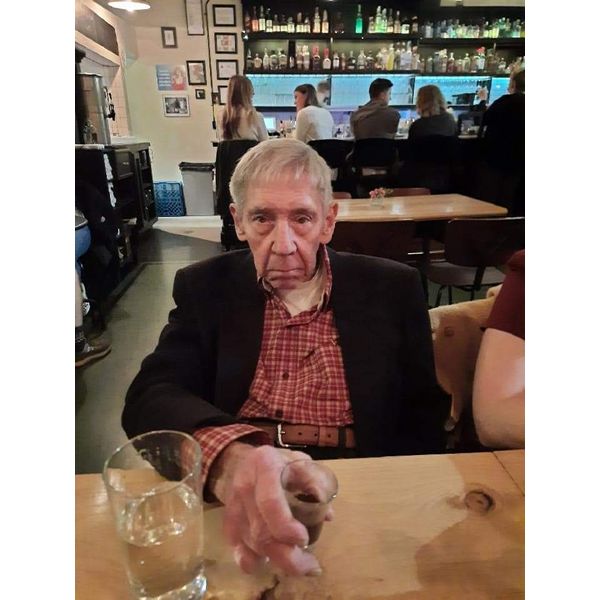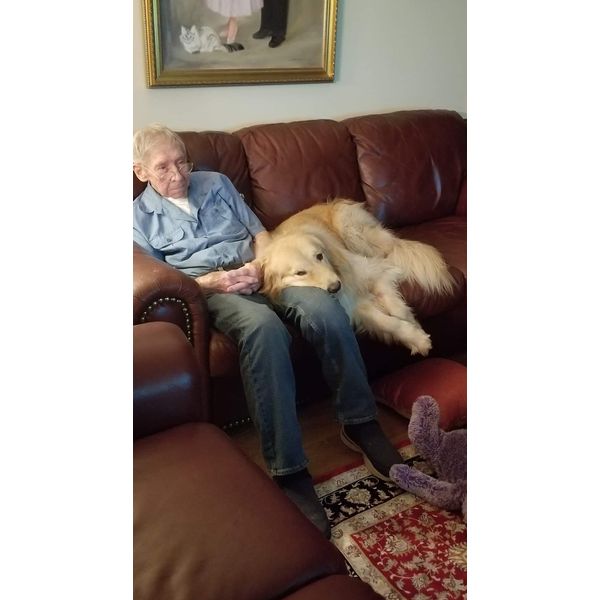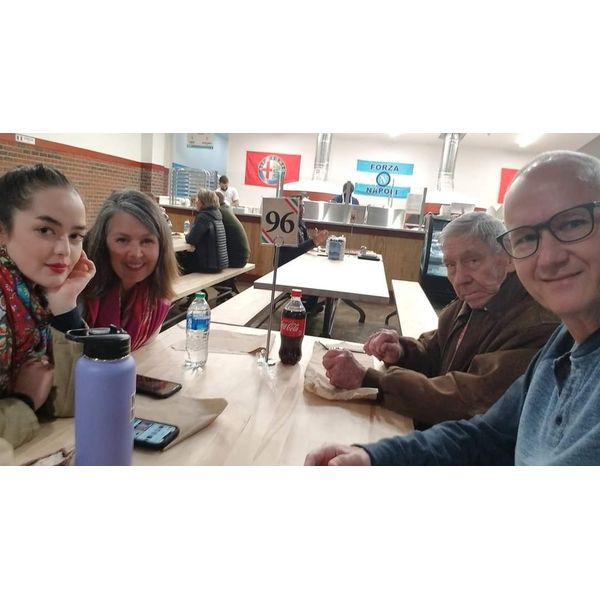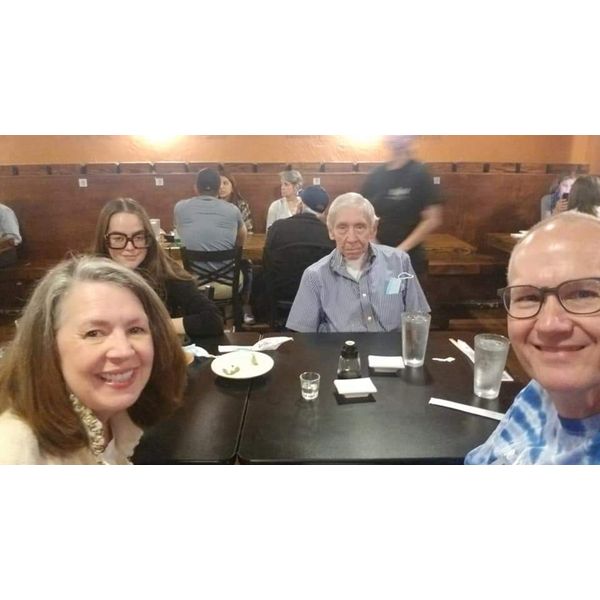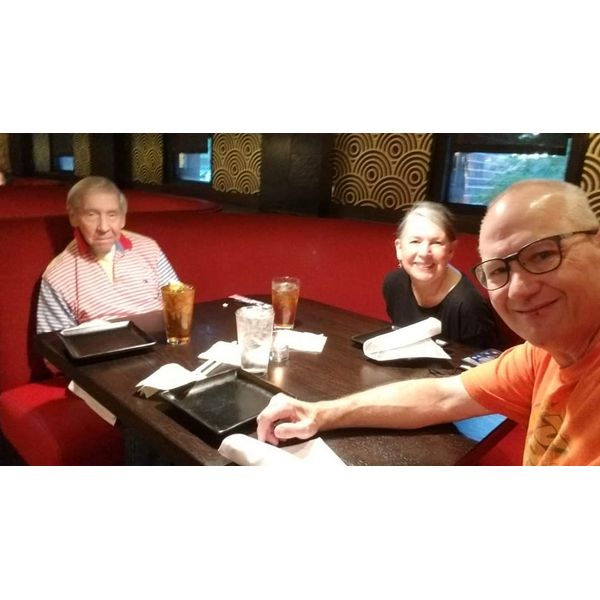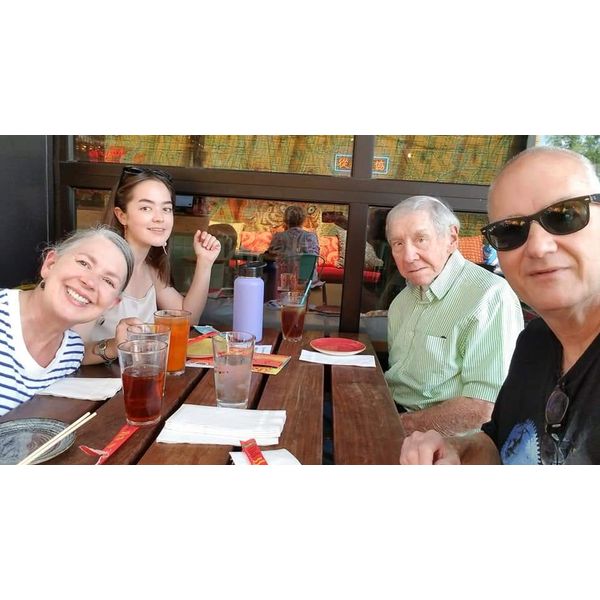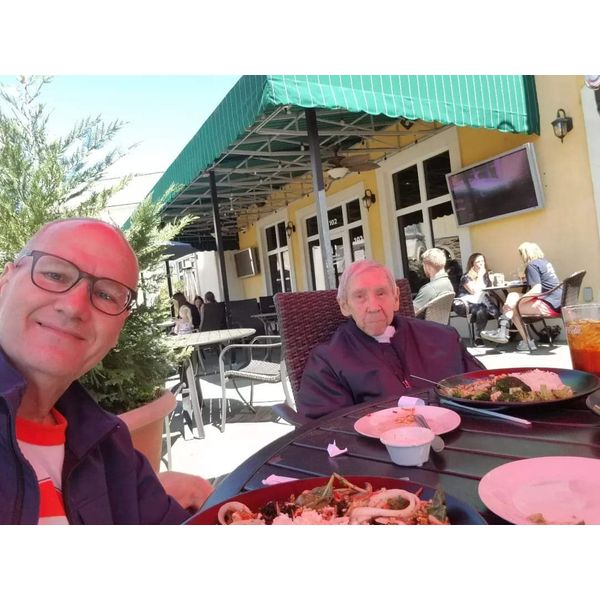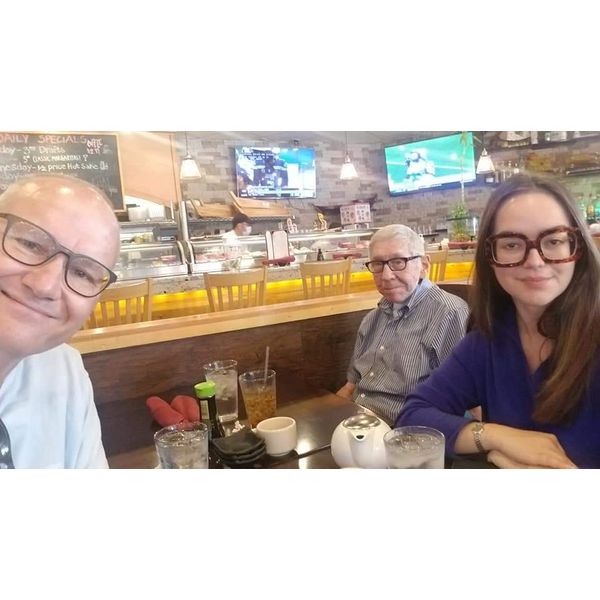 Add New Photos & Video
Condolences