LeRoy E. Witcher
April 01, 1928 - September 17, 2022
Obituary For LeRoy E. Witcher
LeRoy Witcher, better known as "Papa Lee" was an amazing loving presence to friends and family alike. His life journey ended on September 17, 2022, at age 94. He was born on April 1, 1928, at home on a farm in Chester County, Pennsylvania, to James and Mary Ellen Drumgold Witcher.
Lee was a lifelong enthusiast of athletics, and competed in track events during his high school years. Near the end of World War II, Lee joined the Navy at age sixteenth, with his mother's permission. He served in the Pacific until the war ended in 1945. Engineering had been a passion for Lee, and after the war ended, he began his college education at NYU.
When the Korean conflict began in 1951, Lee was given orders to return to active duty. He spent several cold months in Korea participating in rescue efforts. He finished his time in the Navy as a member of the Submarine Service. Lee always expressed how grateful he was for the GI Bill, which allowed him to complete his Engineering education at Drexel University.
Lee was a lifelong learner, teacher, and mentor to his colleagues, and extended family. He made many contributions in his field of Power Engineering, while doing research and design at the Franklin Institute in Philadelphia. He came to Raleigh in the seventies and went to work for CP&L as an expert in the design and maintenance of power plants, including nuclear plants. He retired from CP&L in 1995, and then ran his own consulting business. Lee was a Registered Professional Engineer, a fellow in the American Society of Mechanical Engineers, an Electrical Engineer, and a member Sigma Xi.
Lee was a wonderful man. His family, which included his beloved wife, Audrey, his sister, Lenora Wright, and daughters, sons, grandchildren, nieces, nephews, and assorted dogs and cats, all adored him. Humor and unconditional love were basic qualities in all his relationships. Family members knew that if you were stranded in a storm five hours away, you could call Lee, and his response would be, "I'm on my way!" Lee's patience, wisdom, and optimism live on in everyone who loved him.
A memorial service will be held on Saturday, October 22, 2022, at 2:00 PM in Soapstone United Methodist Church in Raleigh, NC. In lieu of flowers, memorials may be made to the SPCA of Wake County, or the Food Bank of Central and Easter North Carolina.
Services
Soapstone United Methodist Church
12837 Norwood Rd
Ra, NC
12837
Get Directions »
by Obituary Assistant
Photos & Video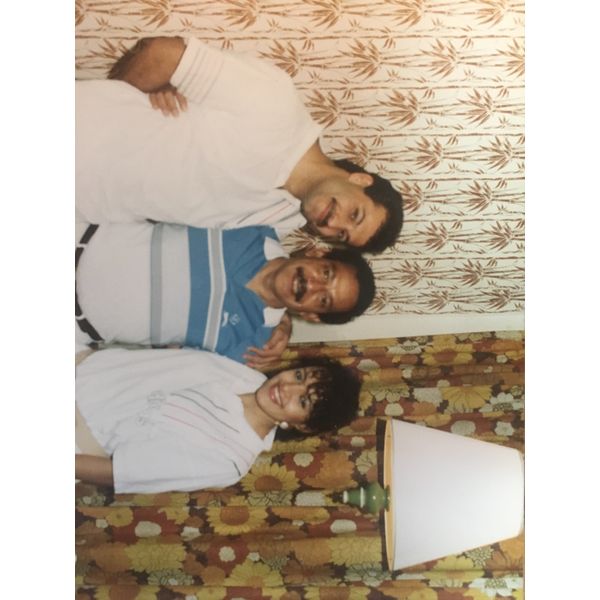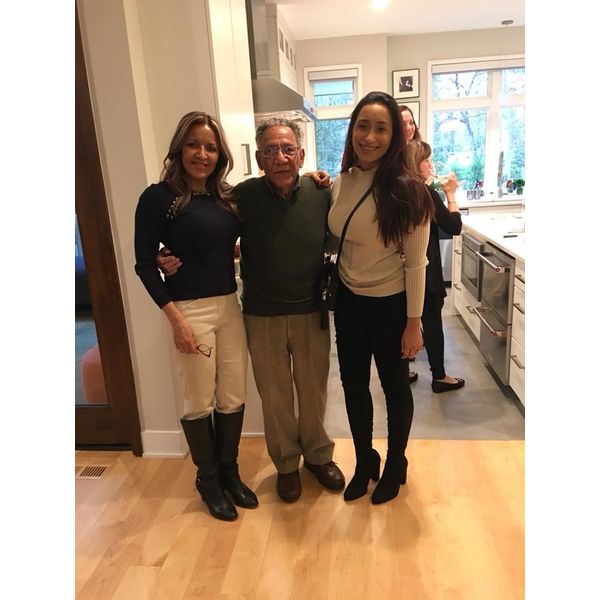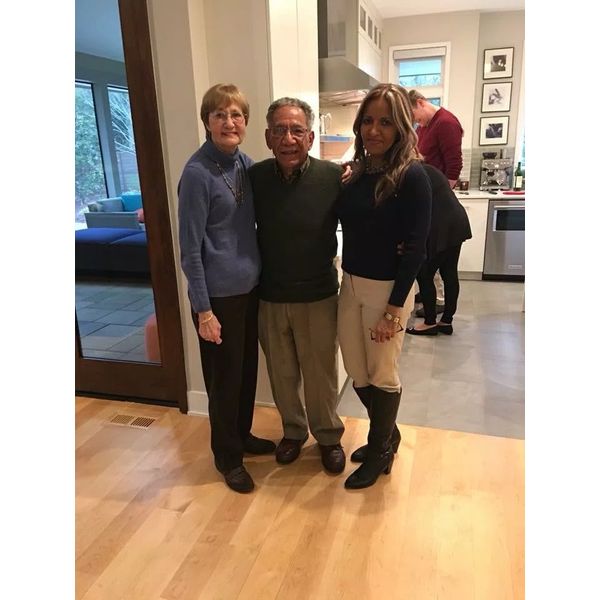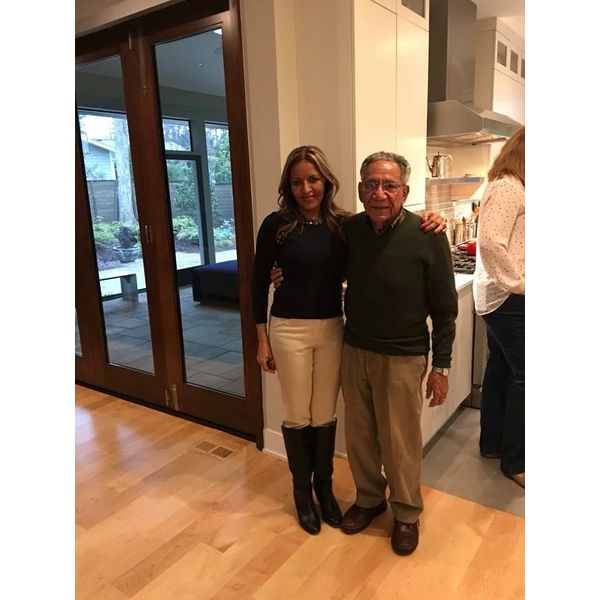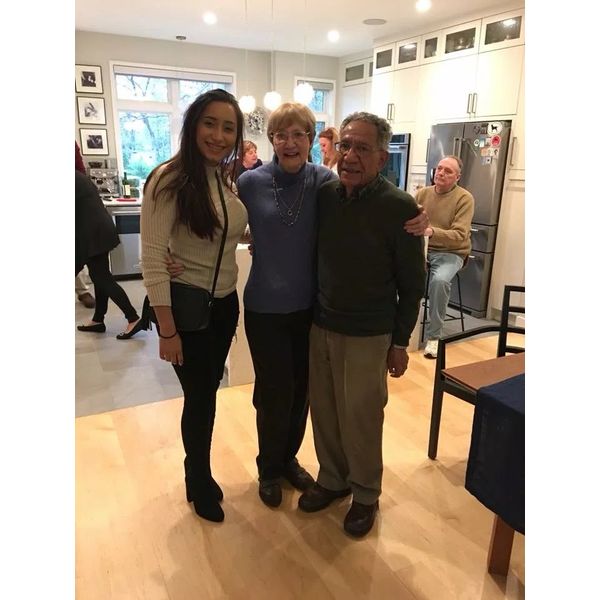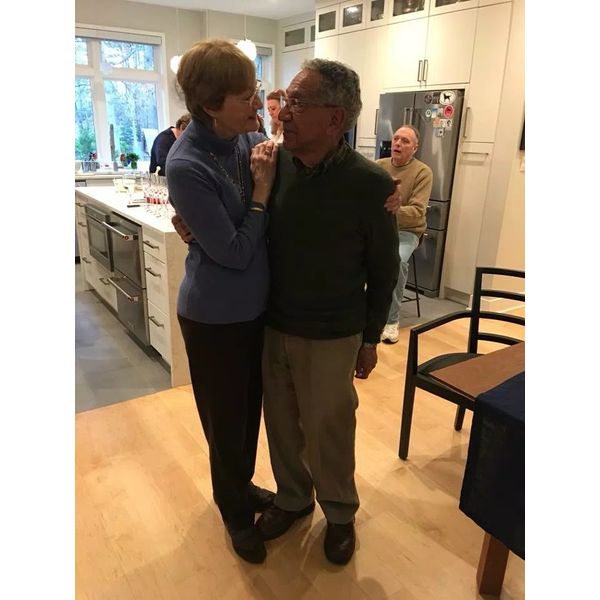 Add New Photos & Video
Condolences