Katherine "Katy" Grace Pomeroy
March 08, 1996 - February 14, 2023
Obituary For Katherine "Katy" Grace Pomeroy
The Memorial Service will be streamed live and can be viewed by clicking the following links:
YouTube - Katy Pomeroy
Facebook - Katy Pomeroy
Katherine (Katy) Pomeroy, of Raleigh, North Carolina, passed away on February 14, 2023. She was born on March 8, 1996 in Portland, Oregon. Katy was the daughter of Russell and Marie Pomeroy.
Katy attended both public and private schools in North Carolina. She graduated from high school, and completed some college work at Wake Technical Community College. Katy worked at Taverna Agora restaurant in Raleigh as a food preparation assistant.
Katy enjoyed sewing her own clothing, music, comedy, and Japanese anime, particularly Sailor Moon. She also loved spending time with her many friends.
She is survived by her parents, Russell and Marie, her brother Jake, half siblings Andrew, Laura, Adam and AJ, aunts Jane, Paula, and Cheryl, uncles Craig, David, and John, half uncle Chuck, half aunt Jeanette, and many cousins. She is also survived by her many friends and her beloved dog, Toby.
A Memorial Service will be held on Monday, February 20, at 1:00 p.m. at Renaissance Funeral Home, 7615 Six Forks Road, Raleigh, NC 27615. Family and friends are welcome to a gathering with refreshments immediately following the service.
In lieu of flowers, donations can be made in Katy's memory to Healing Transitions, an organization that Katy strongly supported that helps those who are homeless or who struggle with substance abuse problems. Their address is: 3304 Glen Royal Road, Raleigh, NC 27617.
Services
Visitation Following the Service
by Obituary Assistant
Photos & Video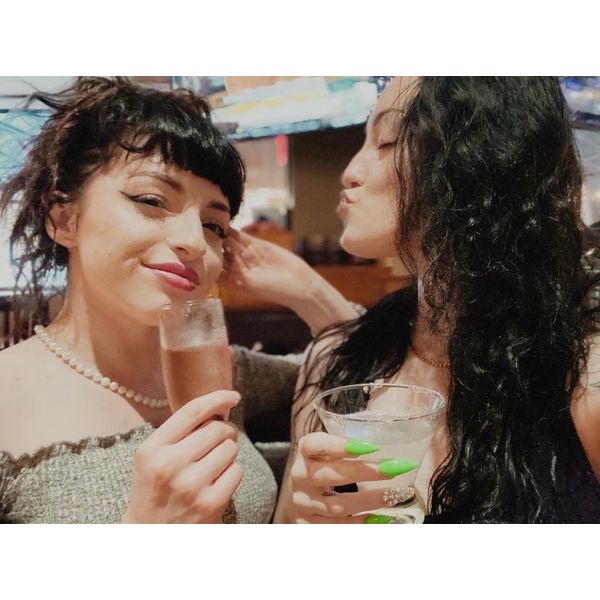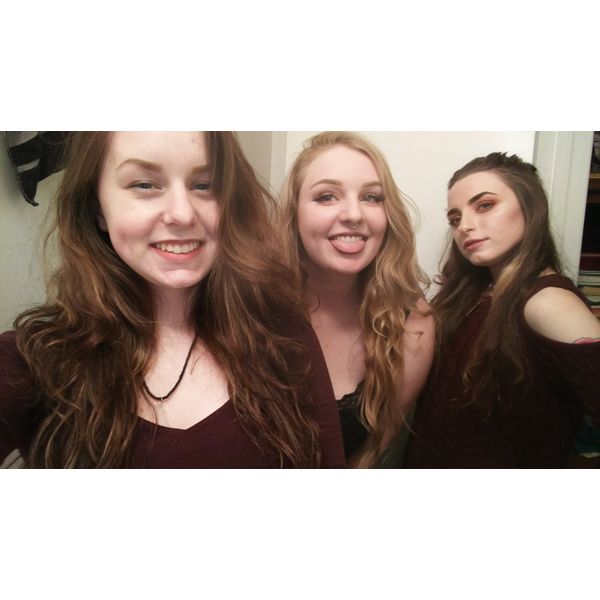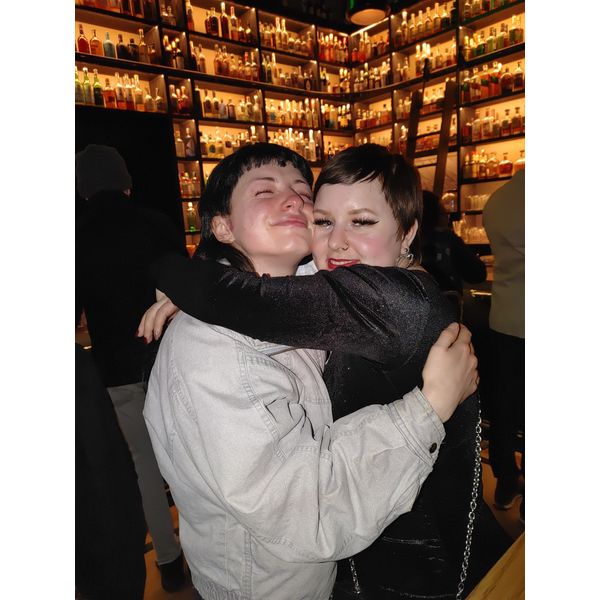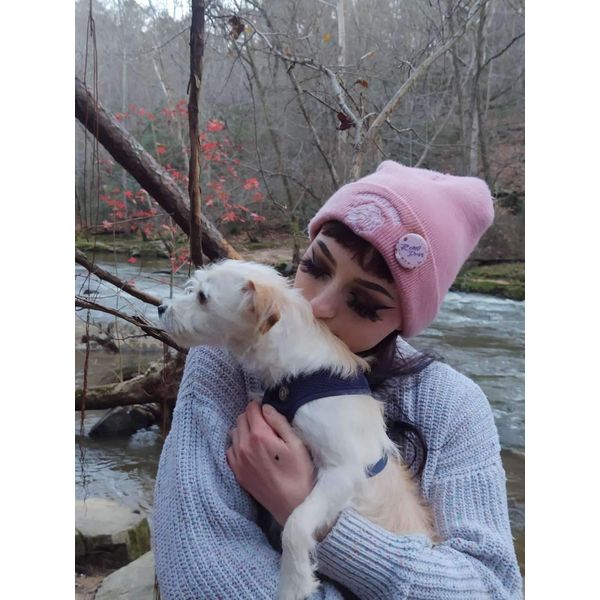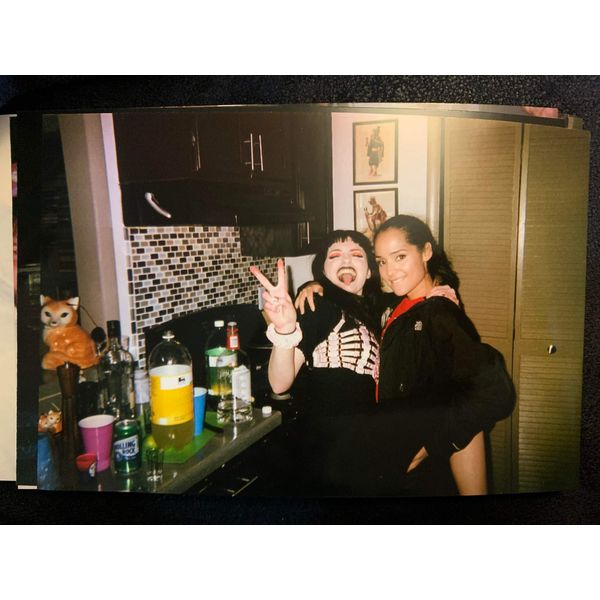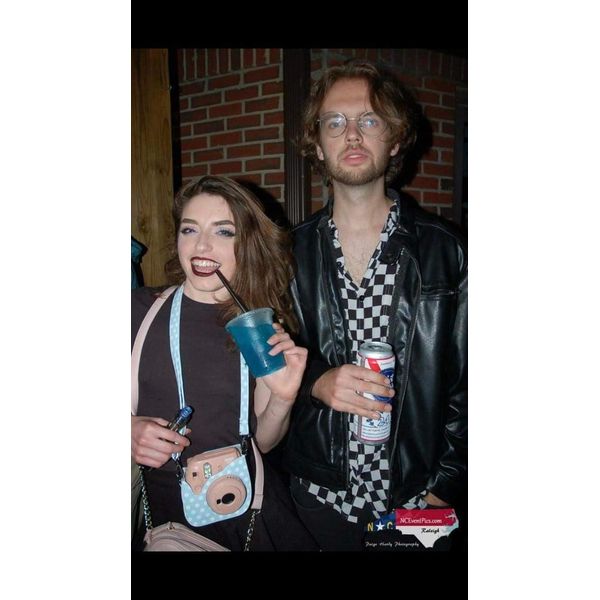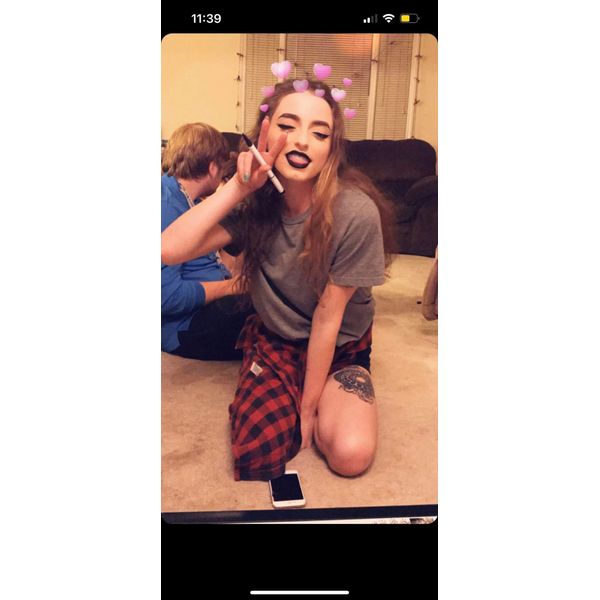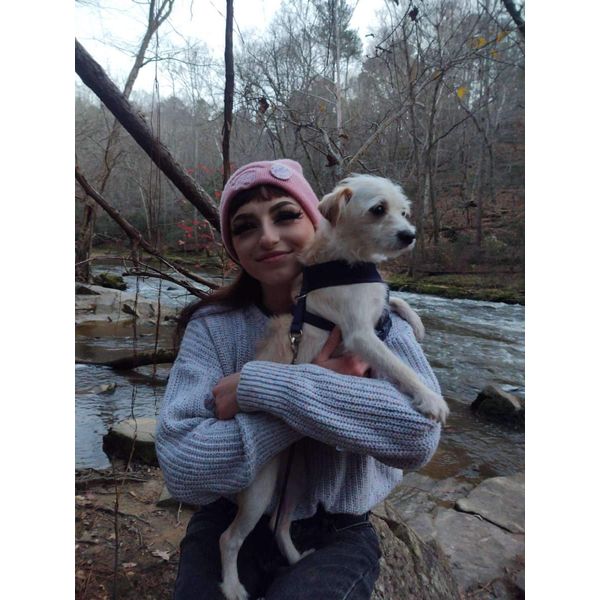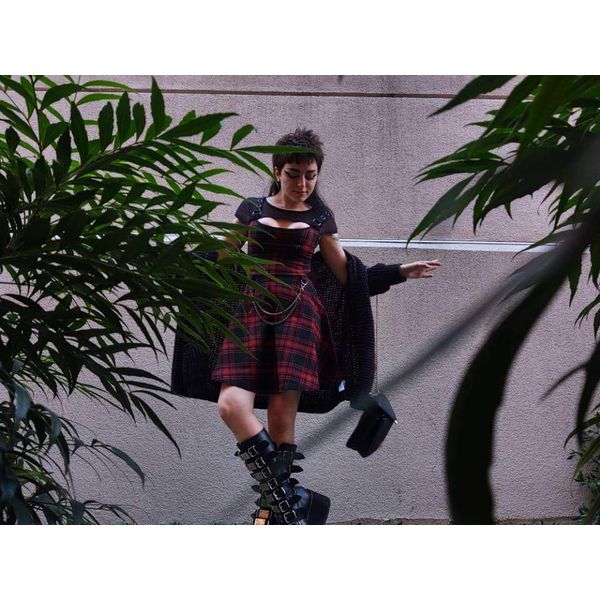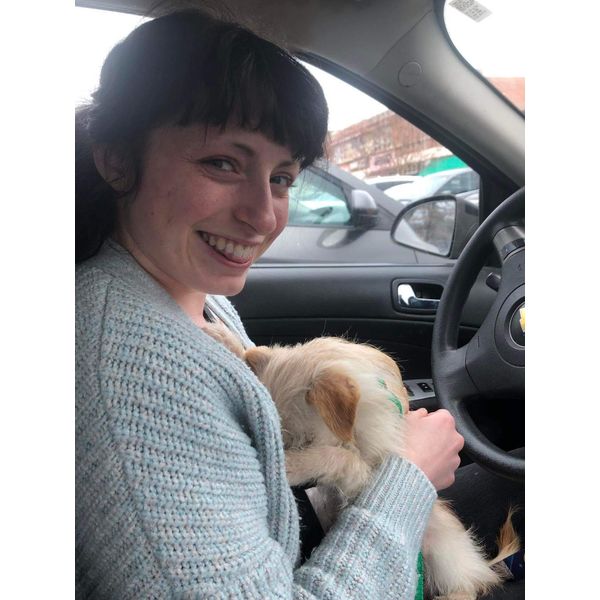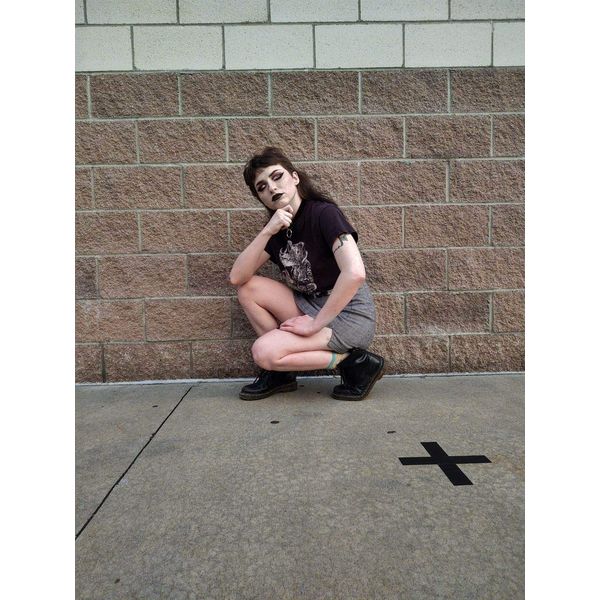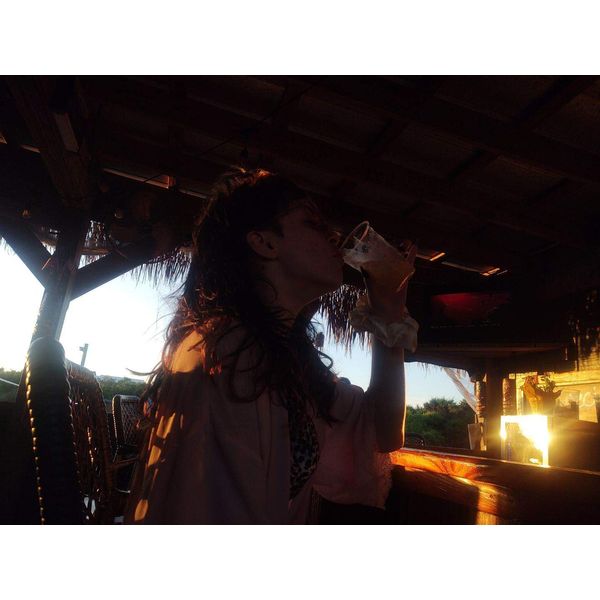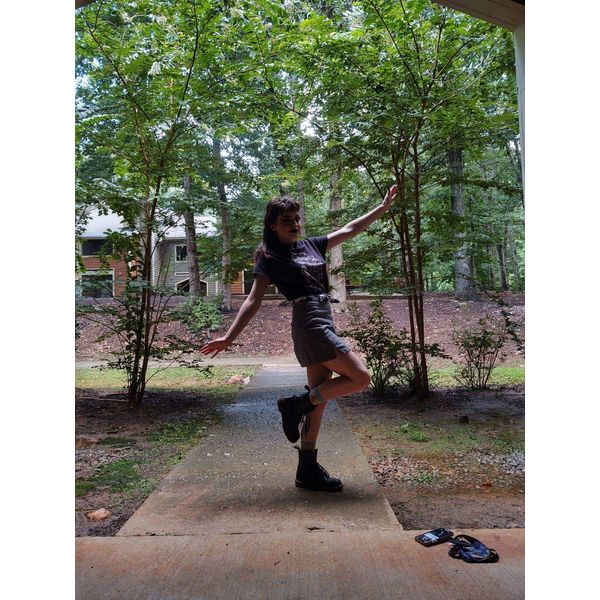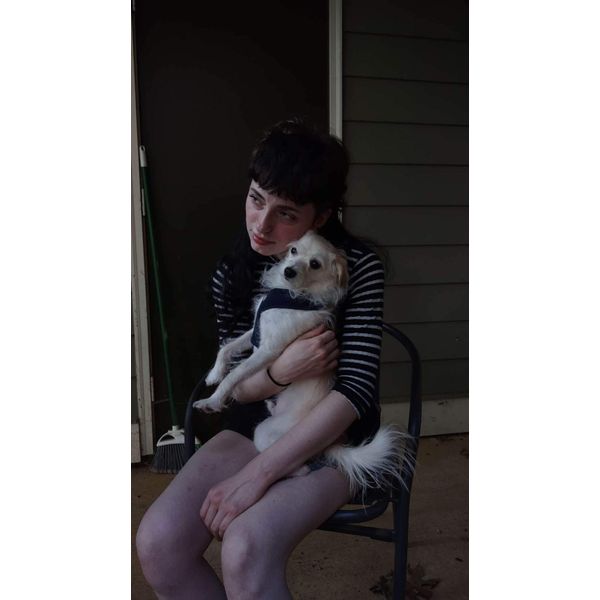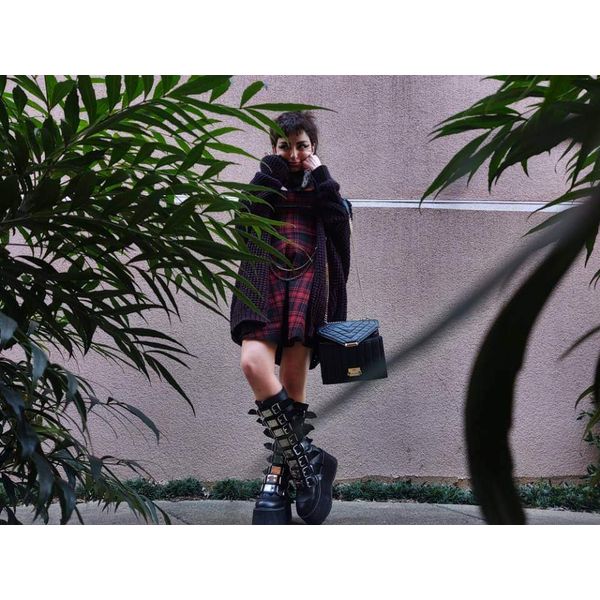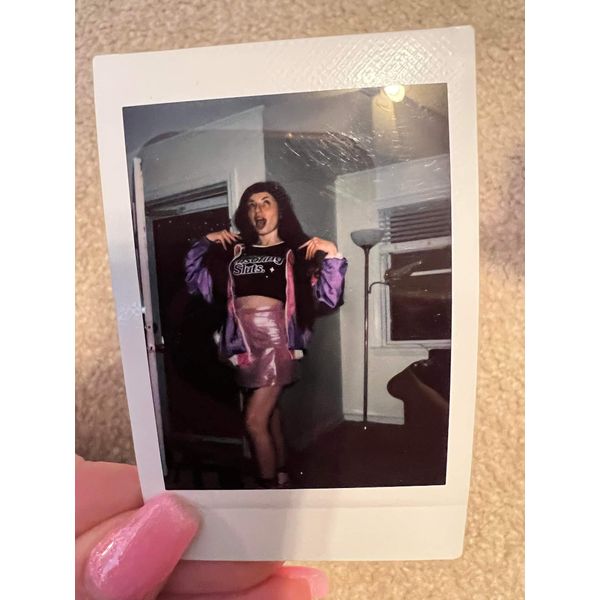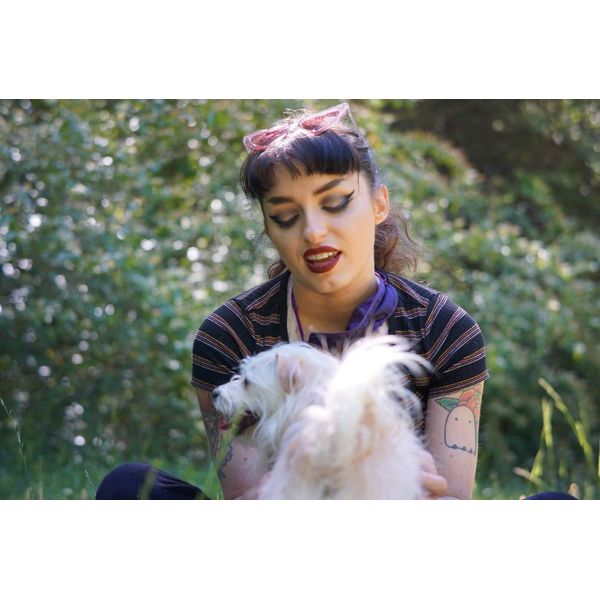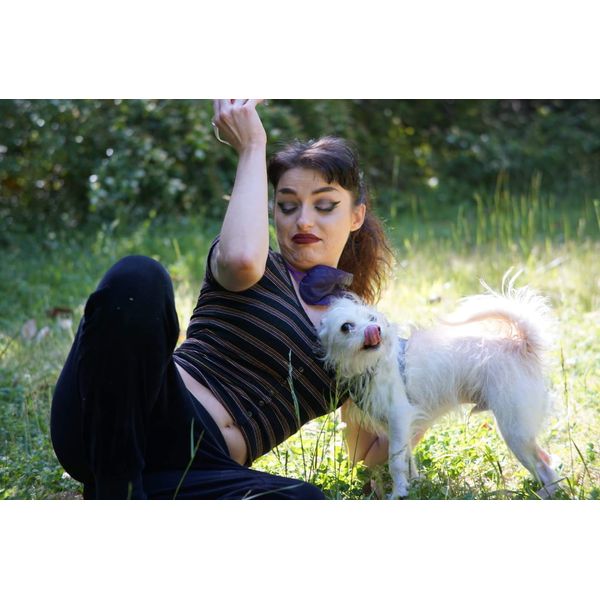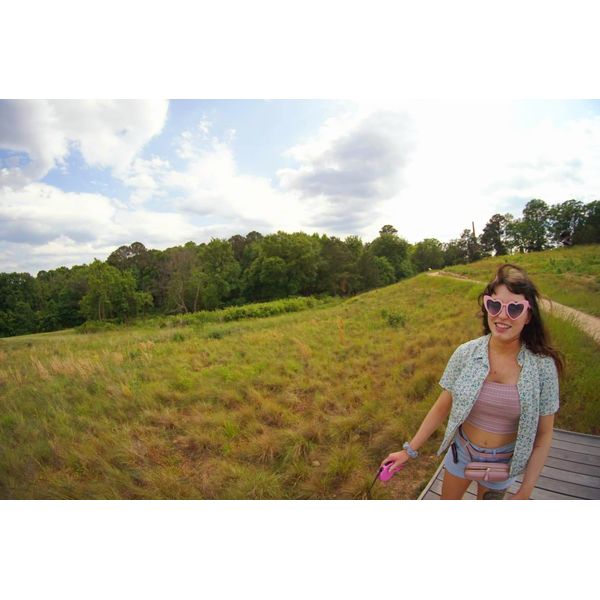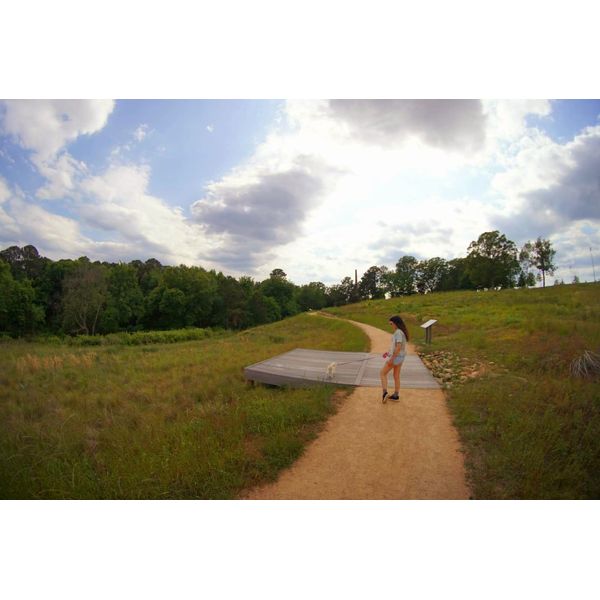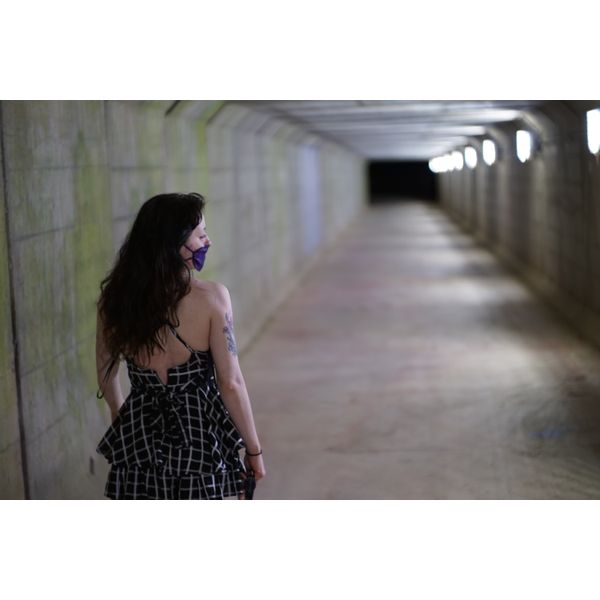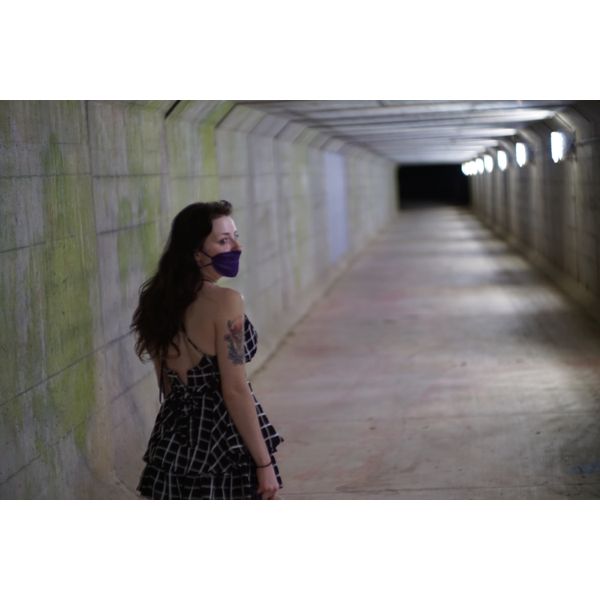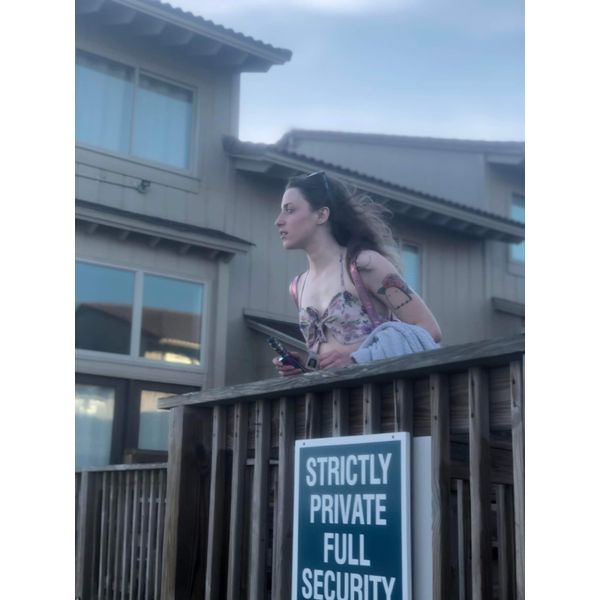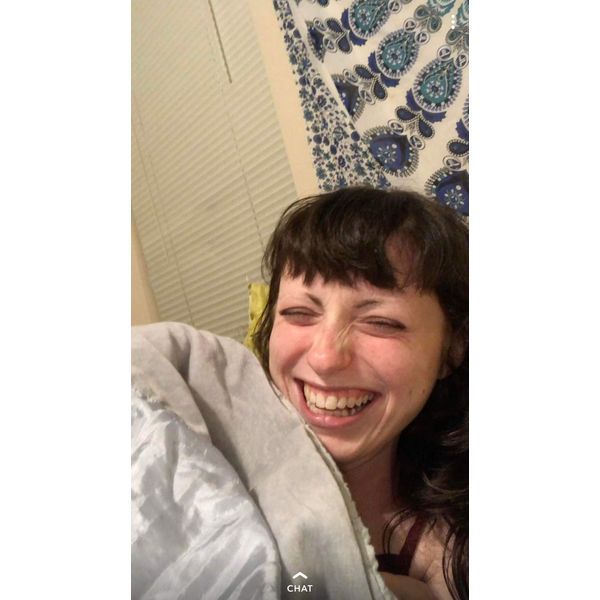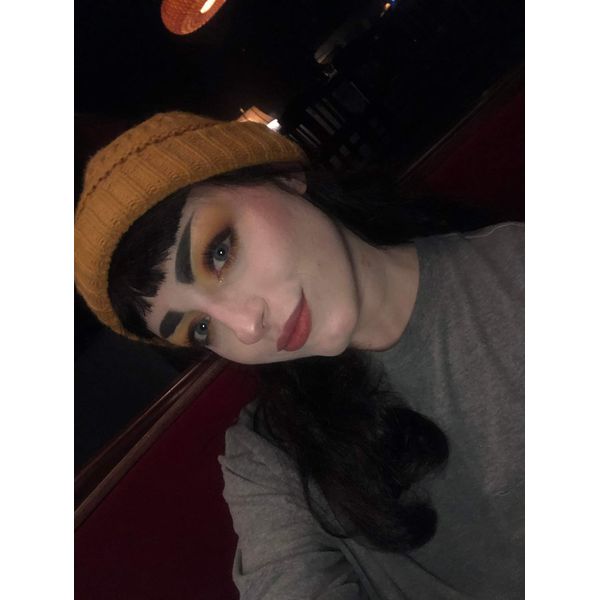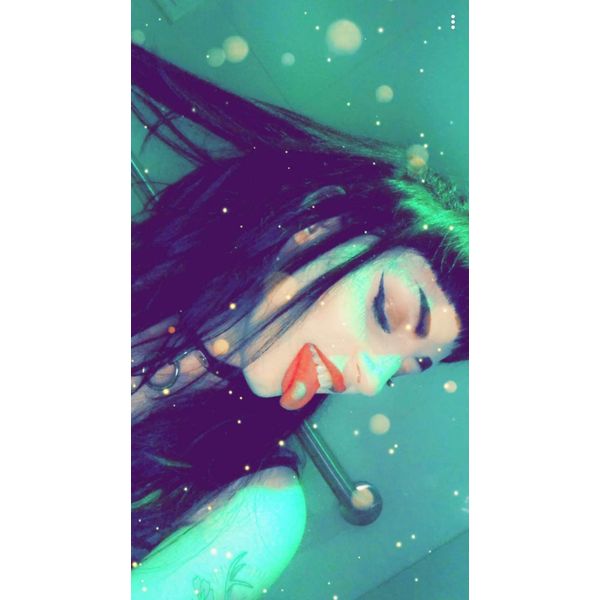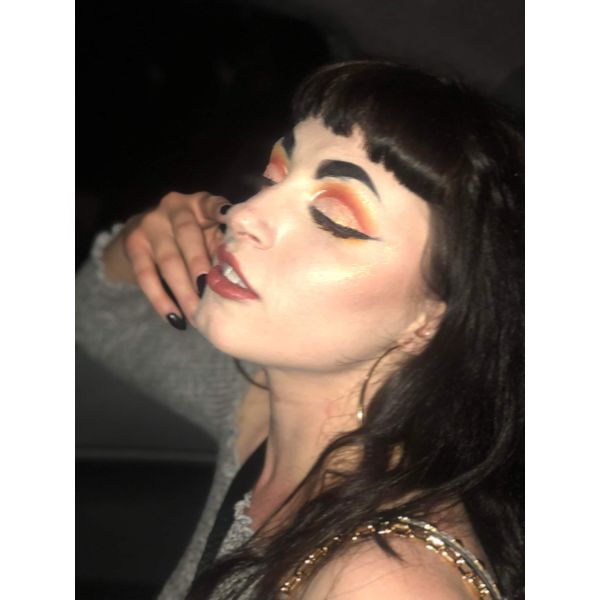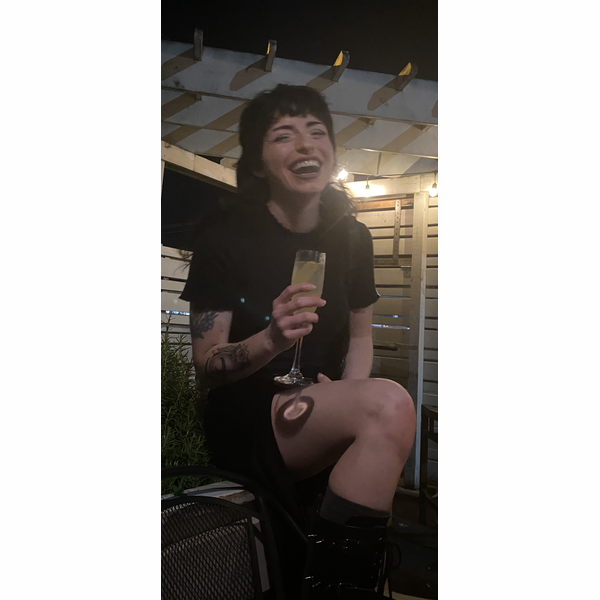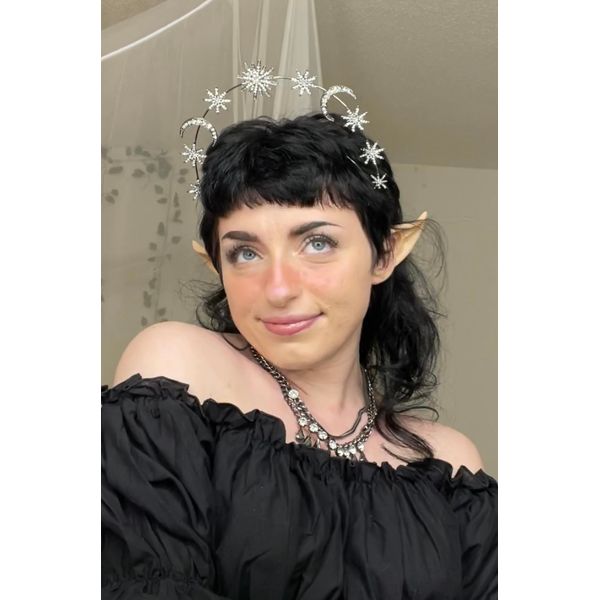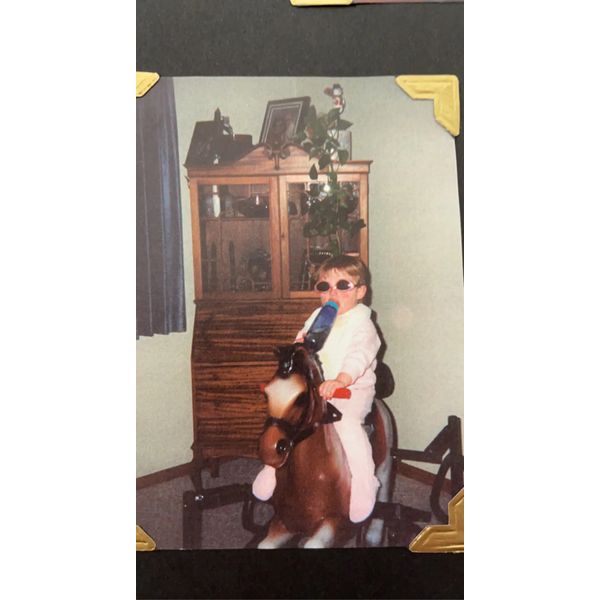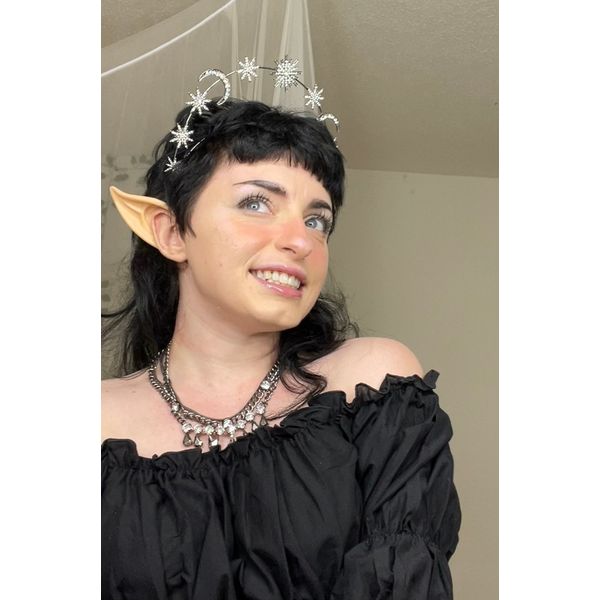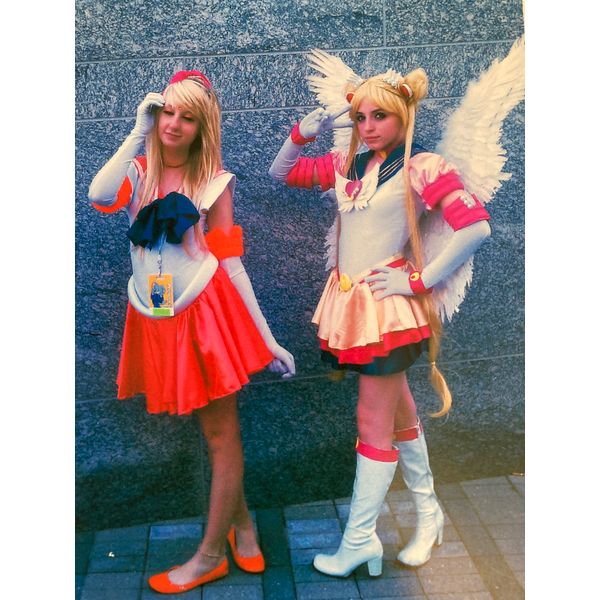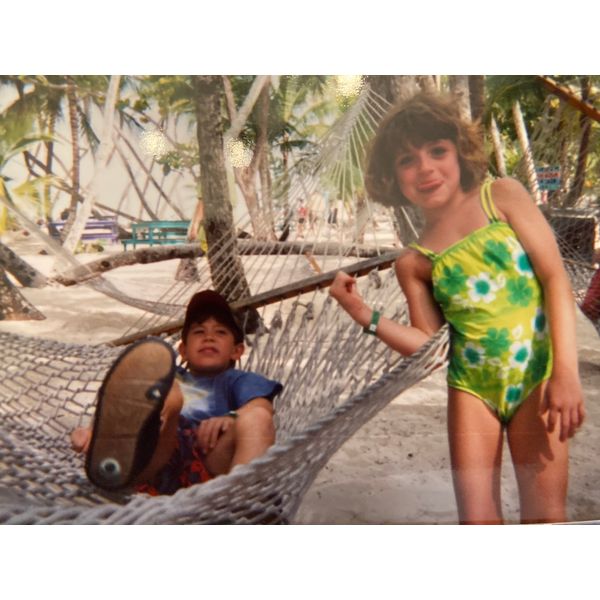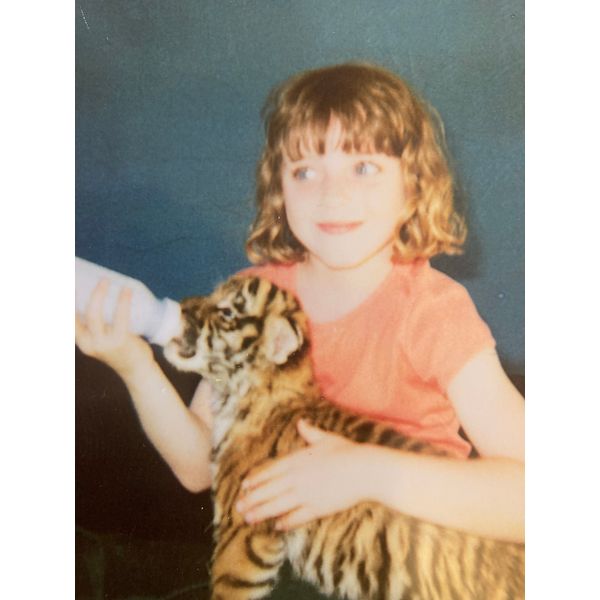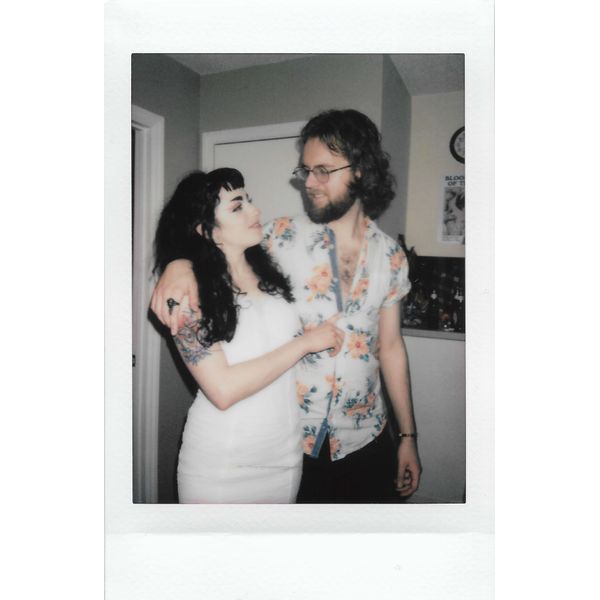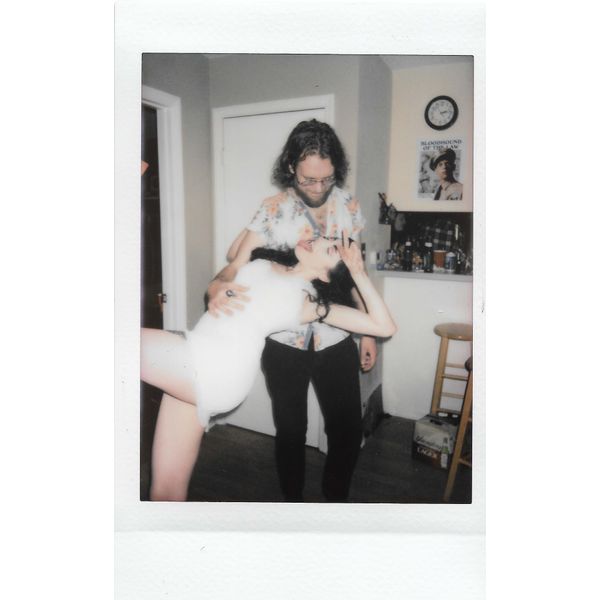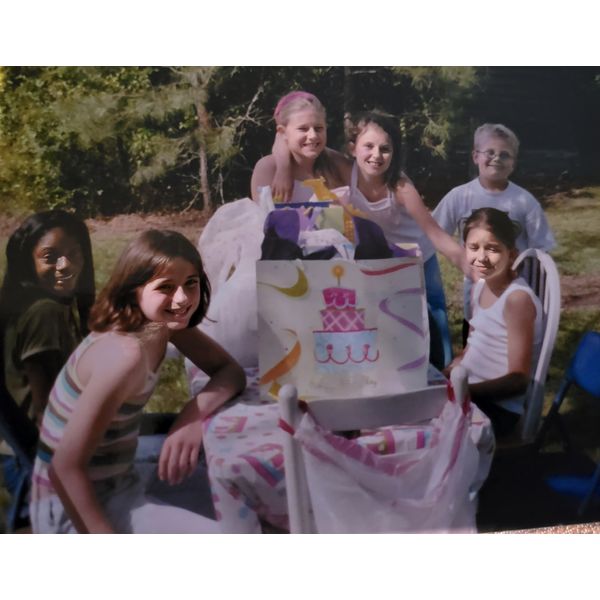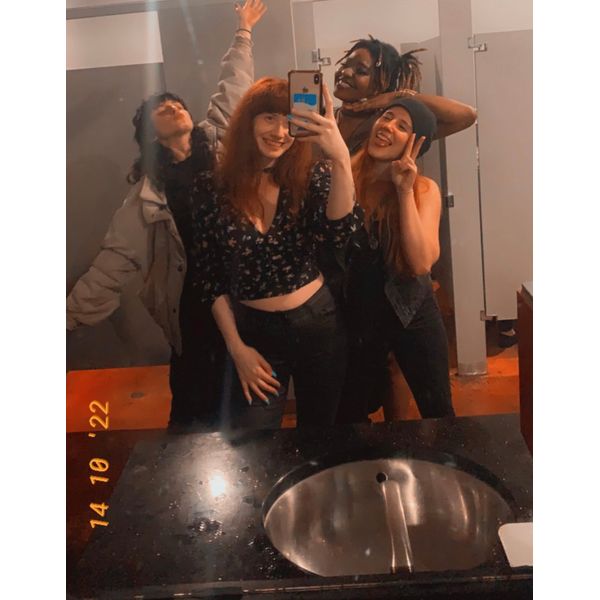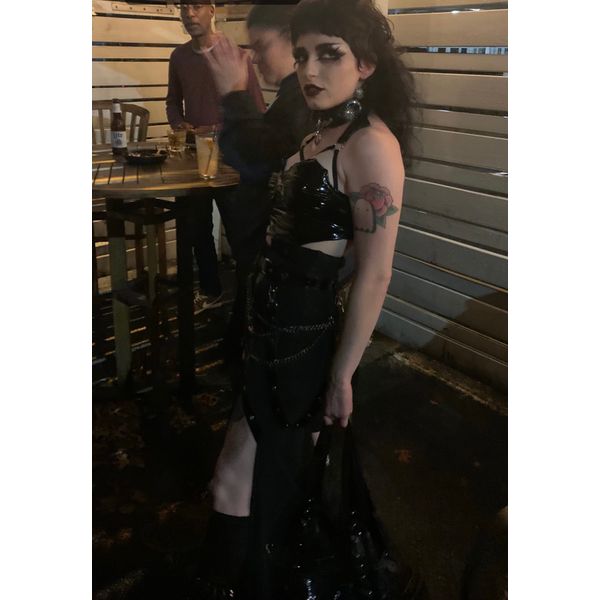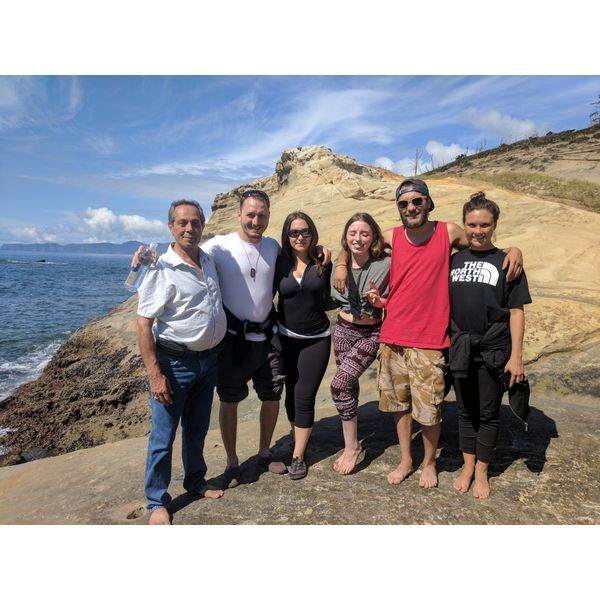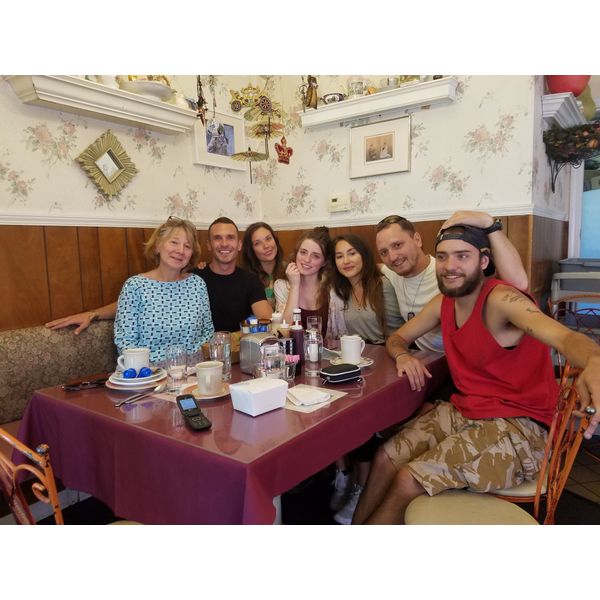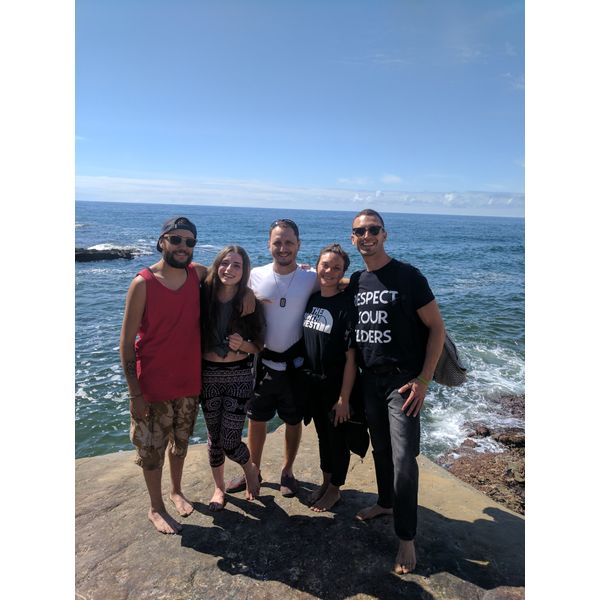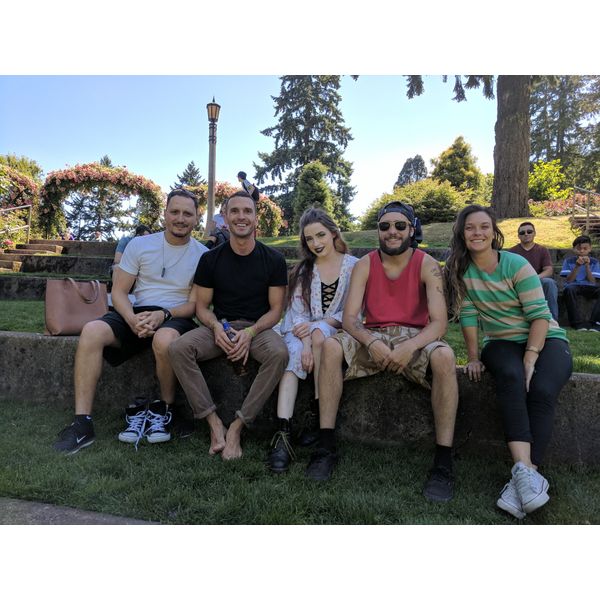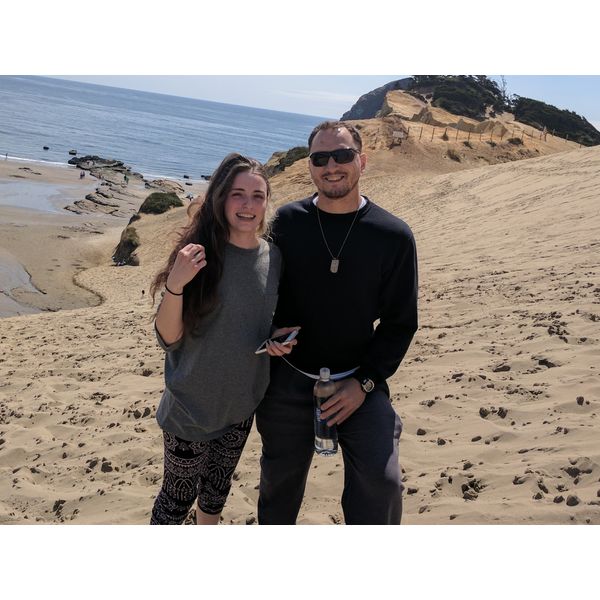 Add New Photos & Video
Condolences