John "Jack" Barry
July 30, 1932 - February 01, 2023
Obituary For John "Jack" Barry
John "Jack" Dennis Barry, age ninety, of Wake Forest, NC, peacefully passed away on February 1, 2023. He was born in Brooklyn, New York, on July 30, 1932. His parents, William and Mary Barry, preceded him in death. After twelve years of attending Catholic Schools, Jack, ever the New Yorker, headed off to Saint John's University, where, like his father before him, he played on the basketball team. Till the day he died, Jack had an unfailing love for Saint John's and its team as through the years it brought him both great joy and anguish.
In 1960, Jack had the blessed fortune to meet and eventually marry Shirley McWilliams, his Long Island sweetheart. Although their first date ended with Jack's spaghetti in Shirley's lap, their beautiful marriage lasted fifty seven years until Shirley's death in 2018. Shirley and Jack had four children, William "Billy", their oldest child who died in 2011, Alice (David) Stewart, Thomas (Paige), and John. Besides his children and their spouses, Jack's family includes five grandchildren, Patrick (Sofia), Shannon (Ryan), Michael (Julie), Brian and Kathleen and one great grandson, Caleb, born only six months ago. Besides his children and their spouses, Jack is survived by his nieces, Therese Rogers and DA Hayden, and by his nephew, David Hayden. In addition to Shirley and Billy, Jack was predeceased by his sister, Ann Rogers and her daughter, Mary.
For the first twenty five years of their marriage, Jack and Shirley lived on Long Island where they raised their children and made lifelong friends. In 1988, they left these much loved friends and moved to Raleigh.
In Raleigh, Jack, a man of deep faith, soon learned of and joined the Friday Morning Men's Fellowship. For more than thirty years, Jack enthusiastically and lovingly shared time, prayers, music and personal stories with the ninety or so members of this group whom he saw and loved as brothers. He was known in this group as "Catholic Jack".
A huge part of Jack's existence was his Catholic faith. He studied, loved, practiced and professed this faith unceasingly. Whether ministering to prisoners, proclaiming the word at Mass, sharing his faith, or advocating for the sanctity of life, Jack was a fearless servant of God.
Jack loved life, and this was especially obvious in his gatherings with family and friends and on the golf course. No party was complete until Jack burst into song and laughter, and no party will be complete without him. His Irish tenor voice will never be forgotten. He loved all birds and animals, especially his cat, Blackjack. For more than twenty years Jack shared prayer, laughter, joy, despair, exhilaration, and frustration with the golf group he helped found, The Holy Hackers. Even in his later years, when his score no longer showed anything to boast about, Jack eagerly looked forward to Thursday morning and his gathering with his friends.
When it came to neighbors, Jack had the luck of the Irish. Since 2002, his neighbors have loved Jack as family and have surrounded him with kindness, concern and care. Jack returned their love and was quick to rave about these wonderful neighbors to his friends.
Jack was a good man. We loved him. He will be missed by many.
A Funeral Mass will be celebrated on Thursday, February 9, 2023 at 1:00 pm. Visitation with the family will be just prior to the Mass from 12:00pm to 12:45 pm at the Church.
St. Raphael the Archangel Catholic Church
5801 Falls of the Neuse Rd.
Raleigh, NC 27609
Luncheon to follow at Saints & Scholars Restaurant at 909 Spring Forest Road, Raleigh, NC 27609.
In Lieu of flowers, donations can be made to:
Sisters of Life
St. Andrew's Center
20 Cardinal Hayes Pl.
New York, NY 10007
(212) 737-0221
Click Here to Donate to Sisters of Life
This organization was founded by Cardinal O'Connor
Services
St Raphael the Archangel Catholic Church
5801 Falls of Neuse Rd.
Raleigh, NC
27609
Get Directions »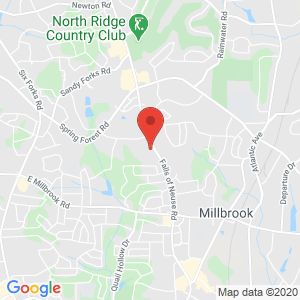 St Raphael the Archangel Catholic Church
5801 Falls of Neuse Rd.
Raleigh, NC
27609
Get Directions »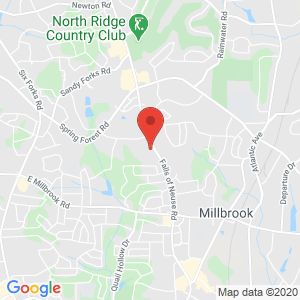 Saints & Scholars Restaurant
909 Spring Forest Road
Raleigh, NC
27609
Get Directions »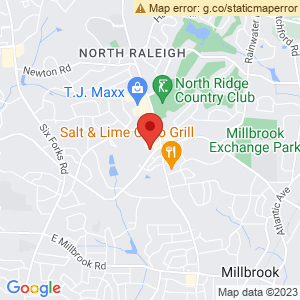 by Obituary Assistant
Photos & Video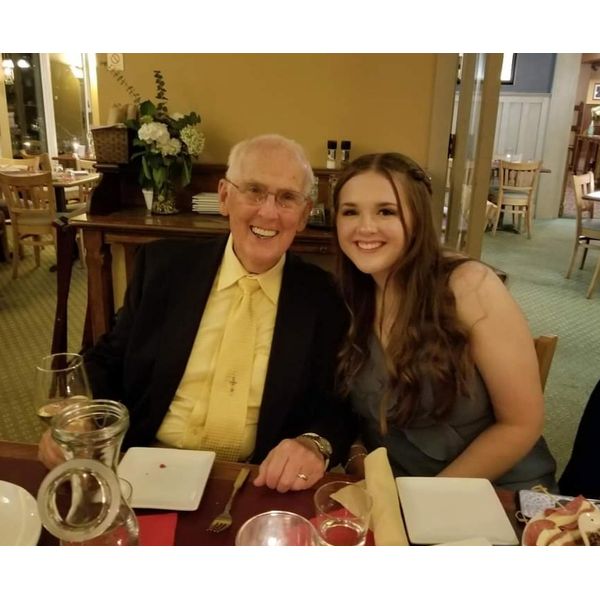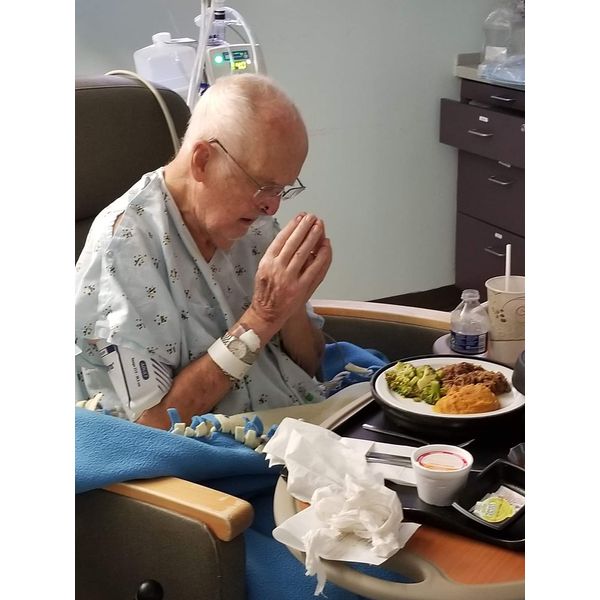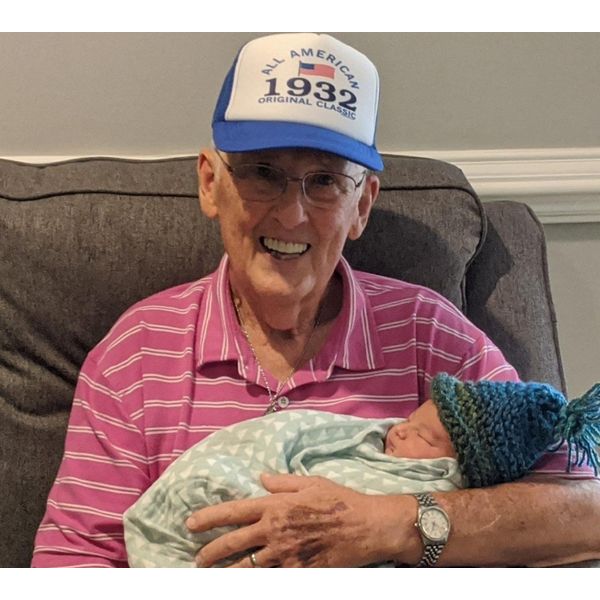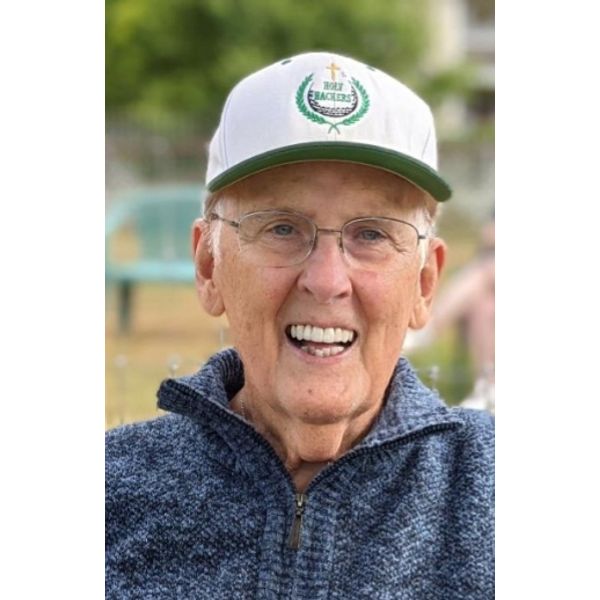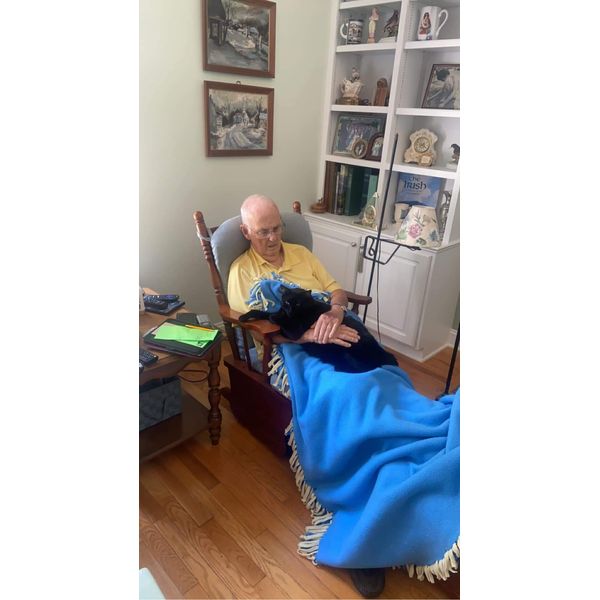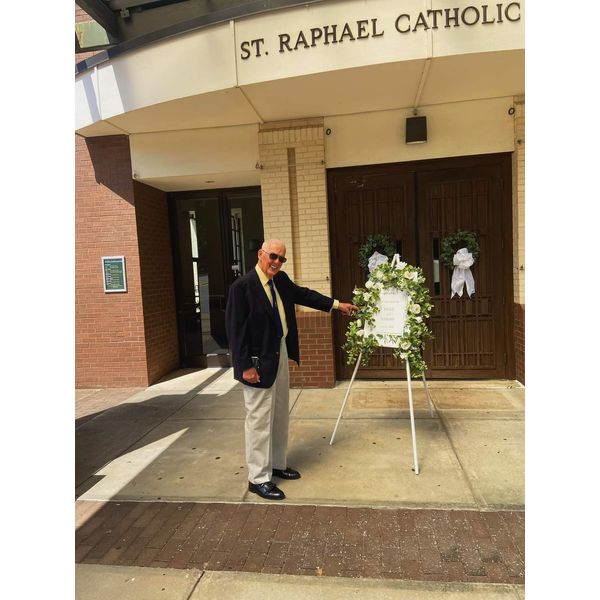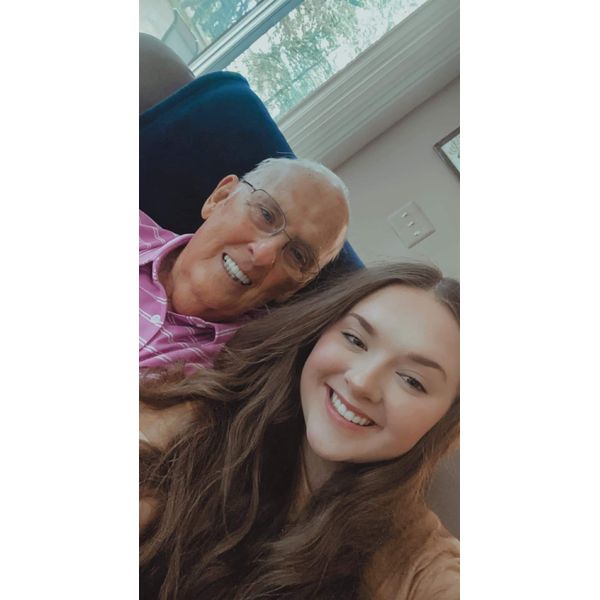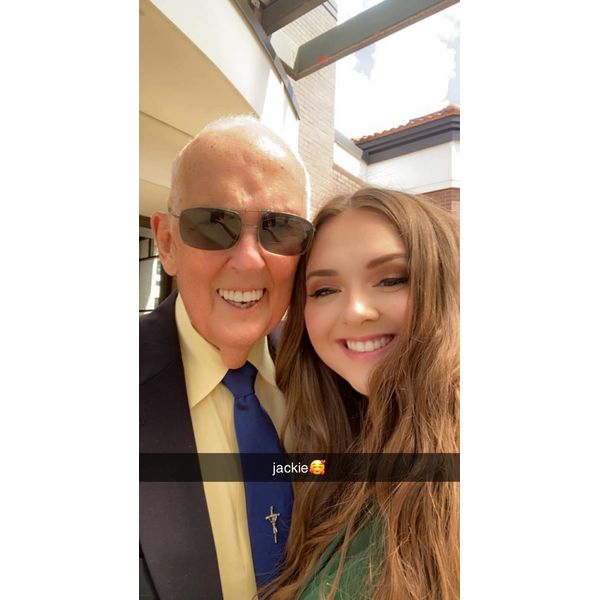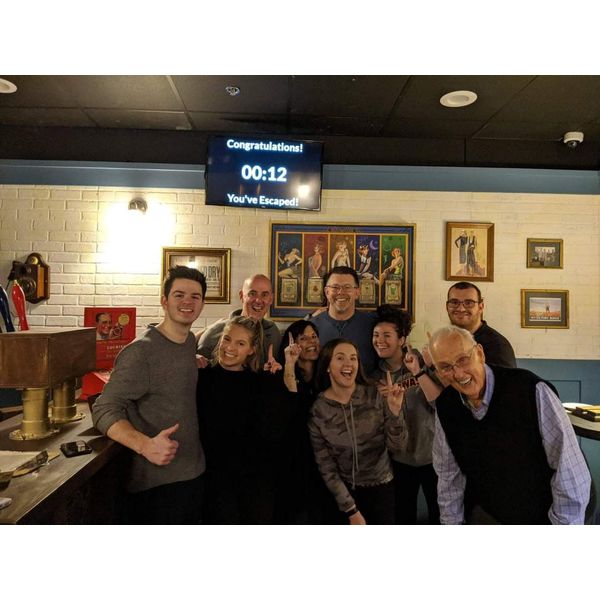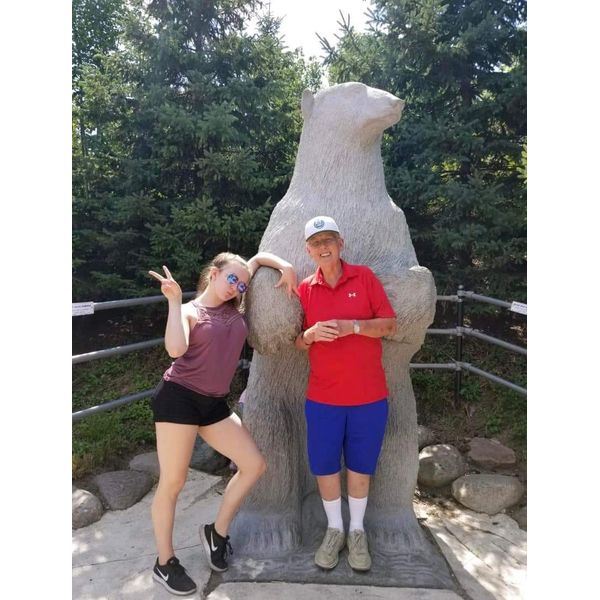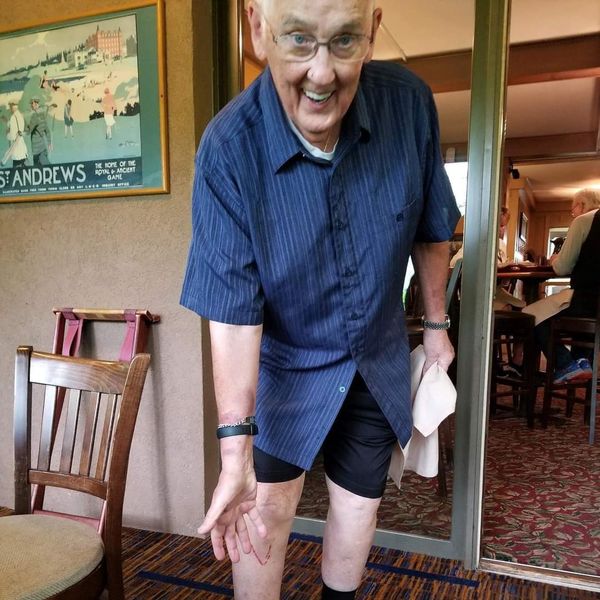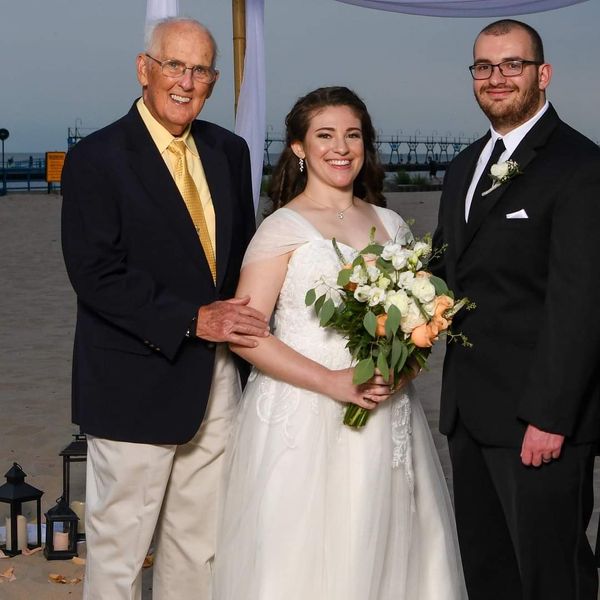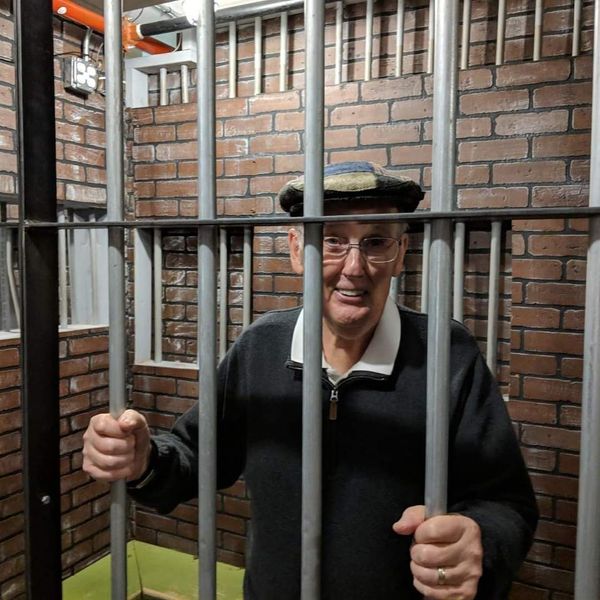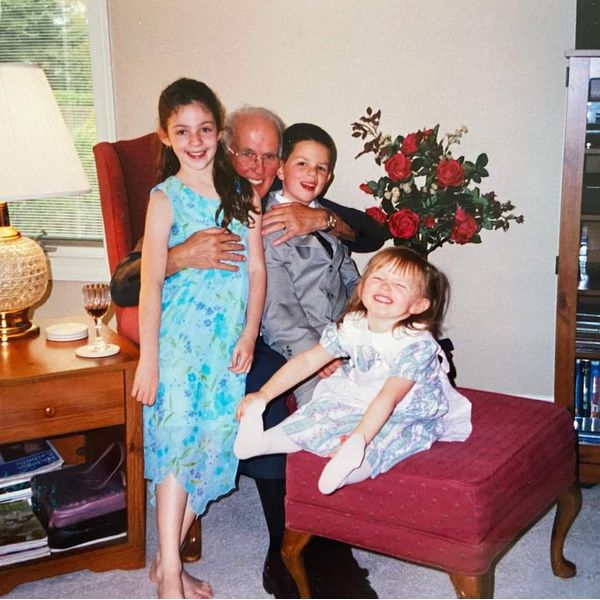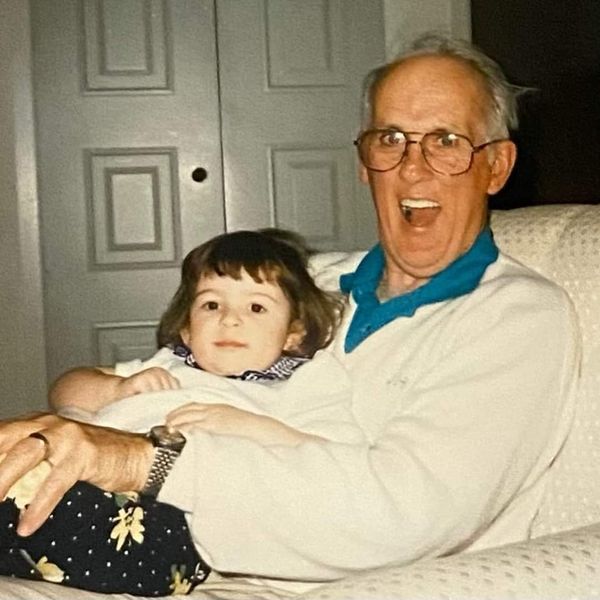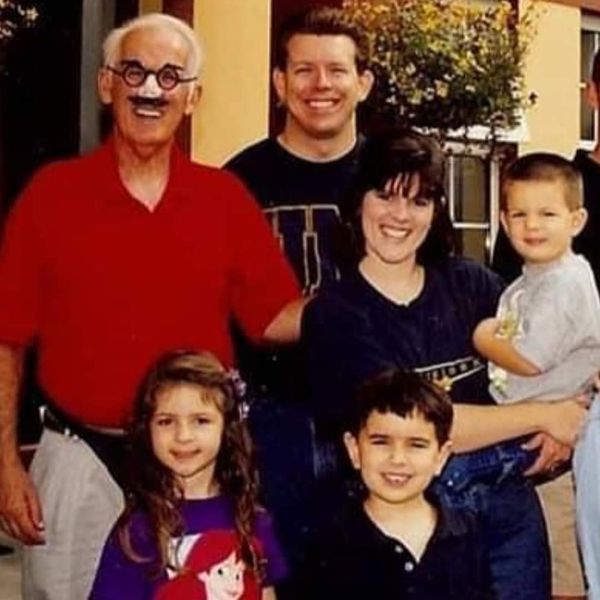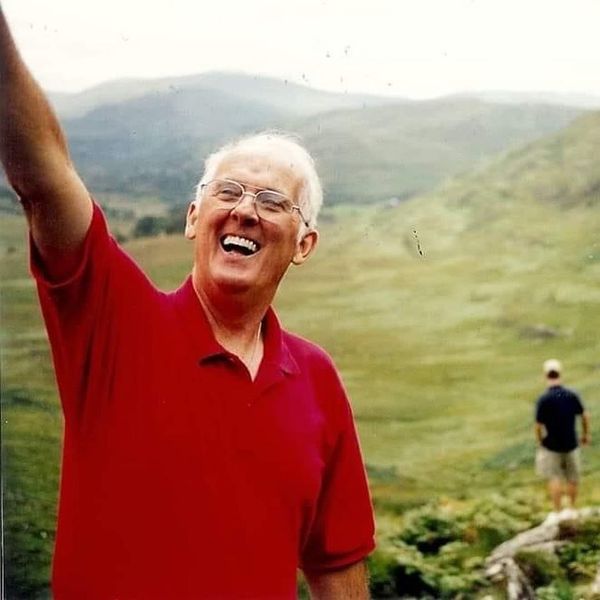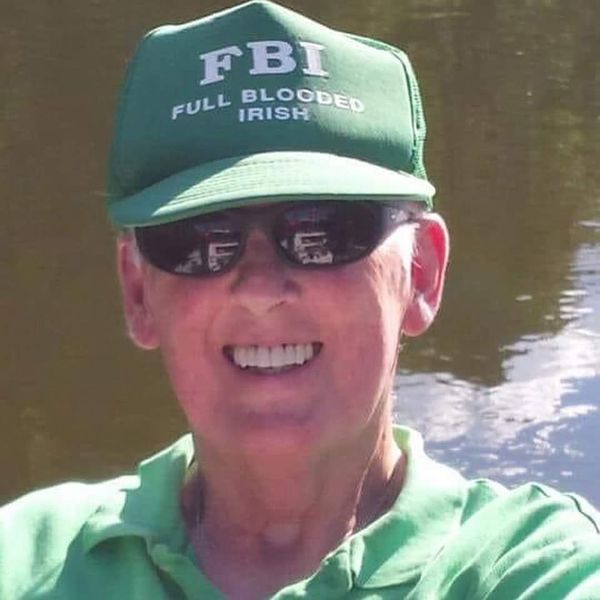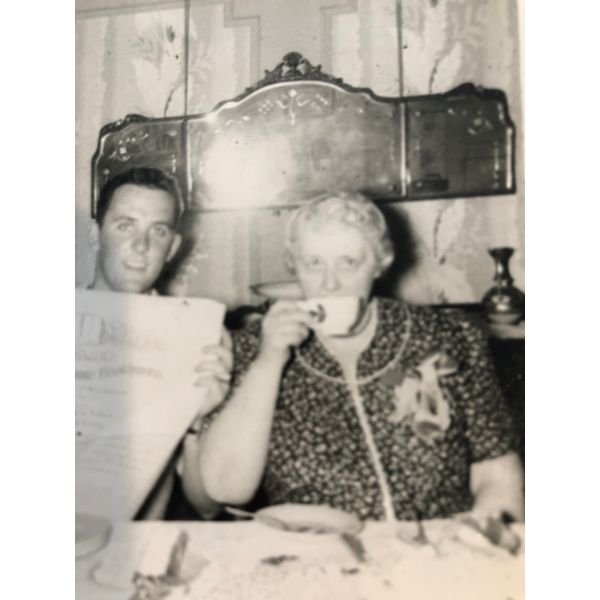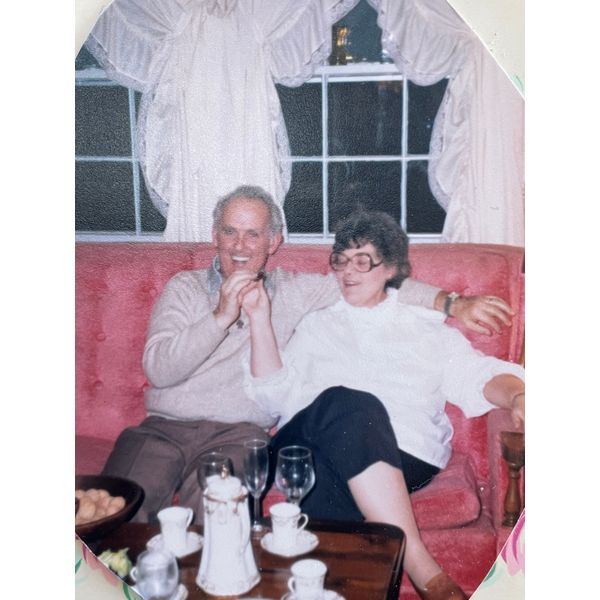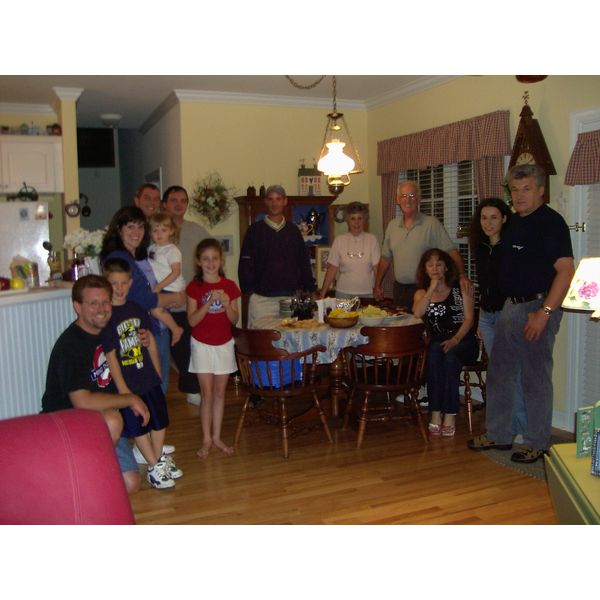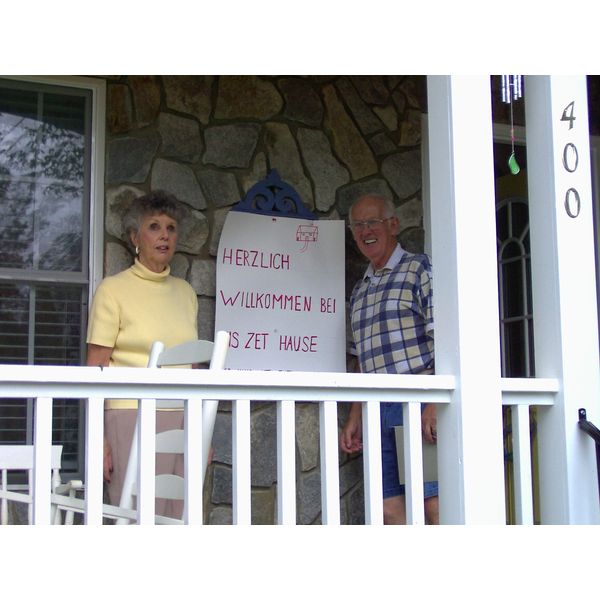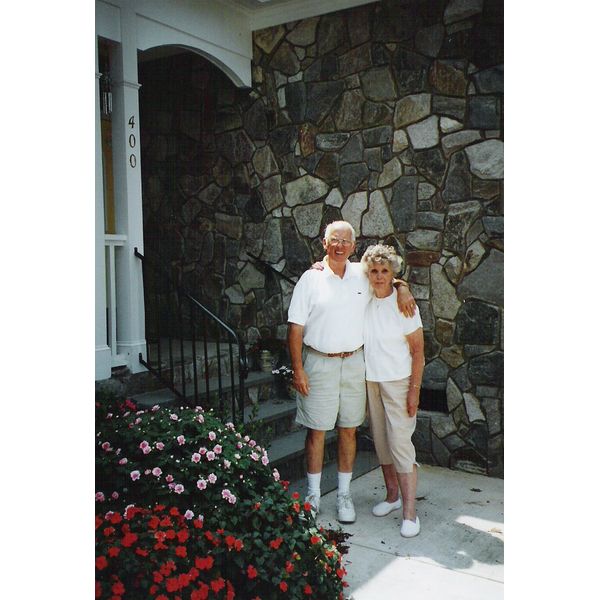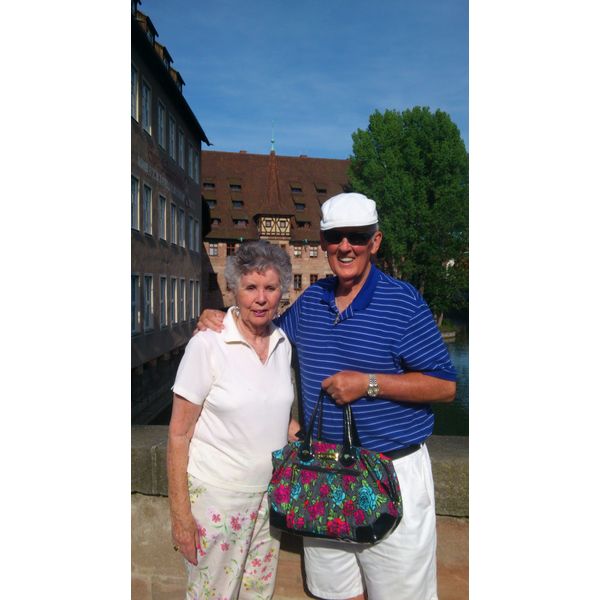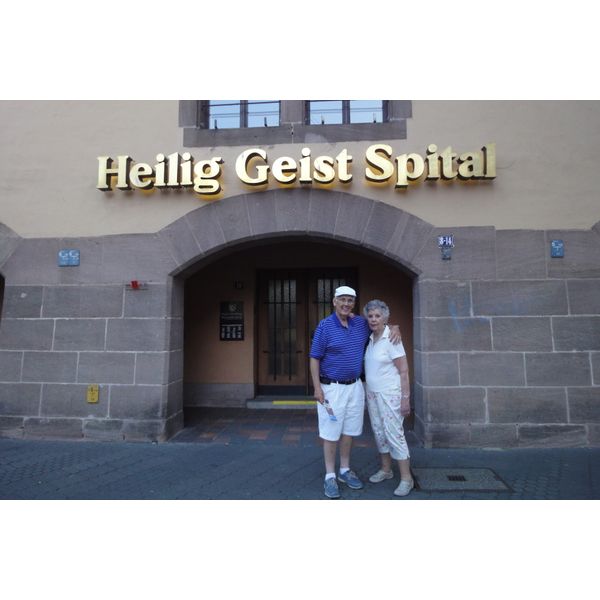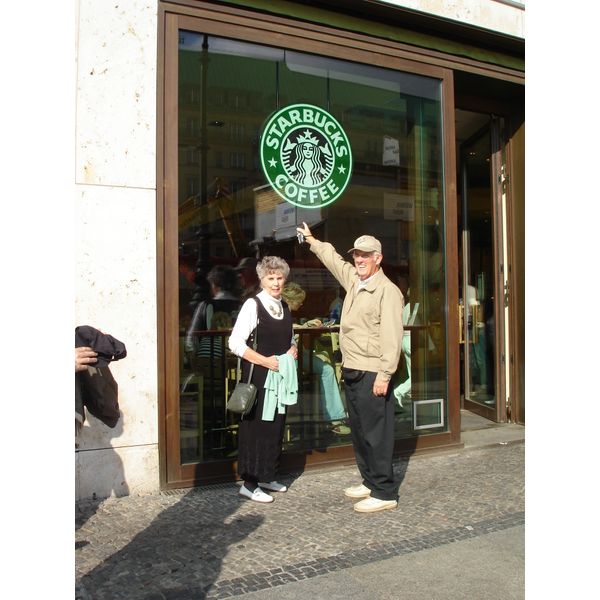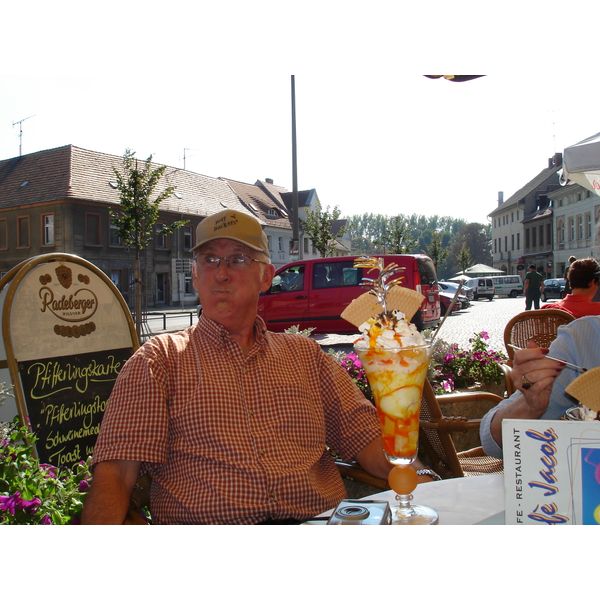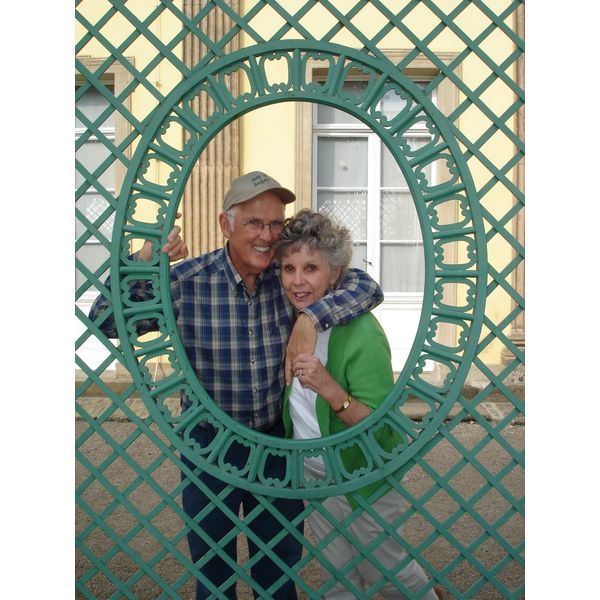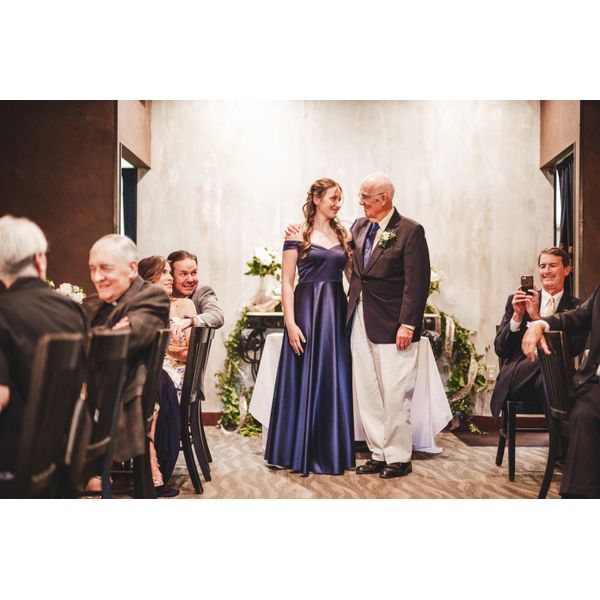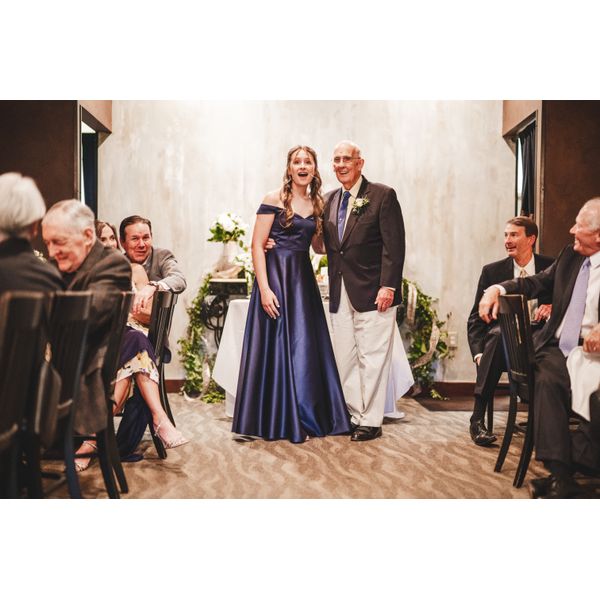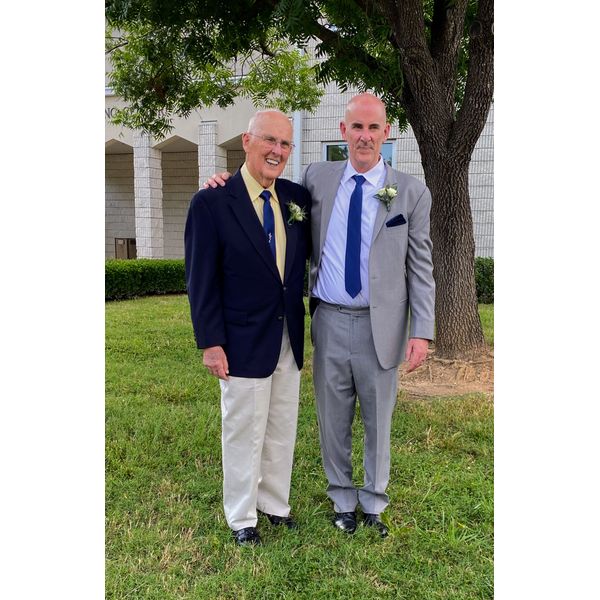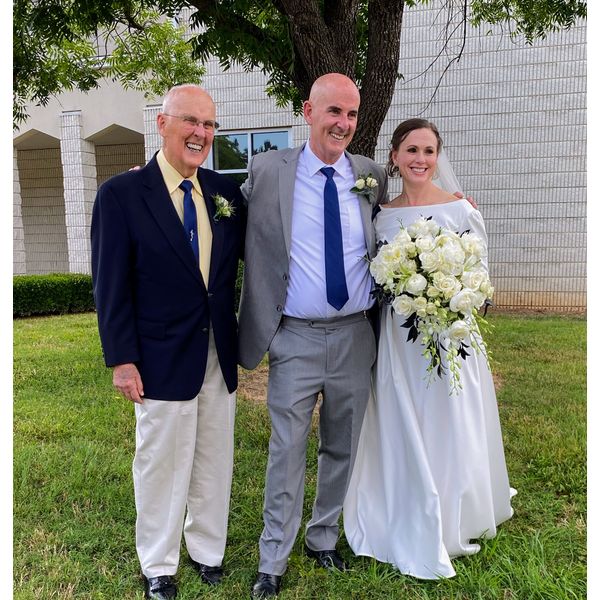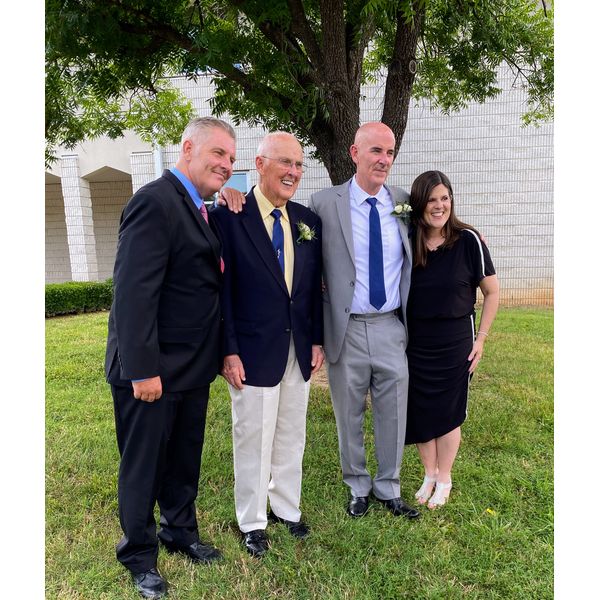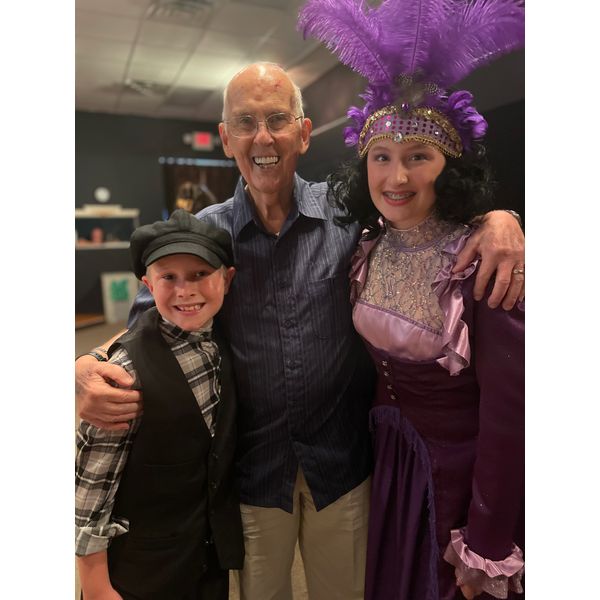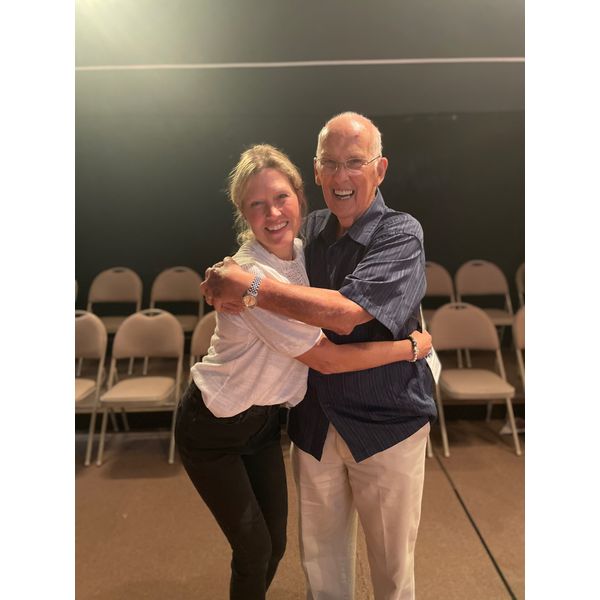 Add New Photos & Video
Condolences