John Andrew Cook
September 13, 1947 - April 26, 2023
Obituary For John Andrew Cook
The Memorial Service will be streamed live and can be accessed at the time by the following links:
YouTube LIVE STREAM - John Cook
Facebook LIVE STREAM - John Cook
John Andrew Cook, age 75, residing in Wake Forest, NC, died on April 26, 2023 from heart disease. John was born on September 13, 1947 to Ralph Laverne Cook and Gladys Healy Cook, who preceded him in death.
He grew up in Champaign-Urbana, IL. After graduating from Champaign High School in 1965, John went on to complete a Bachelor of Arts in Speech and Drama, and a second in Theology, at Monmouth College (1969). He then received his Master in Education of Exceptional Children degree from the University of Georgia (1974), and later earned a Master degree in School Administration from Appalachian State University (2006). John served as a Platoon Sergeant for the 14th Combat Engineer Battalion in the US Army from 1969-1971.
John is survived by his wife, Ilona Cook and their daughter, Lauren Michelle Cook; former wife, Cynthia Dare and their children, Alice Mary Smith (husband, Matthew) and Andrew Dare Cook (wife, Maria). Grandsons: Evan Edge Smith and Asher Hart Smith (Nashville, TN), Anderson Vaughn Cook, and Oliver Miles Cook (Jackson, MI). He is also survived by his brother, James Ralph Cook (wife, Kay); nieces, Kristen Cook Oliver, Karyn Cook Milhous, and Kimberly Cook Anglemyer.
A Service of Remembrance will be held at Renaissance Funeral Home (7615 Six Forks Rd) in Raleigh, NC on Tuesday, May 2, 2023. Visitation will be from 12-1pm and the service from 1-2pm.
The family requests that any cards or flowers be sent to the funeral home listed above.
Services
by Obituary Assistant
Photos & Video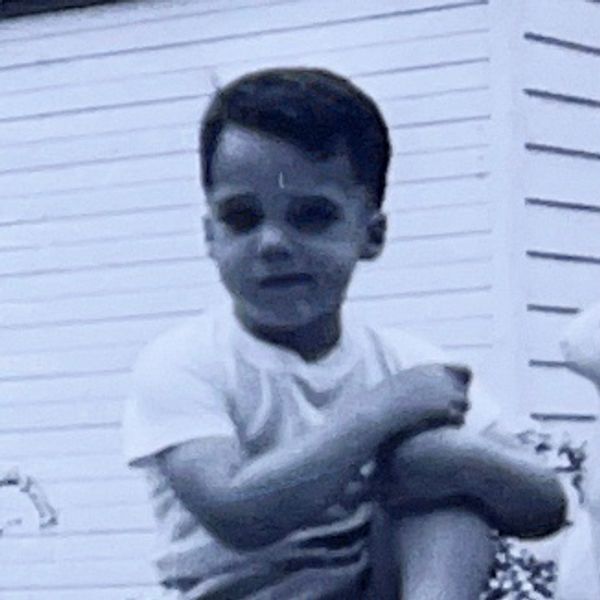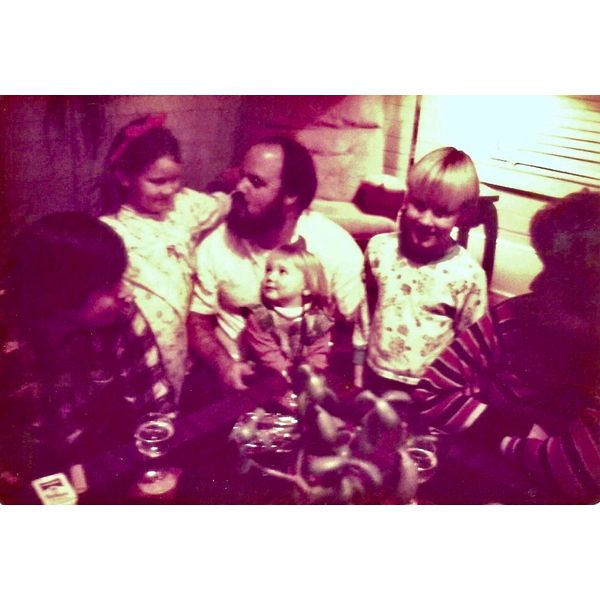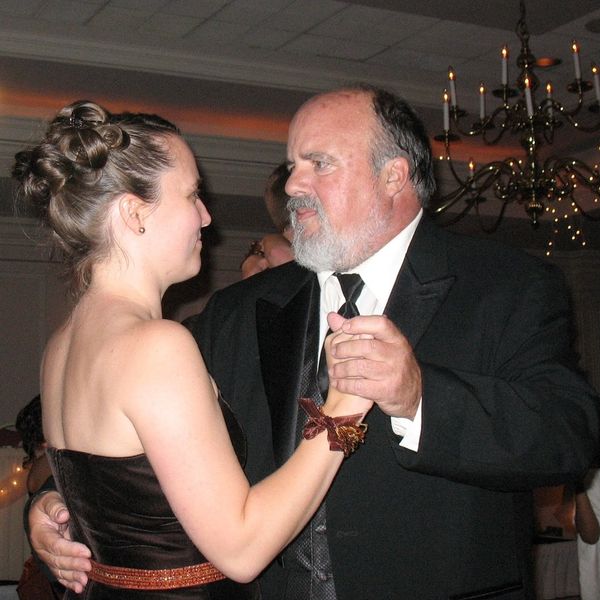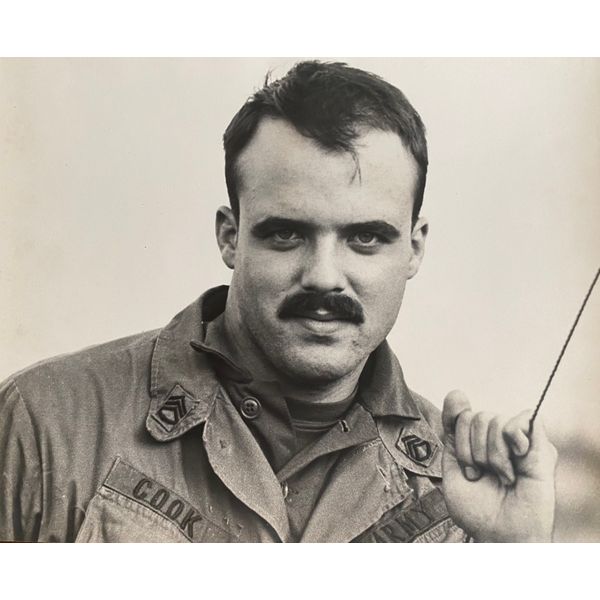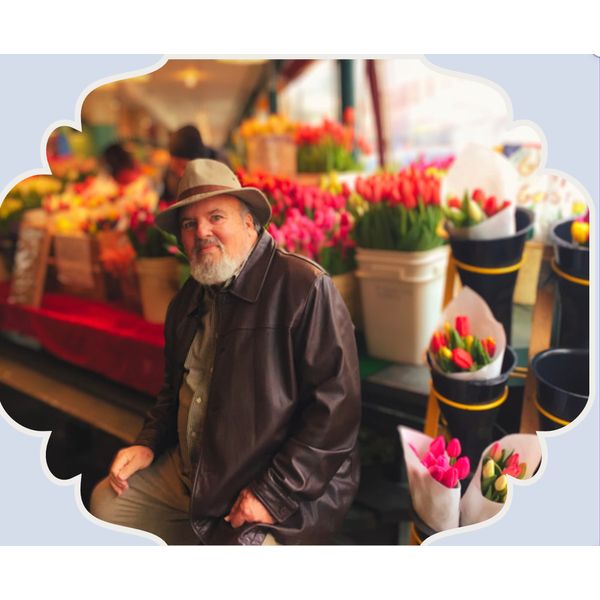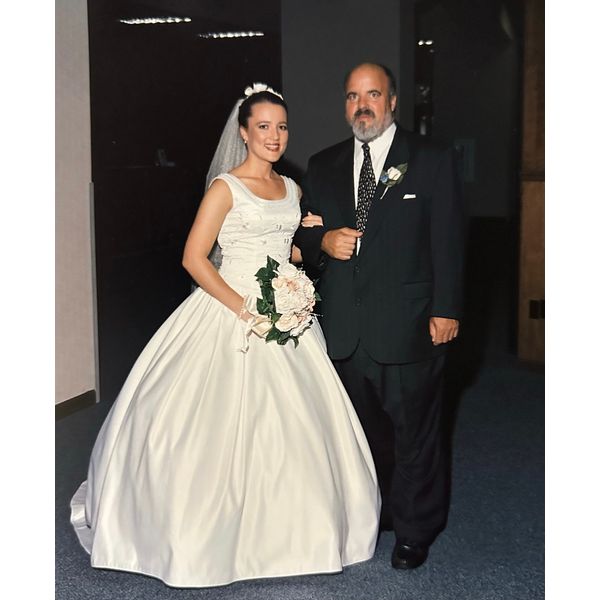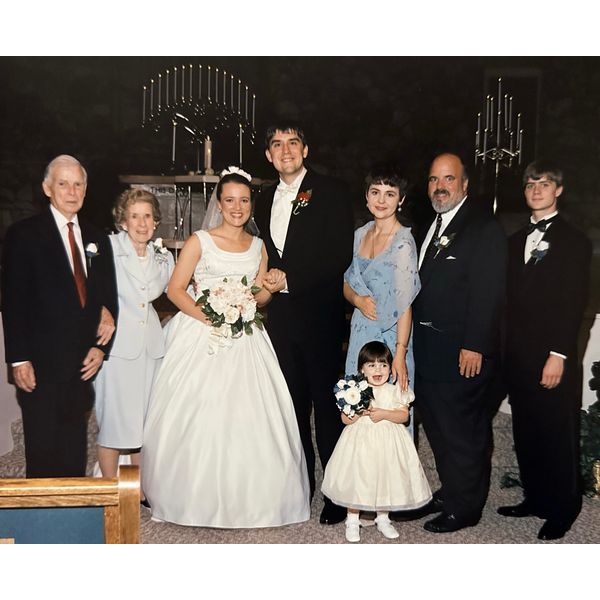 Add New Photos & Video
Condolences