Jerry Padovano
July 24, 1938 - February 02, 2023
Obituary For Jerry Padovano
Jerry Padovano died February 2, 2023, three days short of his sixty-second wedding anniversary, at the age of 84 with his wife Barbara by his side. He was born in Union, New Jersey to Michael and Mary Padovano, the youngest of four children one of which died in childhood. For forty years, he and his older brother Mike, whom he admired deeply, owned and operated the Blue Shutter, a 500 seat banquet hall in Union, NJ. Over the years, they hosted hundreds of weddings and other special occasions that forever live on in the memories of their guests.
In 1991, Jerry and Barbara moved to Raleigh, NC where he spent the next 30 plus years in retirement. His intense work ethic kept Jerry constantly busy in his yard, doing home improvement projects and preparing meals for his family. Working made him happy. He also loved visiting his brother Mike, cruising the Carribean with his wife Barbara, cooking for his granddaughters, smoking a cigar on his deck, and watching the Green Bay Packers. He was blessed with a large circle of friends with whom he enjoyed swapping stories. He is survived by his wife Barbara, his sons Gerald of Atlanta; Robert (Lorrin Freeman) of Raleigh; Stephen of Jersey City, New Jersey; his two granddaughters Sofia and Clara who he adored; and his nieces and nephew.
A Funeral Mass will be held on Saturday, February 11, 2023 at 11 a.m. at the Holy Name of Jesus Cathedral (Raleigh, N.C.). Family will receive guests beginning at 10 a.m. in the Narthex. In lieu of flowers, contributions may be made to St. Jude's Children's Hospital.
Services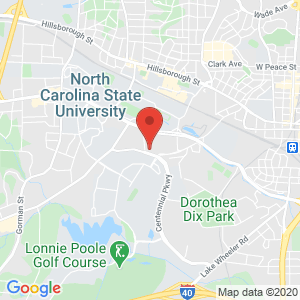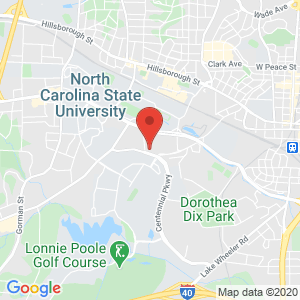 by Obituary Assistant
Photos & Video
Add New Photos & Video