Jennifer "Jenny" Marie Lanter
August 12, 1981 - October 13, 2022
Obituary For Jennifer "Jenny" Marie Lanter
Jennifer "Jenny" Marie Lanter from Creedmoor, NC, passed away suddenly on the morning of October 13, 2022. She was the daughter of Daryl Monge and the late Elizabeth Monge. Jenny was born in Mount Kisco, N.Y, on August 12, 1981. She graduated from Arlington High School in Lagrangeville, N.Y.
After high school, Jenny started a career as a hairstylist and colorist, as she was passionate about beauty and loved making people look and feel beautiful. She worked in a salon that she loved and where her coworkers were like family. She lived in New York until 2012, when she moved down to North Carolina.
She was a devoted mother to Landon and Jocelyn Meehan. They were her heart and soul. There was truly nothing more in life that she loved more than being their mother. It brought her so much joy. Jenny was a loving and doting mother who took so much pride in making holidays so special for them and throwing the best birthday parties. She put so much love into everything she did for them. She was also fiercely protective of them. She always put them and their needs first and loved them unconditionally. We know her love will continue to surround them, protect them and guide them through the rest of their lives. A mother's love truly never dies.
Jenny was recently wed to her true love, Will Lanter on April 8, 2022, in Avon, Outer Banks, NC, in a private and intimate ceremony overlooking the ocean that she referred to as very "Nights in Rodanthe." She was an amazing and supportive wife and was so happy to have married such a wonderful man who loved her so much. She was so excited to start their life together.
Jenny was truly beautiful inside and out. Her heart was made of pure gold. She was a true friend to so many and was loved so dearly. She was the kind of person that would drop everything to be there for a loved one when they needed her. We all leaned on her during the rough times in our lives, and she was happy to be a shoulder to cry on. She was indeed a genuine, rare, and generous soul, but for as sweet and as kind as she was, she was just as tough and strong.
Jenny had the most beautiful, big, sparkly hazel green eyes with flecks and tones of gold that everyone would comment on and she loved that. There was just something so unique and stunning about her eyes.
Jenny was the life of the party. She lit up every room she walked into. Wherever she went, people were drawn to her. She had the greatest sense of humor and was always making everyone laugh with her quick, sharp wit, jokes, hilarious comebacks, and the funniest one-liners. She was quite clever and absolutely hilarious. She found herself hilarious as well. A night out with Jenny was always an adventure and made for the best stories.
Jenny loved the beach. She dreamed of living by it one day. She also really loved a good dessert. She loved decorating and making things beautiful and cozy. She knew how to make a house a home. She had a flair for dramatics and prided herself on being a Leo, a trait she loved that she shared with her cousin, Kristin. She would always say if she met a Leo she didn't like that "they must have been born on the cusp." Jenny also had an obsession with Wheel of Fortune and watched it almost daily for most of her life. She dreamed of becoming a contestant. It was one of the many funny and adorable quirks she had that we will miss so much.
Jenny was survived by her two beautiful children, Landon and Jocelyn Meehan, who were her greatest blessings. Husband, Will Lanter, Father, Daryl Monge and his partner, Gina Pensanti. Brother, Steven Monge and his wife, Sarah. Grandmother, Lucy Monge, Aunt, Karen Riscinto, Aunt and Uncle/Godparents, Gerri and Ron Pufahl and their children: Jon Pufahl and wife Jackie and their children, Ronnie Pufahl and Kristin Bajramaj (her cousin with whom she shared a special bond and lovingly referred to as her other half and twin), Kristin's husband, Sami and their children. Aunt and Uncle, Susan and Gary Reid, and cousin, John Bellantoni. Aunt Linda Daly, and cousins, Cheryl and Anthony Daly. Along with her many friends that she loved and adored.
She was preceded in death by her beloved mother and angel, Elizabeth Monge, Uncle Robert Wade Daly, Grandparents Bernard and Helen Daly, and Uncle Bernie Daly.
Jenny loved to sing, she loved to dance, and she loved to laugh, but most of all, she loved her family and friends. Her loved ones were her greatest treasure, and she cherished them deeply. She touched the lives of everyone she encountered. She was unforgettable in every way. There was no one in the world quite like her, and although we are left broken-hearted, we know her legacy of love will live on in all our hearts. She will be watching over us from Heaven and will always shine her love and light down on us. The strength of Jenny's love is something that not even death could ever separate.
The Catholic Funeral Service for Jenny Marie Lanter will be held at Renaissance Funeral Home on October 20 at 5 pm with visitation to follow until 8:00 PM.
Her Funeral services will be on October 21 at 1 pm with burial to follow in Raleigh Memorial Park.
Condolences may be given at www.rfhr.com
Photos & Video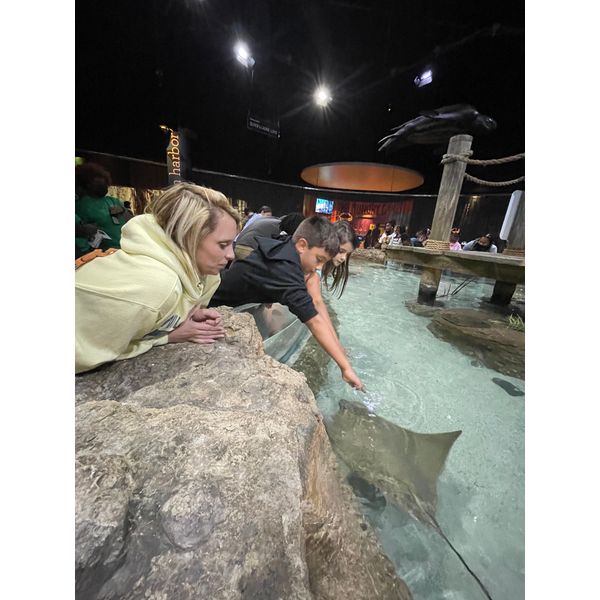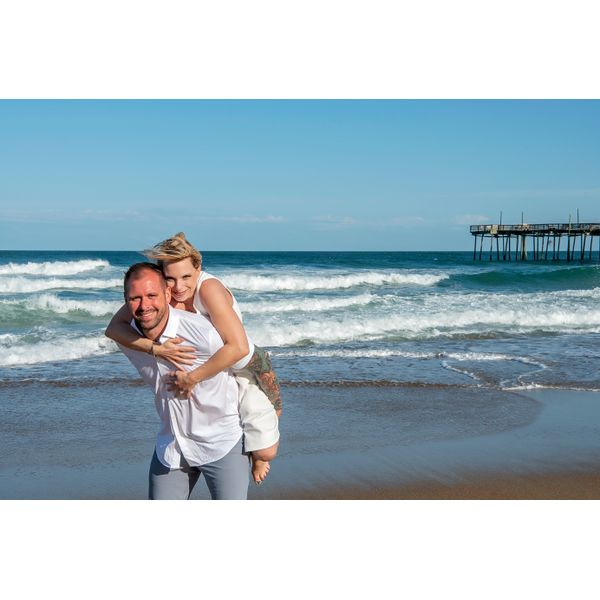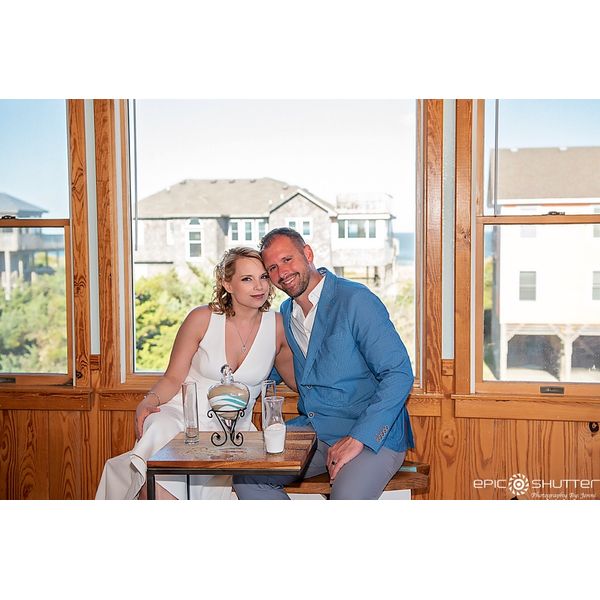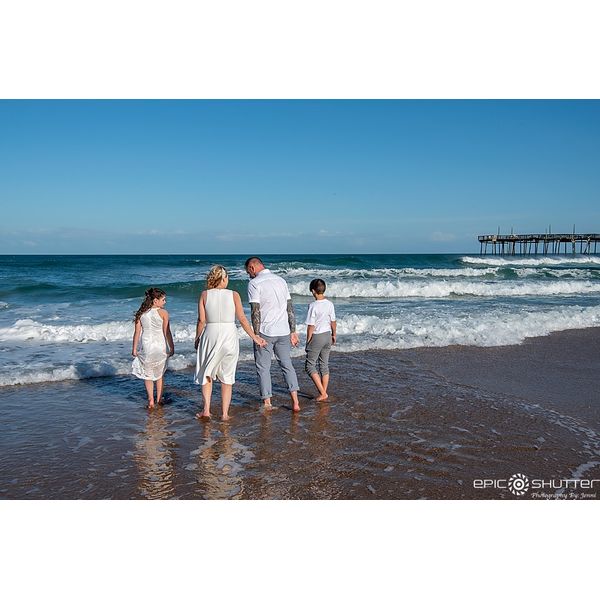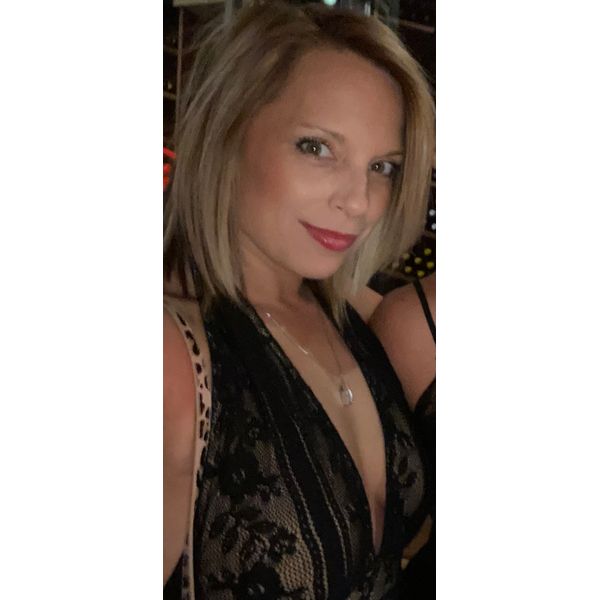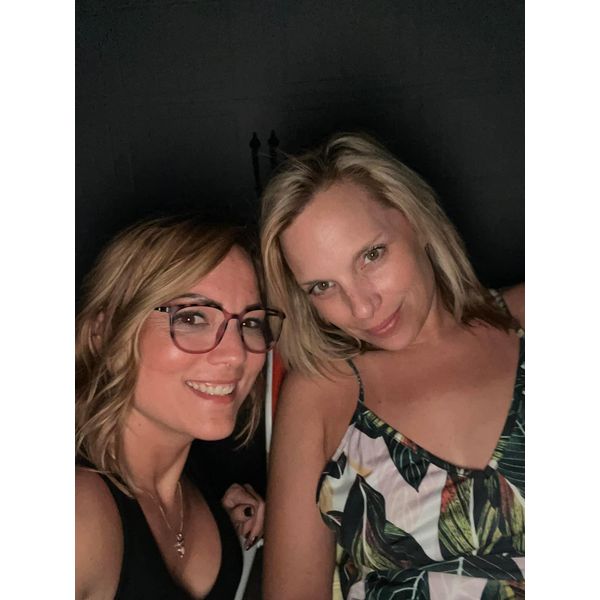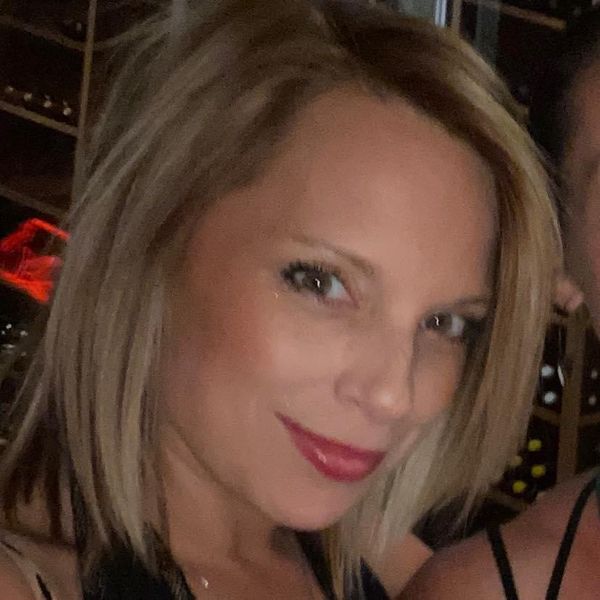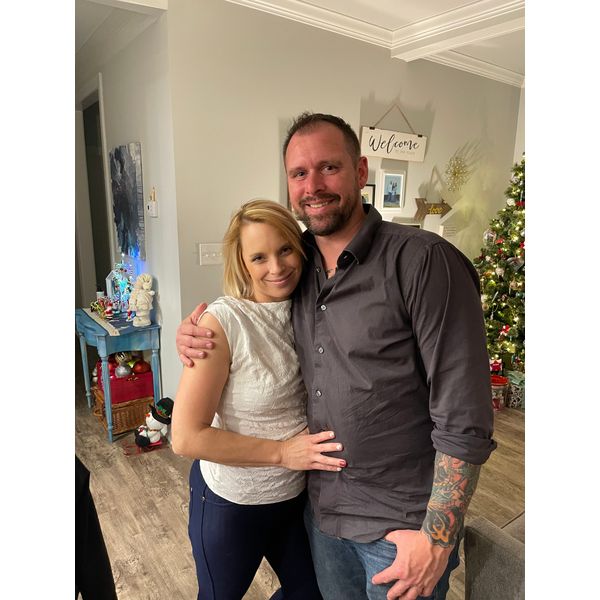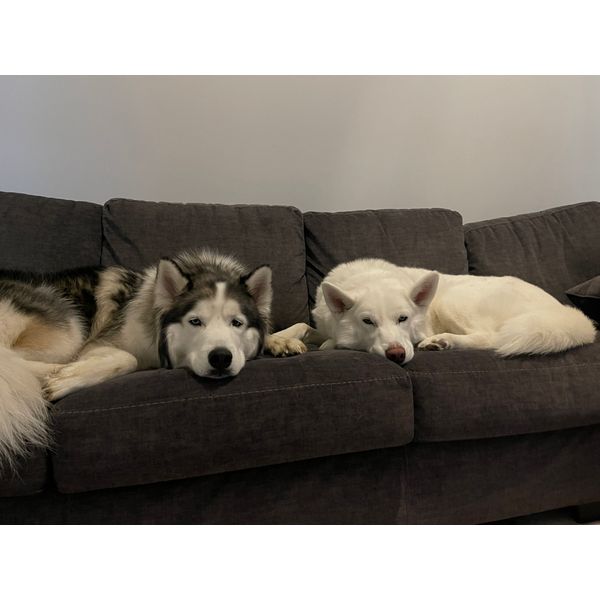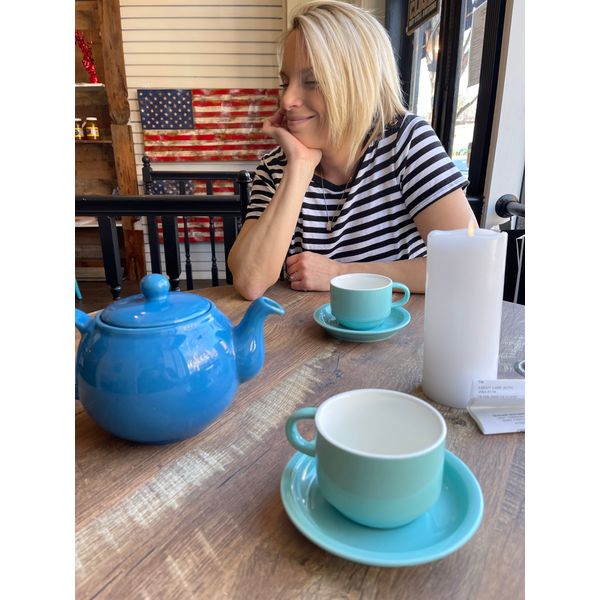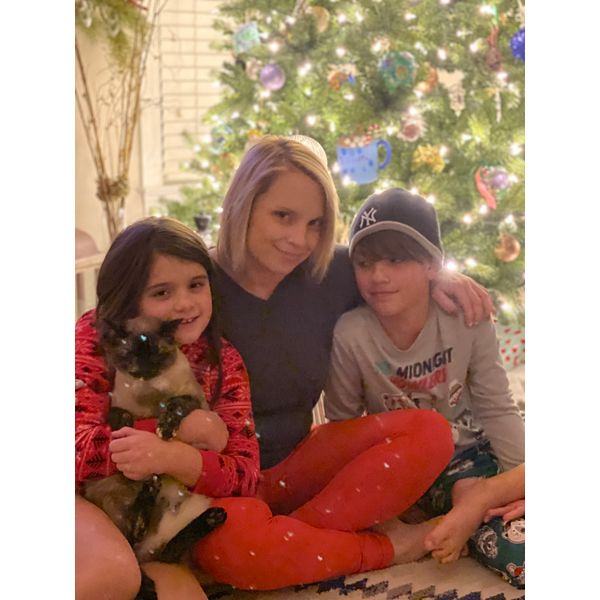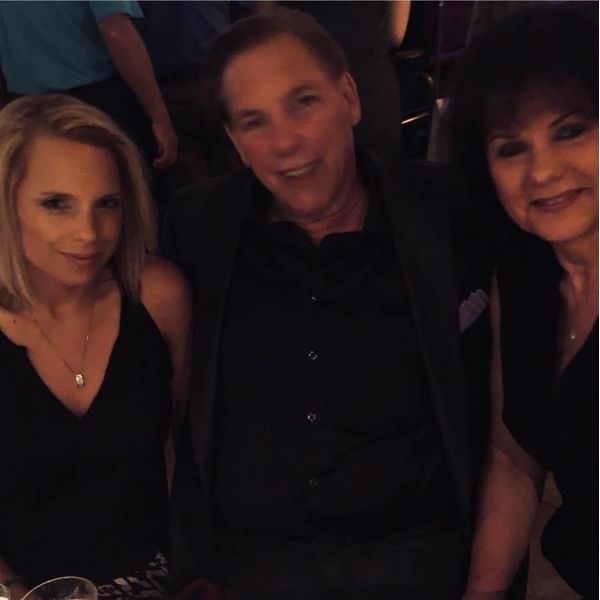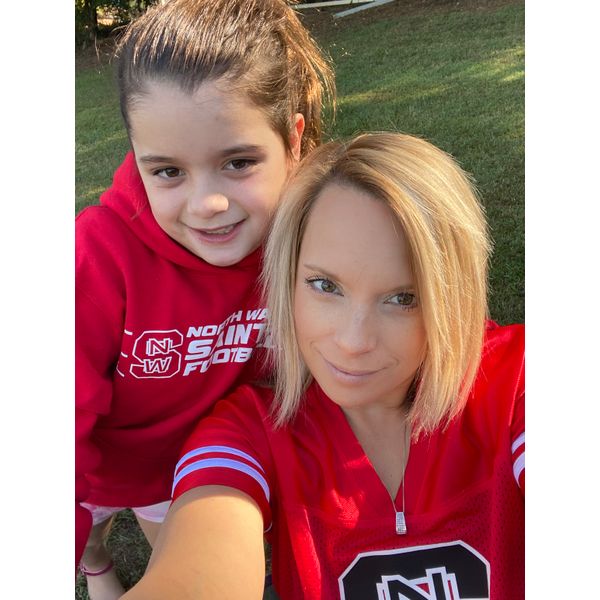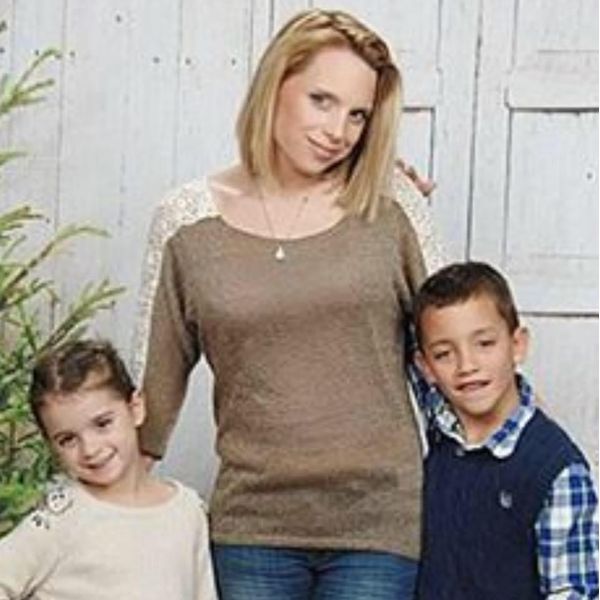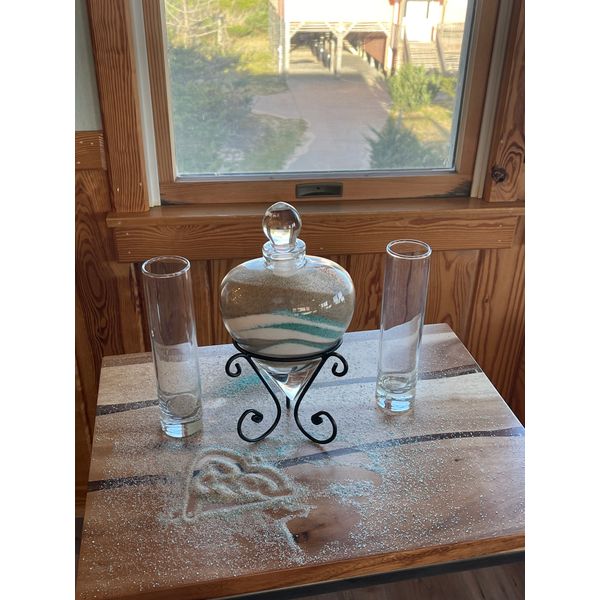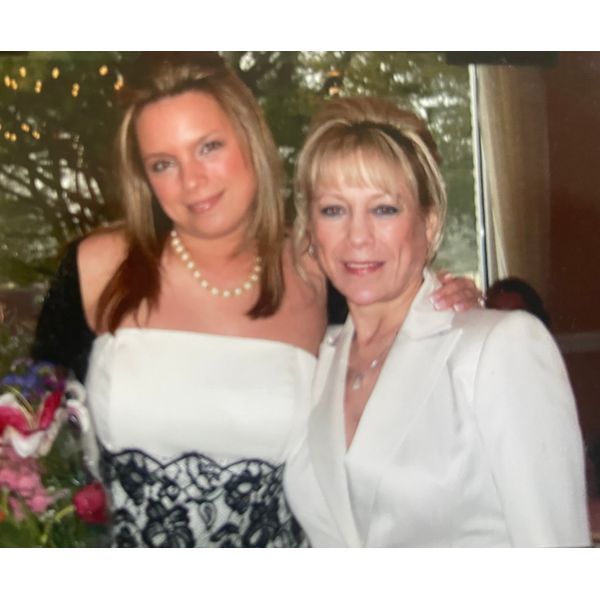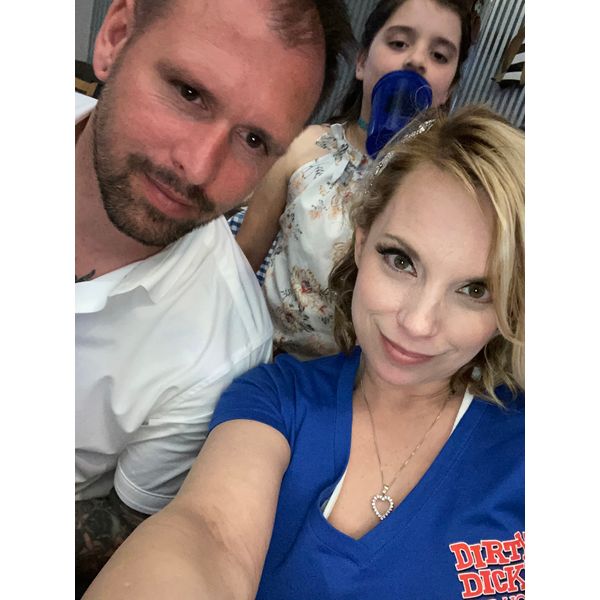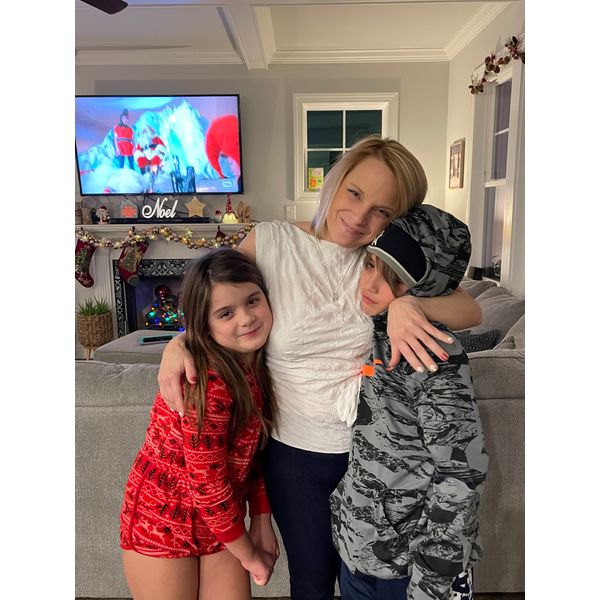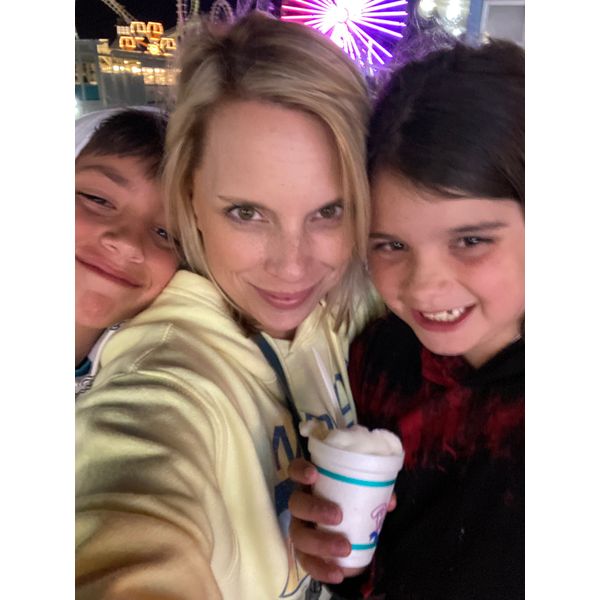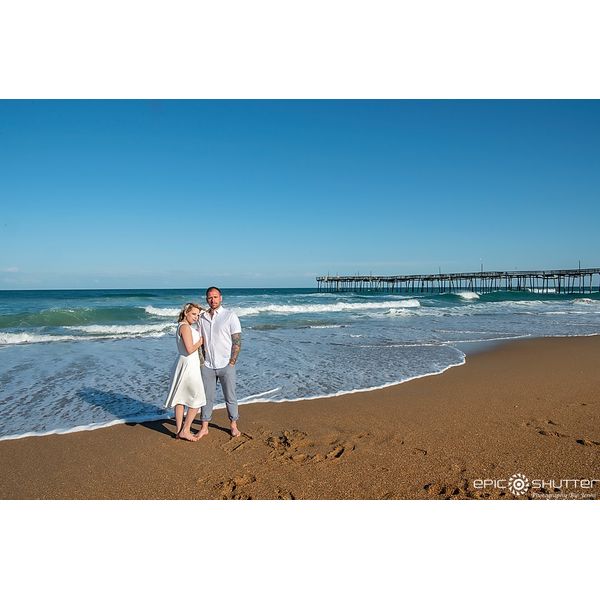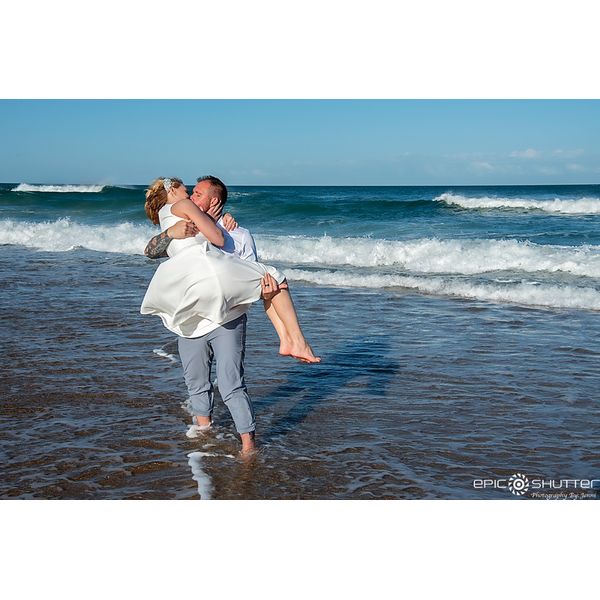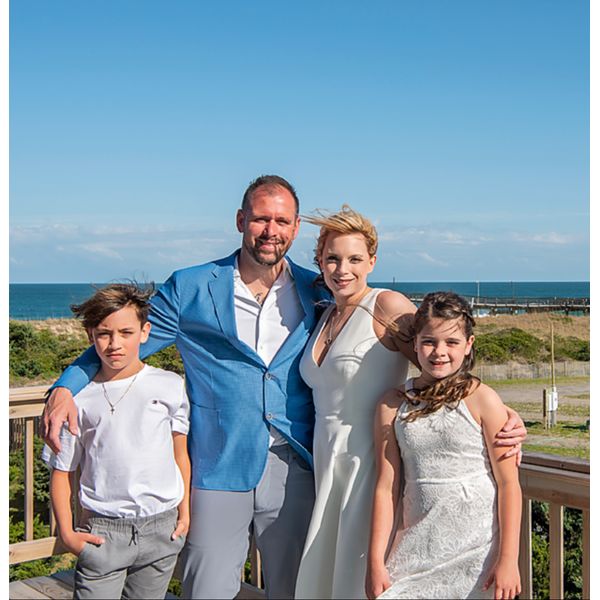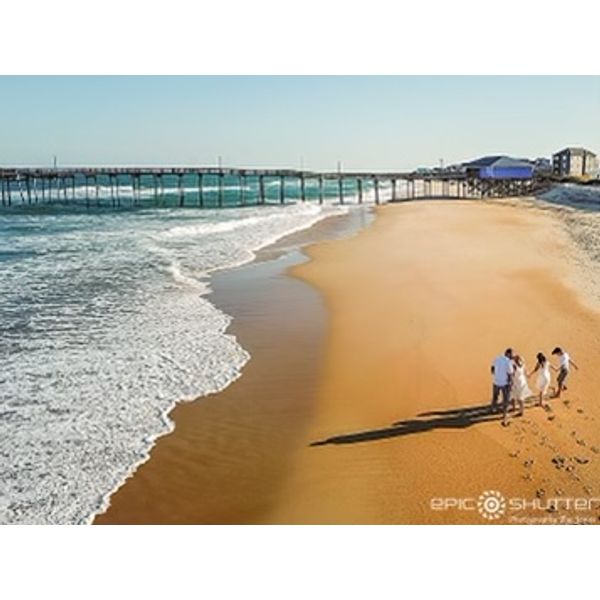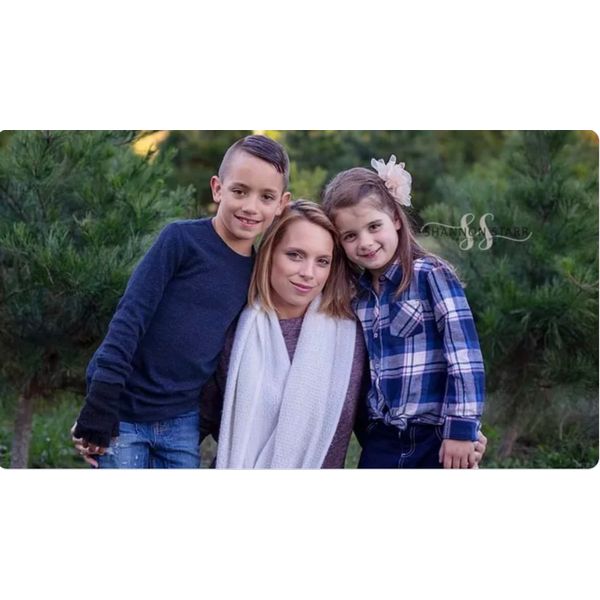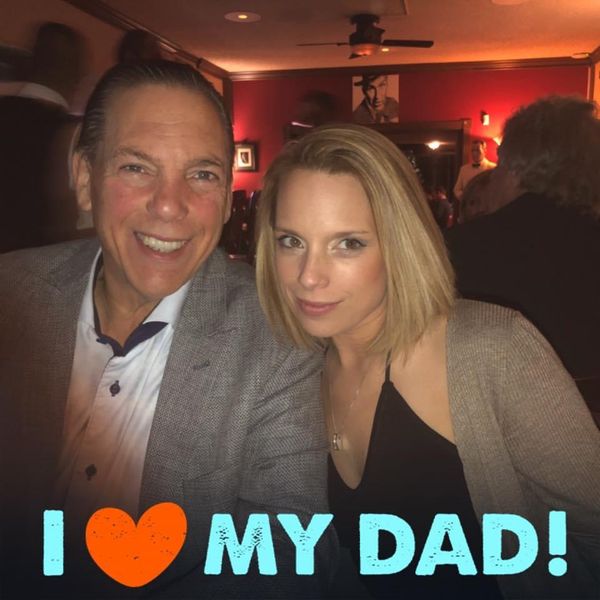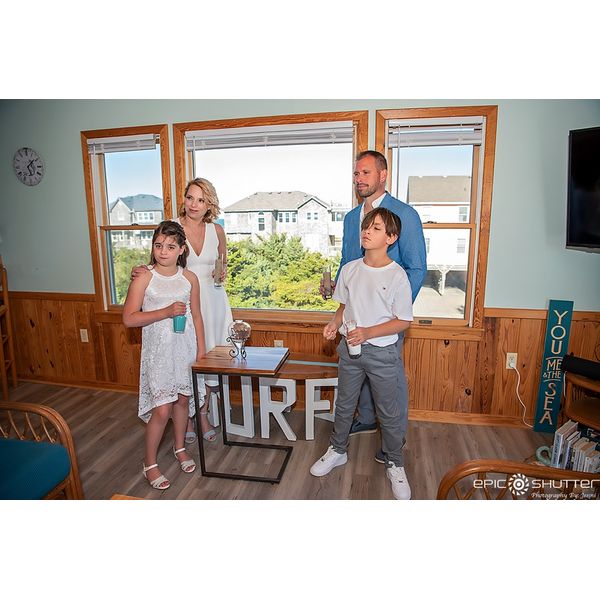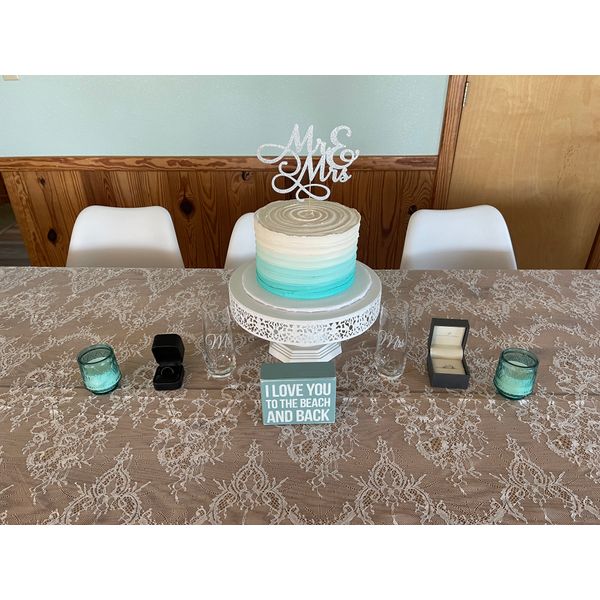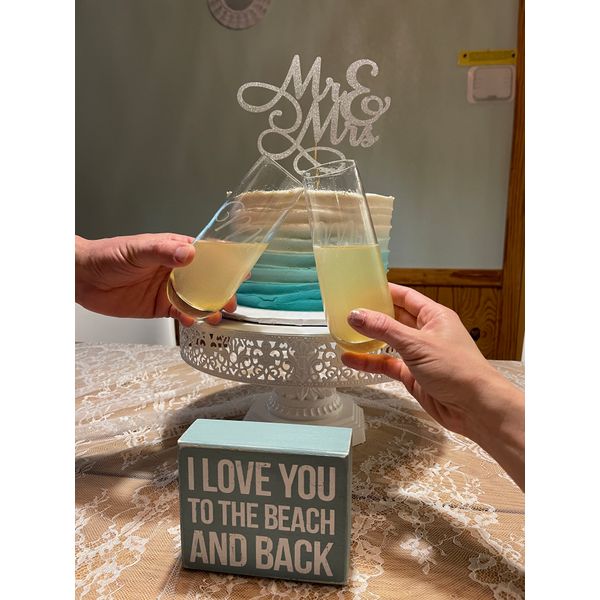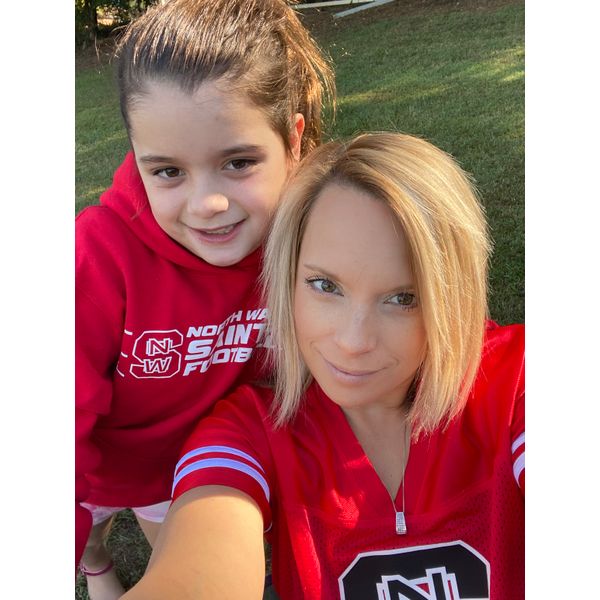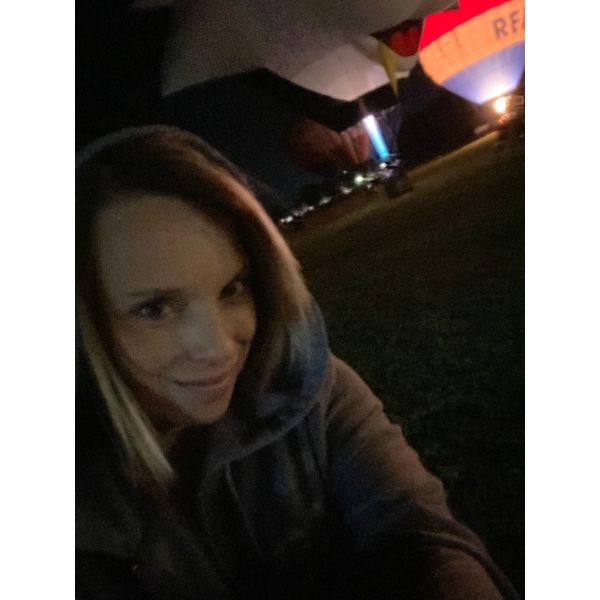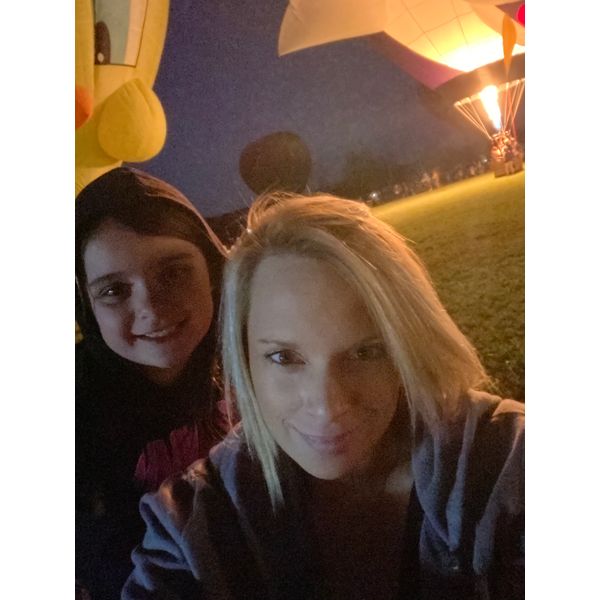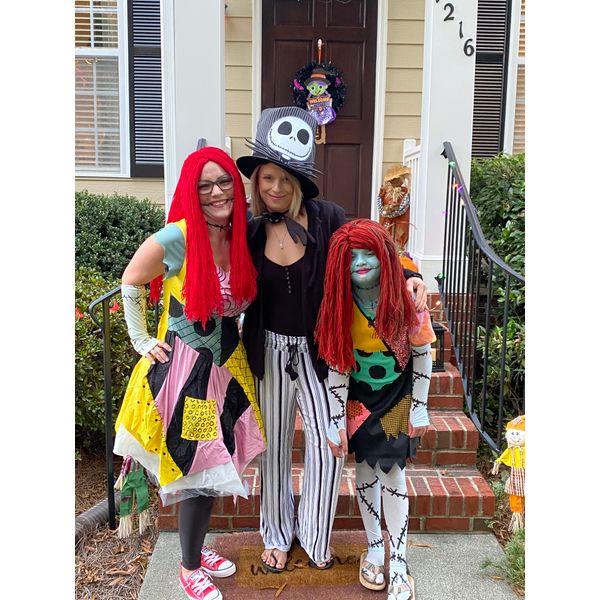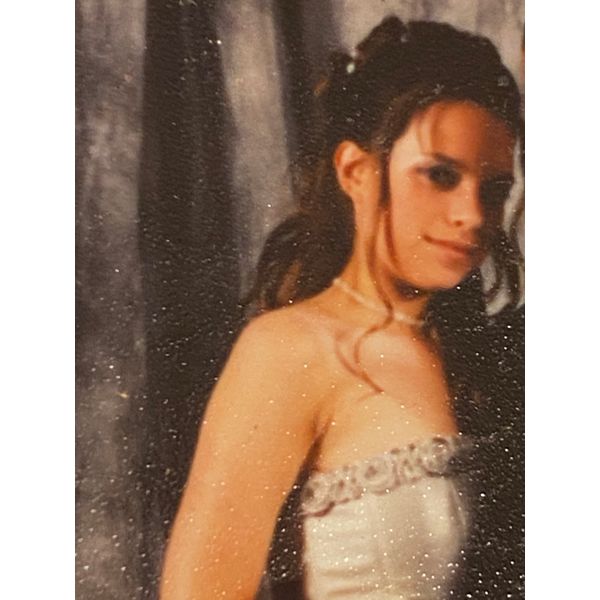 Add New Photos & Video
Condolences