Ethan Wrenn Taylor
October 02, 1997 - July 23, 2023
Obituary For Ethan Wrenn Taylor
Ethan Wrenn Taylor was welcomed into the world on October 2, 1997, at 3:40 AM by his parents, Jeff and Lisa Marie Taylor, and a waiting room full of exhausted family and friends in Chapel Hill, NC. He showed his creativity very early, beginning to draw as soon as he could hold a crayon. His first major work was a brilliantly illustrated retelling of the movie "Dumbo" compiled by his preschool teacher.
As a child, Ethan enjoyed exploring the neighborhood on his scooter and later his longboard, immersing himself in anime, manga and Pokémon cards. Being a more sensitive child, he begrudgingly tolerated soccer and lacrosse, once stopping play to help an opponent who had fallen near him.
Ethan was a talented musician, playing guitar, ukulele, clarinet and bass clarinet. He followed in his dad's footsteps by playing bass guitar in Chapter Three, performing to rave reviews at North Chatham Elementary, Pollard Middle School, and The Arts Center in Carrboro, NC. He played ukulele and sang in a beautiful rendition of "Can't Help Falling in Love with You" with friends Jordan and Abbey. As a very young child, Ethan would request pieces of music he called "fast music" (Winter movement of Vivaldi's Four Seasons) and "sad music" ("Gabriel's Oboe", Ennio Morricone's composition for "The Mission"). "Fast music" had him dancing joyfully in his car seat while "sad music" would literally bring him to tears.
Ethan's best friend from day one of her existence was his sister, Emma. They played together, laughed together, cried together, schemed together and celebrated together. They got matching tattoos together. On many trips visiting Grandad and Gauna in St Simons Island, GA, they spent countless hours on the beach, on bikes and in golf carts together. Their parents were always amazed that they never fought.
Ethan had a tremendous wit and a flair for the dramatic. Emma summed up his fashion style as "unapologetic." Red jeans, plaid or striped pants were always popular. Hairstyles ran from longer emo hair to an updated 50's DA. He wore everything so well.
While attending Northwood High School in Pittsboro, NC, Ethan became involved in the Drama and Improv clubs, showcasing his creativity and passion for the performing arts and connecting him with people who would become his closest, most cherished friends. He worked in various capacities at Fearrington House in Pittsboro, including managing weddings and other events. He later moved on to Rosewater restaurant in Raleigh where he worked as a bartender, leveraging his mixology talent and engaging personality. He was known for his Old Fashioneds, espresso martinis, and his original Alrighty Aphrodite creation.
His passing was preceded by his paternal grandmother, Betty Ann Taylor; maternal grandparents, Elton (Joe) and Claire Jernigan; and beloved dogs, Clyde and Zeke. Mom, Dad and Emma will miss all the good times and family traditions, Ethan's fabulous sense of humor, smile, thoughtfulness and artistry.
To honor Ethan's memory, his family has requested that in lieu of flowers, donations can be made to a GoFundMe account created to support the preservation and enjoyment of North Carolina's beautiful parks where he enjoyed hiking and camping.
Photos & Video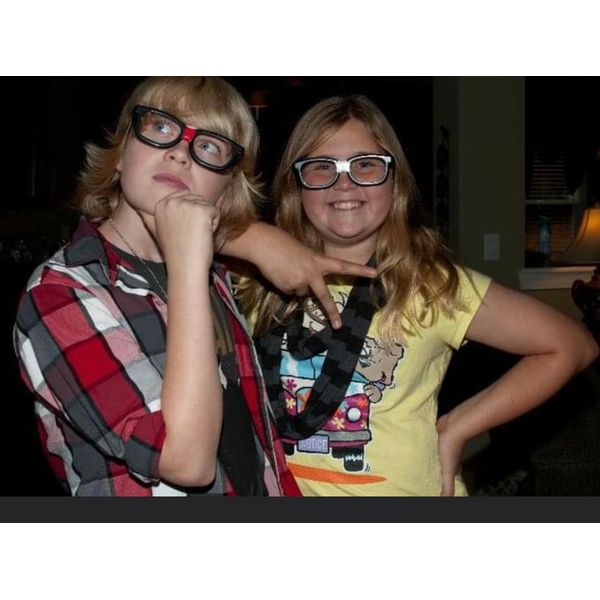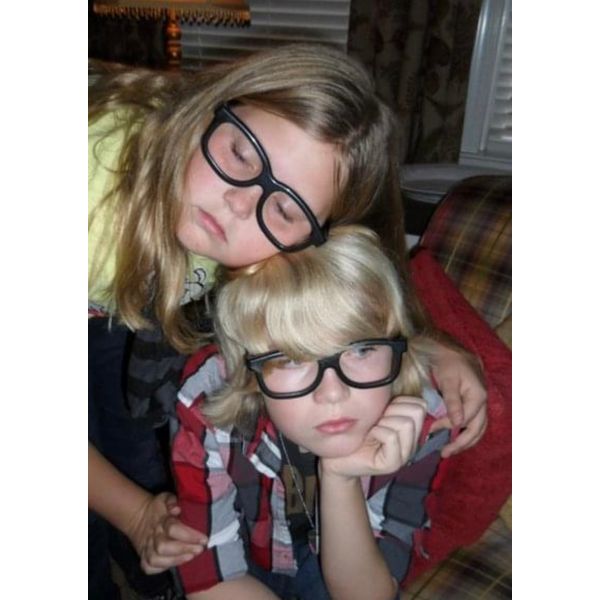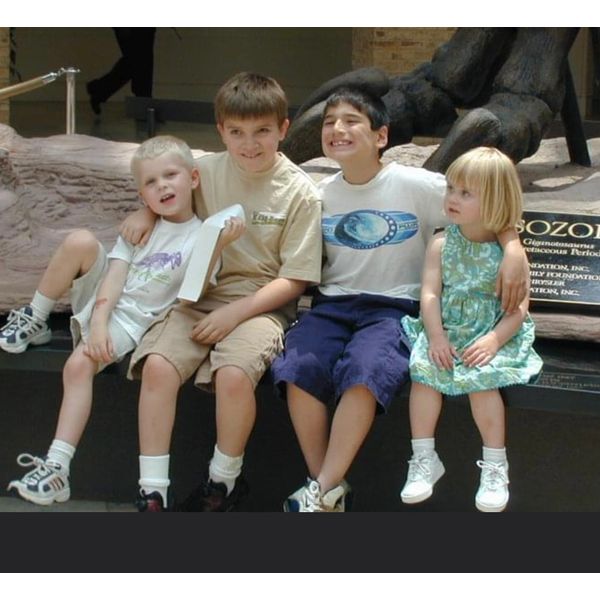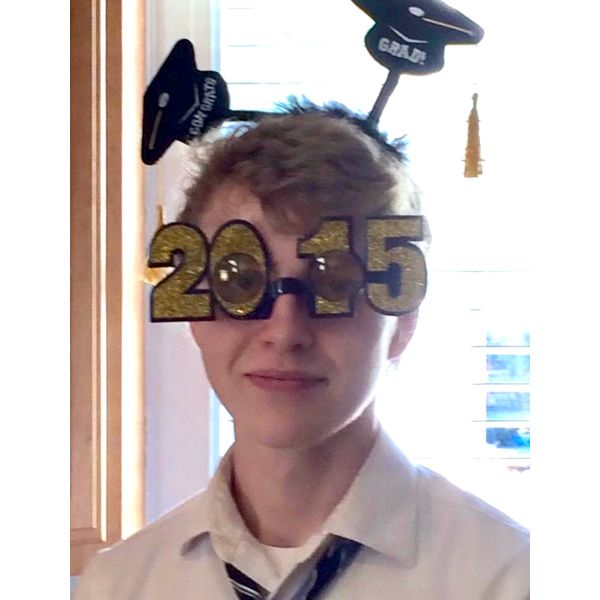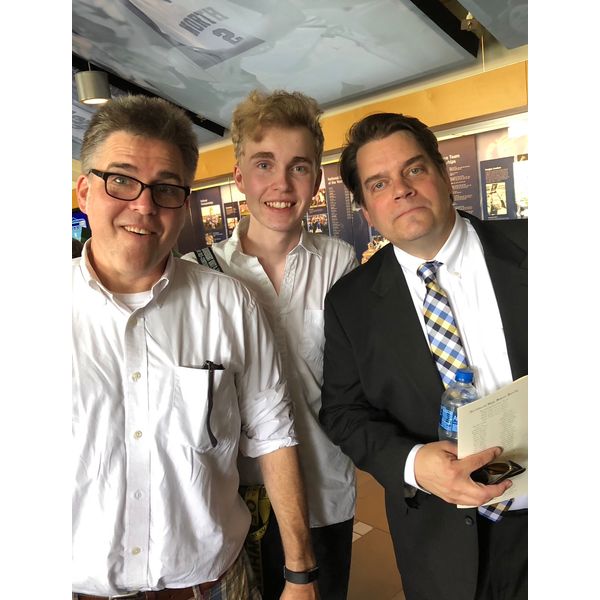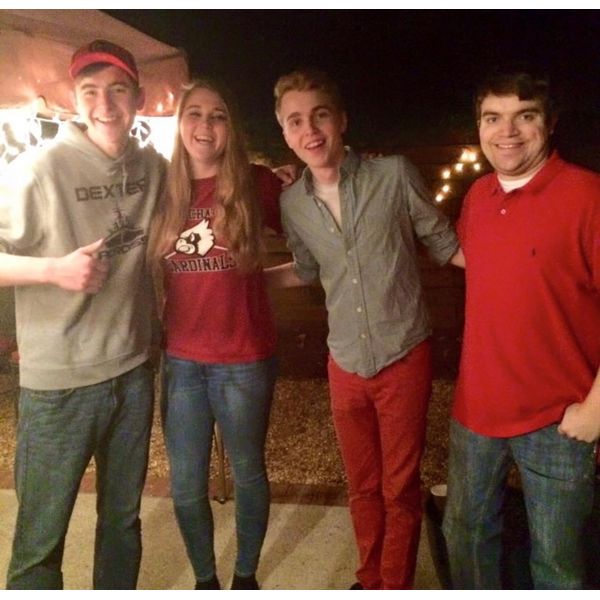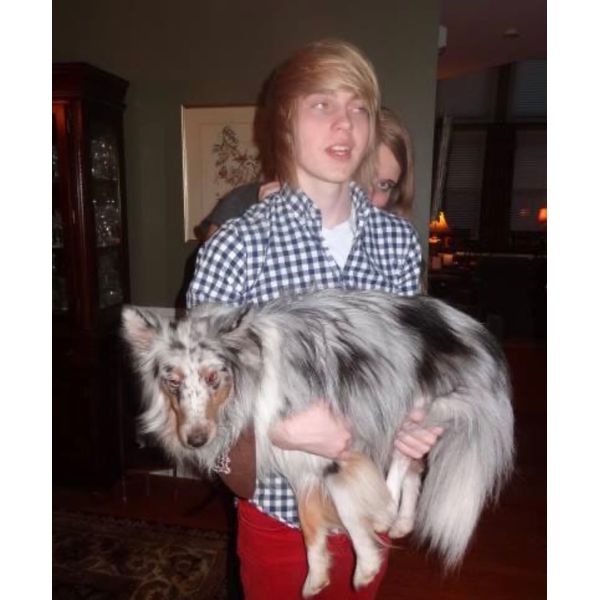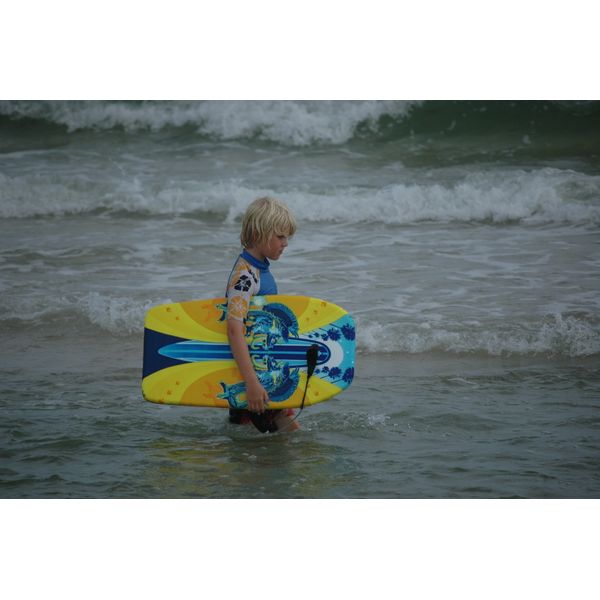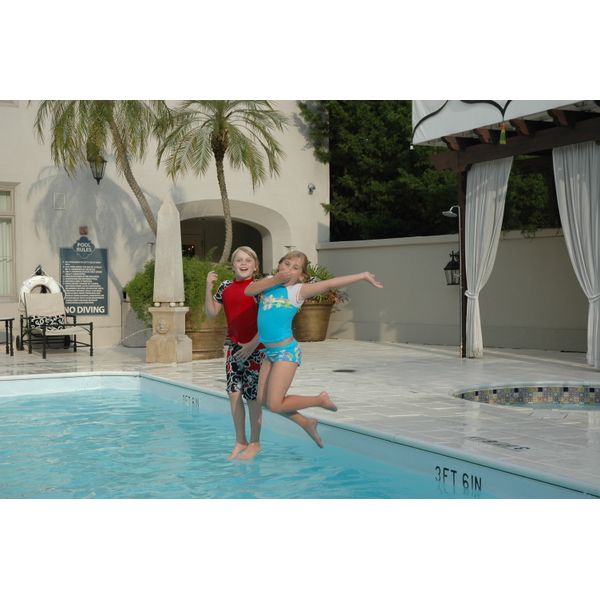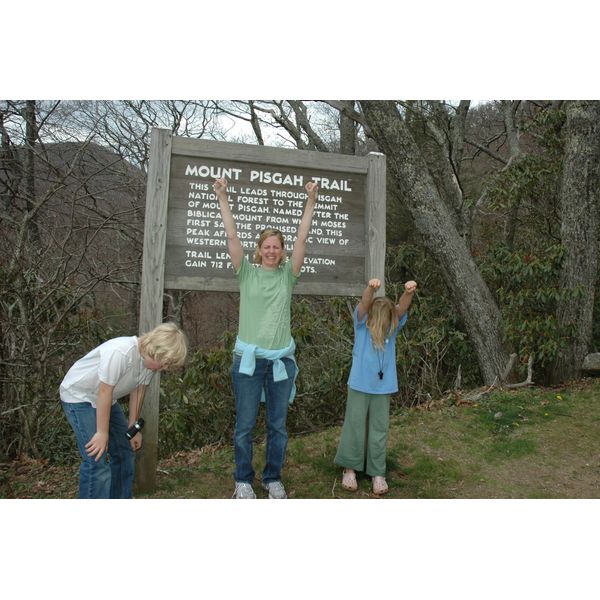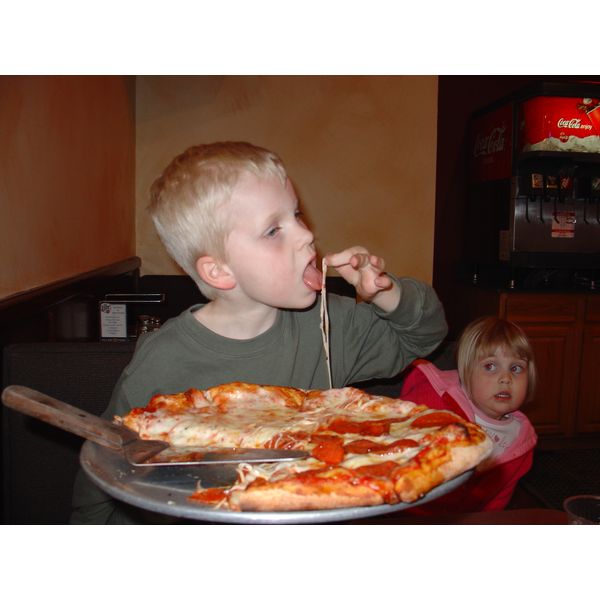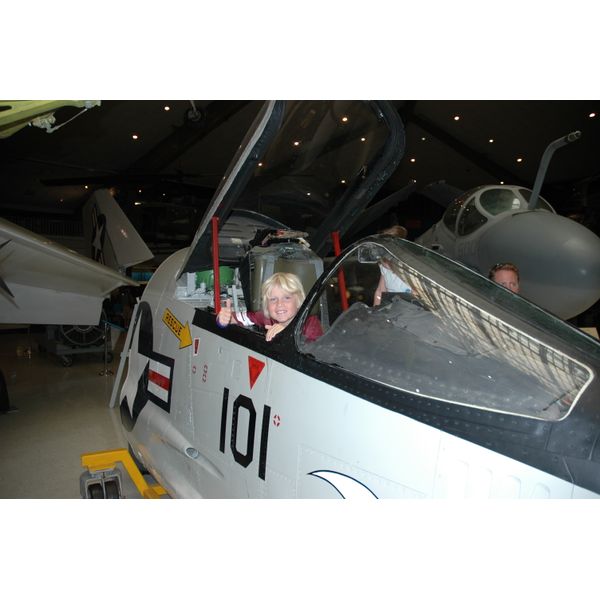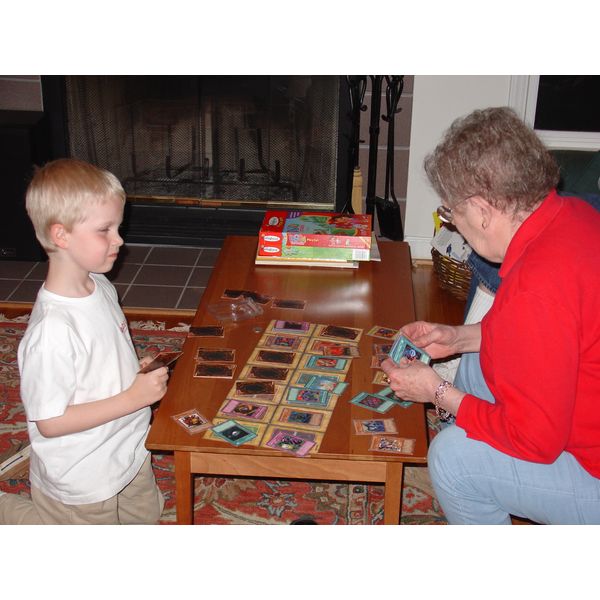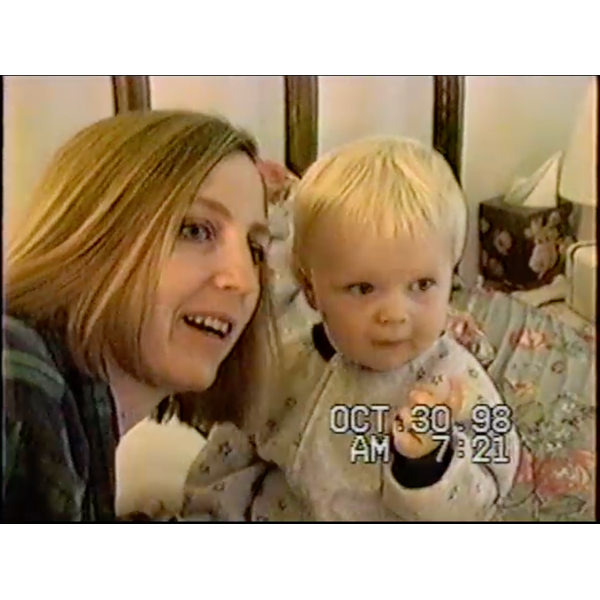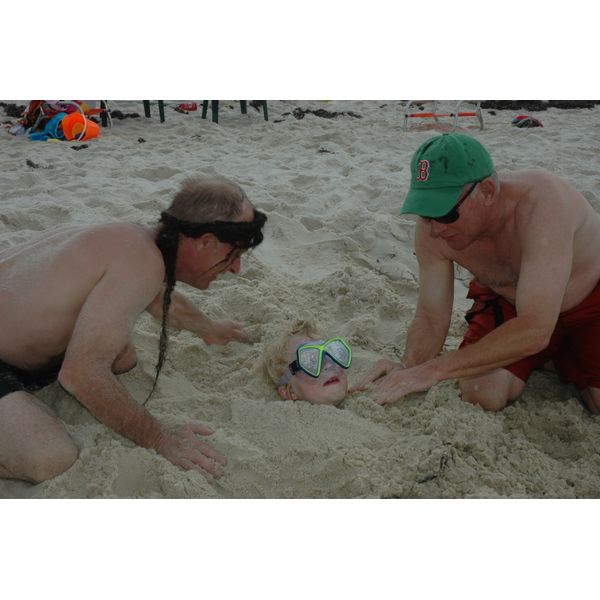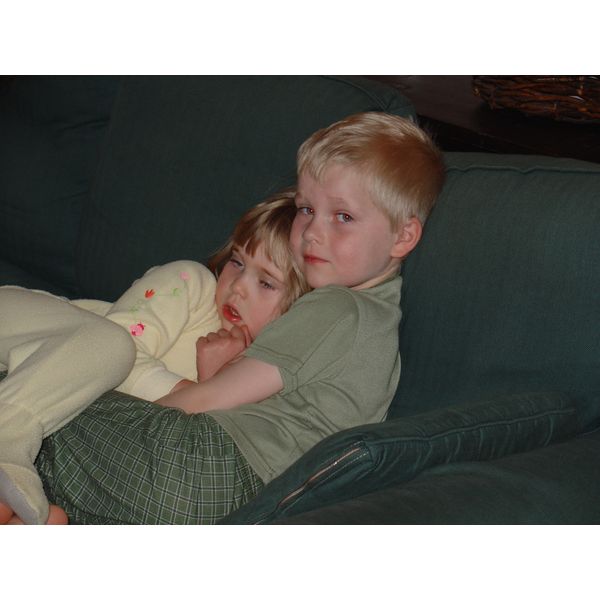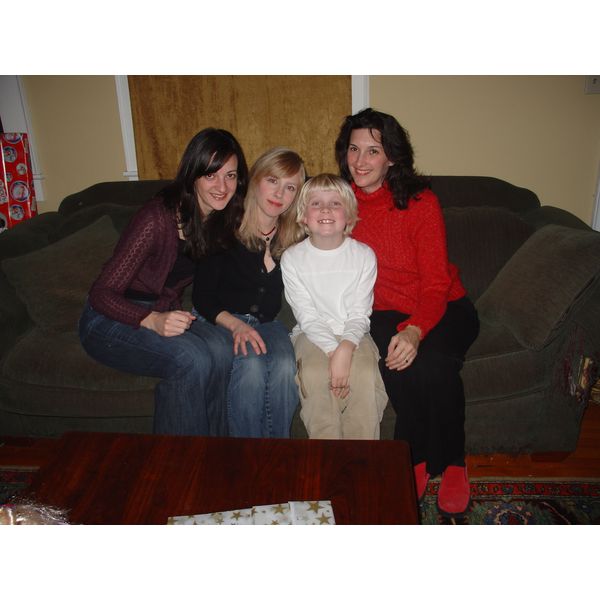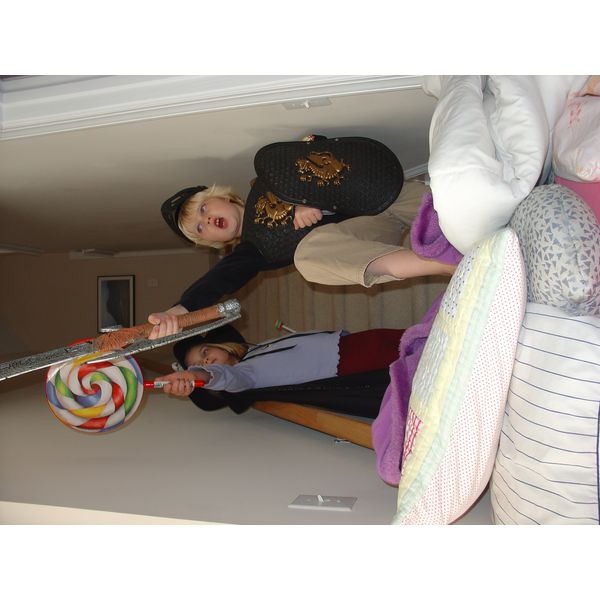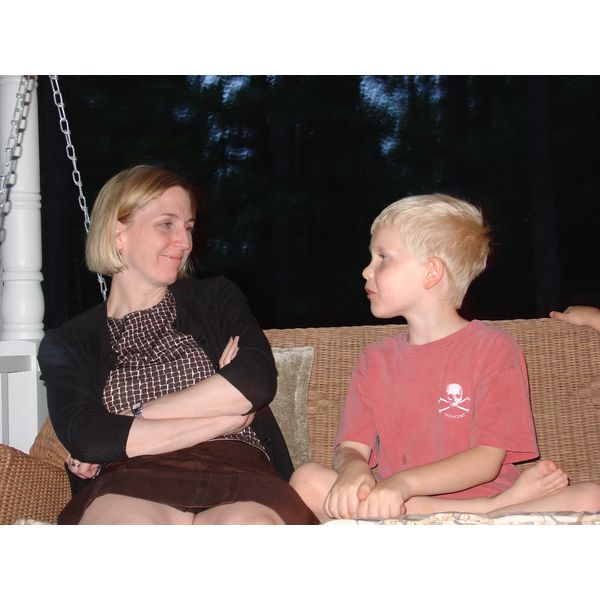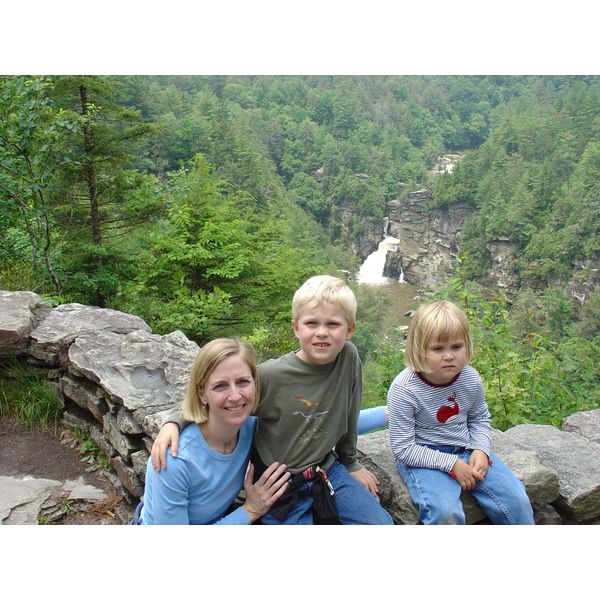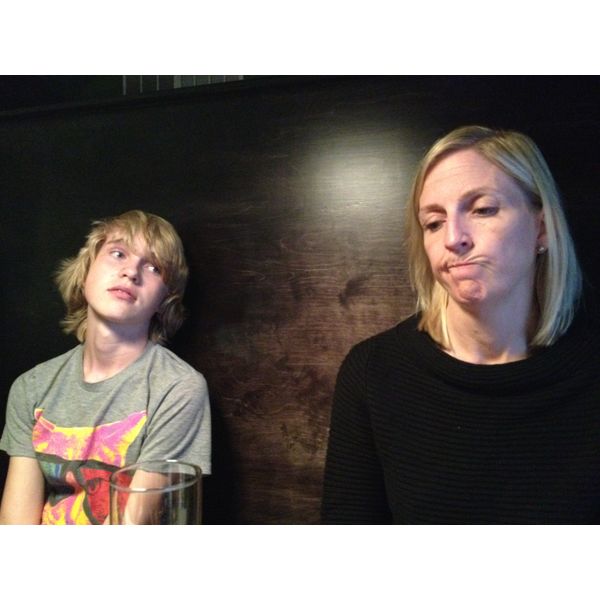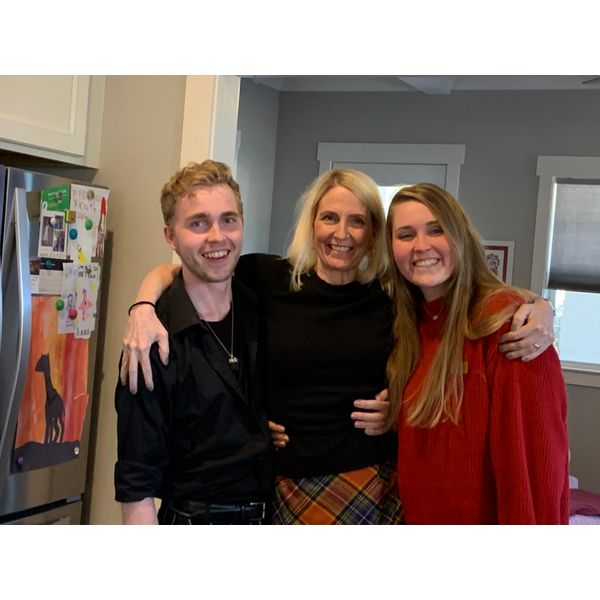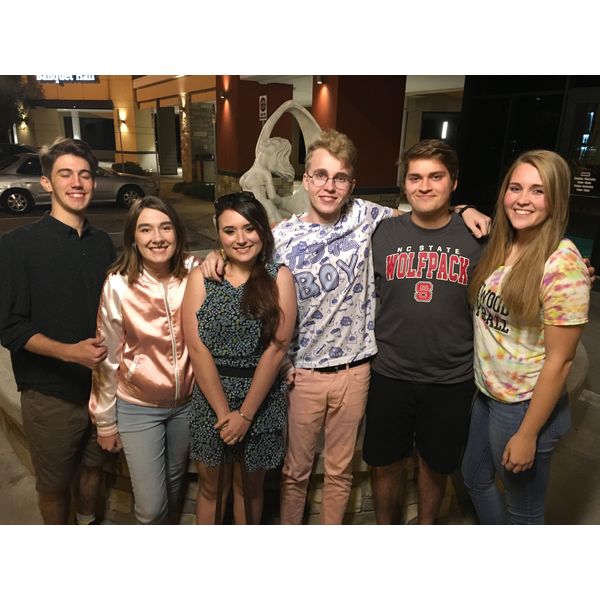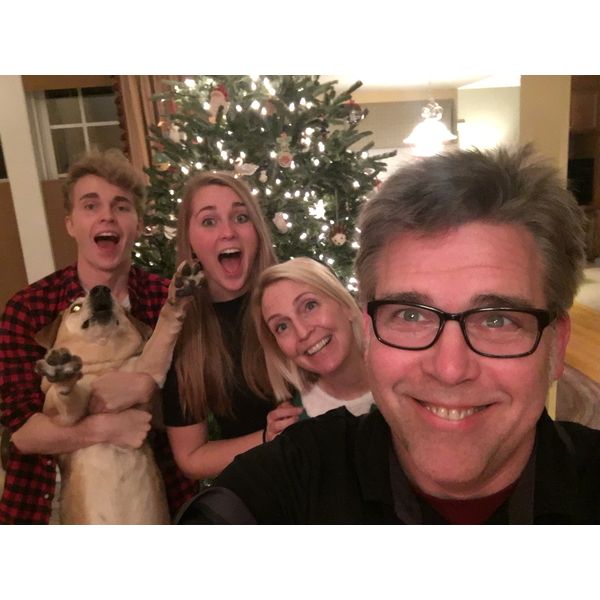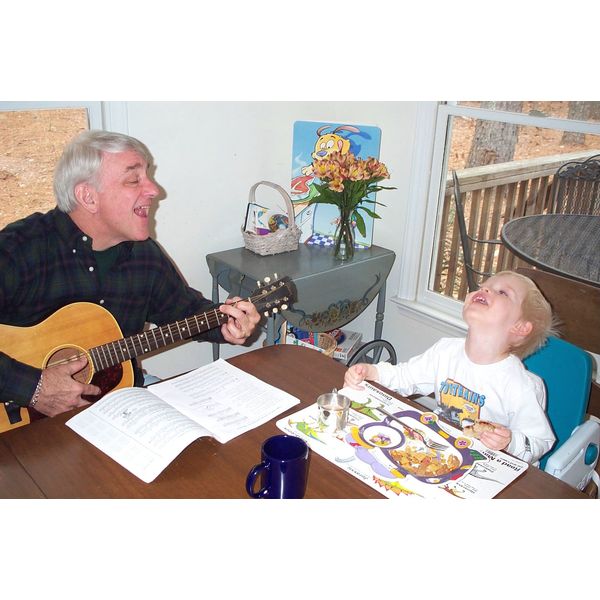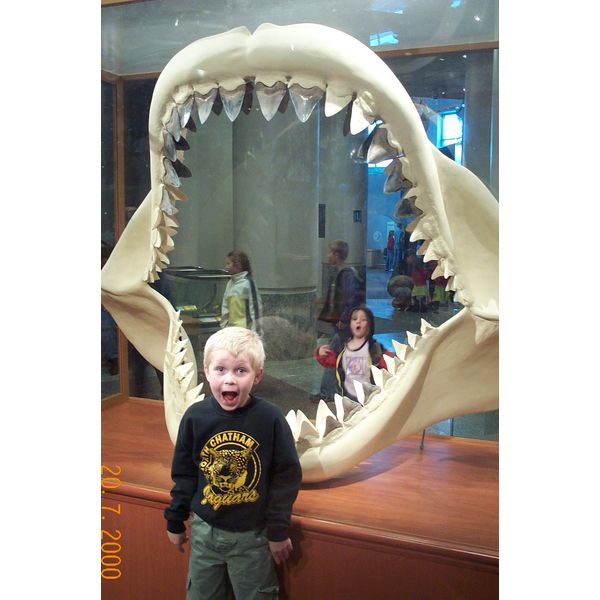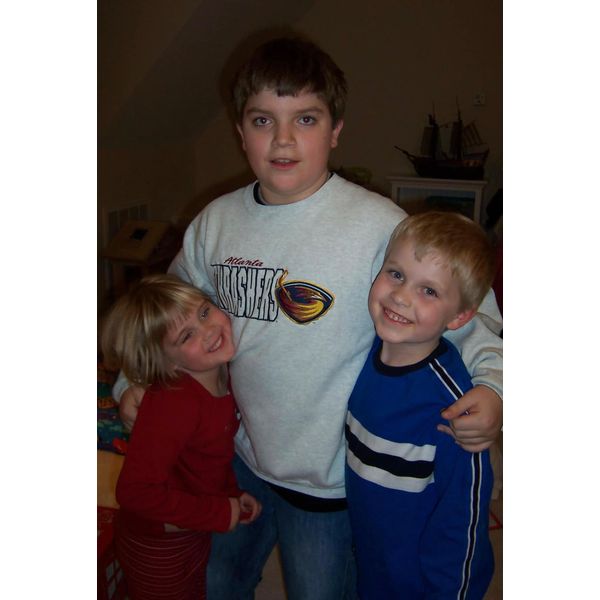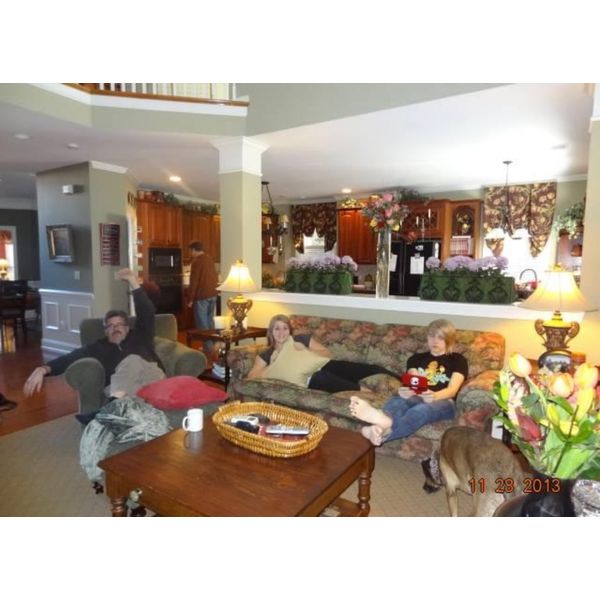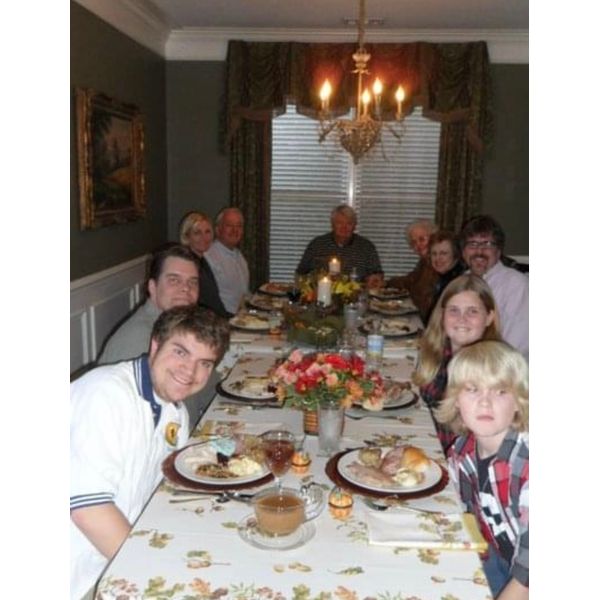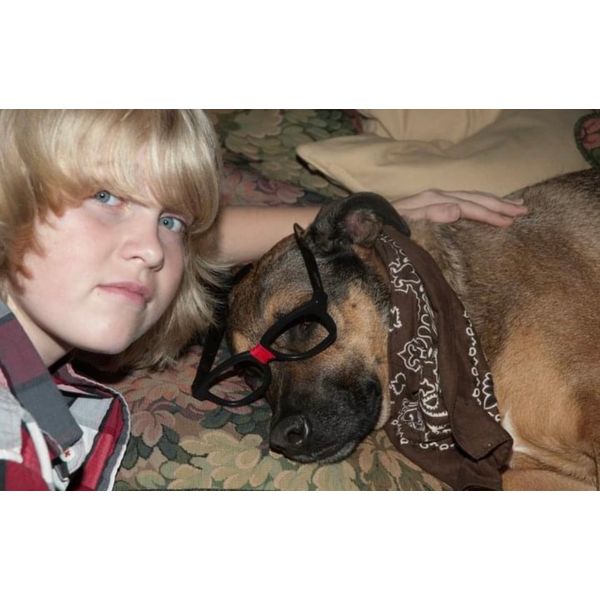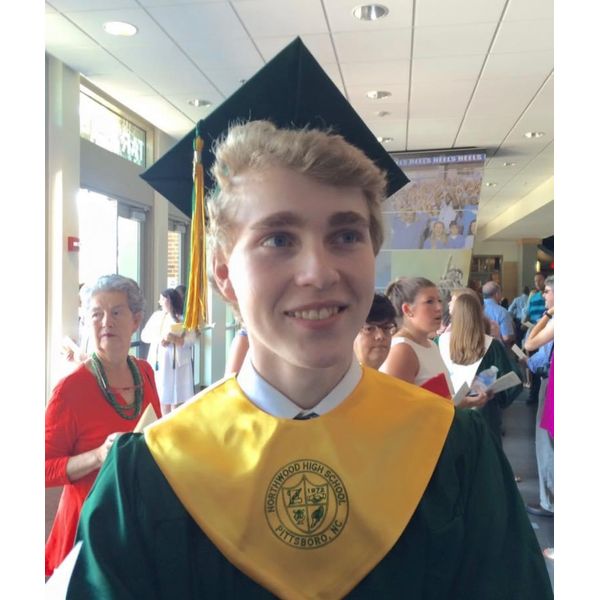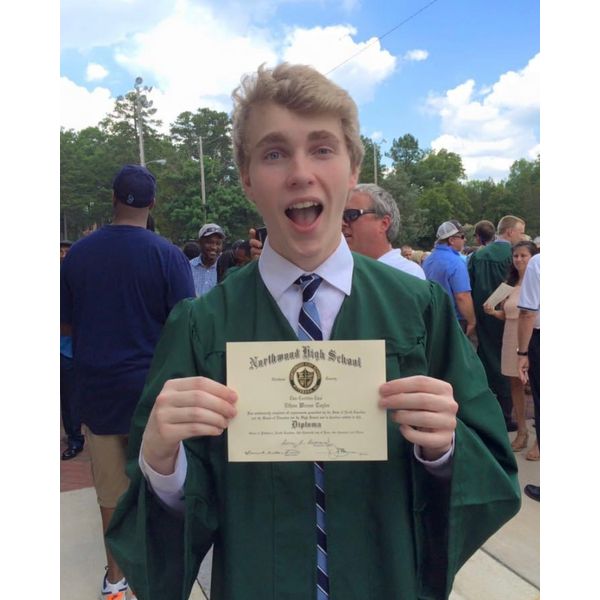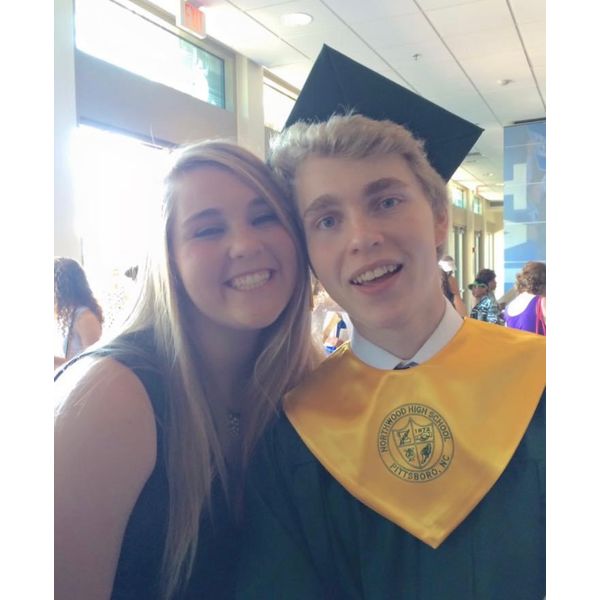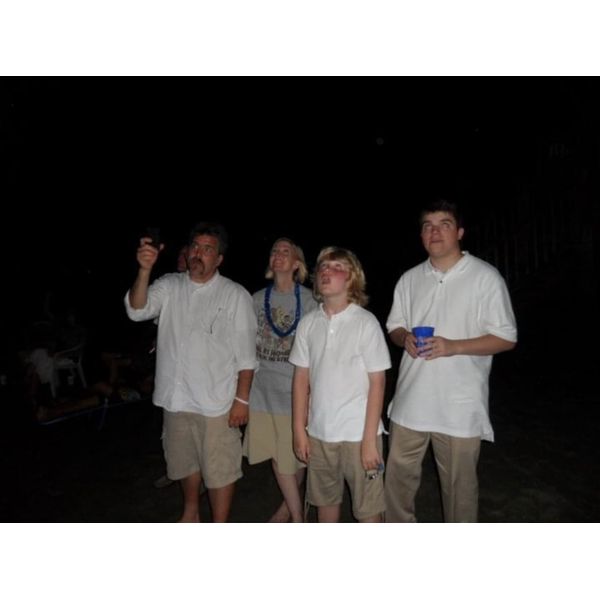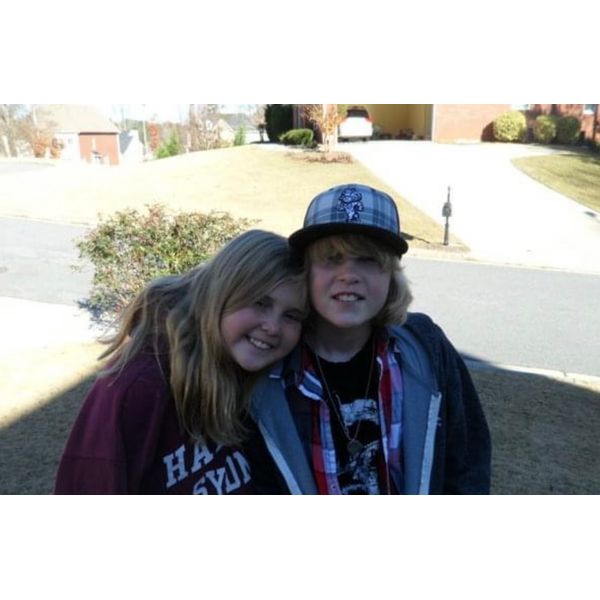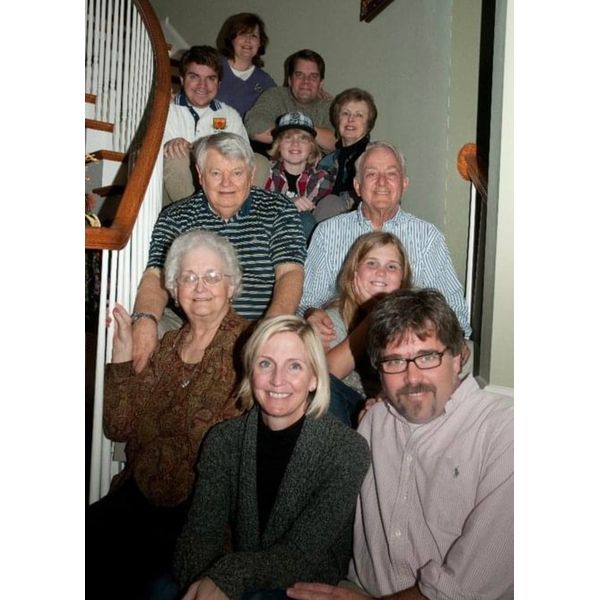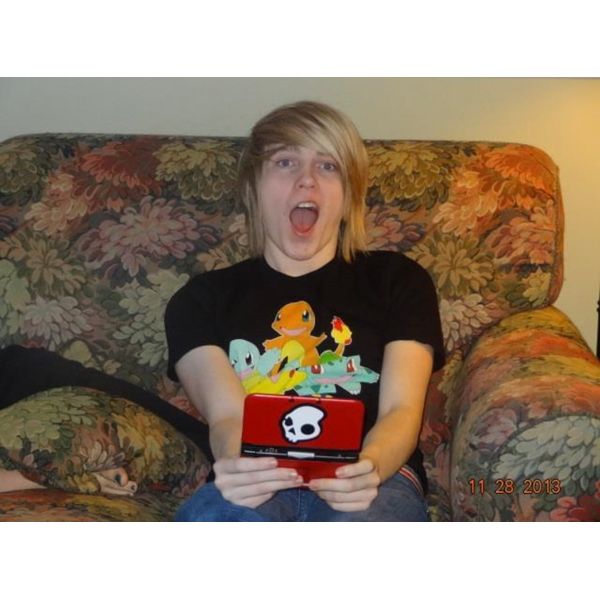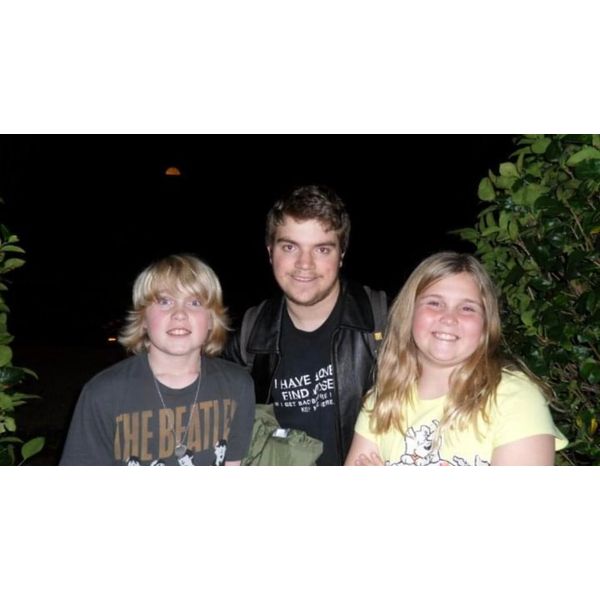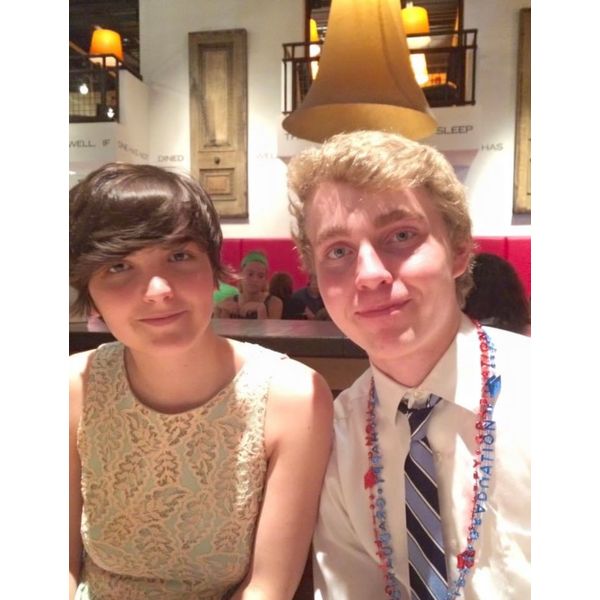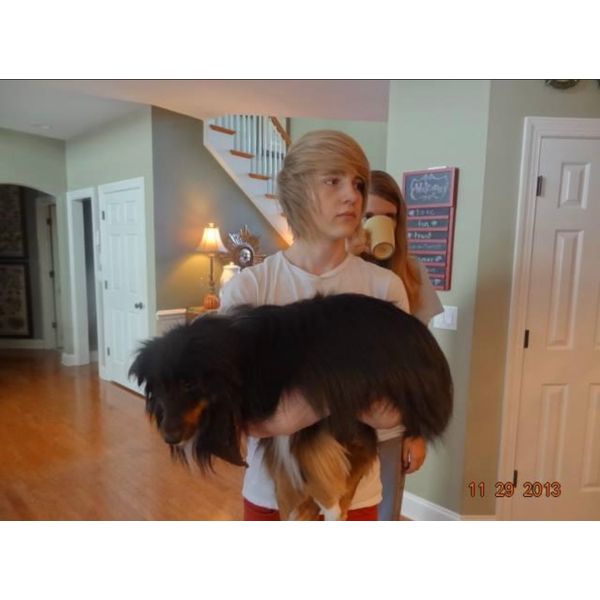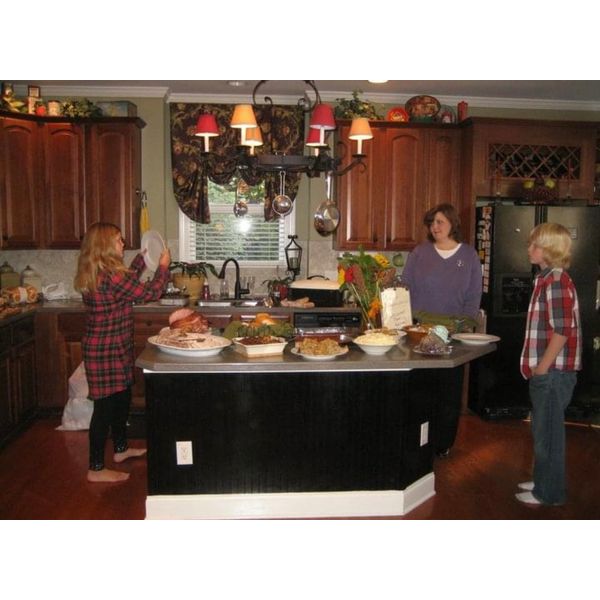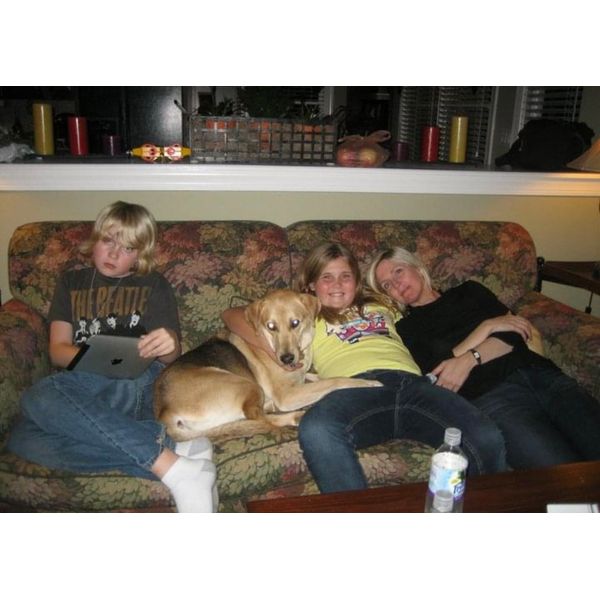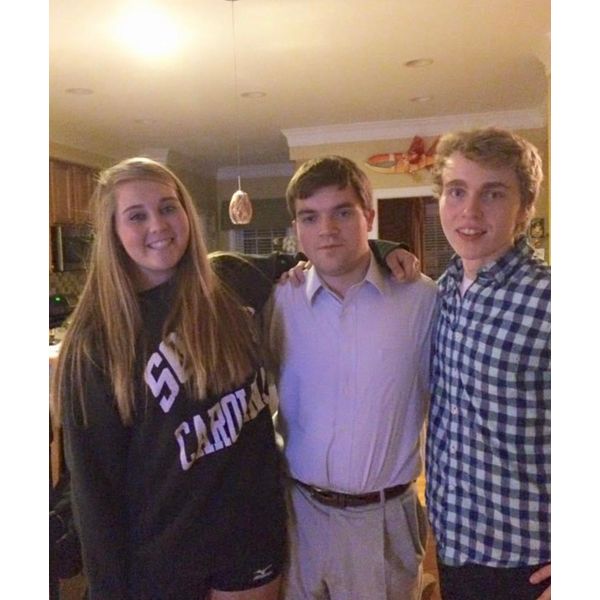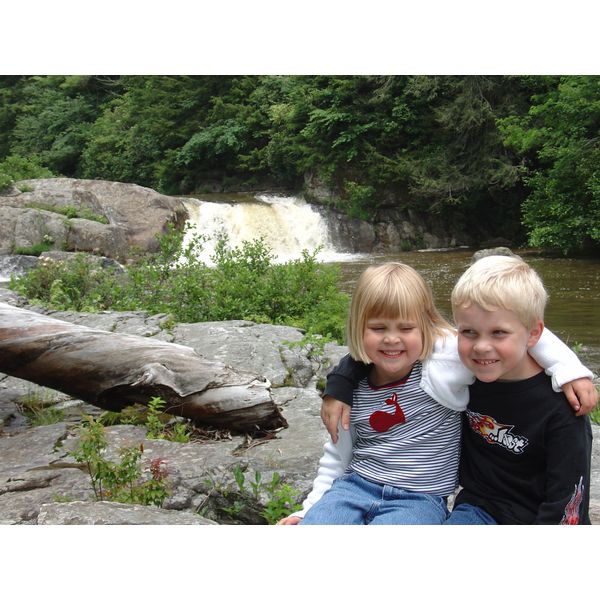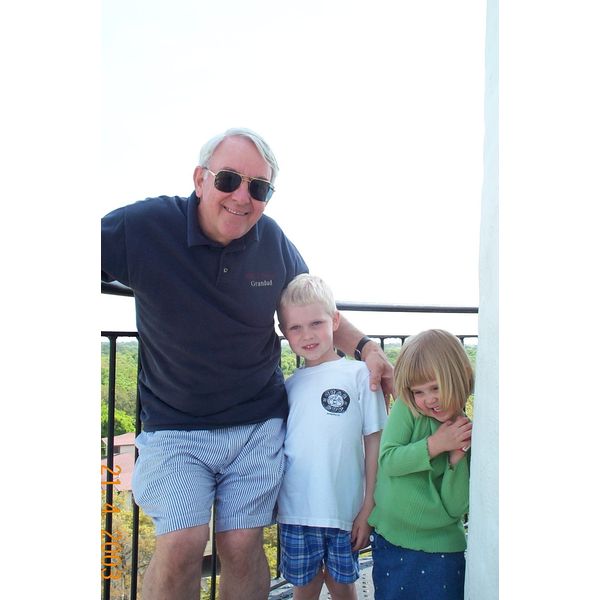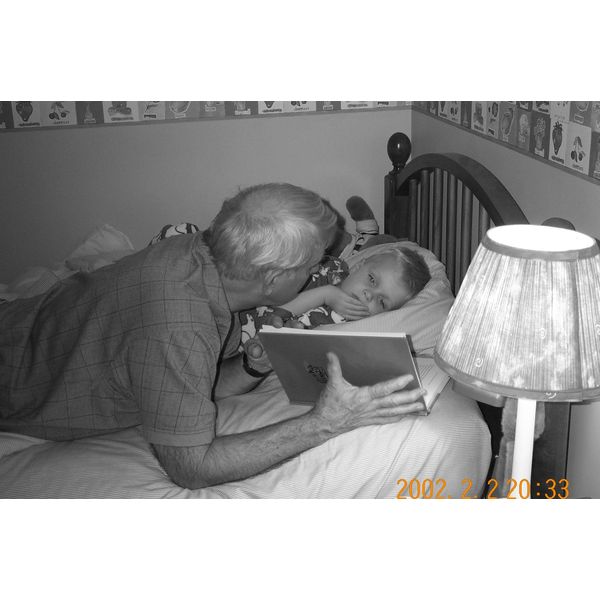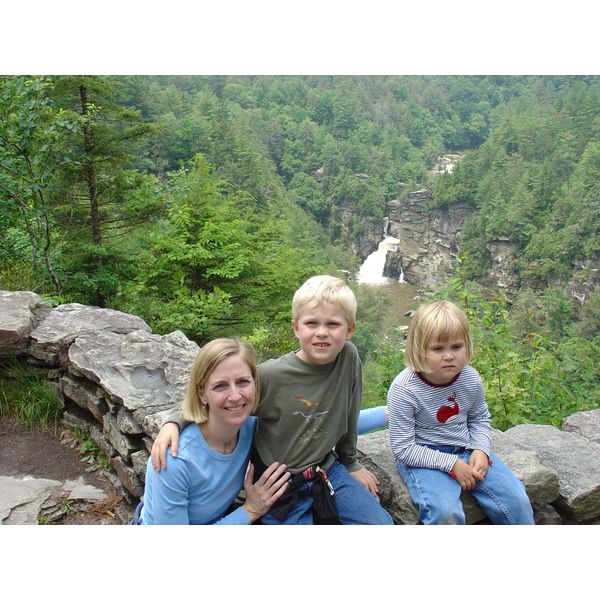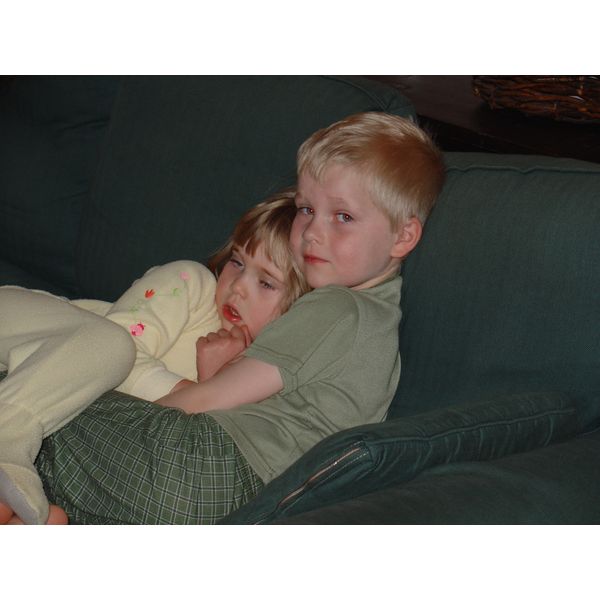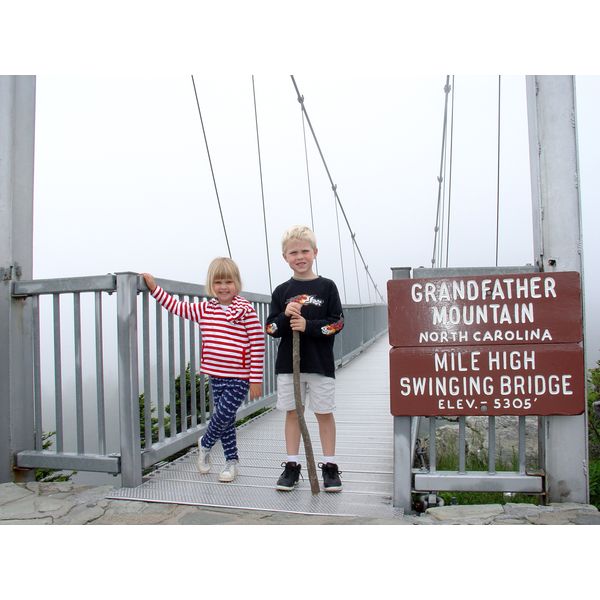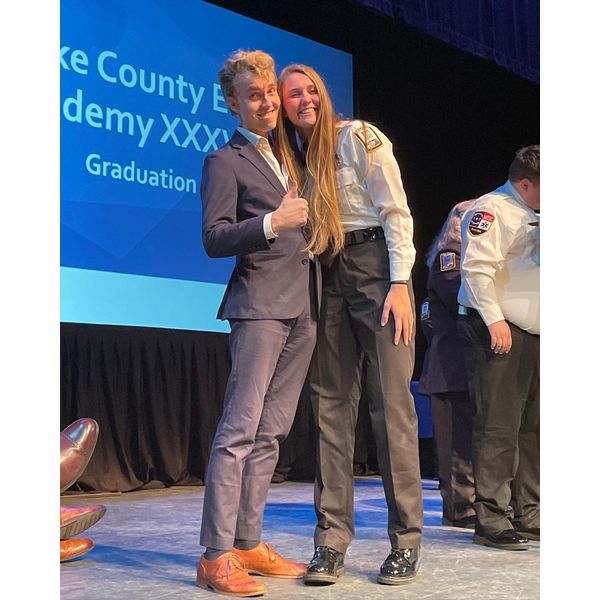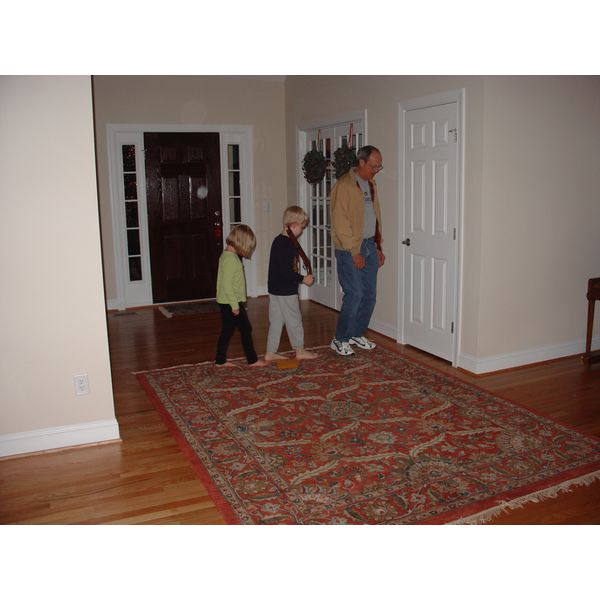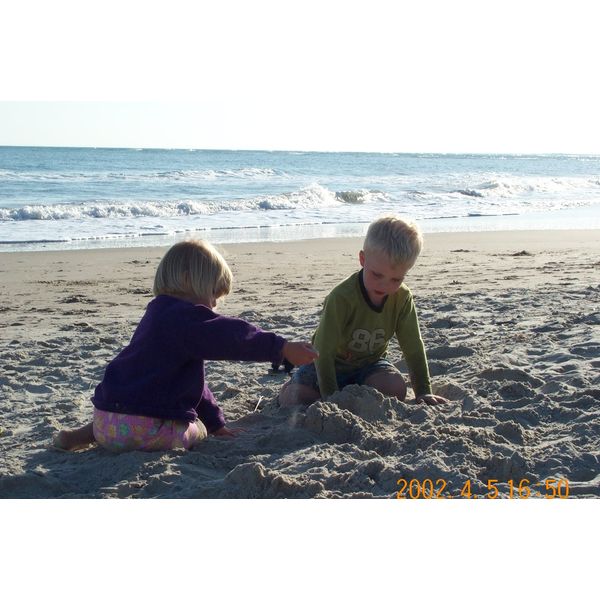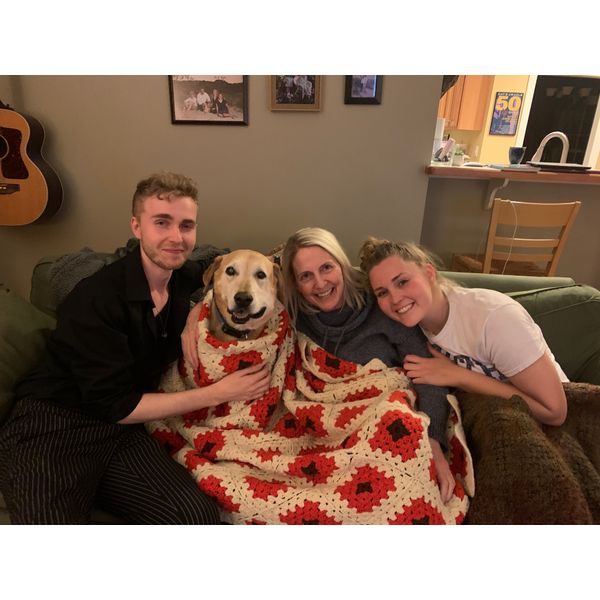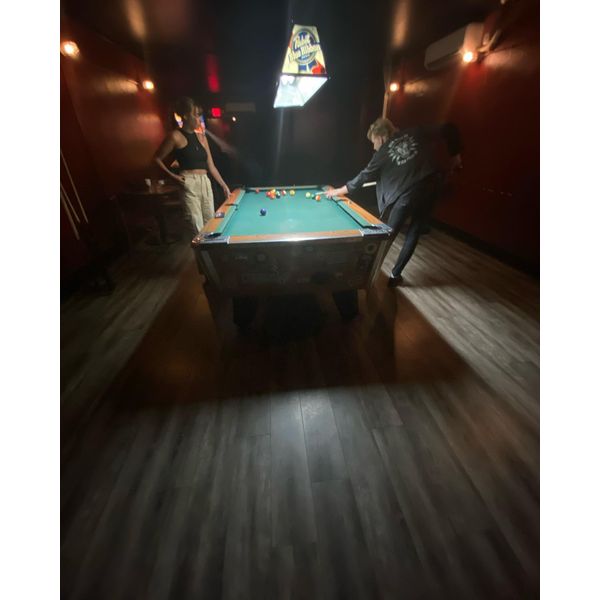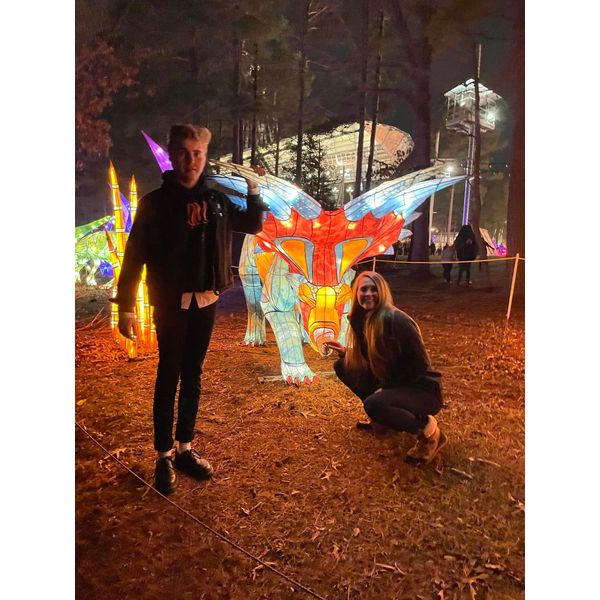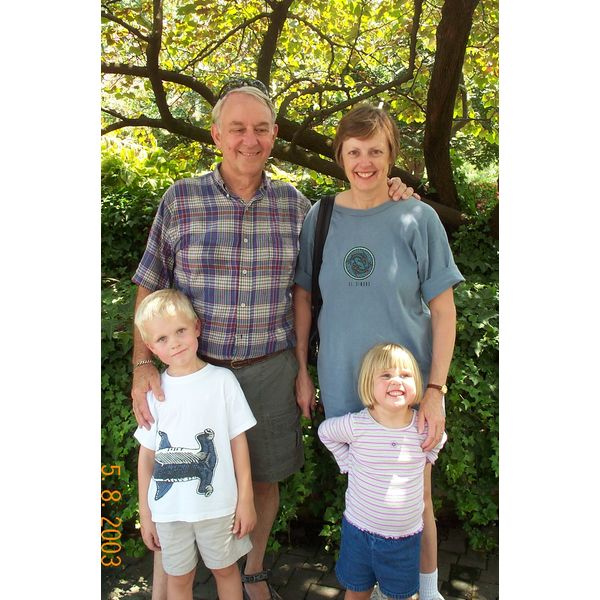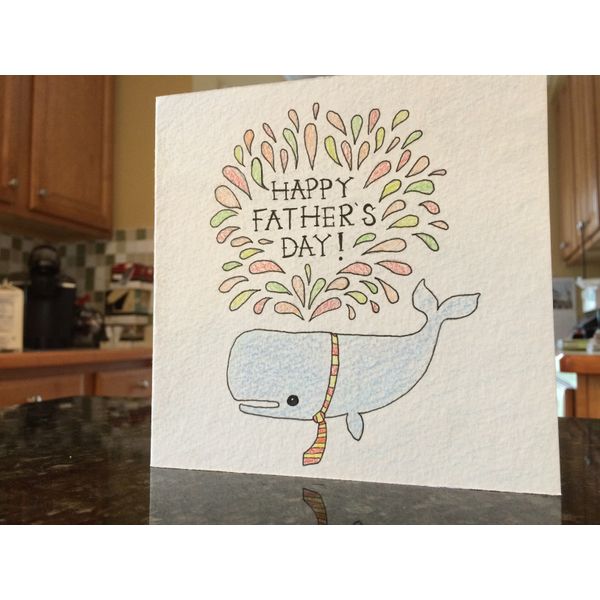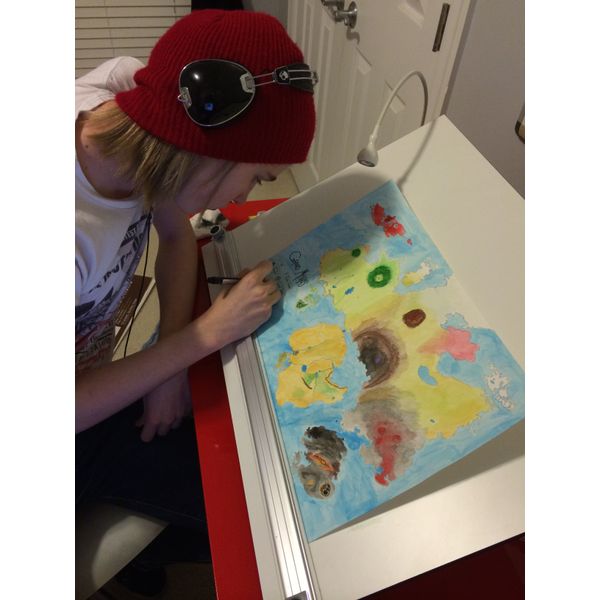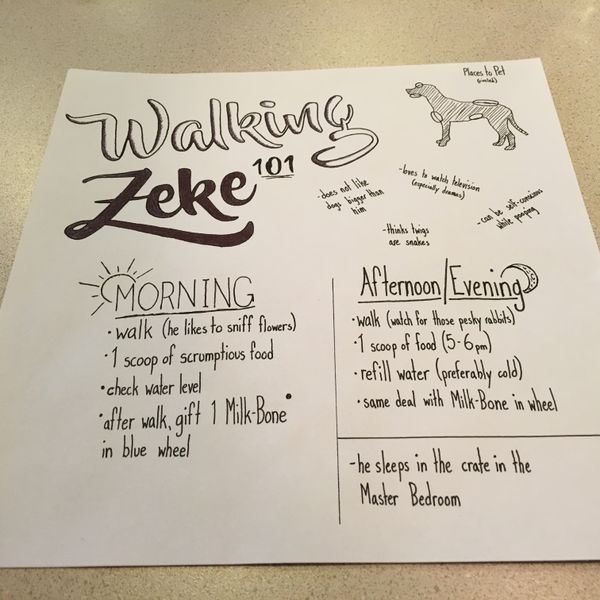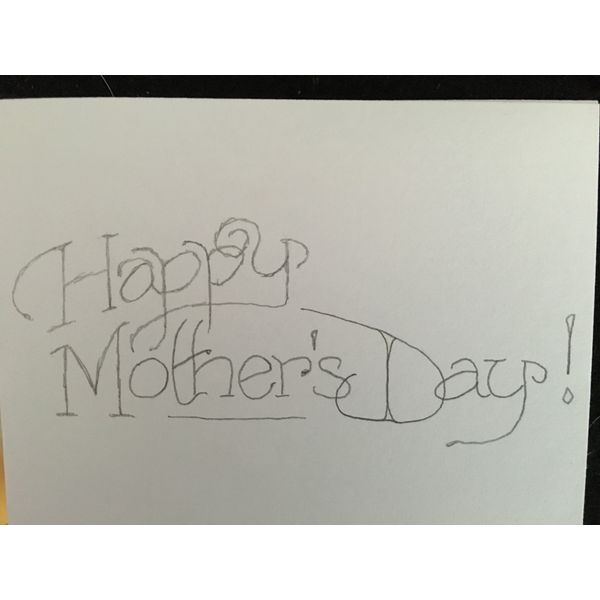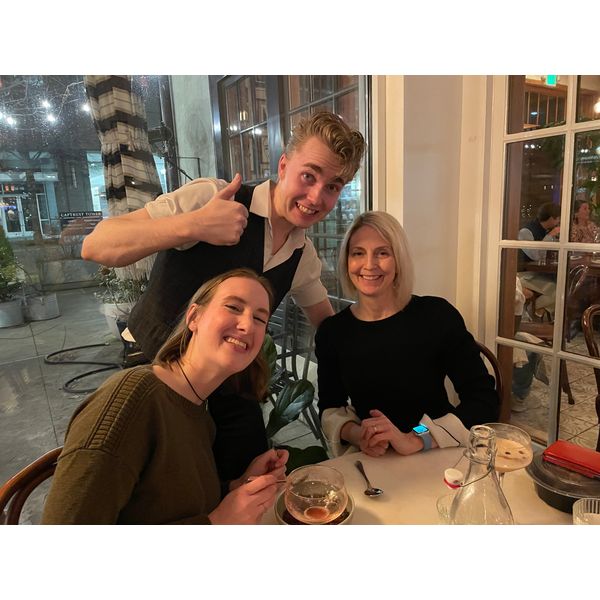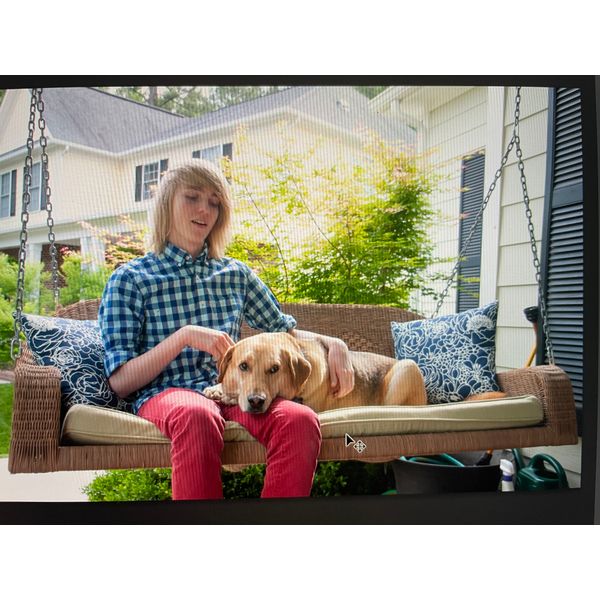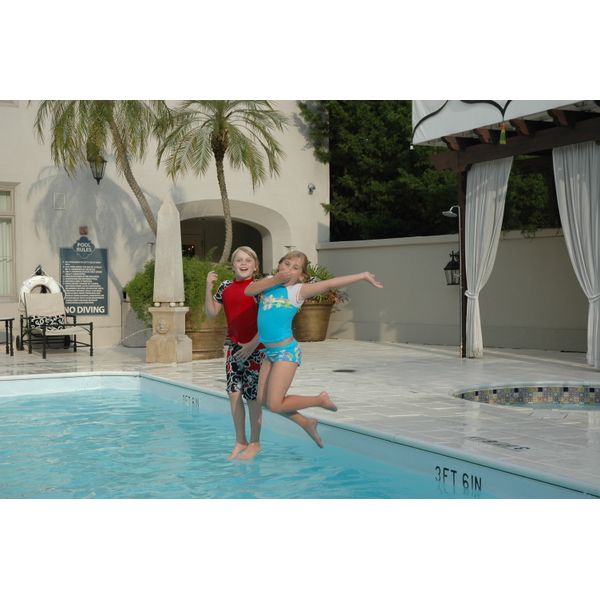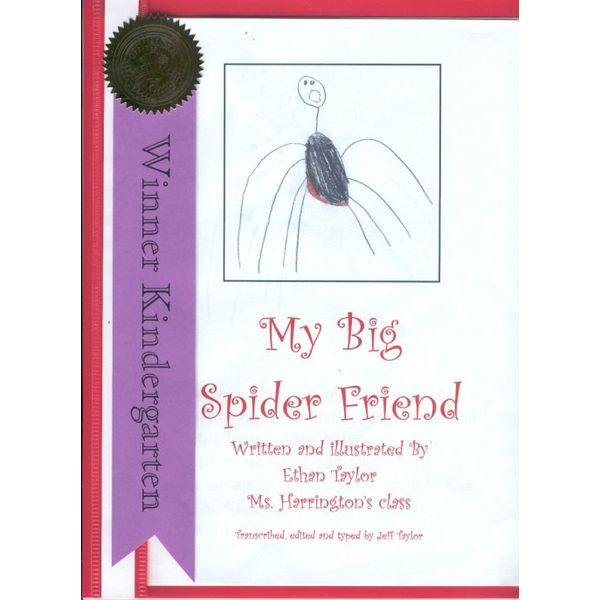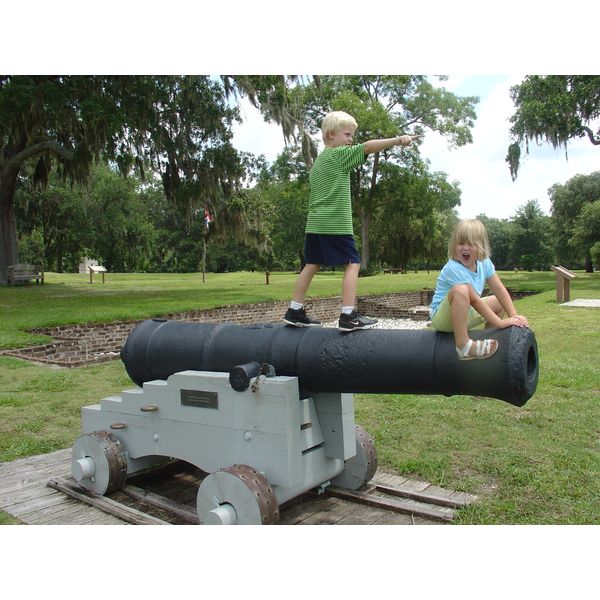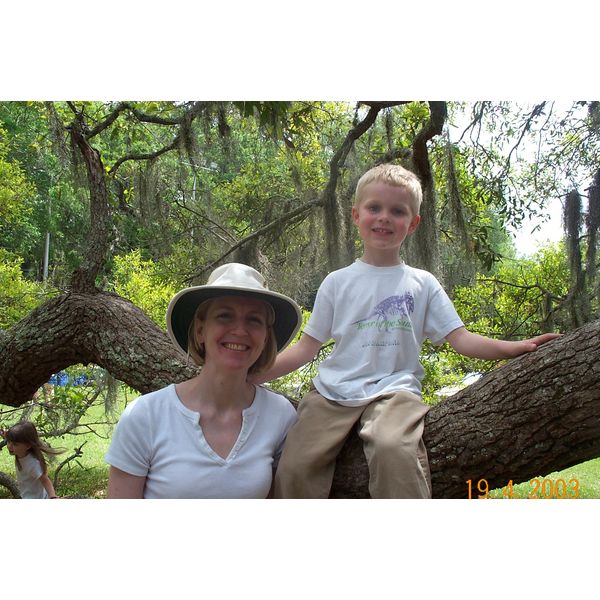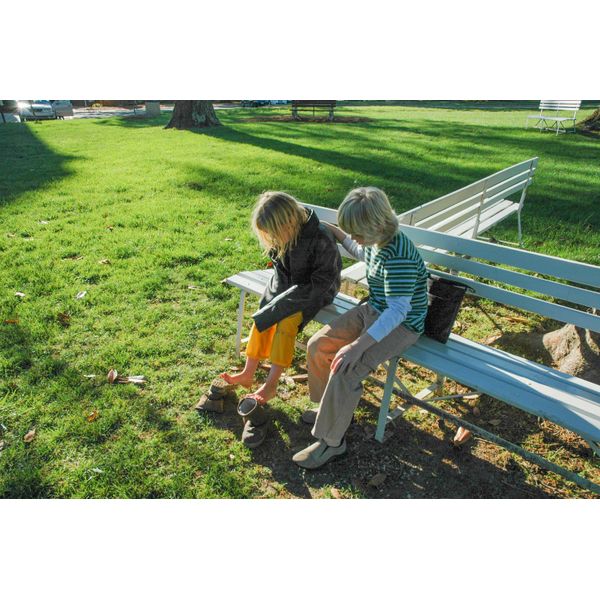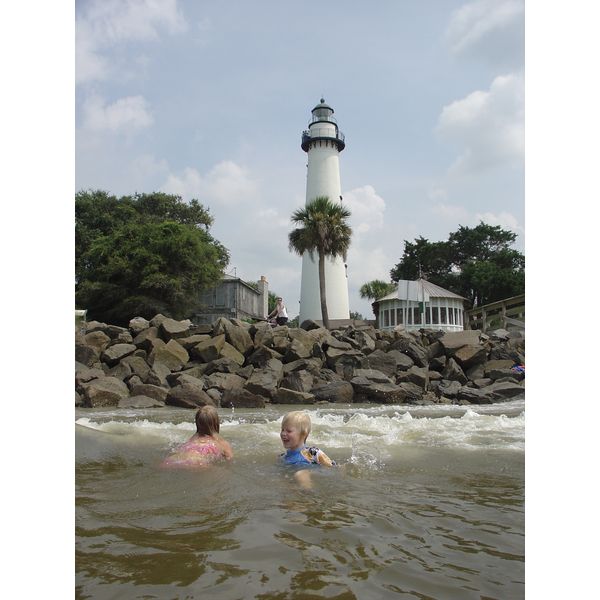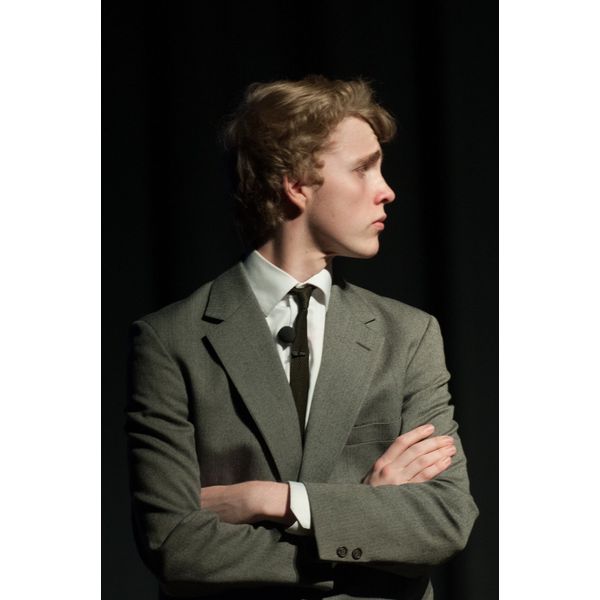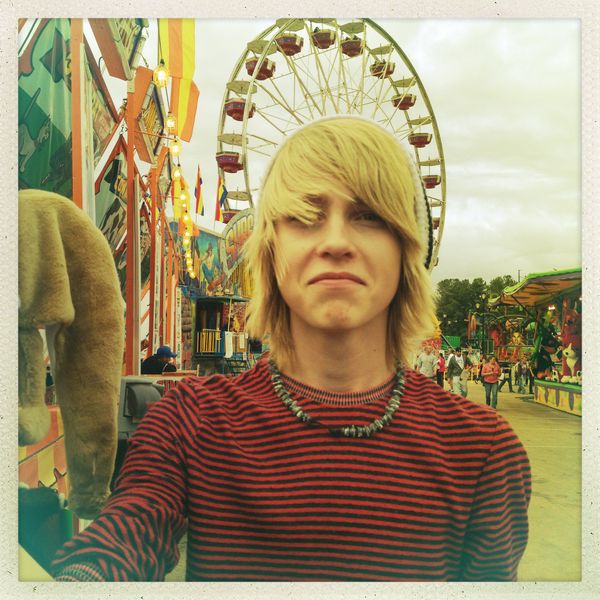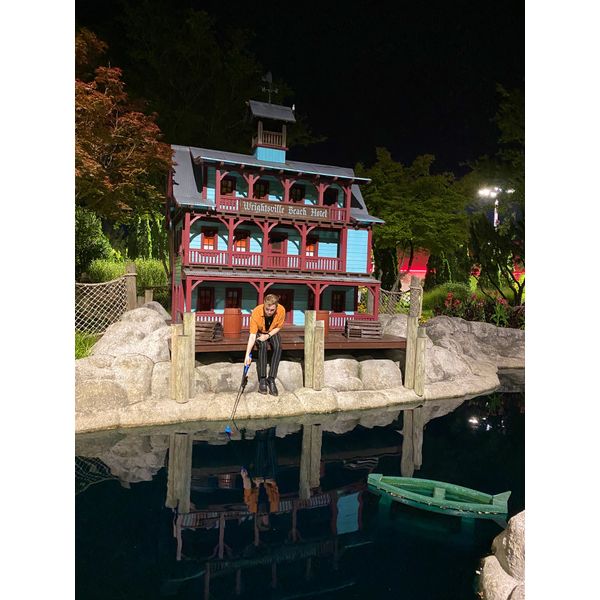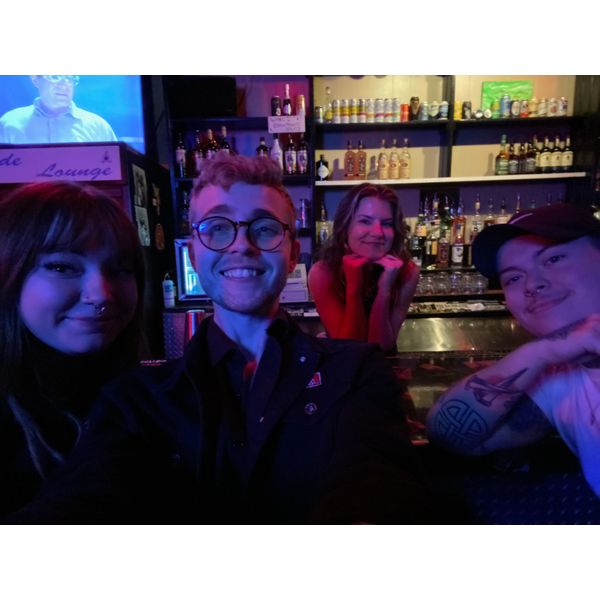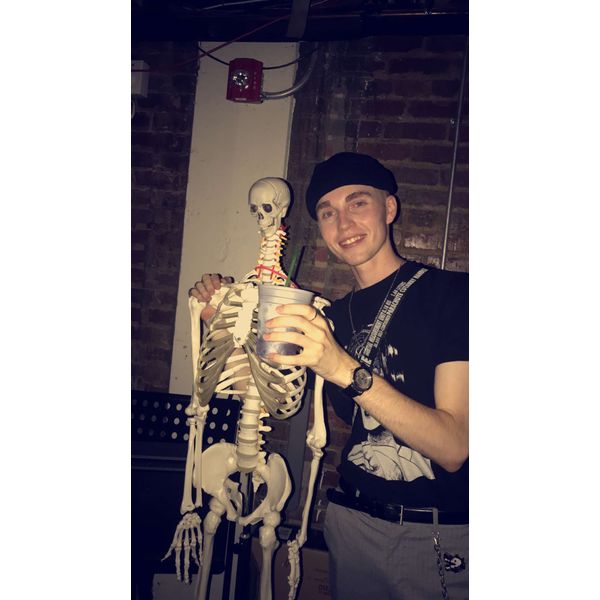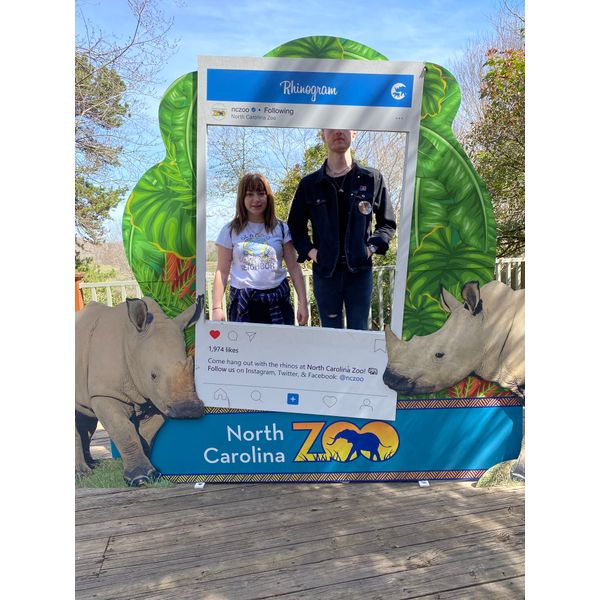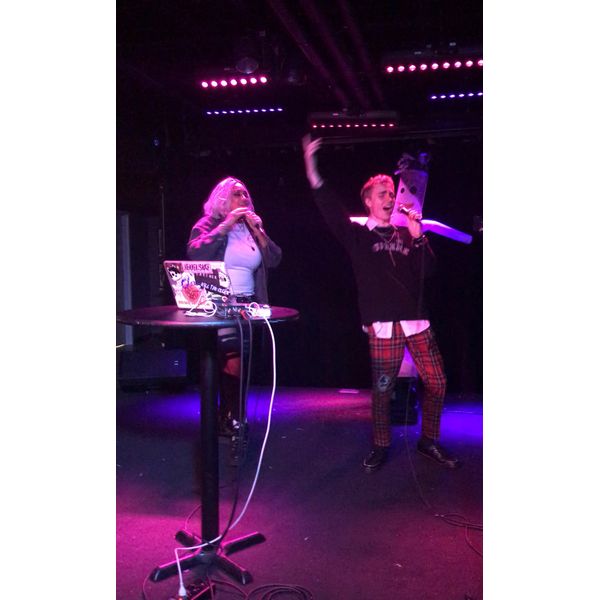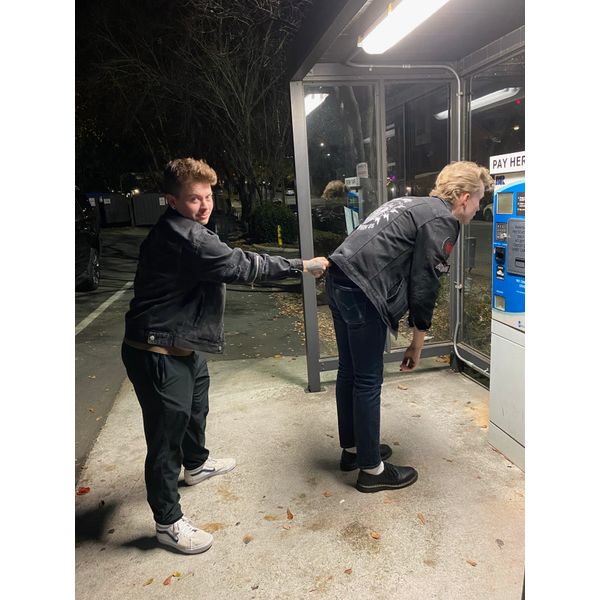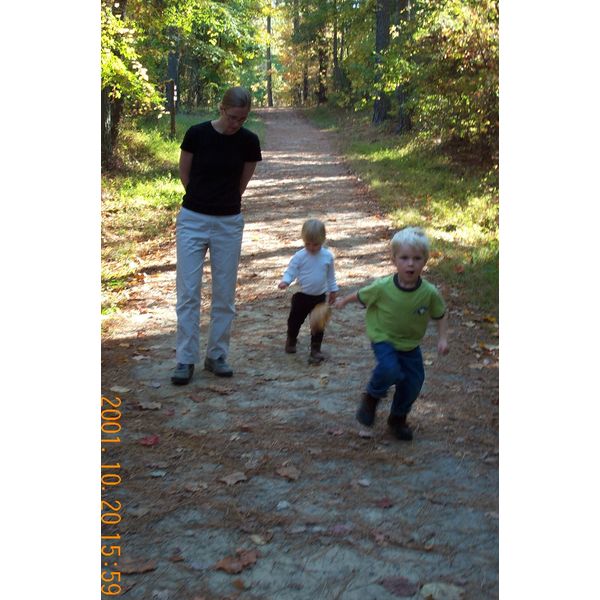 Add New Photos & Video
Condolences