Daniel Lawrence DiMicco
June 05, 1980 - September 12, 2023
Obituary For Daniel Lawrence DiMicco
Daniel Lawrence DiMicco, 43, of Cary, North Carolina suddenly passed away from cardiac arrest on September 12, 2023. He was the son of Lawrence and Elaine DiMicco. Daniel was born June 5, 1980 in Bristol, Pennsylvania. He graduated from Hunterdon Central High School in Flemington, NJ and Rider University in Lawrence Township, NJ.
He spent most of his career working in the field of Information Technology. He worked for Johnson and Johnson, Bayer, and most recently for BASF, where he held many leadership roles. His most recent role was the Regional Data Officer for Americas where he led the regional data strategy team ensuring alignment with the global data direction and business needs.
Dan married Laura Shebey in July of 2007. This union was blessed with two children, Michael, age 14 and Benjamin, age 12. He was a devoted father, son, brother, friend, and husband who spent every chance he could with those he loved.
In his free time, he loved fishing, hiking, visiting the beach, making people laugh, and traveling to new places with his family. His zest for life was infectious, and his desire to help others was inspirational.
He is survived by his spouse, Laura, and his two sons, Michael and Benjamin DiMicco of Cary, NC; his mother Elaine DiMicco of Pinehurst, NC and his father Lawrence DiMicco of Ellensburg, WA; and his stepmother Robin DiMicco of Ellensburg, WA; his sister, Beth Townsend and her husband, Igor Pachomow of Pinehurst, NC; his niece, nephews, cousins, and friends.
A Celebration of Life will be held at 2pm on October 7 at Renaissance Funeral Home at 7615 Six Forks Road in Raleigh, NC 27615. Family and friends are welcome to a gathering with refreshments immediately after the service.
During this difficult time condolences can be left on this obituary page or the family can be contacted via mail at: P.O. Box 3489, Pinehurst, NC 28374.
In lieu of flowers, donations can be made to the American Heart Association or the Autism Society of North Carolina.
Photos & Video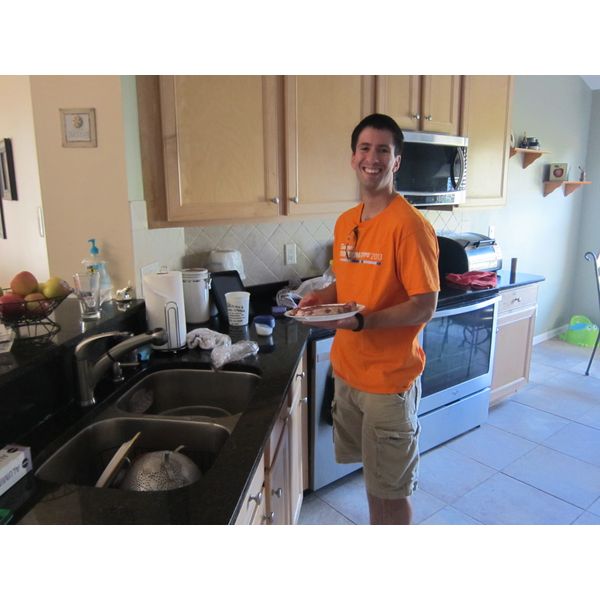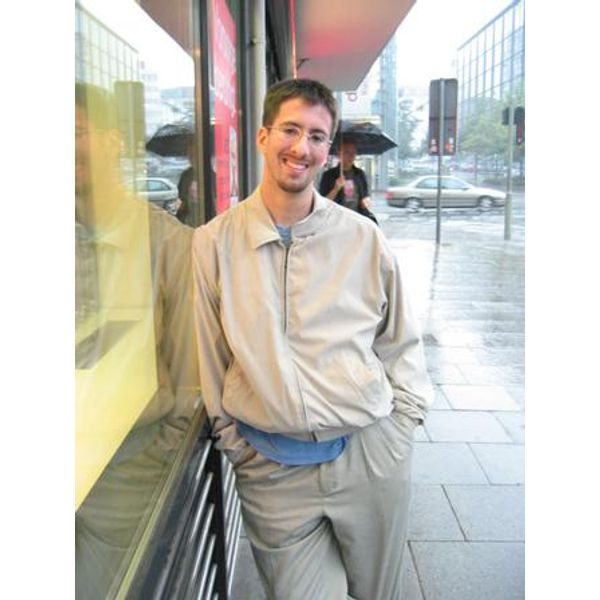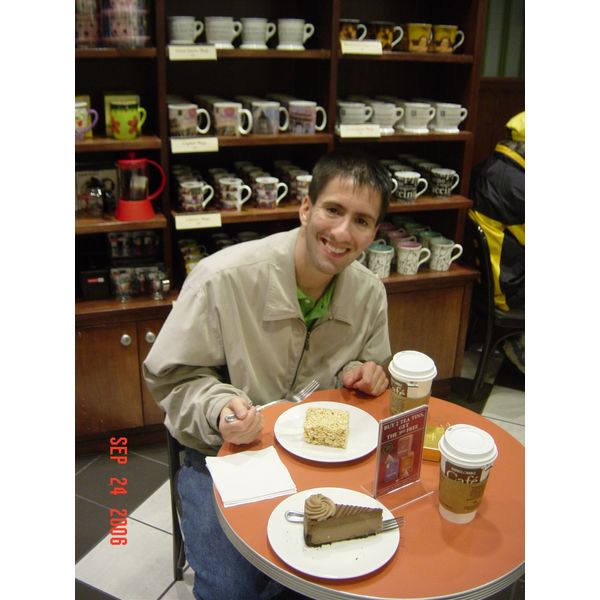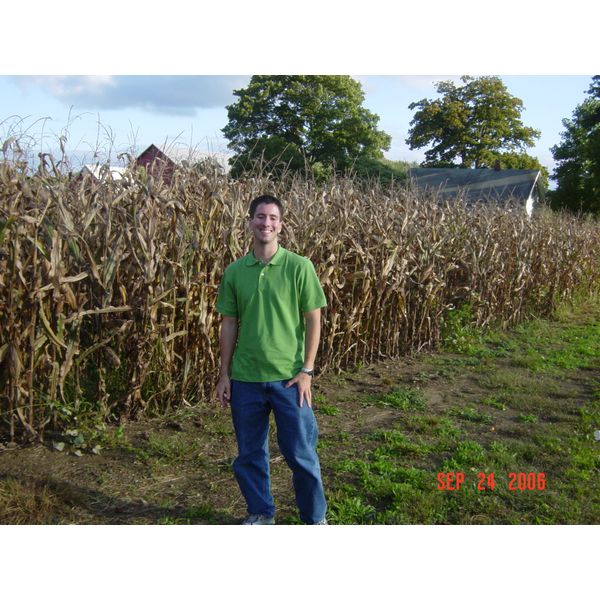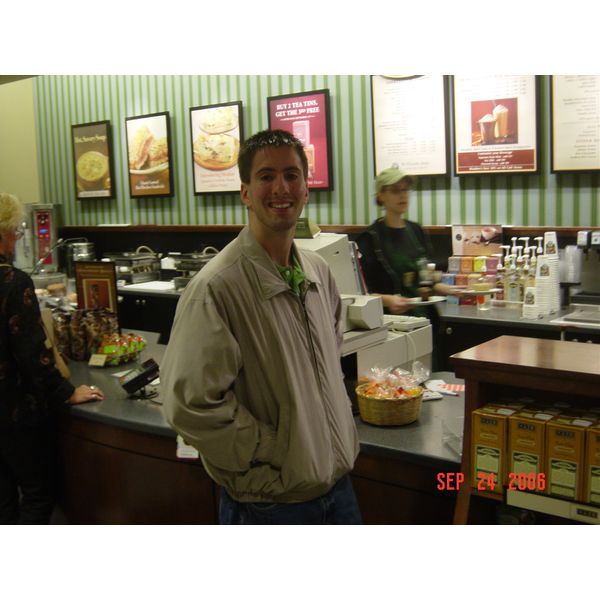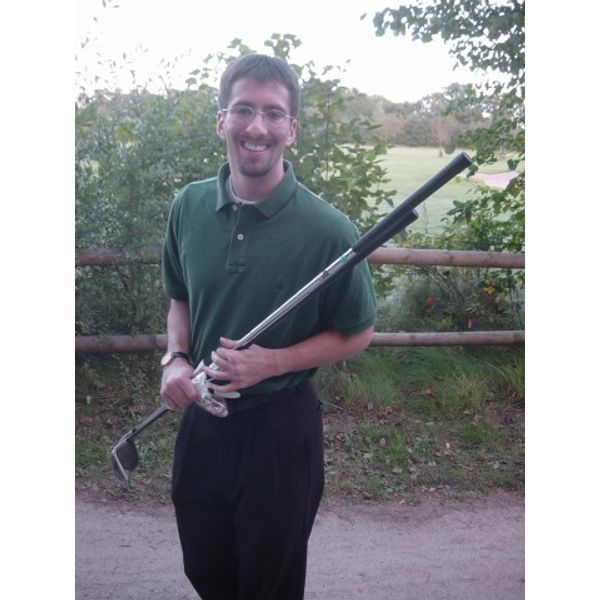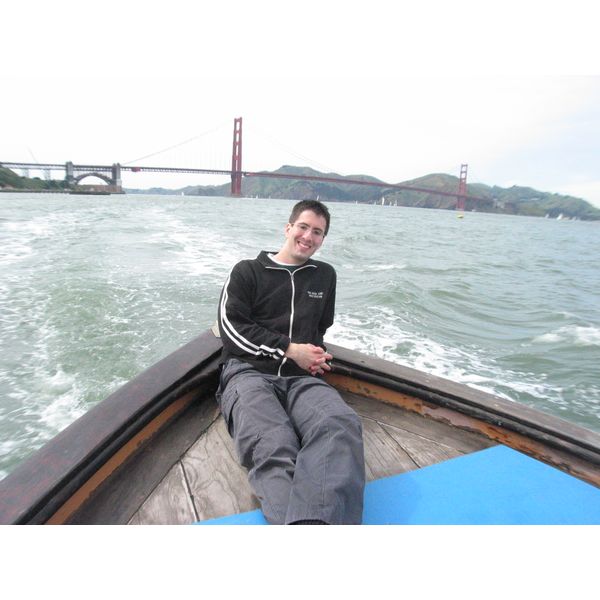 Add New Photos & Video
Condolences