Constance Moody Hamilton
September 15, 1957 - November 06, 2022
Obituary For Constance Moody Hamilton
Constance Moody Hamilton, age 65, passed away on November 6, 2022. Connie was born on September 15, 1957 in Raleigh, NC. Connie was preceded in death by many loved ones including her mother, Glenda Moody (Johnson); father, W.G. "Bill" Moody; grandmother, Pearl Hunt (Reardon); and aunt, Wanda Johnson. She is survived by two children, Jason Hamilton and wife Katherine; and Kyle Hamilton. She was the proud Nana to four grandchildren: Eleanor, Ruby, Wyatt, and Jordie Hamilton. Also surviving are two brothers, Sam and John Moody and cousin Patricia Casey.
Connie graduated from Garner Senior High School in 1975, then attended college and became a Registered Nurse. Connie helped many through the years in her career in nursing. She enjoyed gardening, floral arrangement, crafting, and cake decorating. Her lasagna and sweet tea will be missed as will her elaborate Christmas cookie decorating sessions. Connie always appreciated the arts and enjoyed painting, attending concerts, and visiting art galleries.
Connie struggled with mental illness and is now at peace, which she so long searched for. Connie was a lifelong Christian and in her brightest and darkest times found comfort in her faith, a cigarette, and a hot cup of coffee.
The family will receive visitors at a gathering at Renaissance Funeral Home on Monday, November 21, 2022 from 11:00am to 12:00 pm. The graveside burial service will take place at 4:00pm that same day at Marsh Swamp Free Will Baptist Church in Wilson, NC.
Because we know Connie would want to help others, in lieu of flowers donations can be made to NAMI or Raleigh Rescue Mission
Photos & Video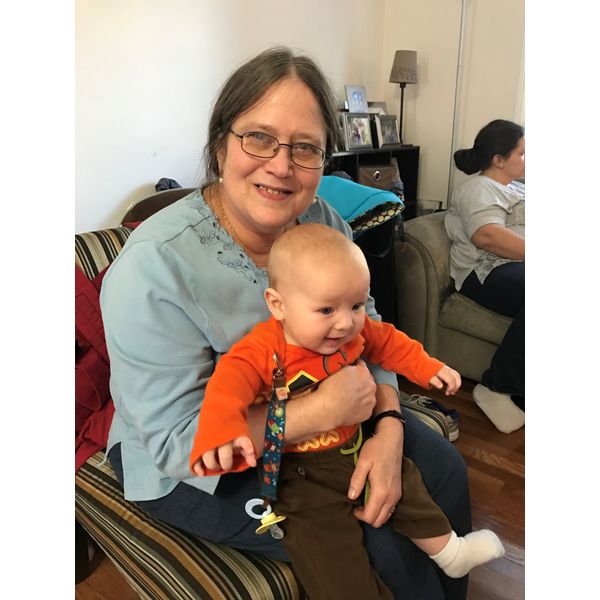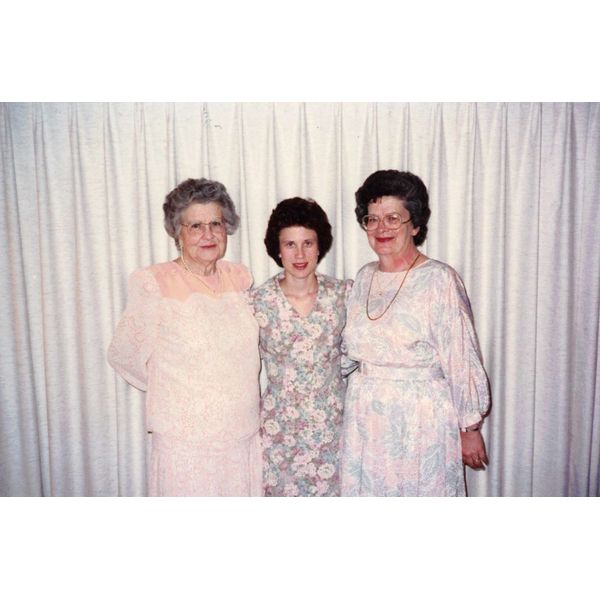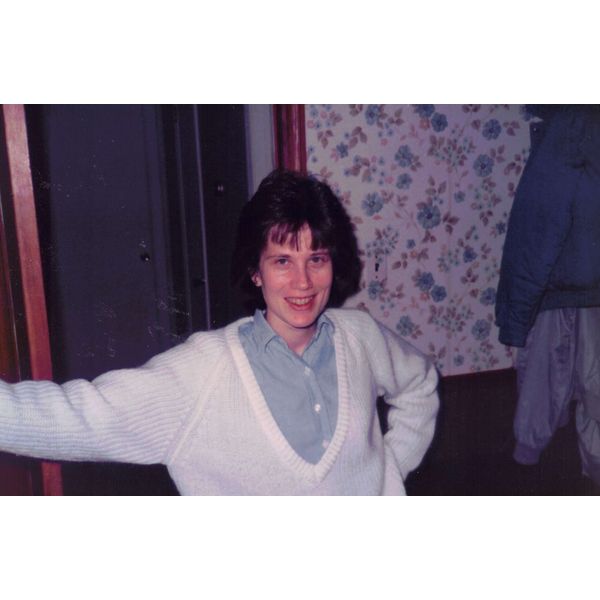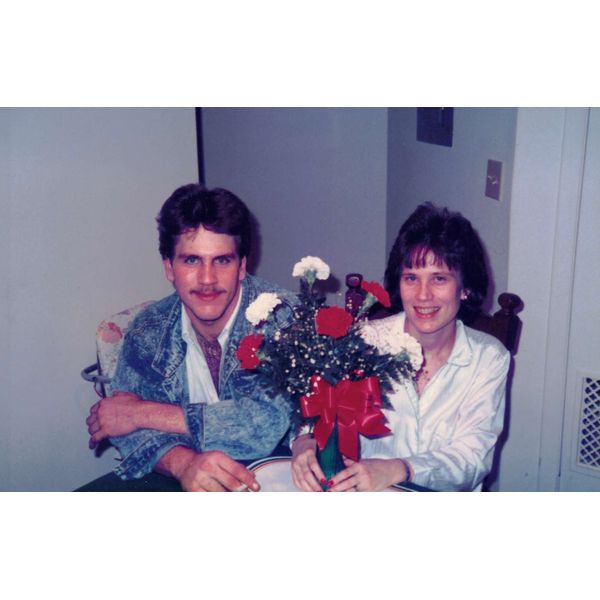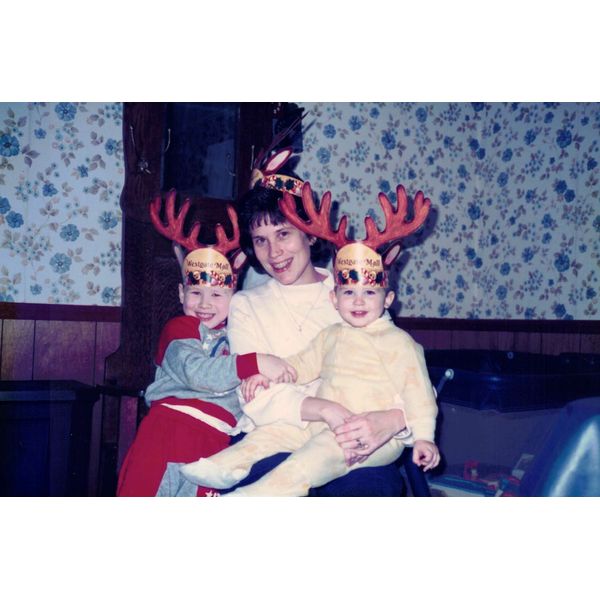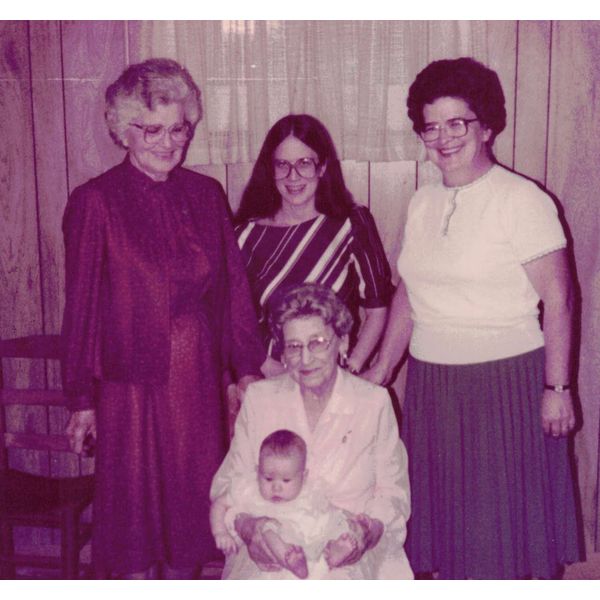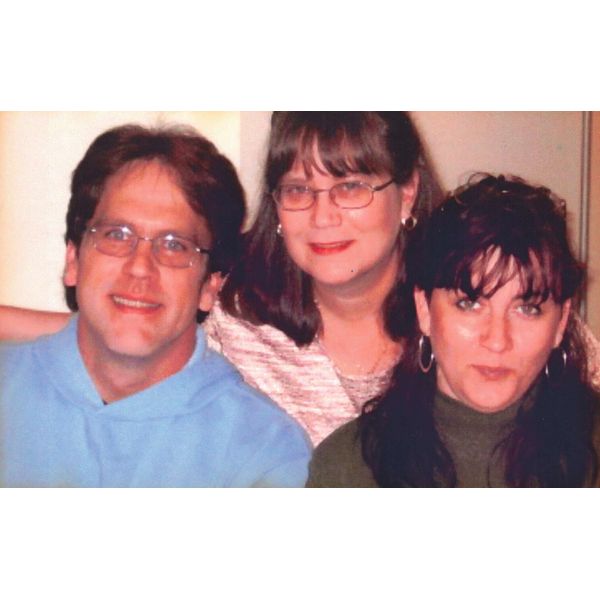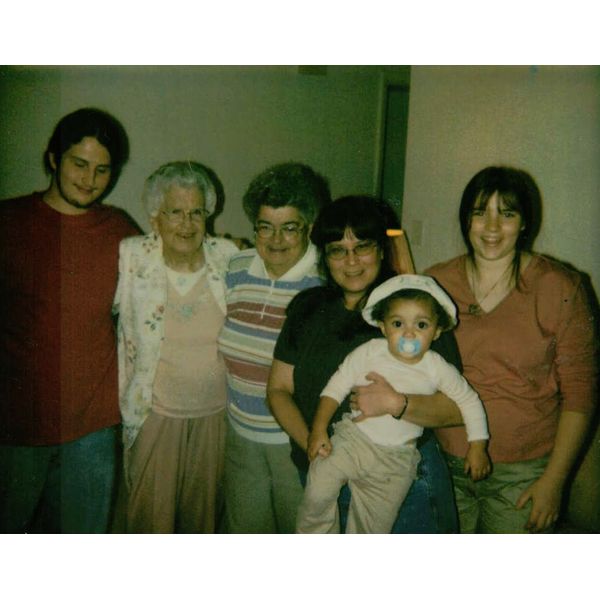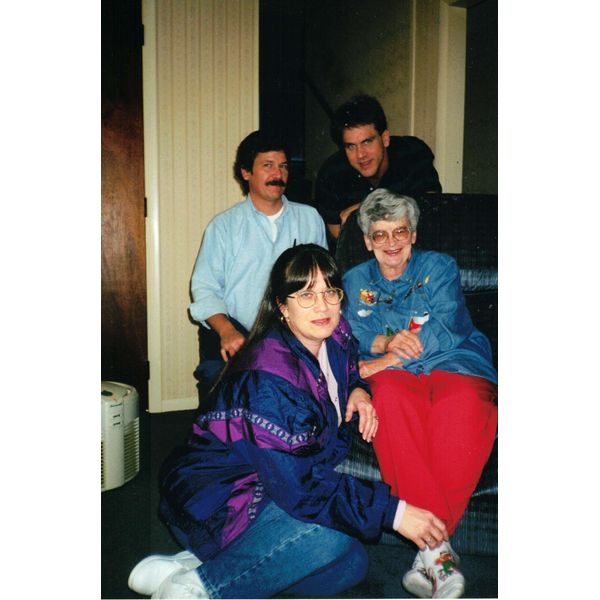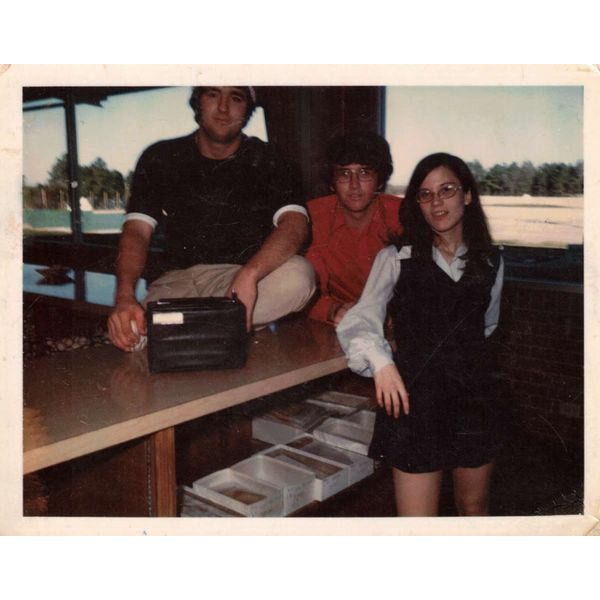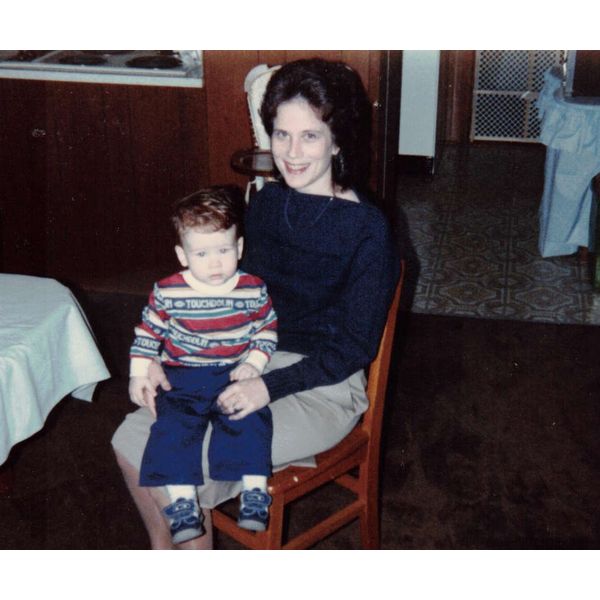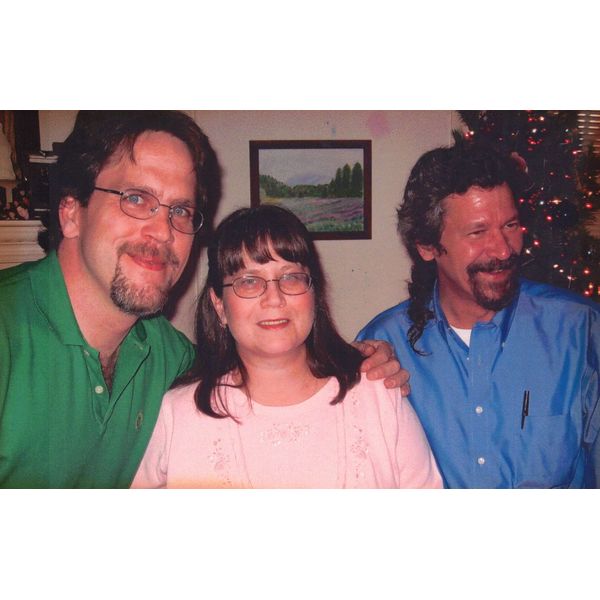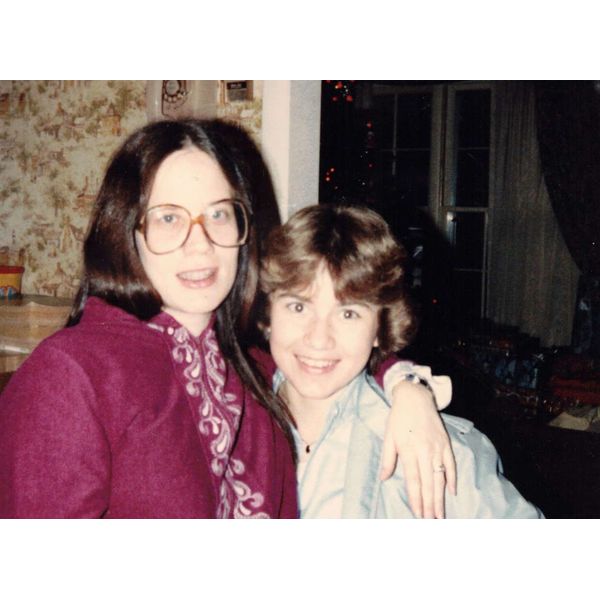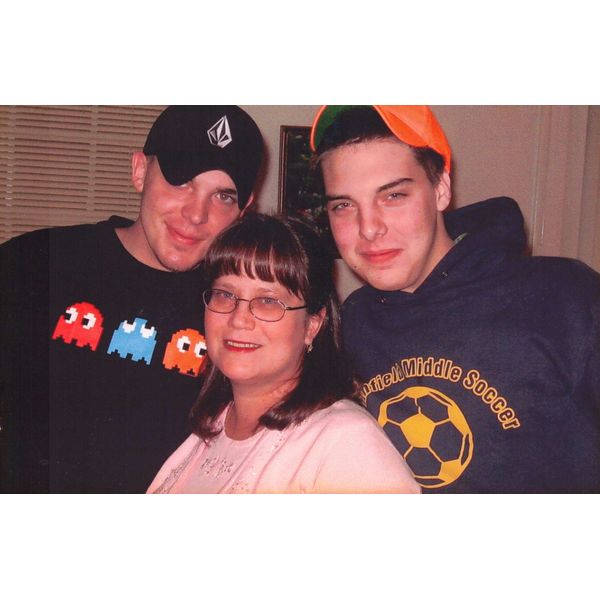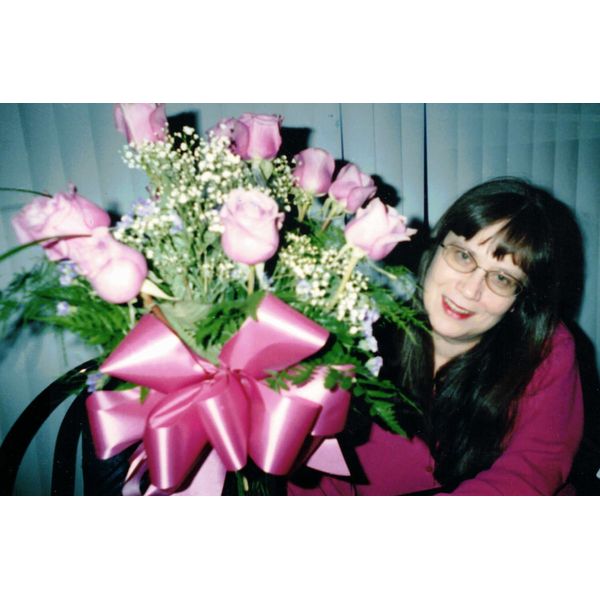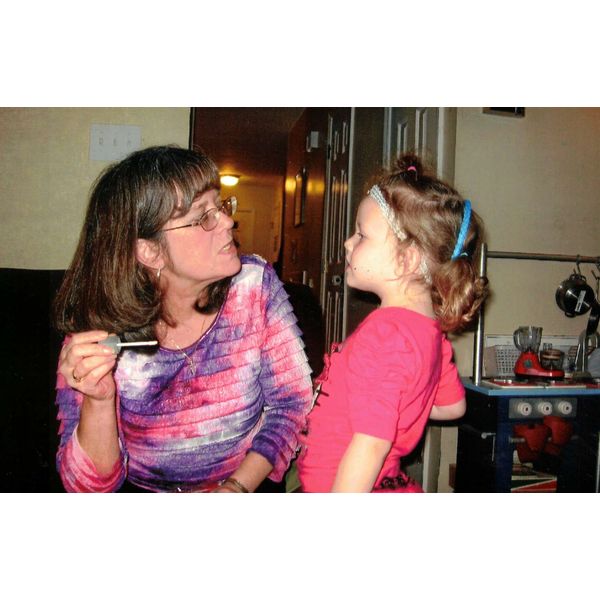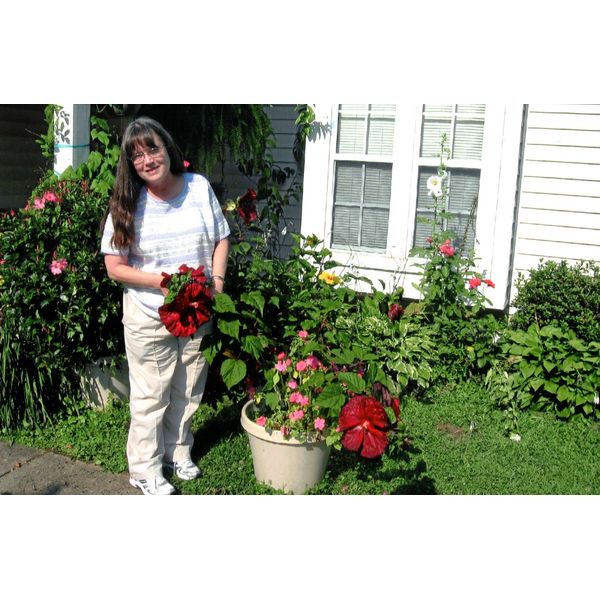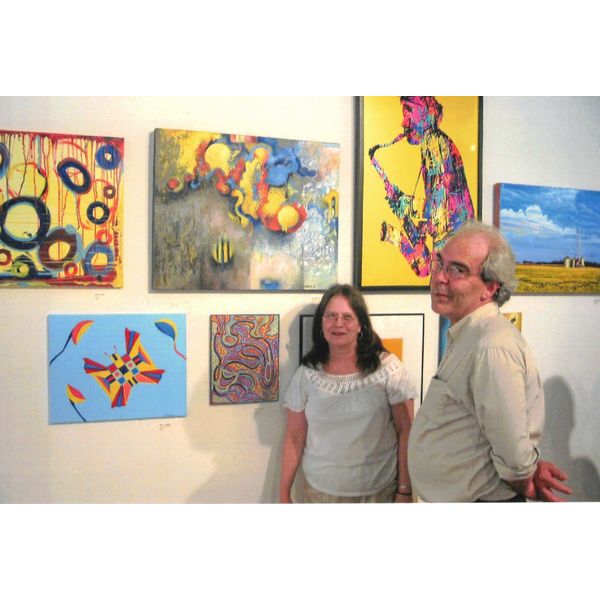 Add New Photos & Video
Condolences