Christopher Ryan Garmany
February 28, 1981 - August 06, 2022
Obituary For Christopher Ryan Garmany
Christopher Ryan Garmany of Raleigh, NC passed away following a sudden cardiac event on August 6, 2022. The cherished son of Robert and Karen Garmany, he was born on February 28, 1981 and lived to be 41 years old.
Christopher attended Hale High School, where he played on the tennis team coached by his father and went on to graduate from the University of North Carolina at Chapel Hill with his B.A. in Political Science. He also received his B.S. in Information Technology and Supply Chain Management from the Bryan School of Business and Economics at the University of North Carolina Greensboro.
With a nearly 20-year career as a skilled optician and optical lab manager, Christopher applied his variety of skills to multiple eye care offices, most recently Wake Forest Eye Care Center. Admired by colleagues and customers alike for his enthusiasm and dedication, he was known for his patience, care, and respect for customers of all walks of life. This was especially evident in his charitable work with the Lion's Club in Wake Forest, where he inspected the quality and matched the prescriptions of donated eyeglasses for overseas recipients and performed eye exams and eyeglass fittings for members of the local community who were unable to afford or travel for such services.
Beyond his academic and professional achievements, family and friends will remember Christopher most of all for his sense of humor, brilliance in all things to be tinkered with, willingness to help others, and penchant for taking in stray cats from storm drains, under cars, or wherever he might find them. His tight-knit family was truly his greatest treasure and the memories of his life will forever live on in their aching hearts.
Christopher is survived by his parents, Robert and Karen Garmany of Raleigh, NC, and his sister, Laura (Steve) Myrick and niece, Erina Myrick of Wake Forest, NC.
A Memorial Service to remember Christopher's life and support his family in their grief will be held at 2:00pm on Friday, August 19, 2022 at Renaissance Funeral Home, 7615 Six Forks Road in Raleigh, NC. Family and friends are welcome to a gathering with refreshments at Steve and Laura Myrick's home directly after the service to spend time with the family.
Flowers and meals for the family (Meal Train) are both welcomed and appreciated, as well as donations in Christopher's name to the Friends of Felines Cape Hatteras Island where his most recent rescue cat "Ingrate" will receive care and live out the remainder of her life in "cat heaven" with family.
Photos & Video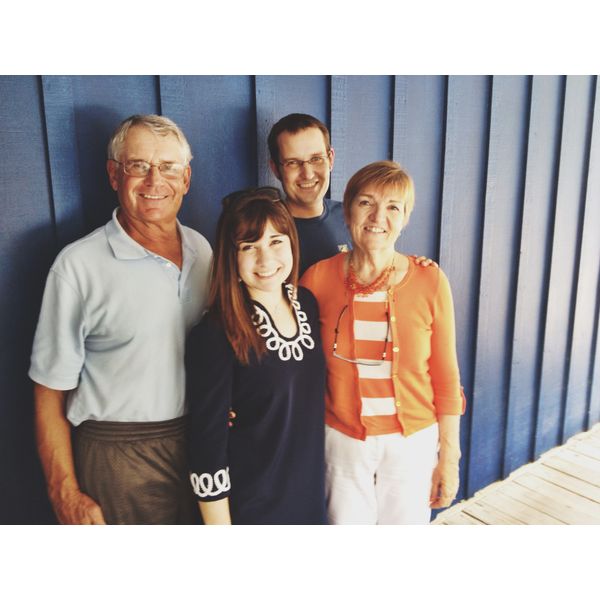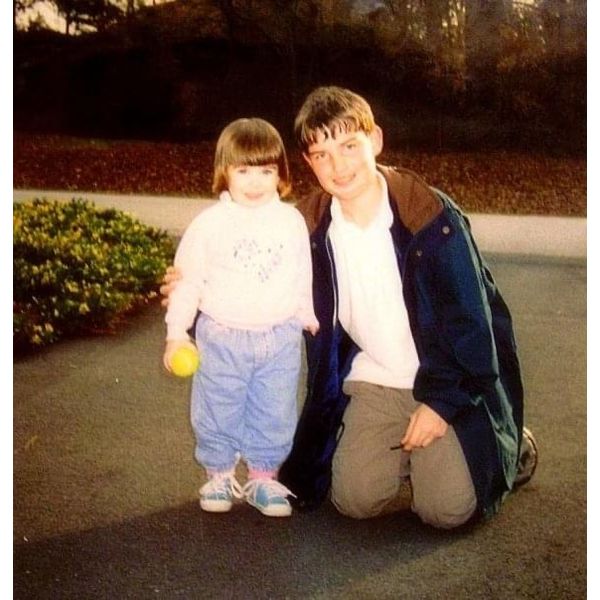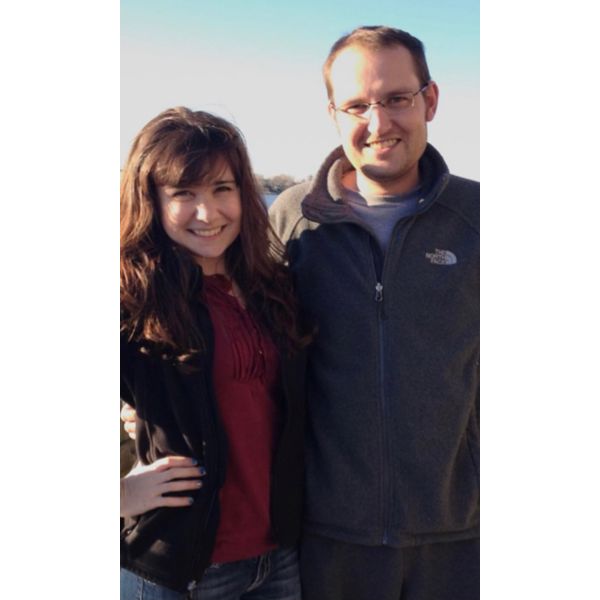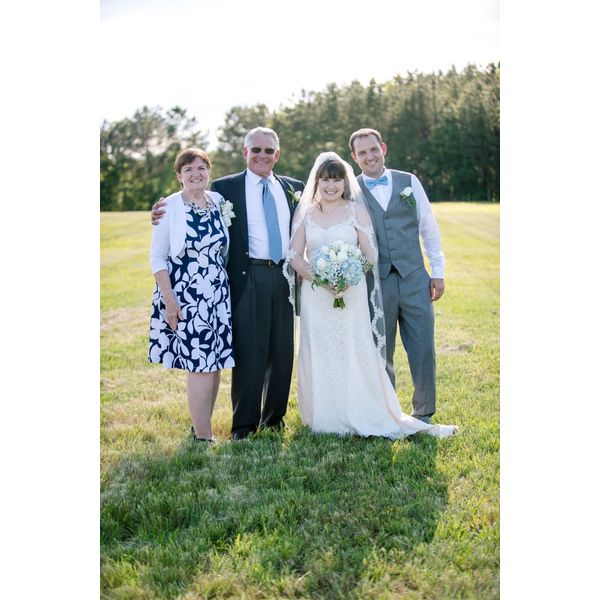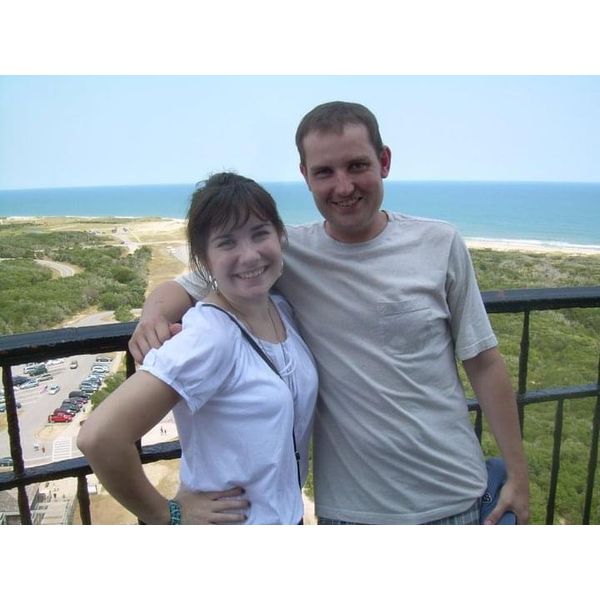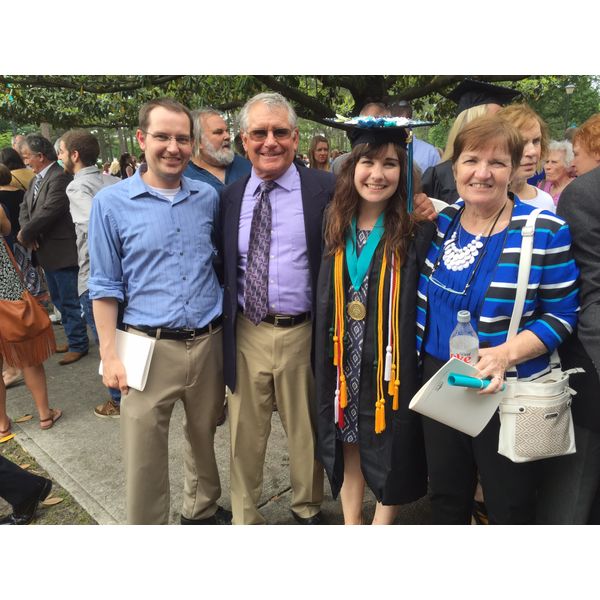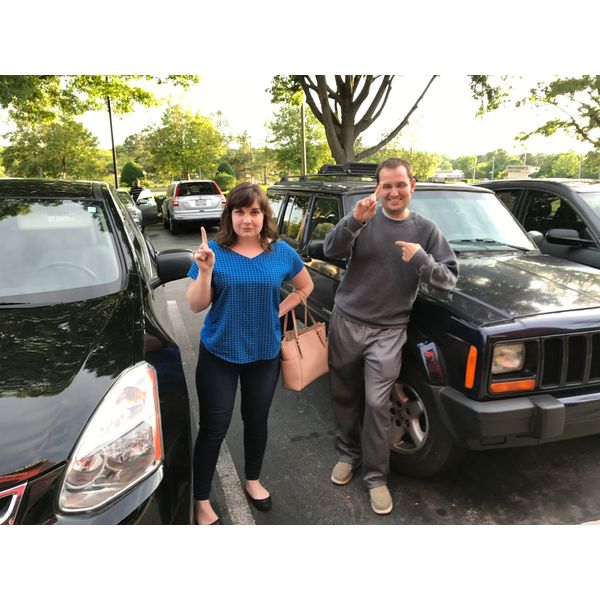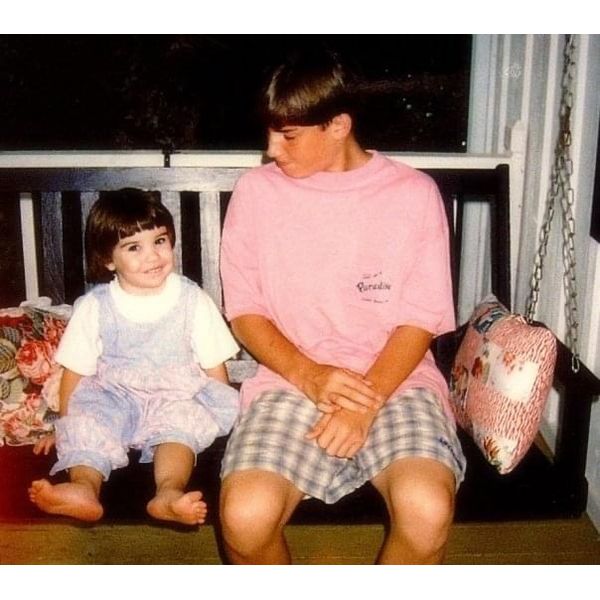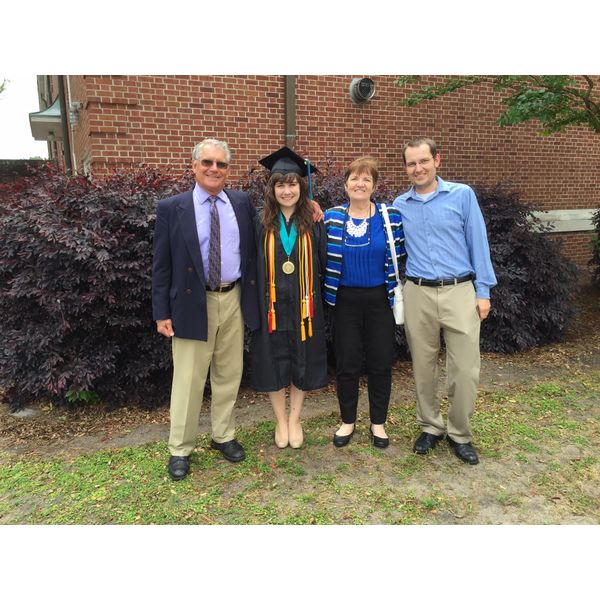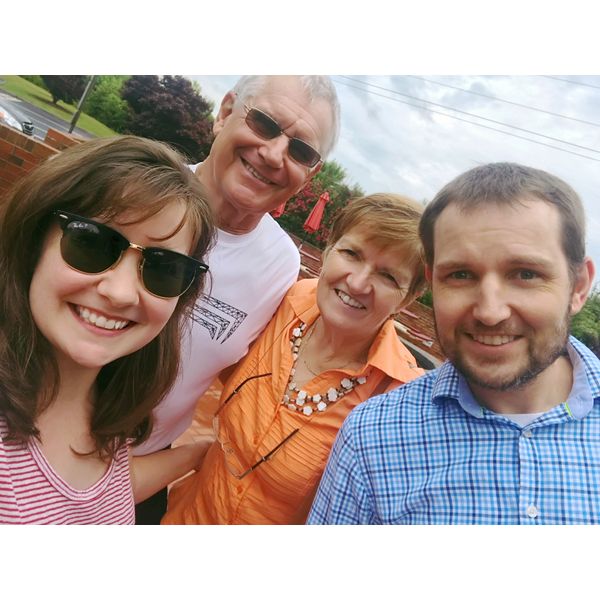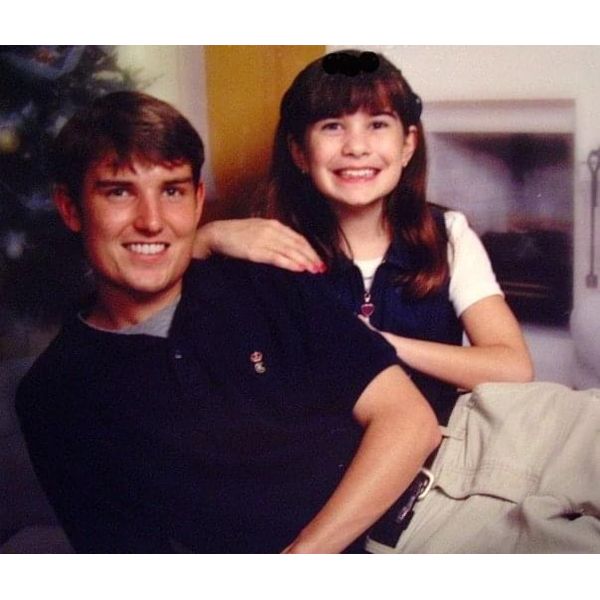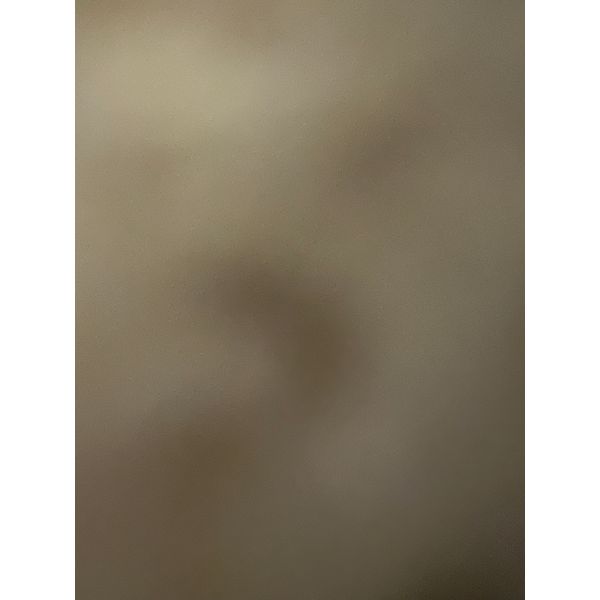 Add New Photos & Video
Condolences