Ashlee Marie LLagostera
September 27, 2004 - December 03, 2021

Obituary For Ashlee Marie LLagostera
YOUTUBE LIVESTREAM Funeral Service For Ashlee Marie LLagostera
FACEBOOK LIVESTREAM Funeral Service Ashlee Marie LLagostera
Ashlee Marie LLagostera, 17, passed away suddenly on Friday, December 3, 2021. She was taken from this world too soon.
Ashlee was born on September 27, 2004, in Pembroke Pines, Florida. She attended Rolesville High School where she was in the 11th grade. Ashlee was passionate about singing and had the voice of an angel.
She is survived by her father, Regino; mother, Suzanne; stepfather, Jimmy; grandmothers, Lucy and MaryAnn; sisters, Nicole and Kailee; brother-in-law, Kemando Setal; aunts: Natacha, Marisela and Lucy; uncle, Jose; niece, Mya; nephew, Aiden; cousins: Cristina, Nick, Brayden, Brooks, Madison, Carolyna, Marcus, Chistine, Manuel, Katia, Mario and Natalie.
A Visitation will be held on Wednesday, December 8, 2021, from 6:00-8:00 p.m. and the Funeral Service on Thursday, December 9, 2021, at 11:00a.m. All events will be held at Renaissance Funeral Home, 7615 Six Forks Road, Raleigh, NC 27615. ***Masks required.
The family wishes to thank everyone who has reached out to offer their condolences.
The Funeral Service will be live streamed on Thursday, December 9, 2021, at 11:00 am and can be viewed by visiting these links:
YOUTUBE LIVESTREAM Funeral Service For Ashlee Marie LLagostera
FACEBOOK LIVESTREAM Funeral Service Ashlee Marie LLagostera
Services
by Obituary Assistant
Photos & Video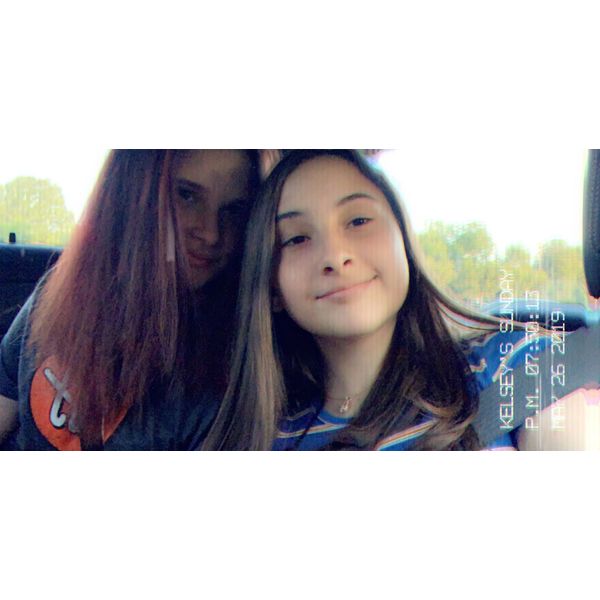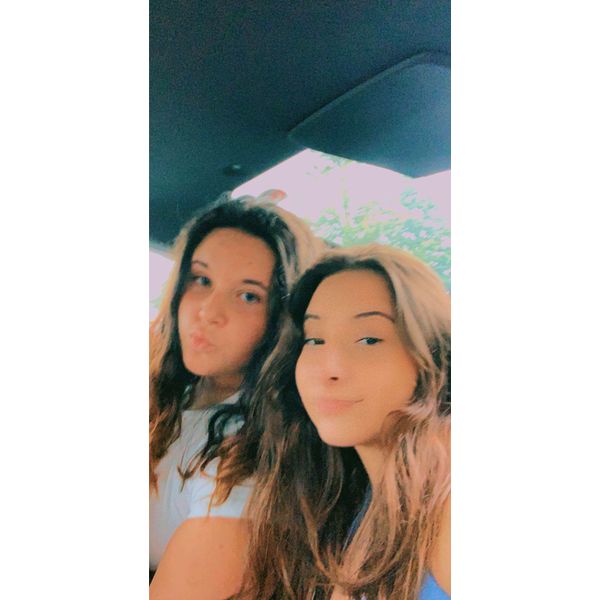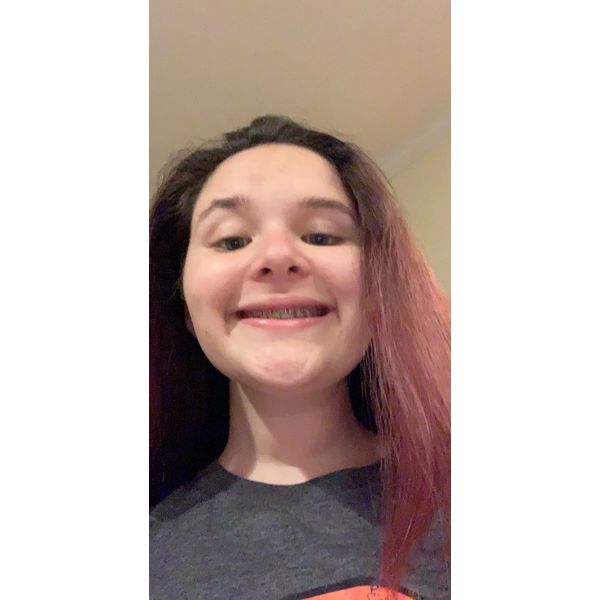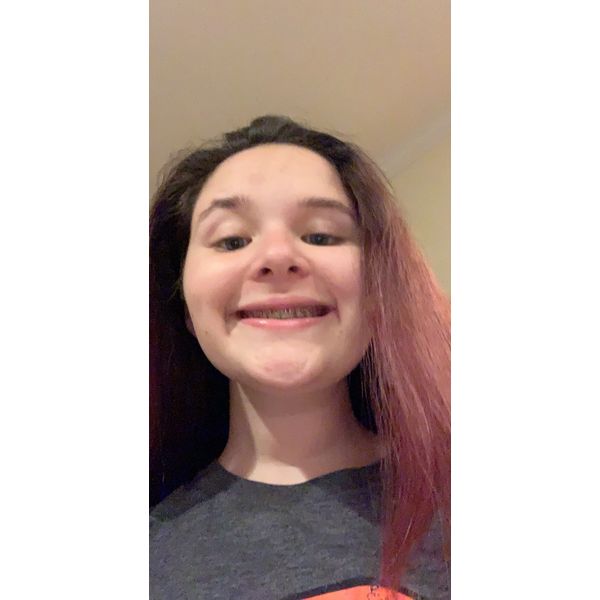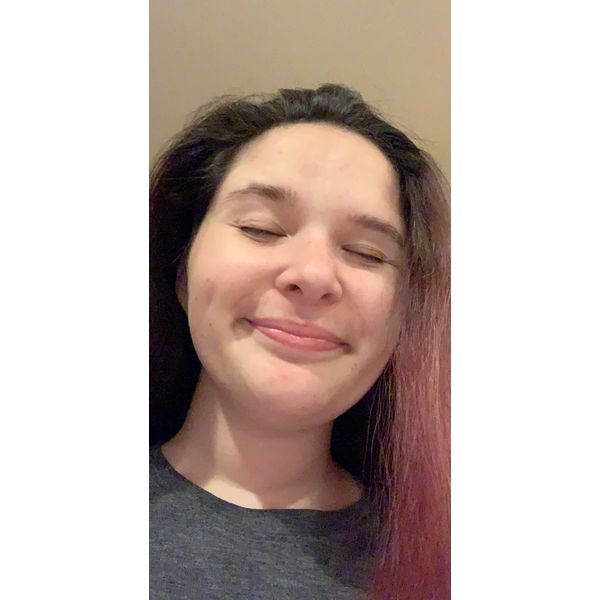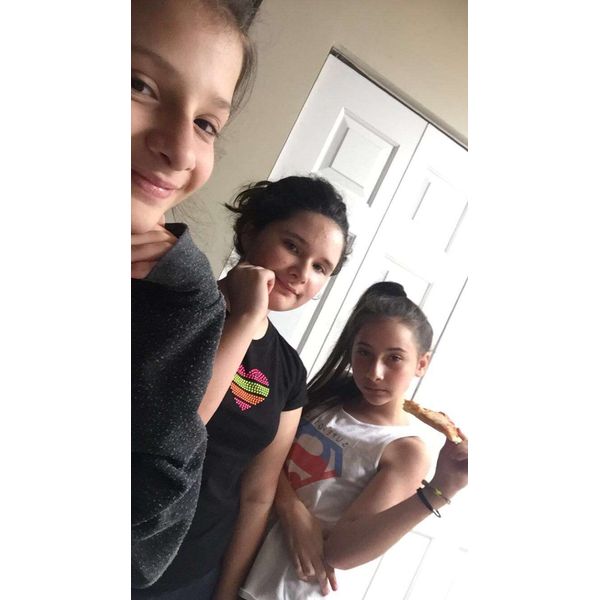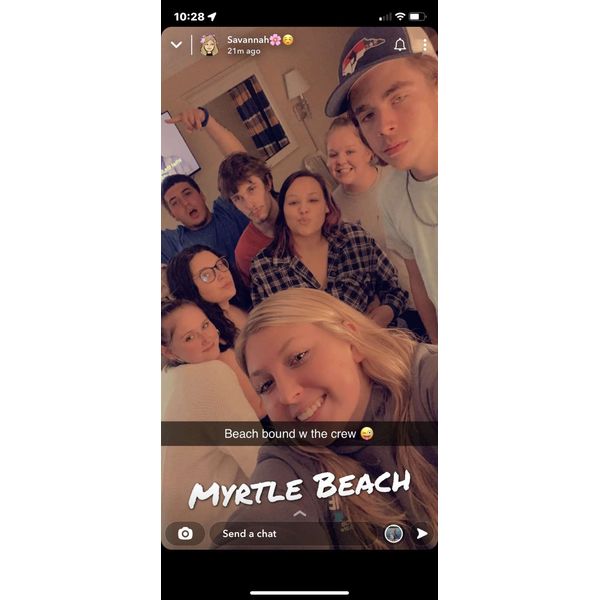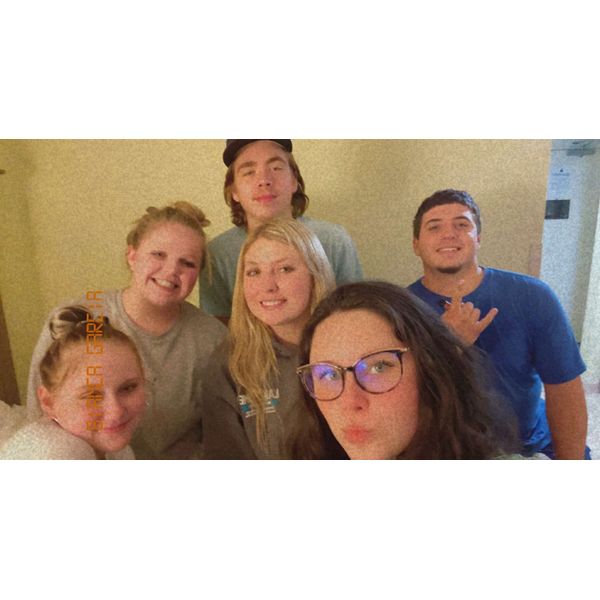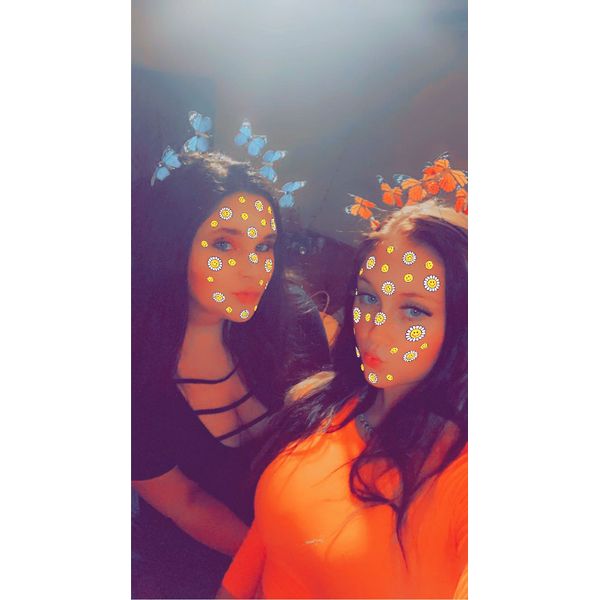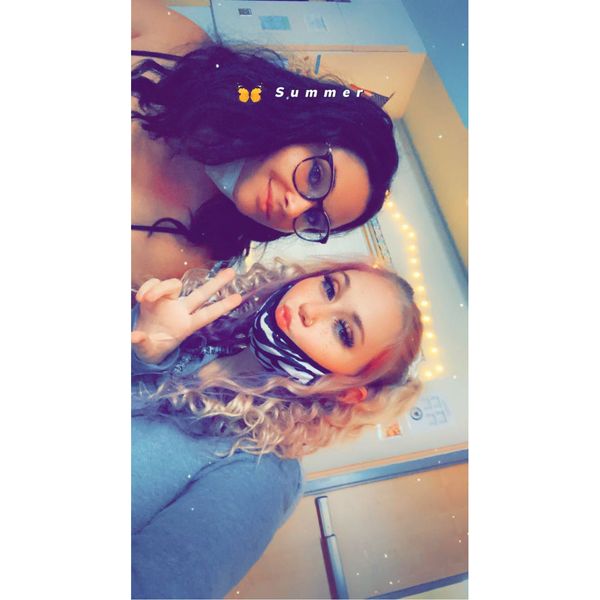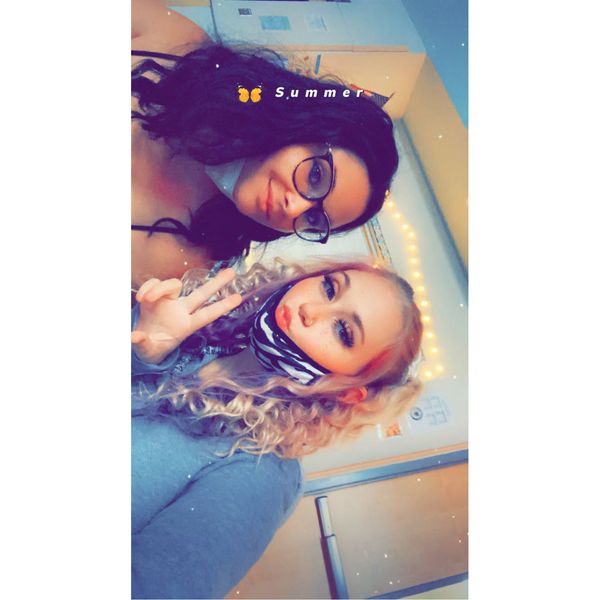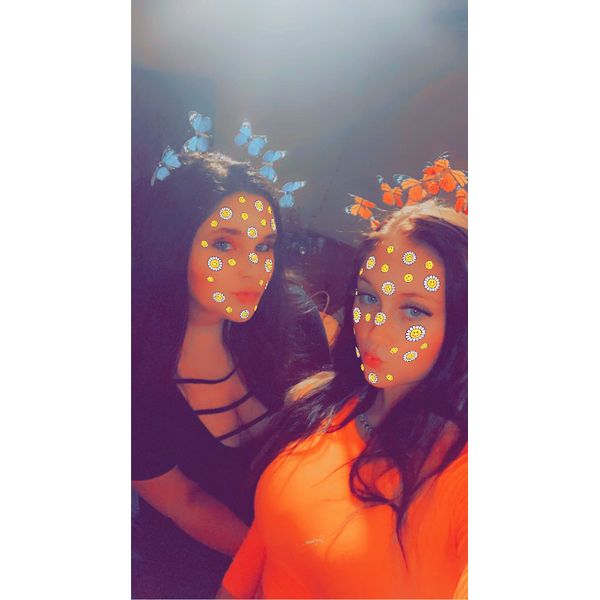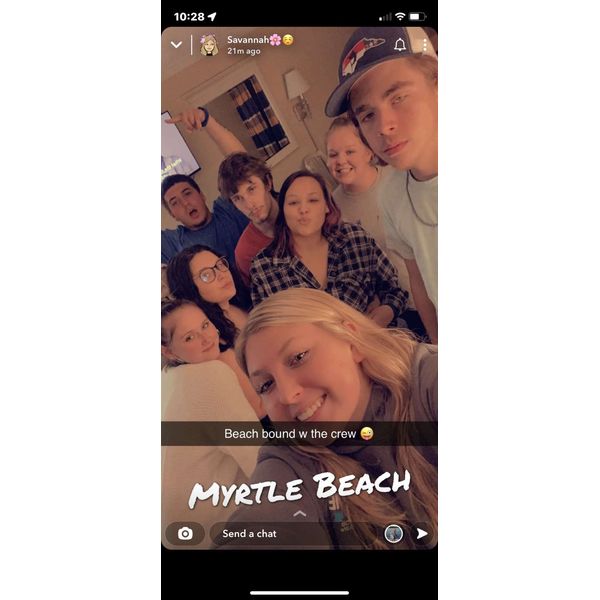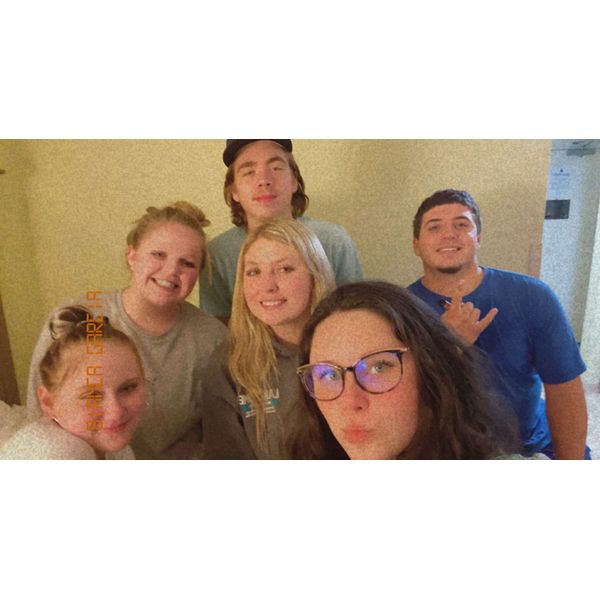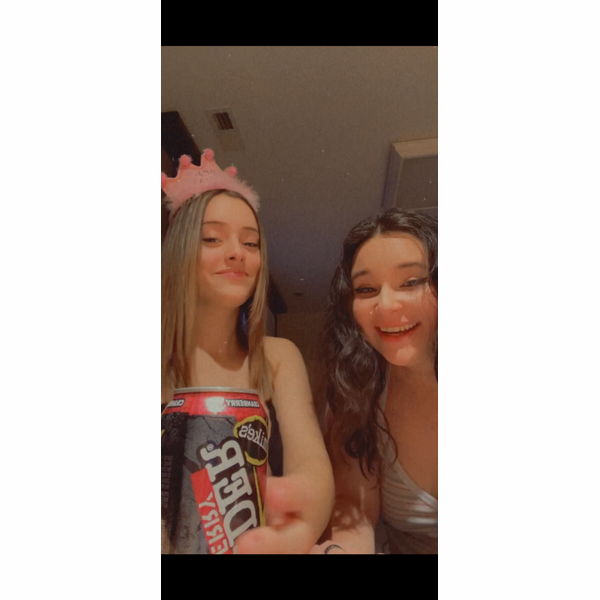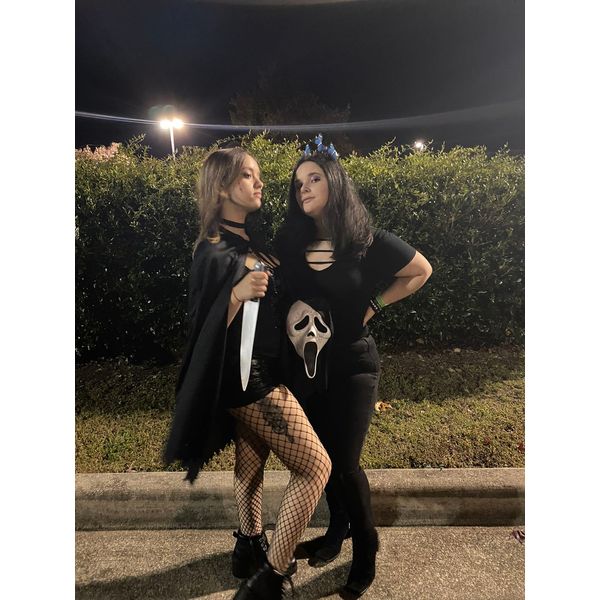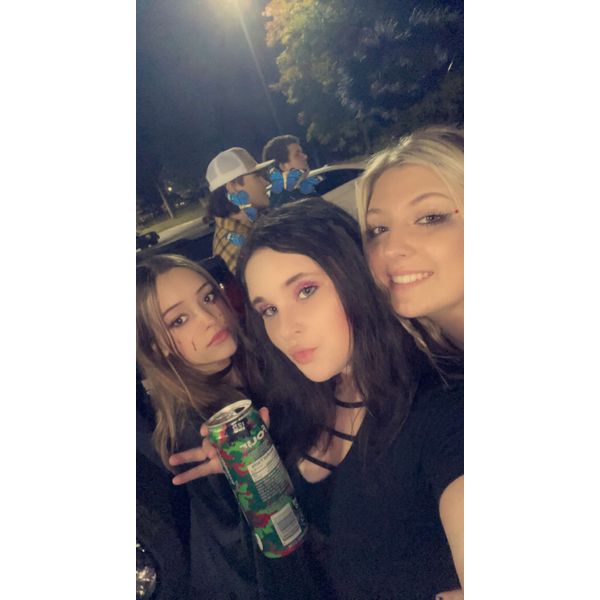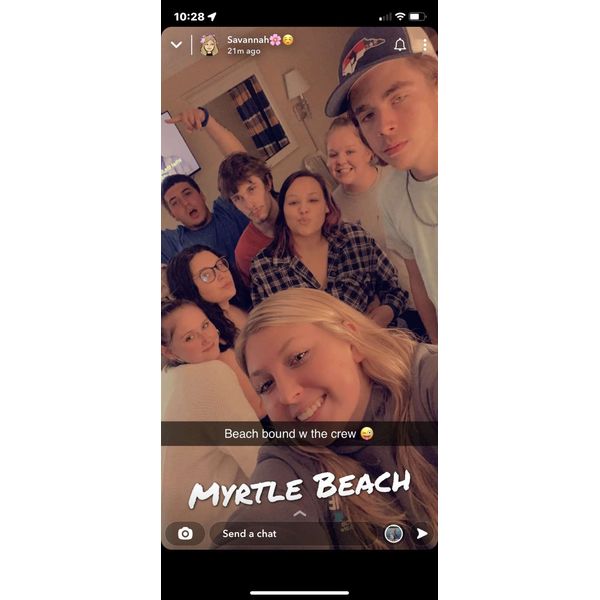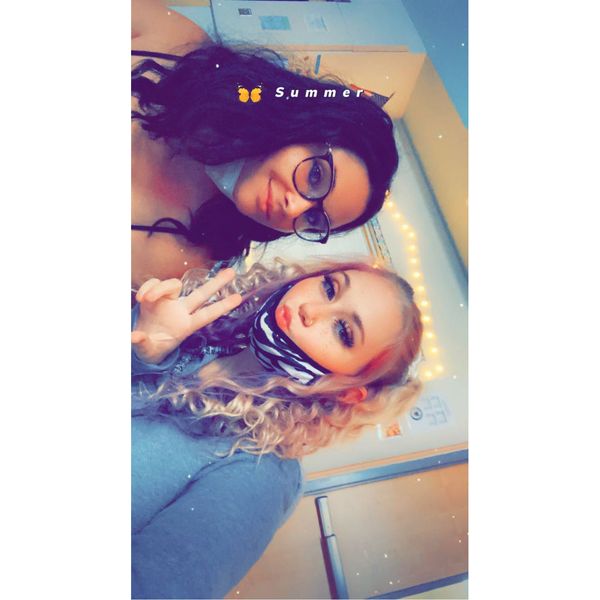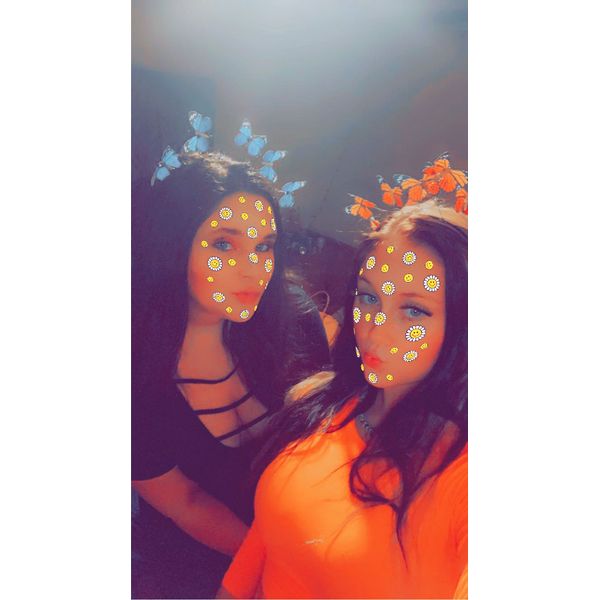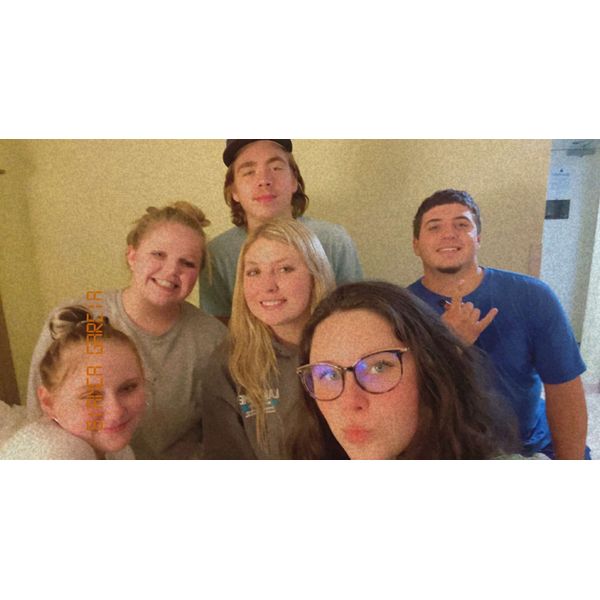 Add New Photos & Video
Condolences