Planning Ahead is a Gift to Survivors
Pre-planning the funeral experience for your loved ones provides you with time to make end-of-life decisions in a calm and rational atmosphere.
Start the online planning process now, or meet with one of our pre-planning advisors.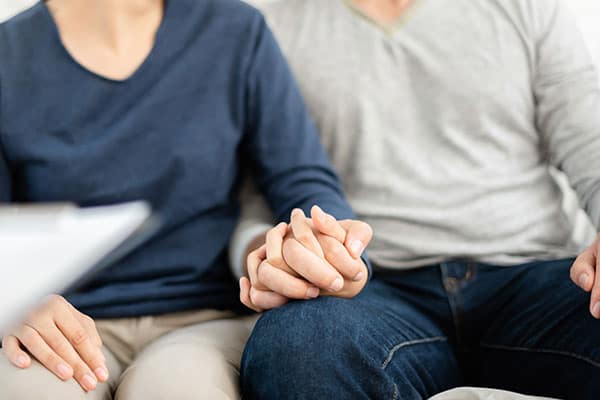 Lighten the Financial Impact on Family
By prepaying you help your family while also paying today's prices for services.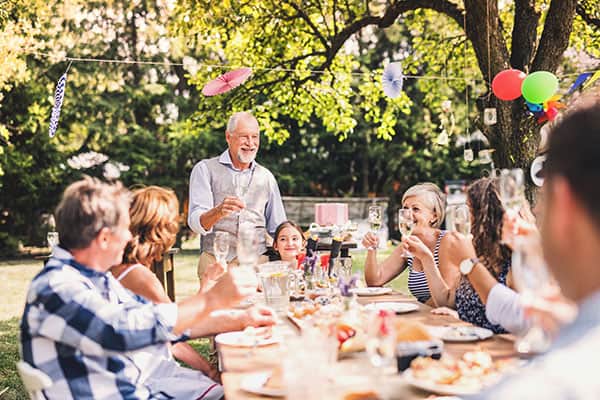 Personalize the Funeral Arrangements You Want
Do you want to choose the music, the poetry, the visuals, and perhaps more? You can with funeral pre-planning.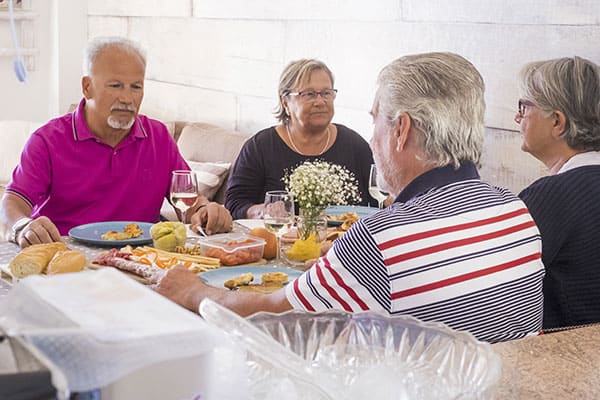 Discuss Plans with Family and Make Changes
Once your plan is in place, you can prepare your family with expectations and perhaps even get new ideas for changes.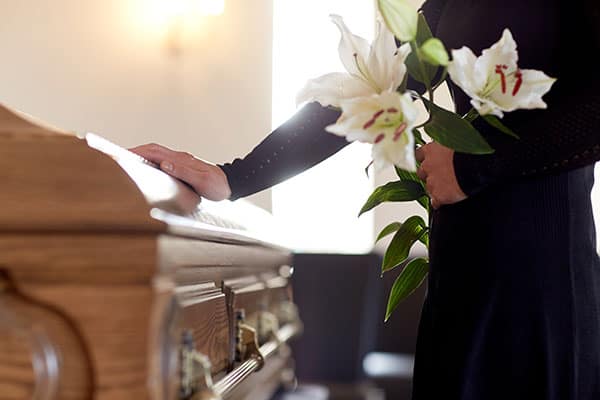 Relieve Your Family of the Burden of Decision Making
Planning is a gift of love that will give your family room to breath, celebrate your life, and begin the healing process